Tamilnadu Circle CEC MEETING at Kumbakonam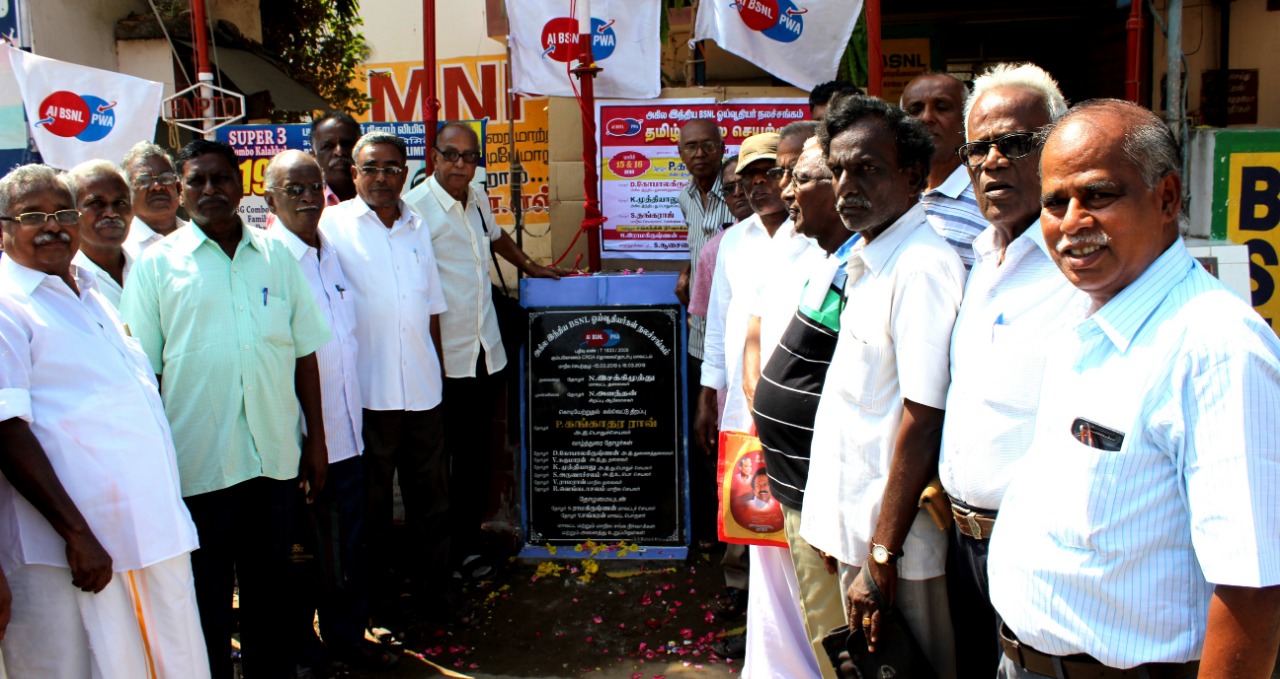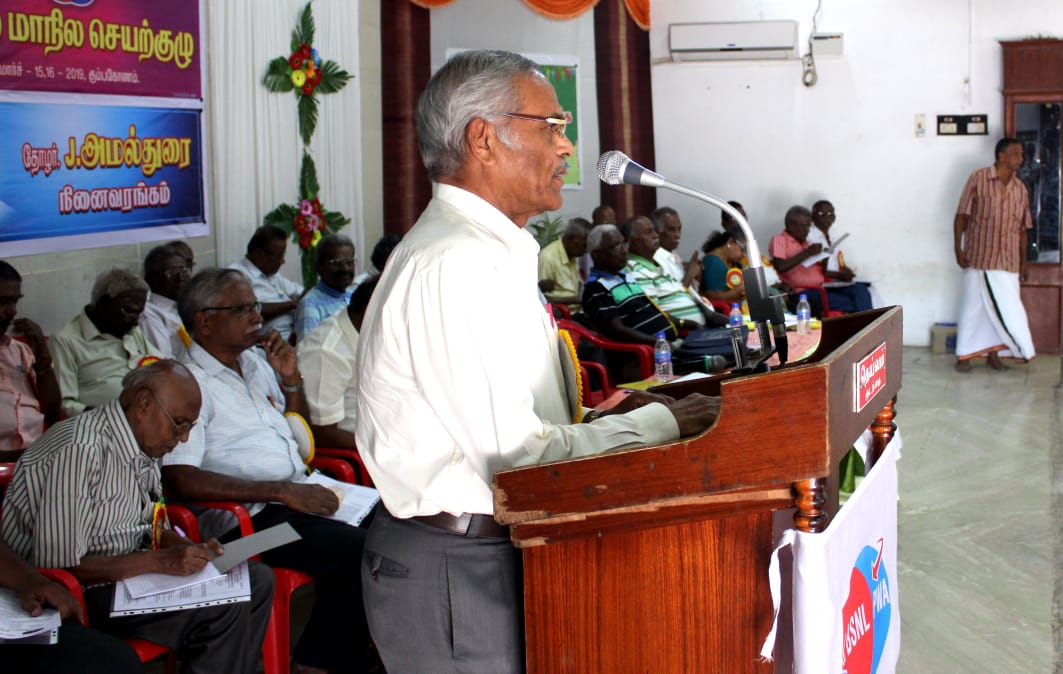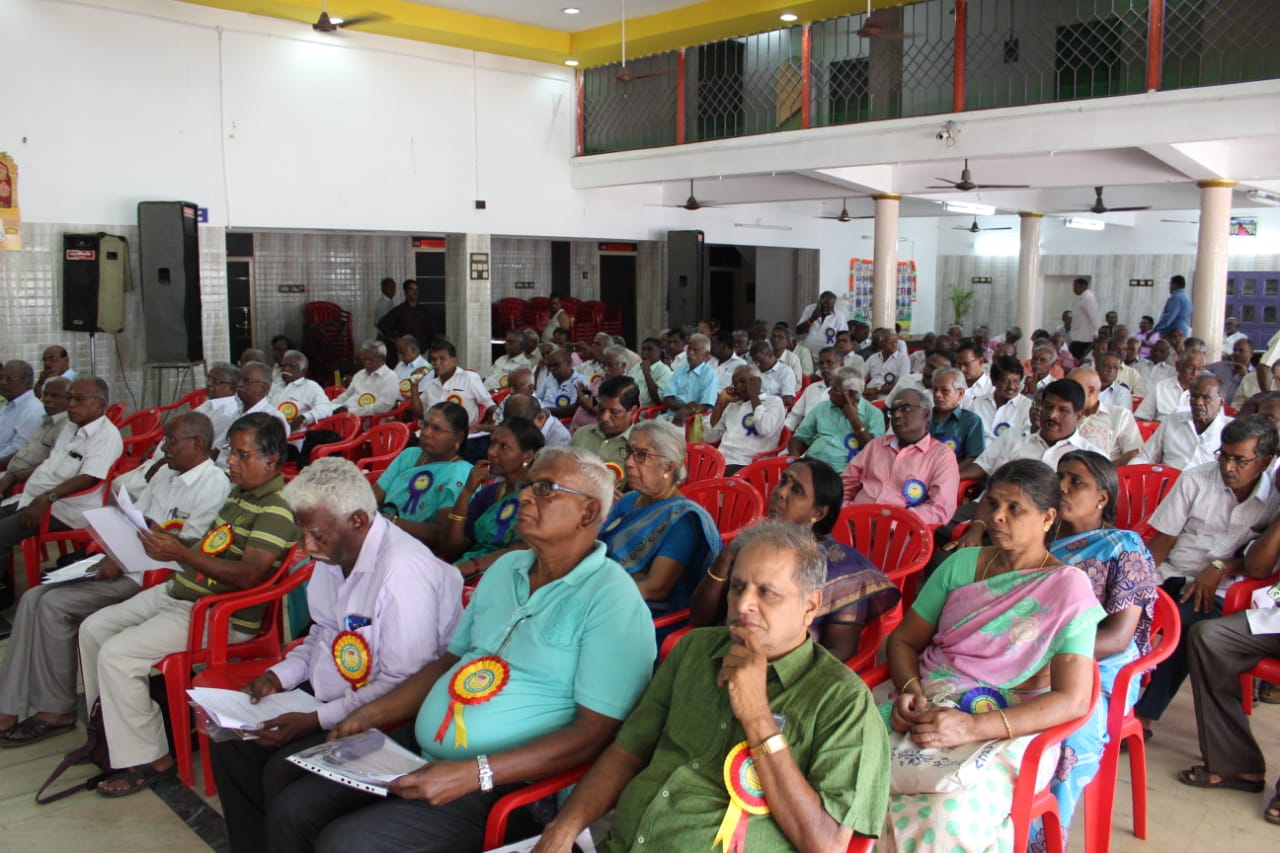 CEC meeting of Tamil Nadu Circle was held on 15th & 16th March '19 at KUMBAKONAM.
Com. P Gangadhara Rao GS has opened a STONE CARVED PLAQUE in front of GM's office and our Association Flag was hoisted by him. On behalf of CHQ ,Coms. D Gopalakrishnan VP, A Sugumaran VP, K Muthiyalu DGS, and S Arunachalam AGS have graced the occasion. Com. V Rama Rao Asst. Treasurer CHQ and Circle President , presided over the two - day CEC meeting. Nearly 200, including Circle Office Bearers, District Secretaries and activists from nearby SSAs have attended the meeting.Regarding PENSION REVISION, Tamil Nadu Circle Executive has decided to convey to CHQ to wait till Next Government formation and seek LEGAL REMEDY if it is not settled with in Three months.
............... P Gangadhara Rao GS ......
Latest Events
Latest News