HIMACHAL'S FIRST DISTRICT IN SOLAN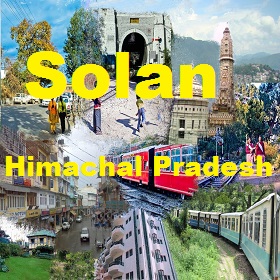 First District Unit of AIBSNLPWA in SOLAN (SSA) of Himachal Pradesh has been formed. Comrades Baldev Singh , M S Mehta , Madan Lal Sharma have been elected as District President, District Secretary & Treasurer respectively.
CHQ congratulates the new elected office-bearers for their initiative and Welcomes the newly formed District Branch.
.......................................................................................................... P Gangadhara Rao , GS
Latest Events
Latest News