SILCHAR DISTRICT CONFERENCE
Silchar District Conference (Assam Circle) was held at Silchar, under the Presidentship of Com.Shyamapada Chakraborty and in the presence of Shyamalendu Bhattacharjee ( Circle Secretary,Assam) on 27th of April, 19.
About 150 delegates/observers attended the conference. Com.Shyamapada Chakraborty, Com. Manoranjan Das ,Com.Sudip Das have been elected unanimously as Dist.President, Dist.Secretary and Dist.Treasurer.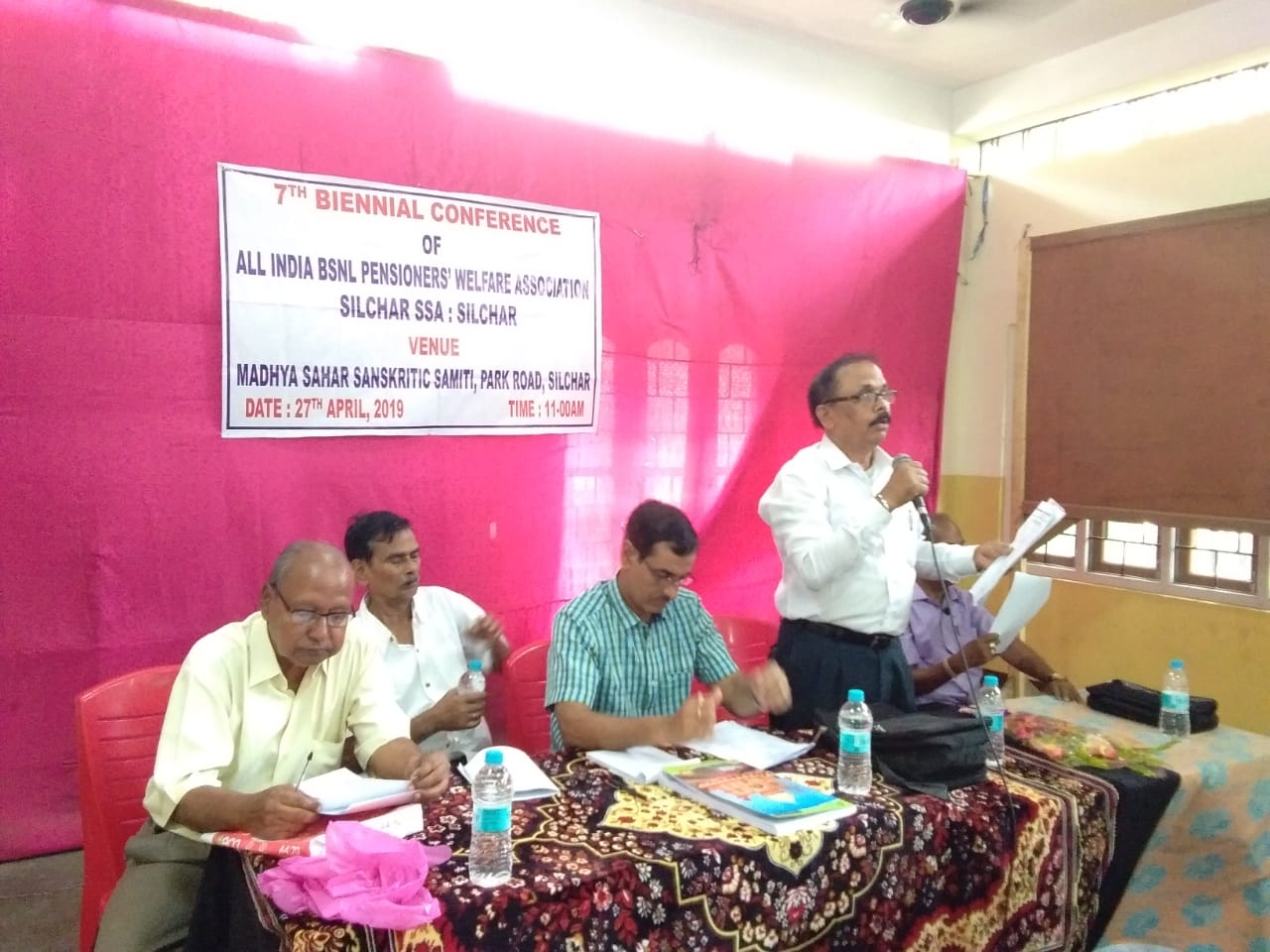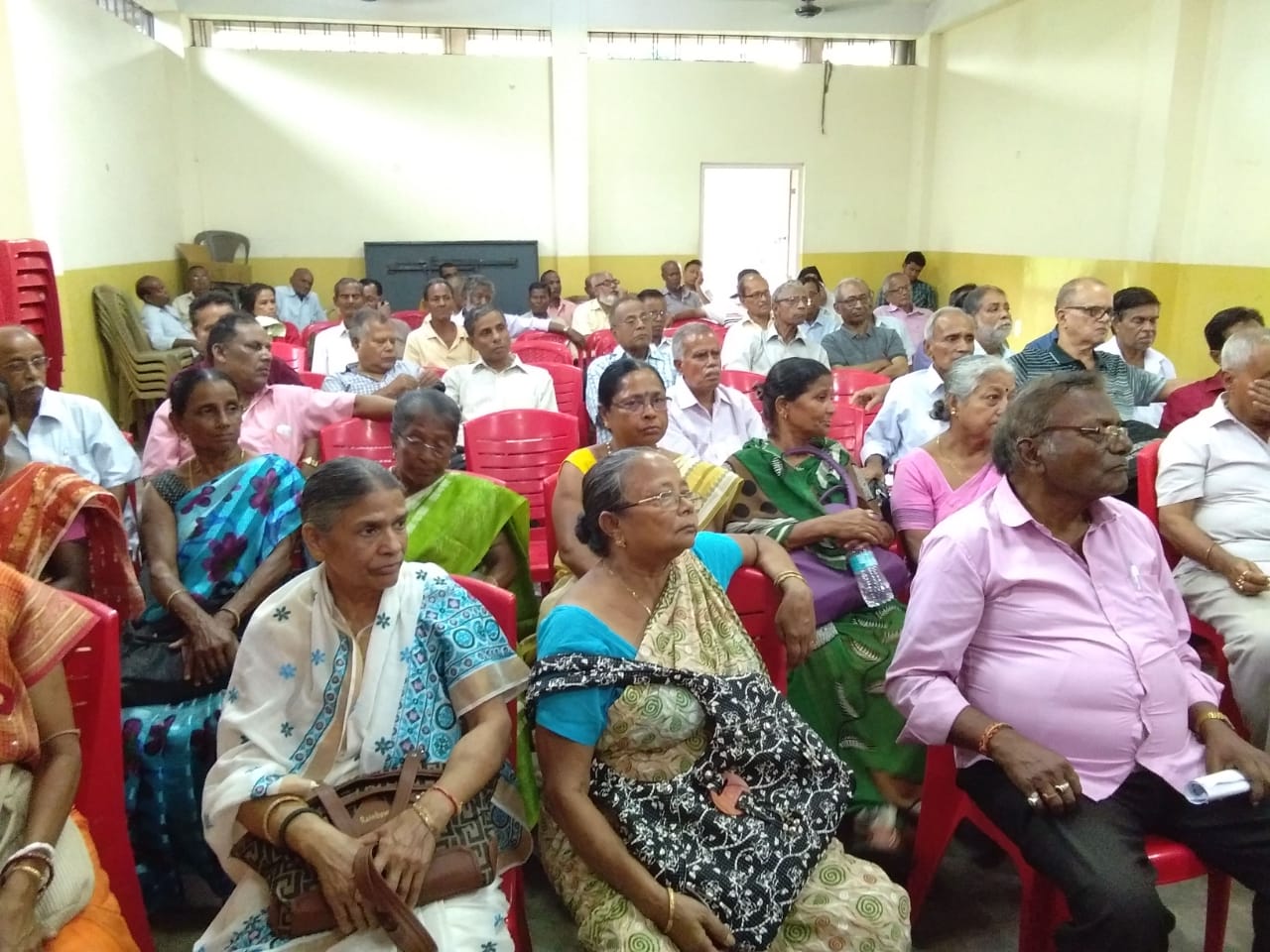 Latest Events
Latest News