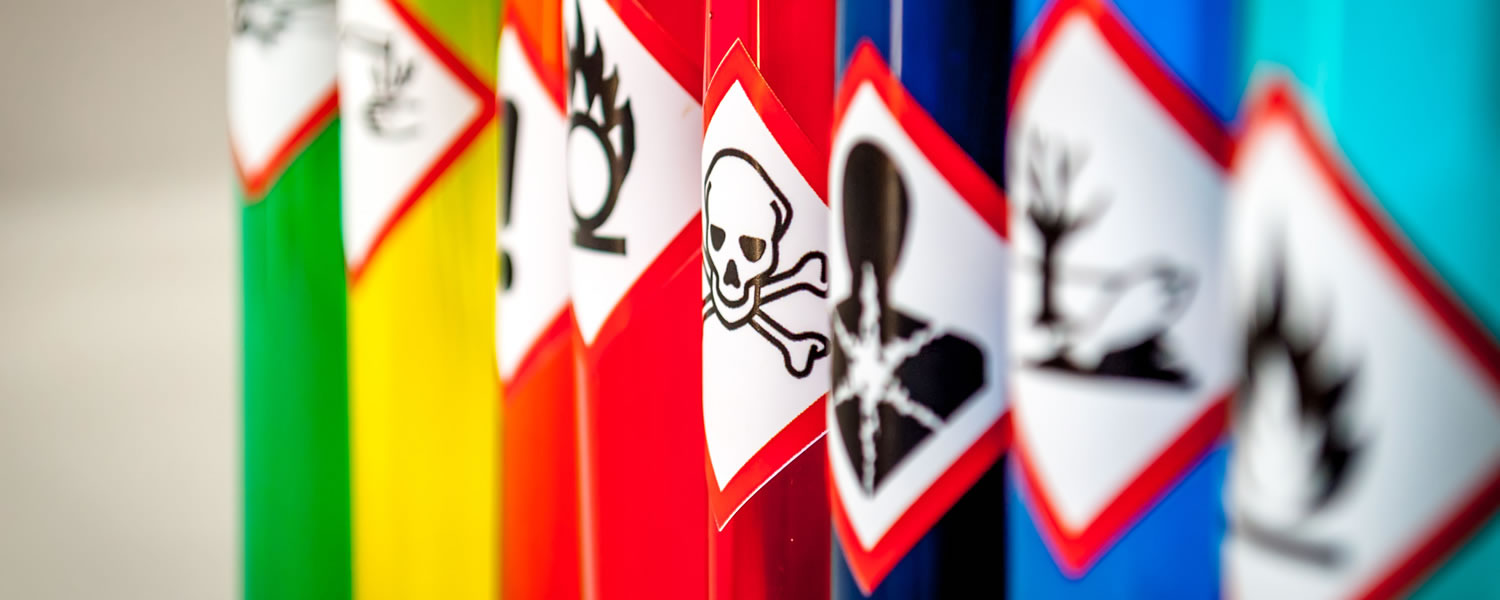 DANGEROUS ADVISORS AND AUDITORS
On 10-6-2019 Govt. of India has moved an application before National Company Law Tribunal to ban M/s Deloitte Haskins & Sells for five years for suppressing facts about the IL&FS which committed fraud of Rs 95000 Crore.
Yes Rs 95000 Crore!!
One company has total networth of Rs. 9 crore. The auditors suppressed the fact and helped the company to take loans of Rs. 223 crore.
Another Company has networth of Rs 85 crore.The auditors suppressed the facts and helped that company to get loans of Rs. 385 crore.
Who is Deloitte?
The great international auditors, engaged by BSNL some time back to restructure the BSNL. This fraudulent auditors suggested many structural changes of BSNL.
How can you expect that BSNL will escape from the crisis with such advisors and auditors?

,,,


Latest Events
Latest News