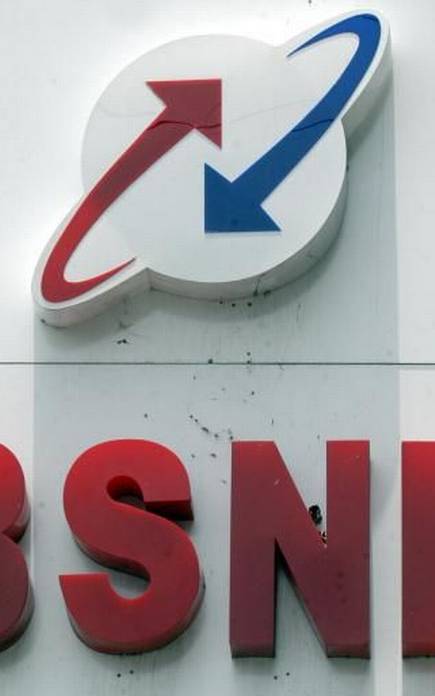 DON'T BE PANIC


Whatsapp is full of panic messages from our
comrades. Everyday there is some news item in
the media about BSNL and MTNL.


Some are baseless. Some are half-truth.


On 24-6-2019 it was reported that DOT met PMO
to discuss revival of BSNL/MTNL. Today it is
reported that Secretary, Telecom alone met
the Cabinet Secretary…..


It is a deliberate attempt to impress upon the
employees of BSNL that the company is in a deep
crisis, that company cannot pay salary, that
BSNL can be revived only if employees accept
some harsh steps.


It is a psychological game to compel the
employees accept any condition.


Let us not add the confusion. Let the staff
Unions decide their course of action. Let
something concrete and official come out.


Nobody expected this fatal fall
of corporatization so early.


….PSR…
Latest Events
Latest News