UP WEST CIRCLE CONFERENCE
UP West Circle Conference was held at Meerut on 14-7-2019. Comrades P Gangdhara Rao (GS), Com. Anupam Kaul (AGS), Com. J S Dahiya (AGS) and Jadhir Singh (OS) attended it on behalf of CHQ and explained the status of various issues and our efforts thereon.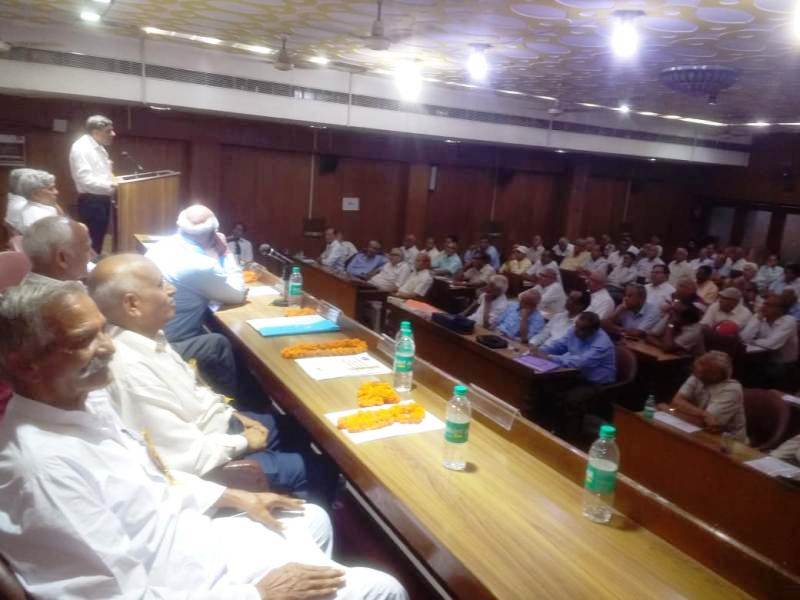 Com. Anupam Kaul speaks.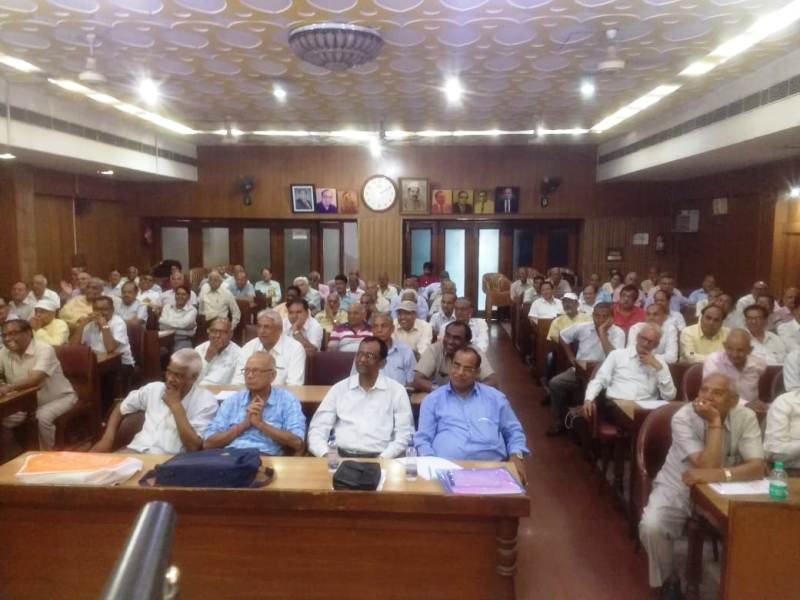 A view of the Delegates.

Comrades R C Sharma, Kailash Gautam and J K Sharma are unanimously elected as Circle President, Circle Secretary, and Circle Treasurer respectively.

Latest Events
Latest News