Chennai Circle conference on 27-04-2022
6th Conference of Chennai Telephone Circle was conducted on 27-4-2022.
Com.D Gopalakrishnan CHQ Vice President, inaugurated the conference .
CHQ Office bearers Coms. G.Natarajan, Vice President, A.Sugumaran Vice president, K.Muthiyalu DGS, V.Rathna AGS, T.S.Vittoban Treasurer, V.Ramarao Assistant Treasurer, R.Venkatachalam Circle Secretary TN Circle graced the function.
Coms. M.Munusamy, S.Thangaraj and M.Kannappan , the incumbent office bearers were re-elected unanimously as Circle President, Secretary and Treasurer respectively. More than 550 members attended the conference.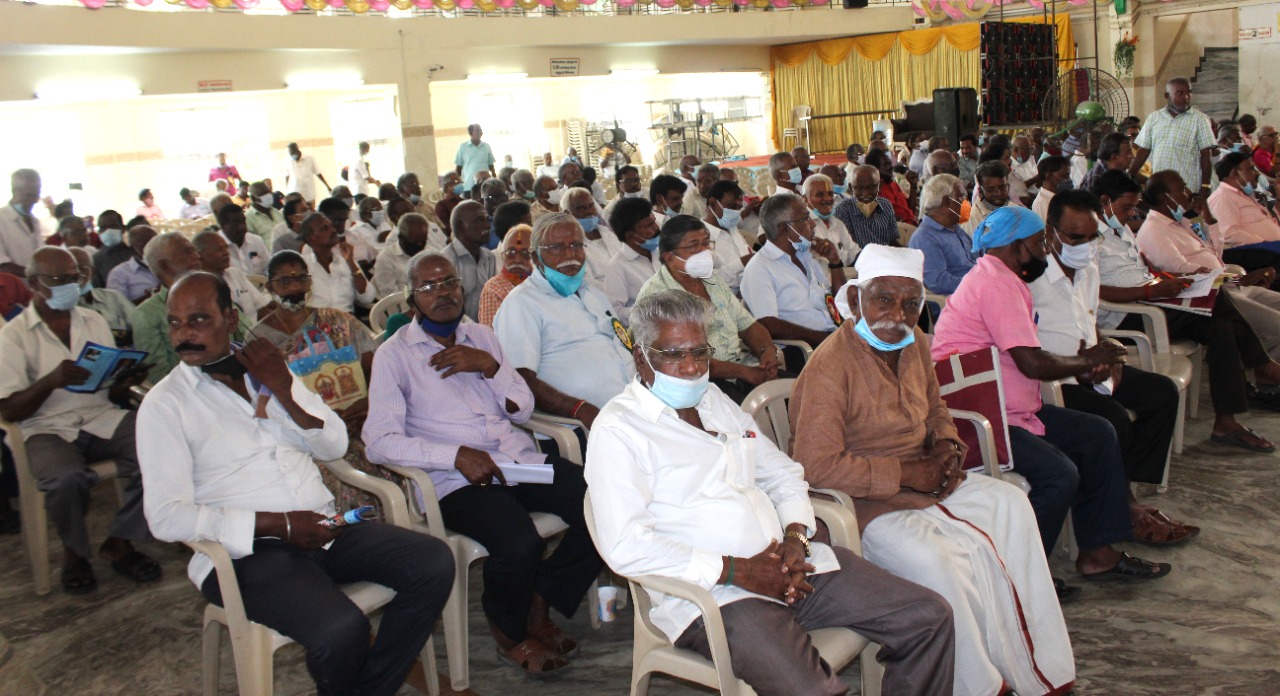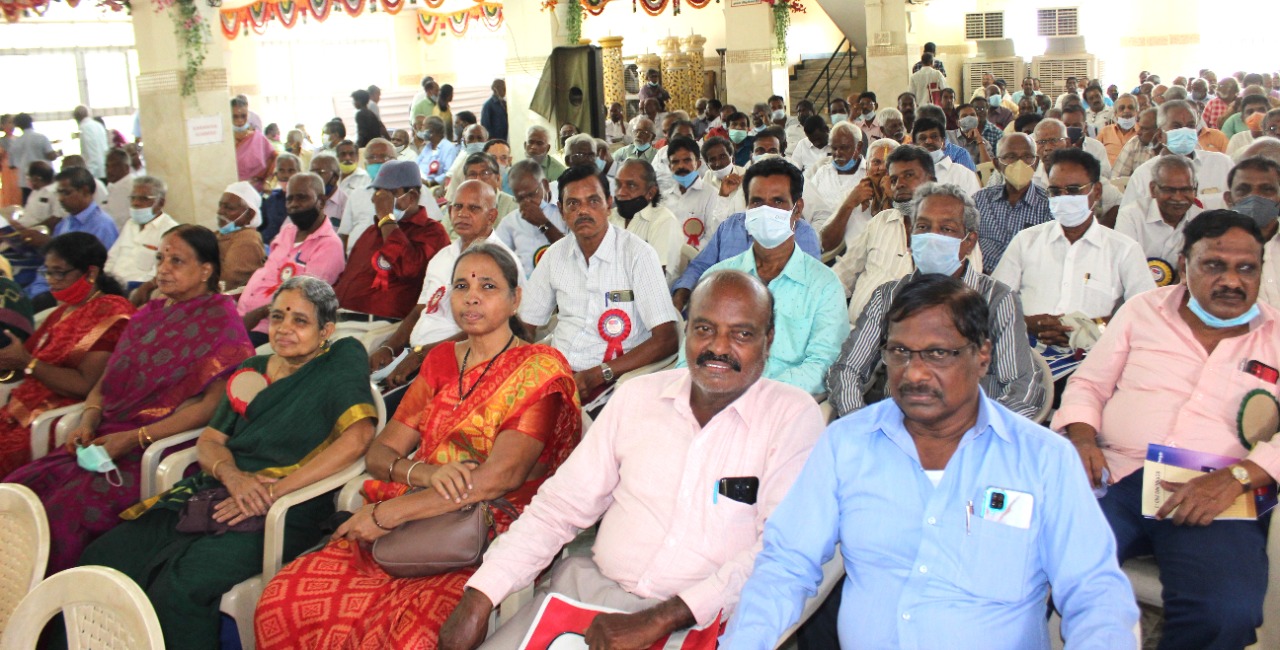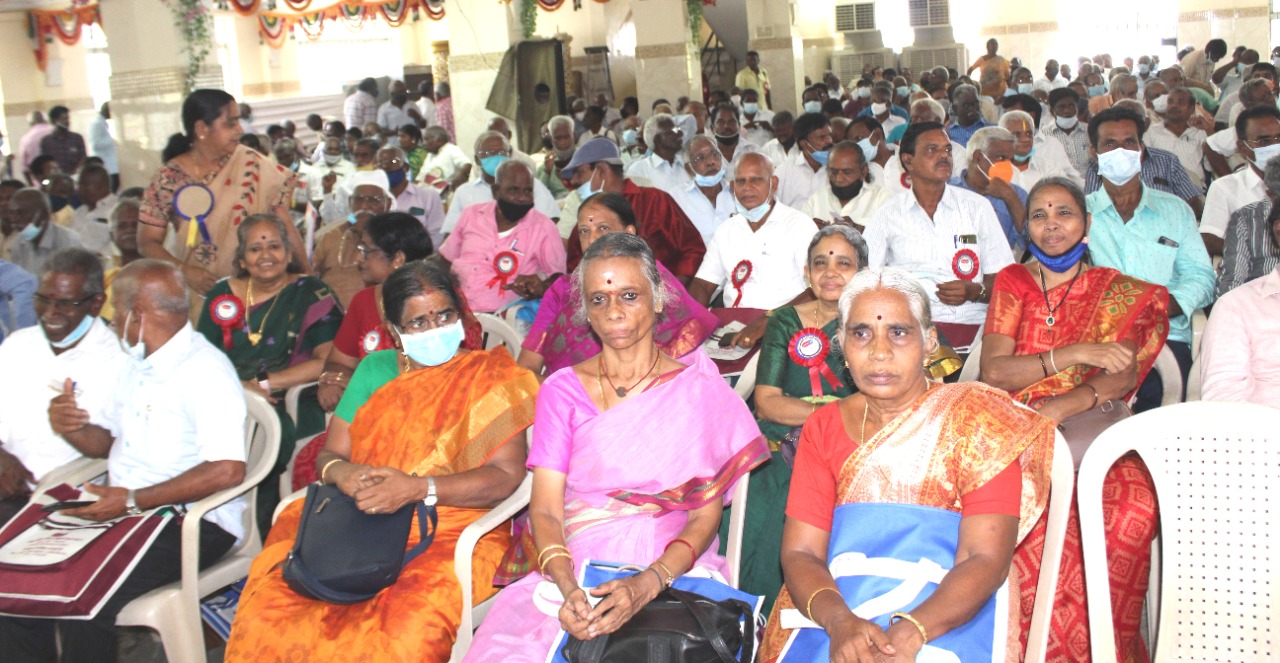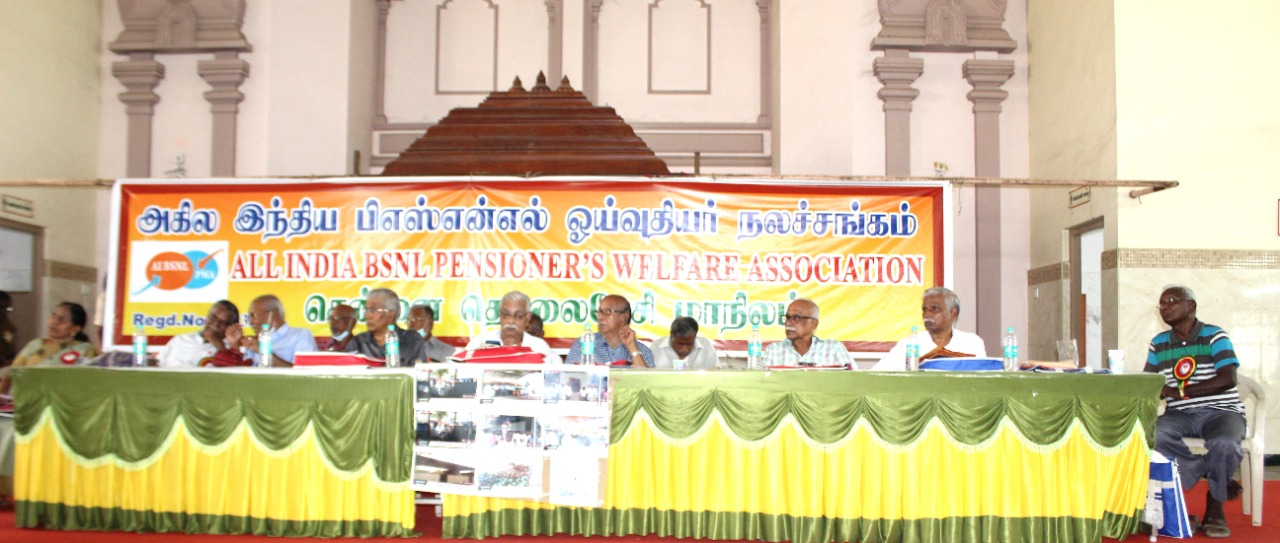 Latest Events
Latest News