TAMILNADU CIRCLE CONFERENCE
Circle conference of Tamilnadu was held on 7th and 8th of August 2022 at PCC Thirumana Mandapam, Salem in a grand manner and was well attended.

The Conference was presided over by Circle President Com V Rama Rao. Com R Venkatachalam Circle Secretary presented Secretary's report and Com S Kalidasan Circle Treasurer submitted the audited accounts for the periods ending March 2019-2022 which were approved by the house.
Com P Gangadhara Rao General Secretary , Com D Gopalakrishnan Vice-president (CHQ) addressed the conference in details on issues of 2017-pension revision, implementation of CAT's judgement on BCR-extra increment case, arbitrary reduction of LPD by PCCA TN, statutory provisions on verification of emoluments beyond the period of 24 months prior to date of retirement, issue of rescinding of increment on regular promotion for executives, disallowing the full exemption for the period of service in DOT, income-tax liability on reimbursement of CGHS contribution, important changes in new CCS (Pension) Rules 2021 etc.
Com G Natarajan Vice-President (CHQ) , Com K Muthiyalu Dy GS, Com V Vara Prasad Dy GS & CS (AP), Com S Thangaraj CS (CH TD) , Com R K ex-CS NFTE TN, also addressed the conference. Super senior members attended the conference were honoured.
Meeting hall is spacious and food arrangements are excellent. All appreciation is due to Salem comrades for the sucess of the conference.
Election of new office-bearers was unanimous. The following are new office-bearers :
Circle President : Com V Swaminathan (Thanjavur)
Circle Secretary : Com S Sundarakrishnan (STR Chennai)
Circle Treasurer : Com S Kalidasan (Thanthi Traffic)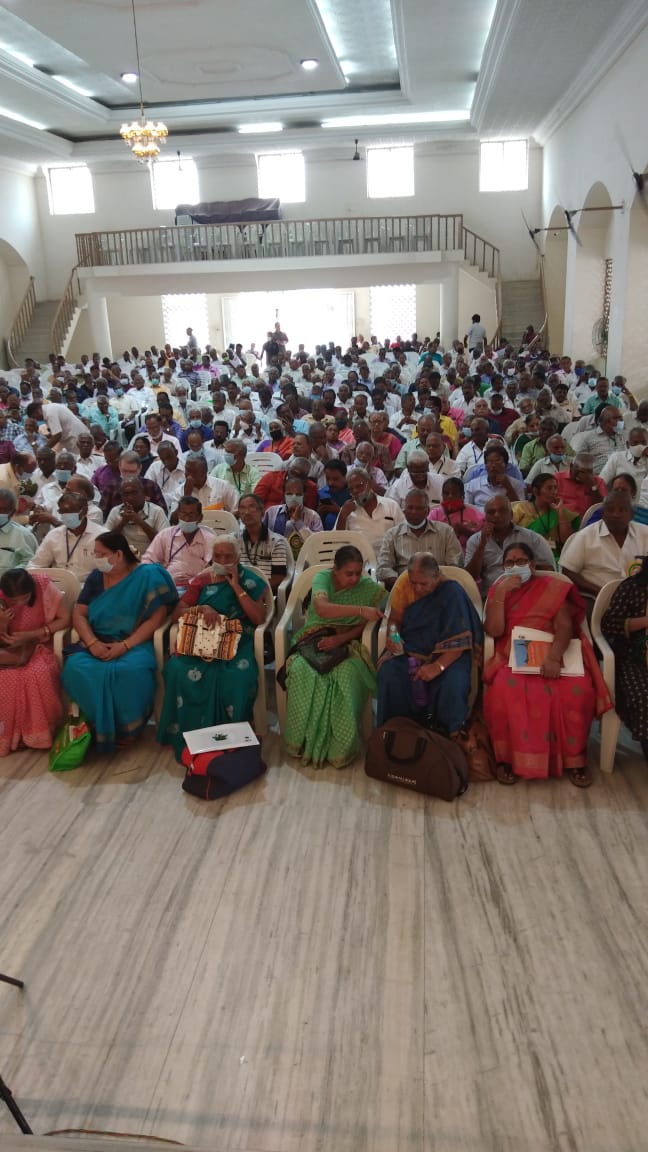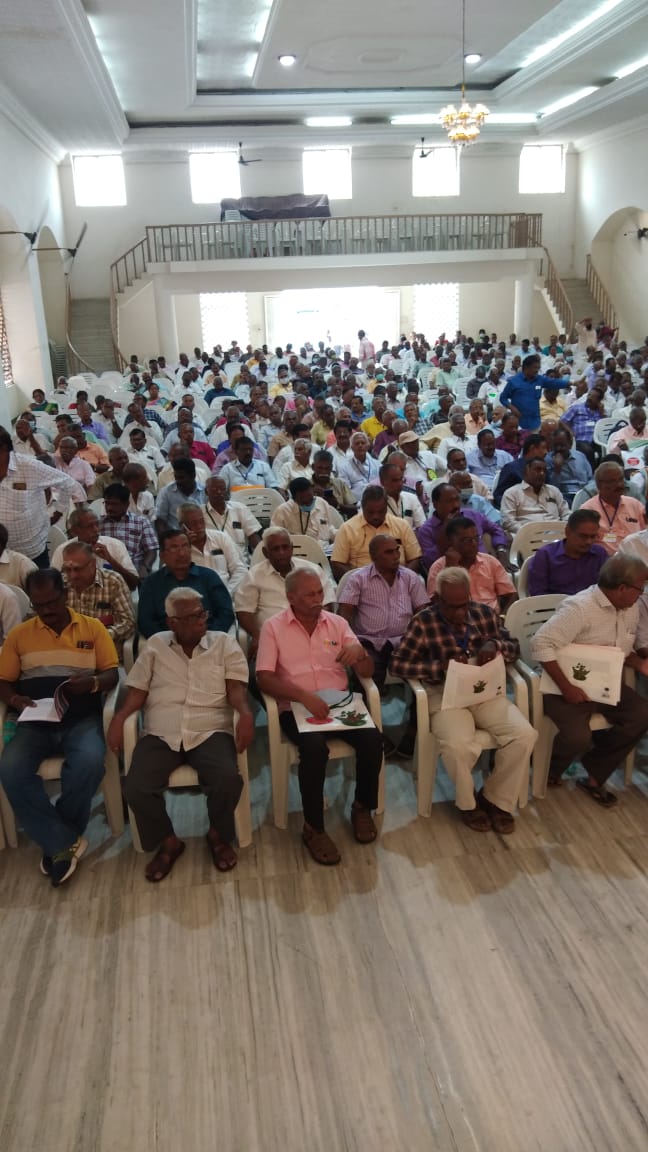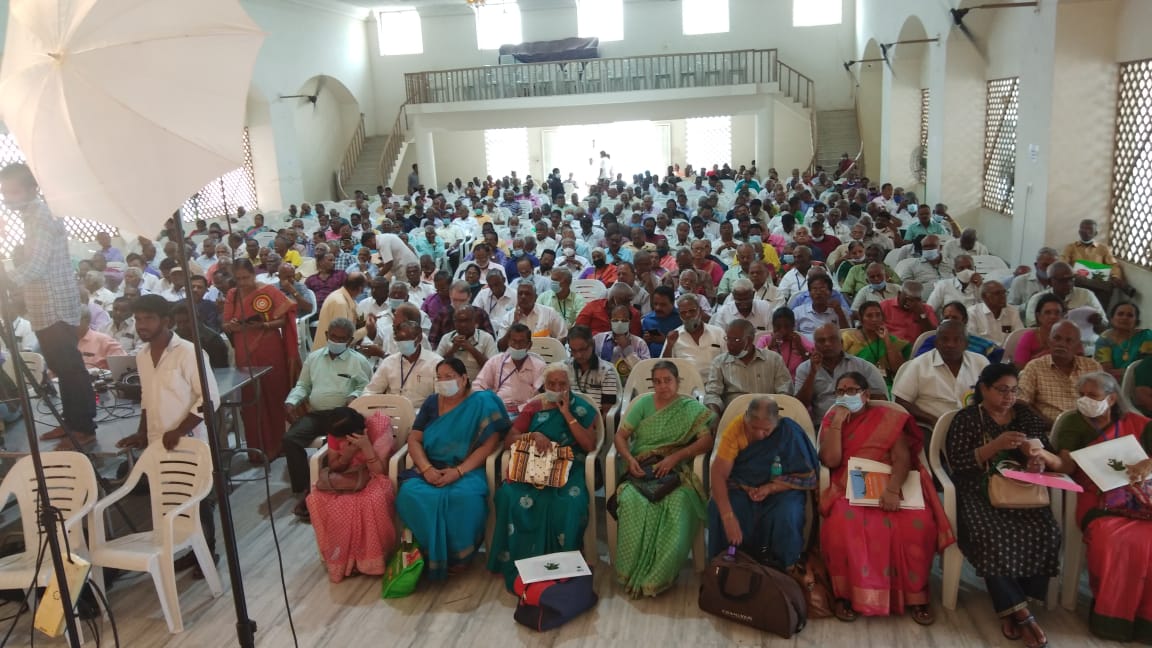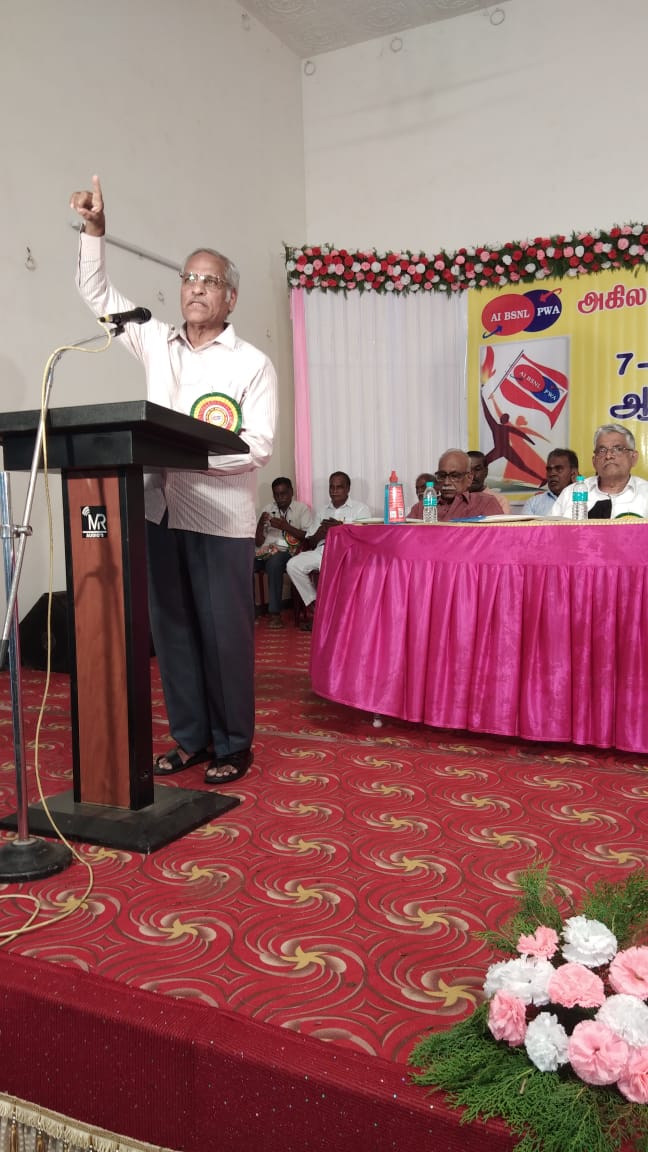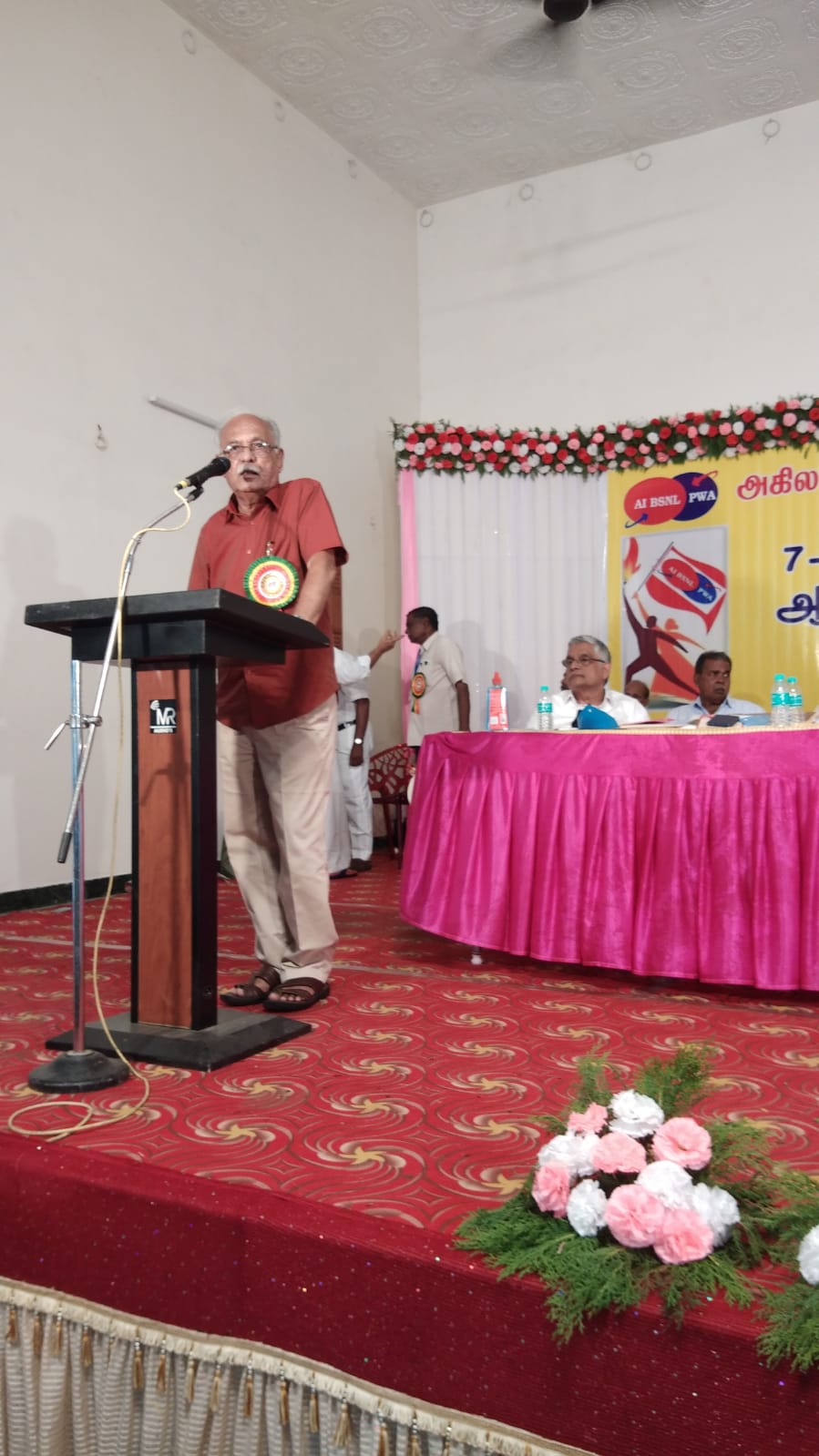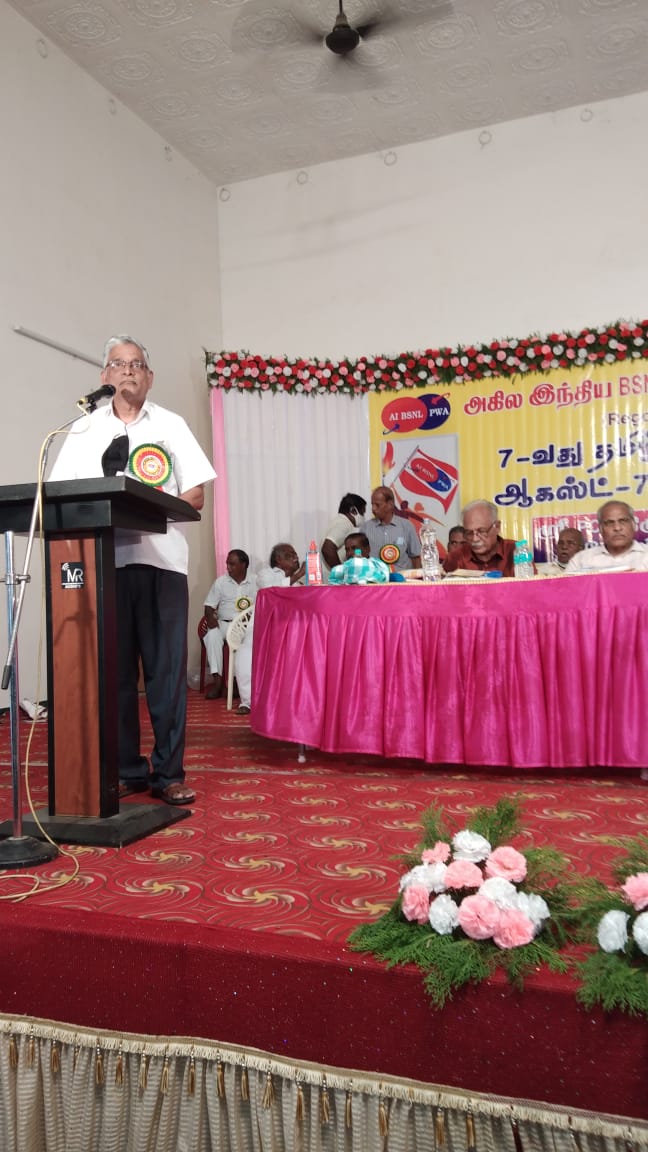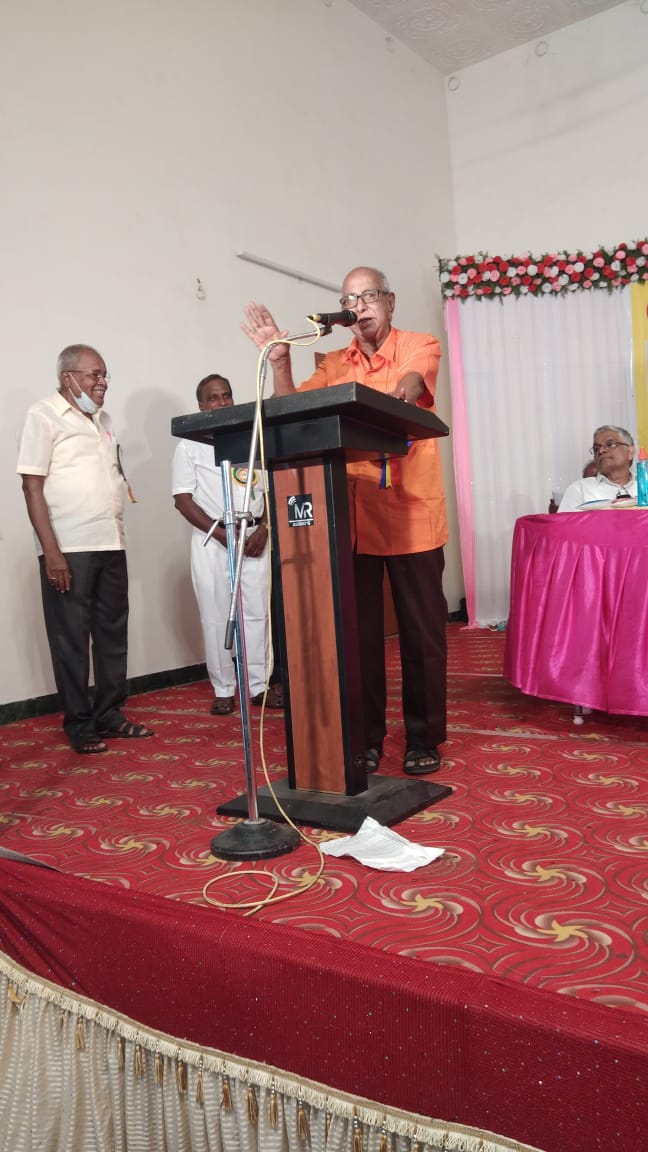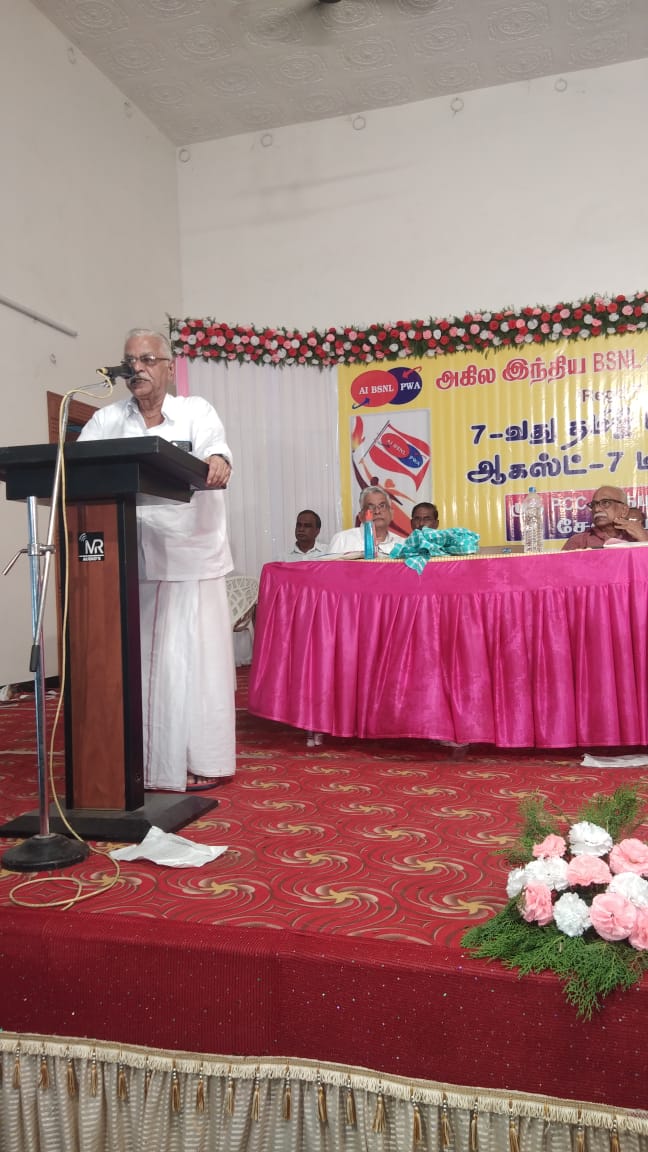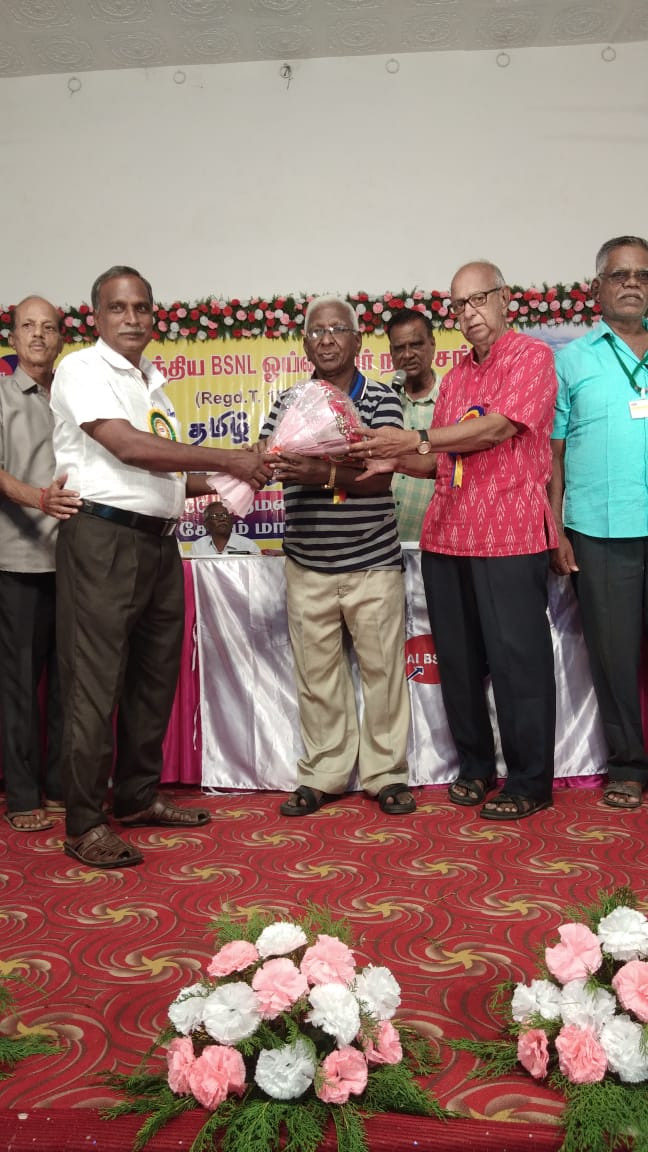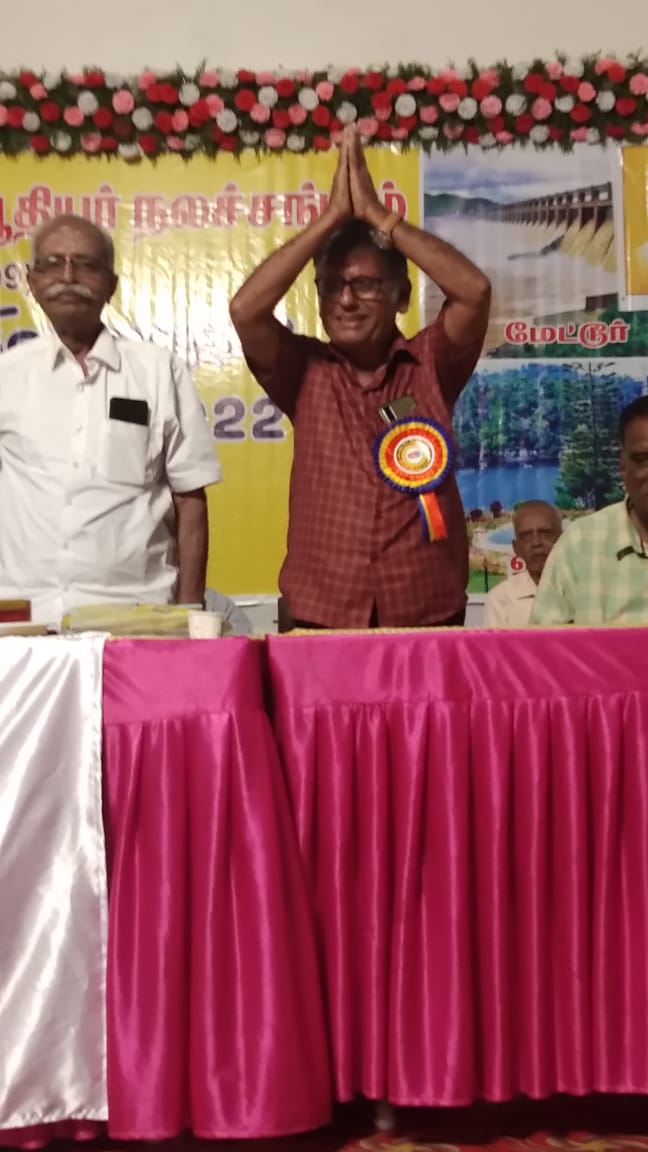 Latest Events
Latest News