Success of 8th Rally
Nation wide agitation by BSNL/MTNL Pensioners: Joint action Program by six major BSNL/MTNL Pensioner's associations including ours was given demanding pension revision as per 7th CPC fitment formula. All of us have witnessed that the Call attention day on 19th December 2022 and two days dharna on 17th, 18th Jan 2023 was successfully observed throughout the country . Rally on February 8th to Sanachar Bhavan in Delhi and to CCA offices in Circles was also implemented successfully by these associations. Rally program was suitably modified depending upon local requirements.
Though Hon MOC was positive , because of negative attitude of authorities in Sanchar Bhan , we had resorted to the agitational approach demanding the immediate pension revision with effect from 1-01-2007 for pre 2017 retirees as per 7th CPC and the same benefit to be extended to Post2017 retirees also. More than 3.5 lakh pensioners are awaiting the settlement very eagerly. The enthusiastic response vindicated the anger of the pensioners against the inordinate delay and large majority of pensioners are convinced about the justification of our demand.
We congratulate all the leaders of these associations at all levels for the spectacular success of the 3 phase program of agitations.
Let us closely monitor the further developments on the issue and hope to jointly pursue for final settlement as per our demand.
Rally on 8th February Pictures - below.

Chennai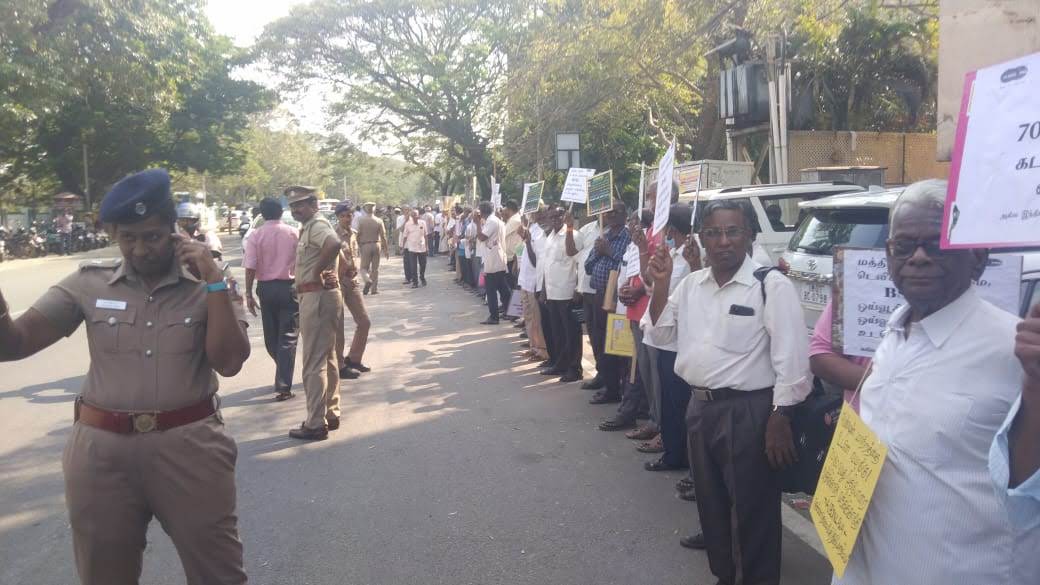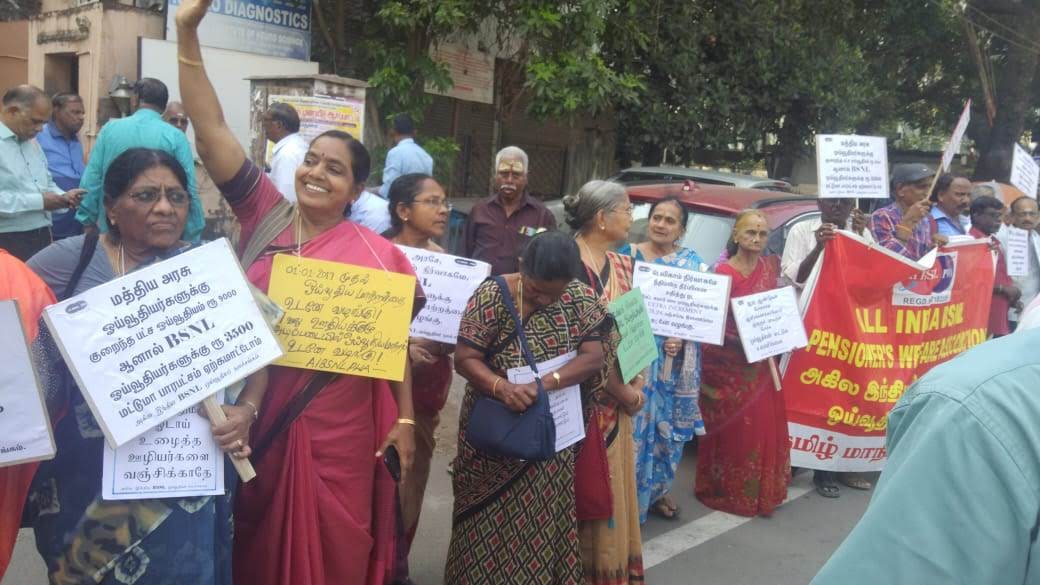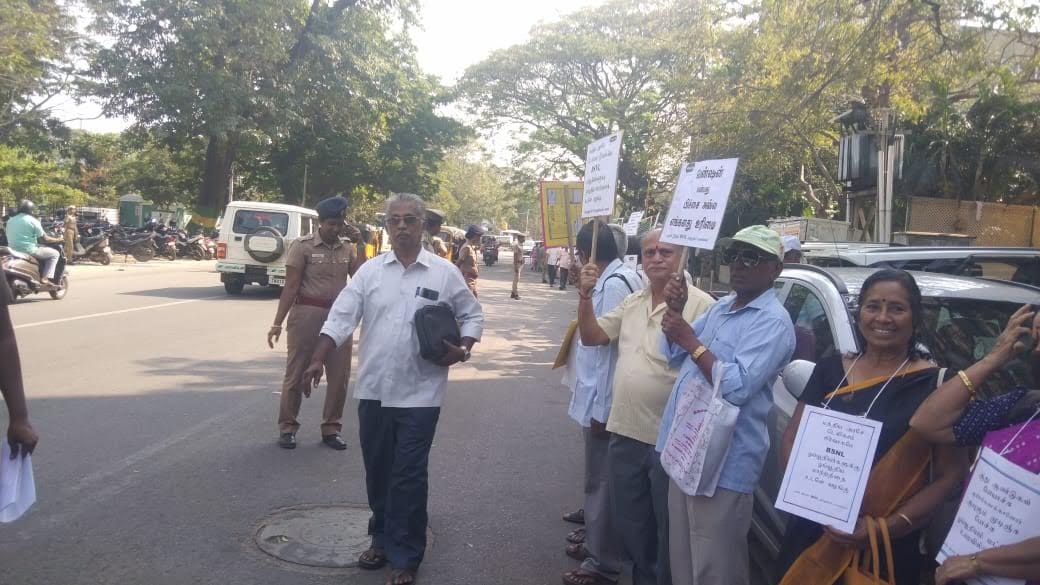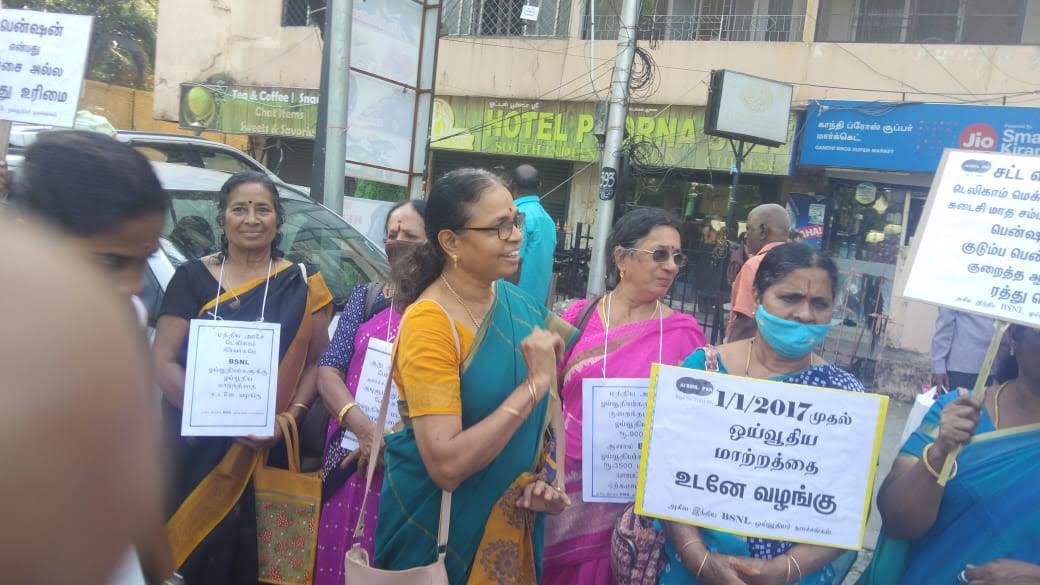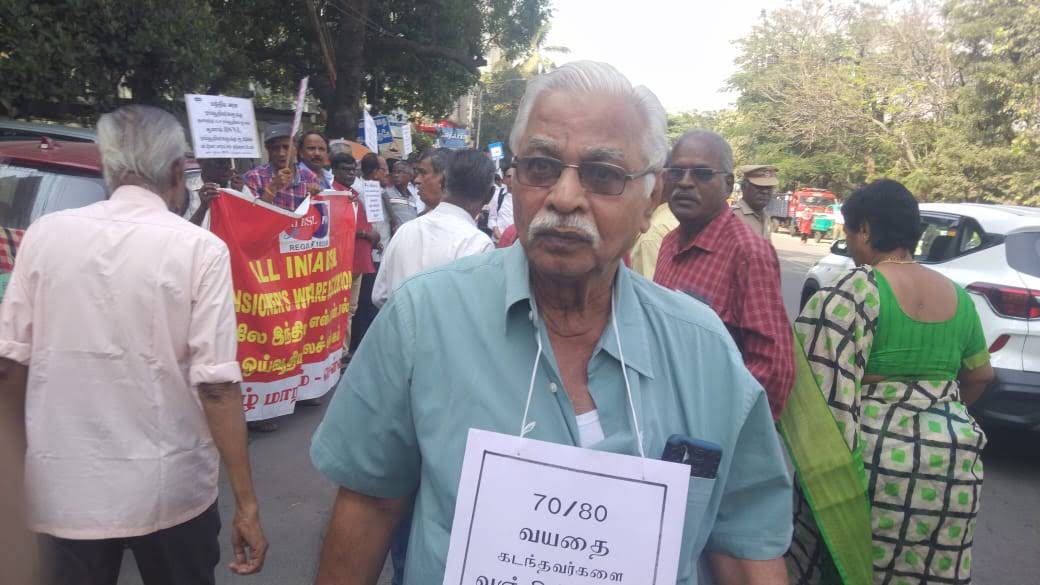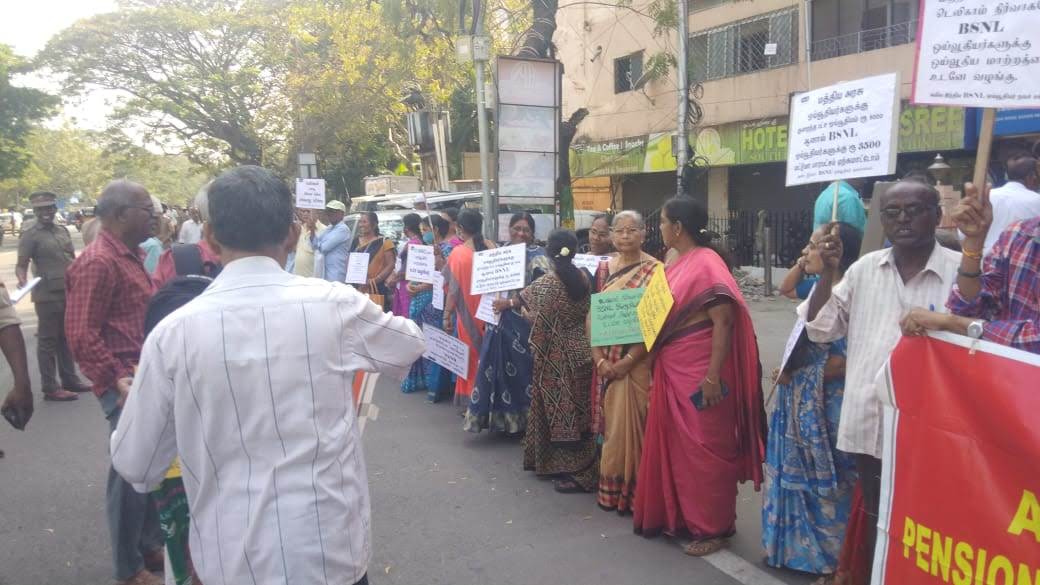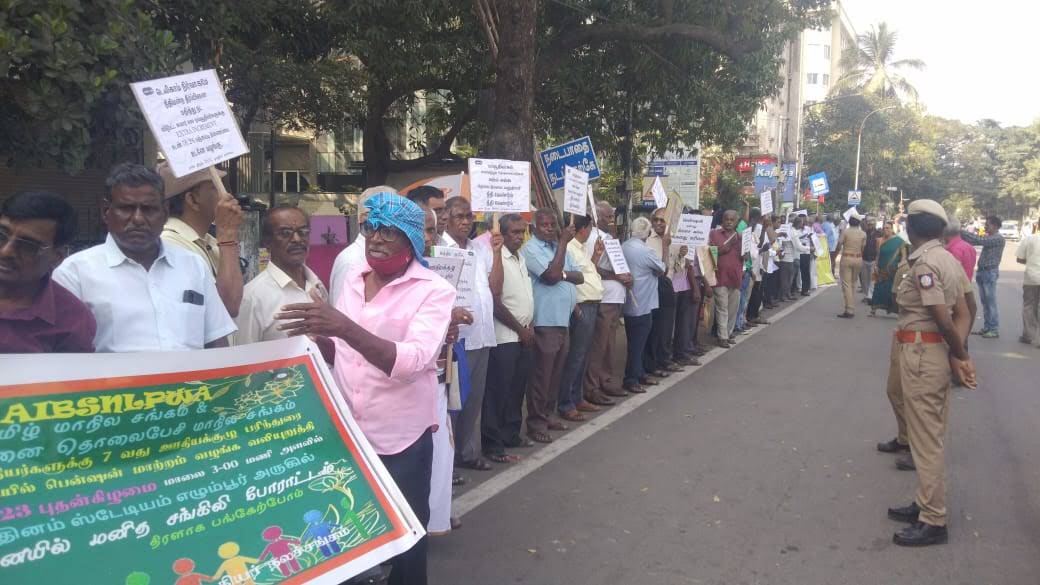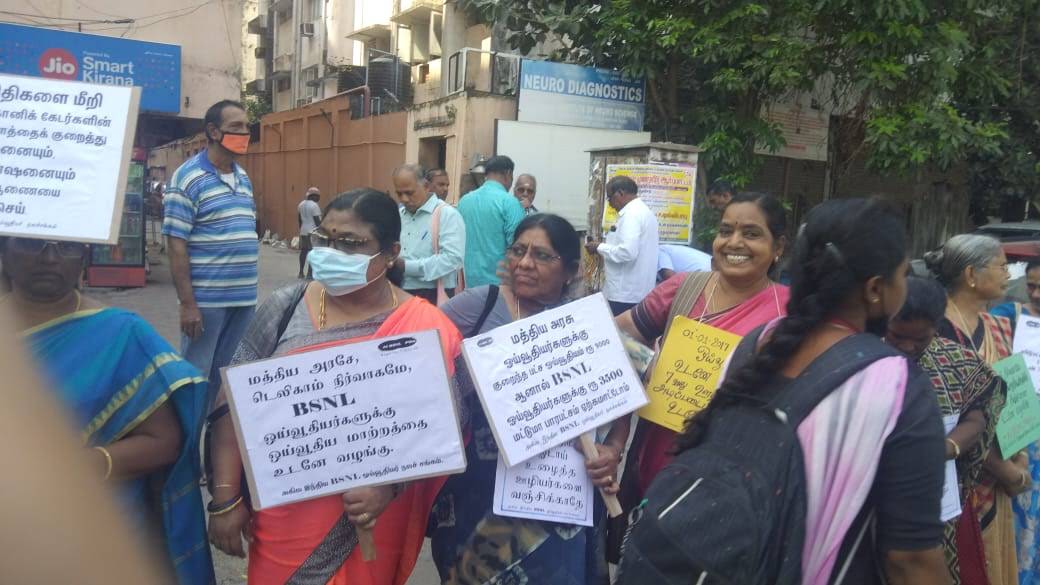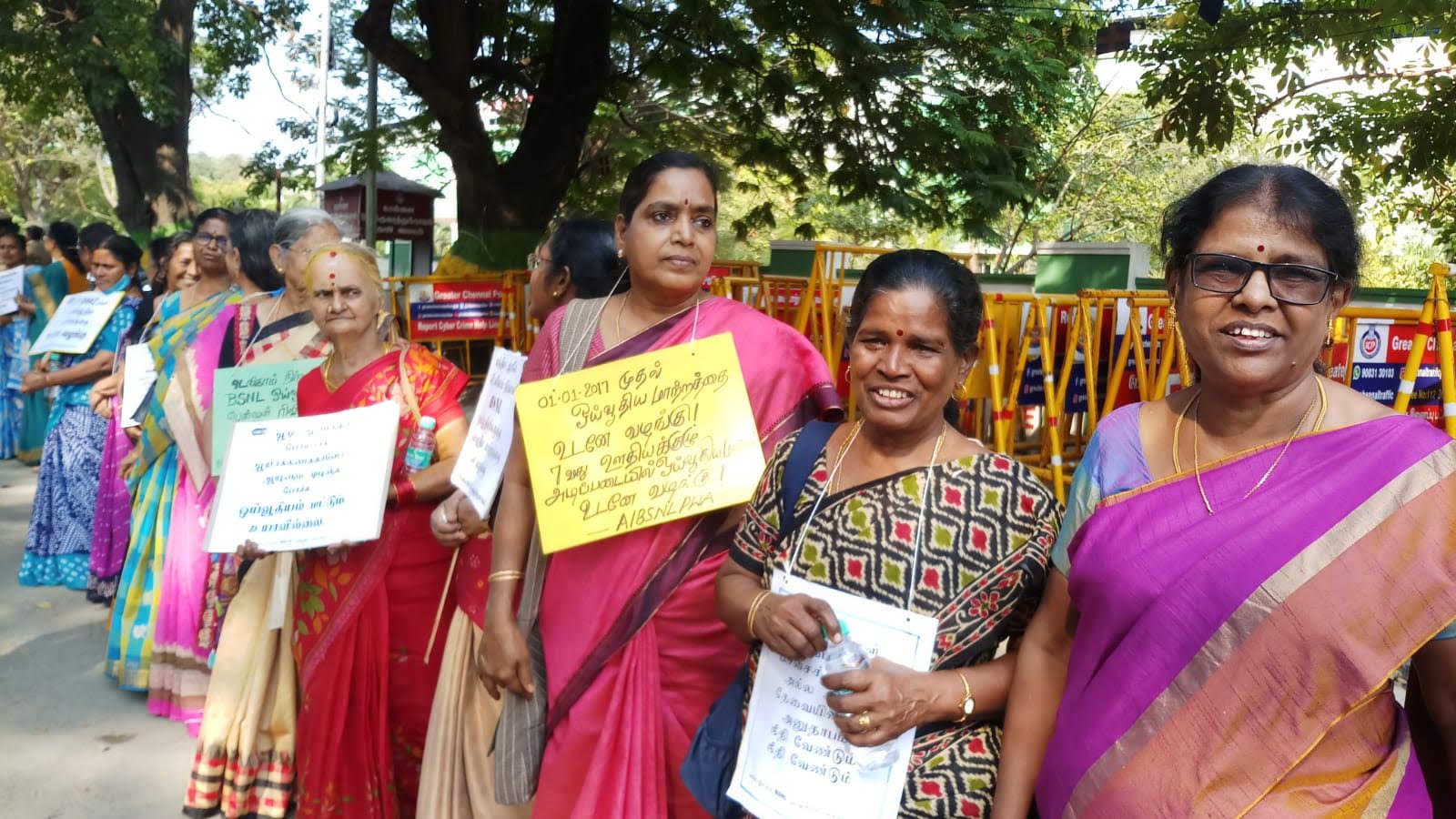 Bhopal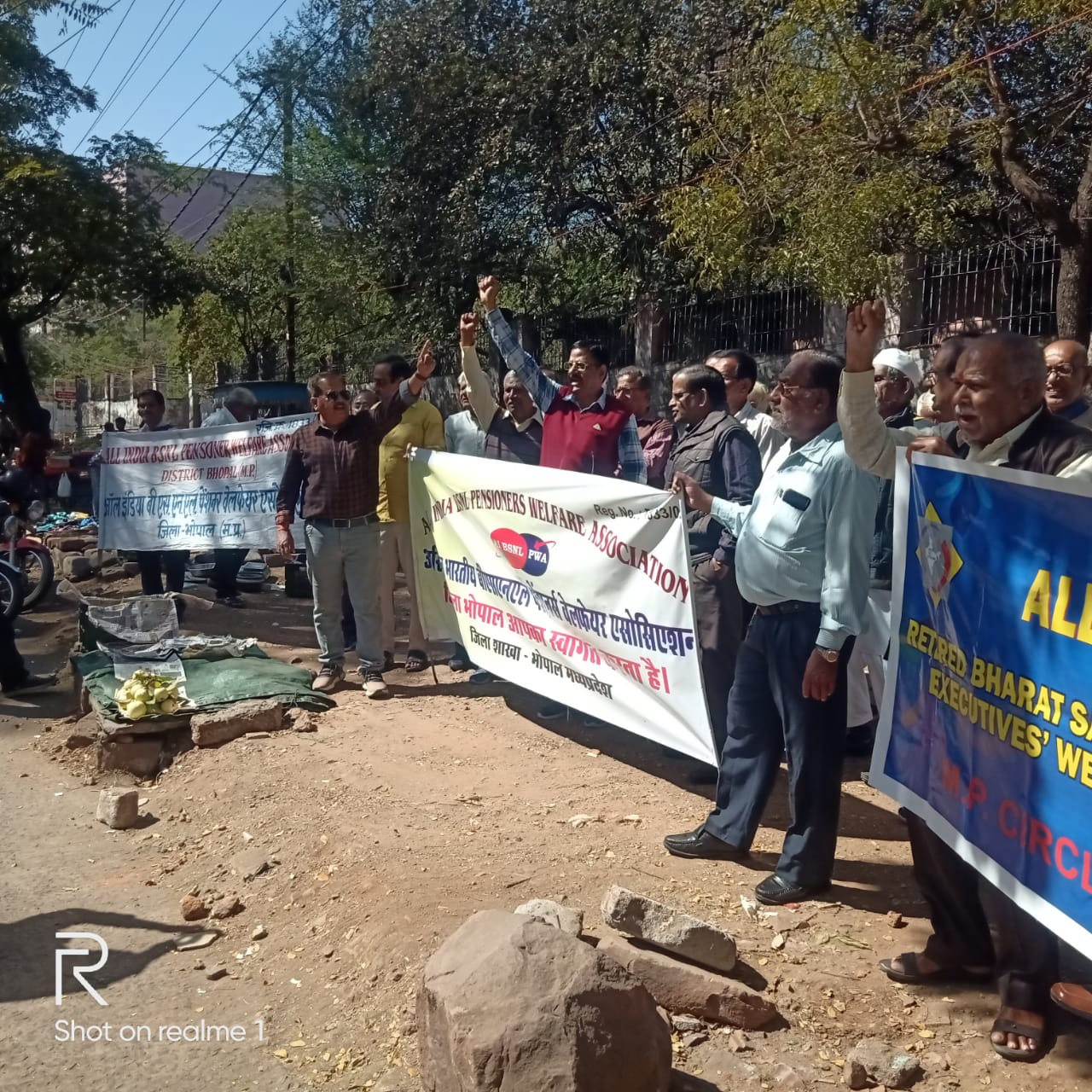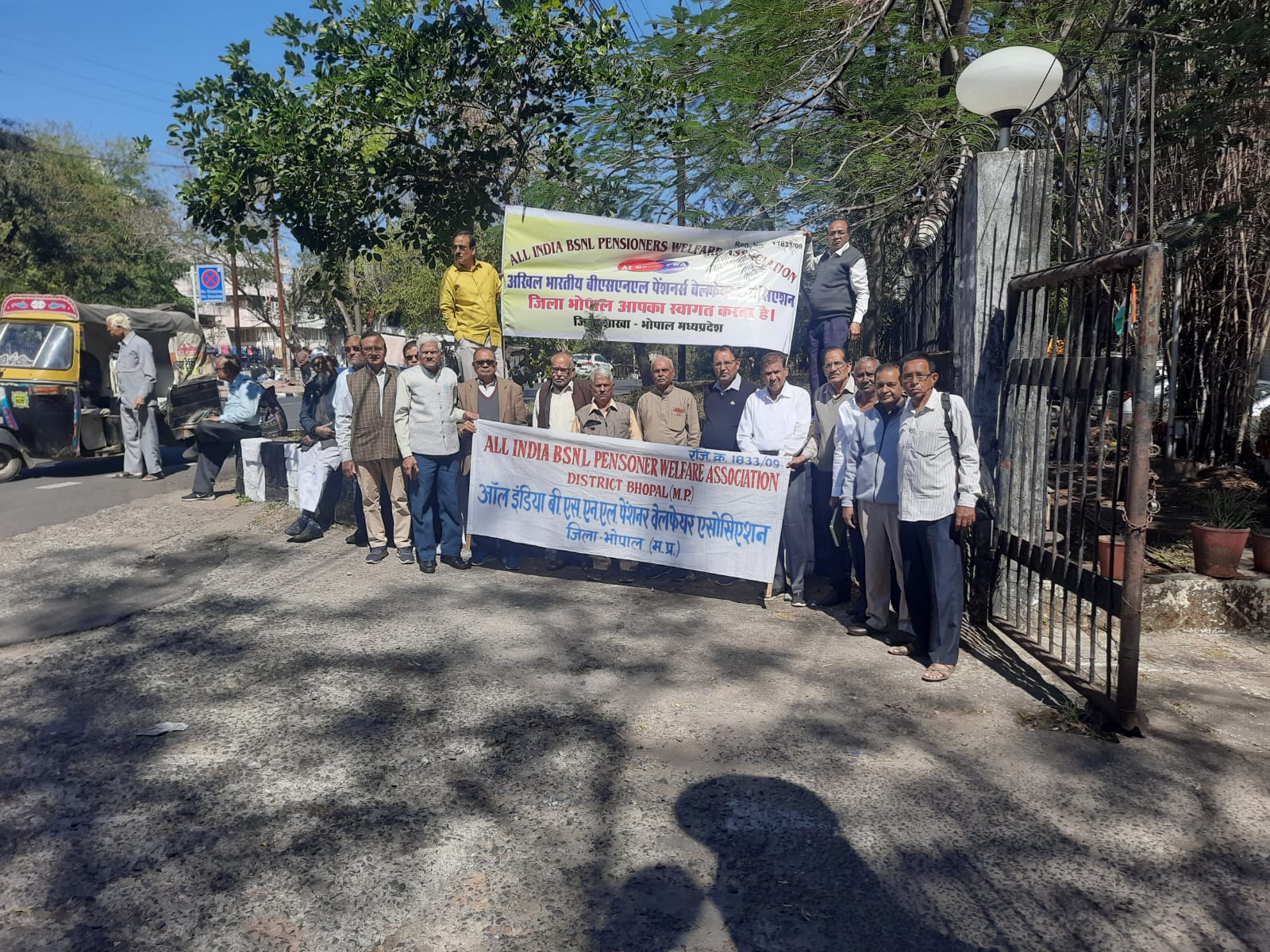 Ahmedabad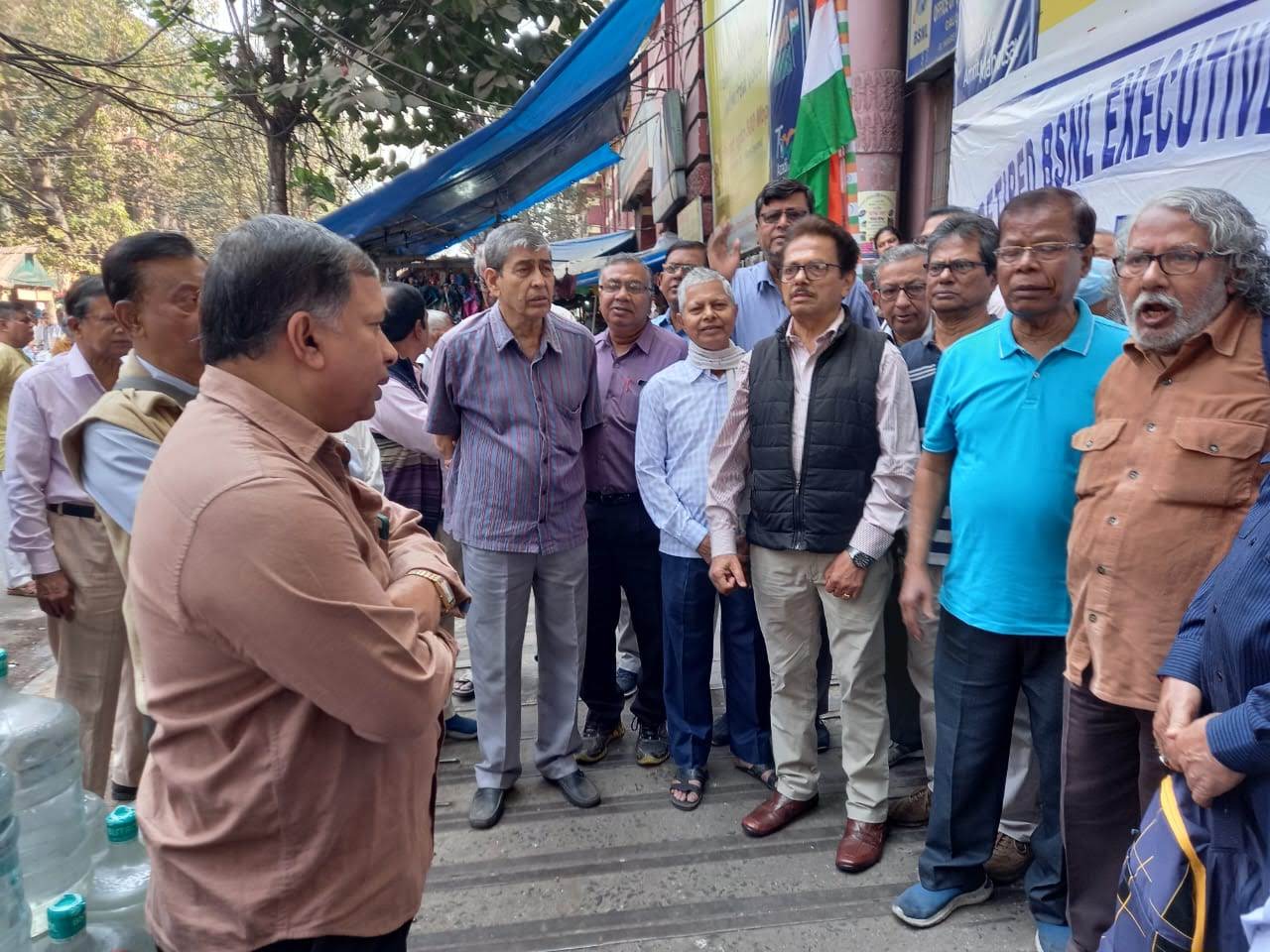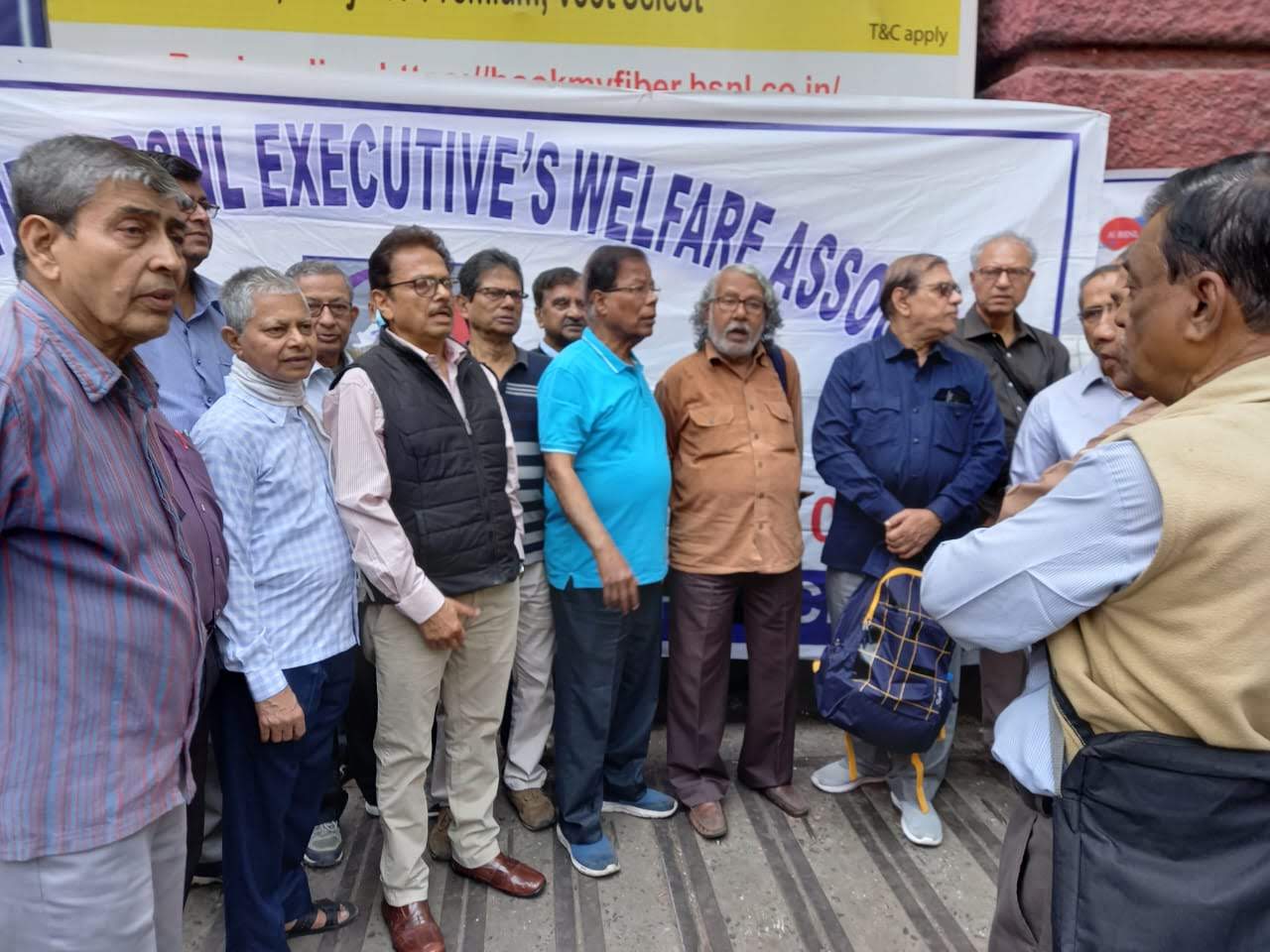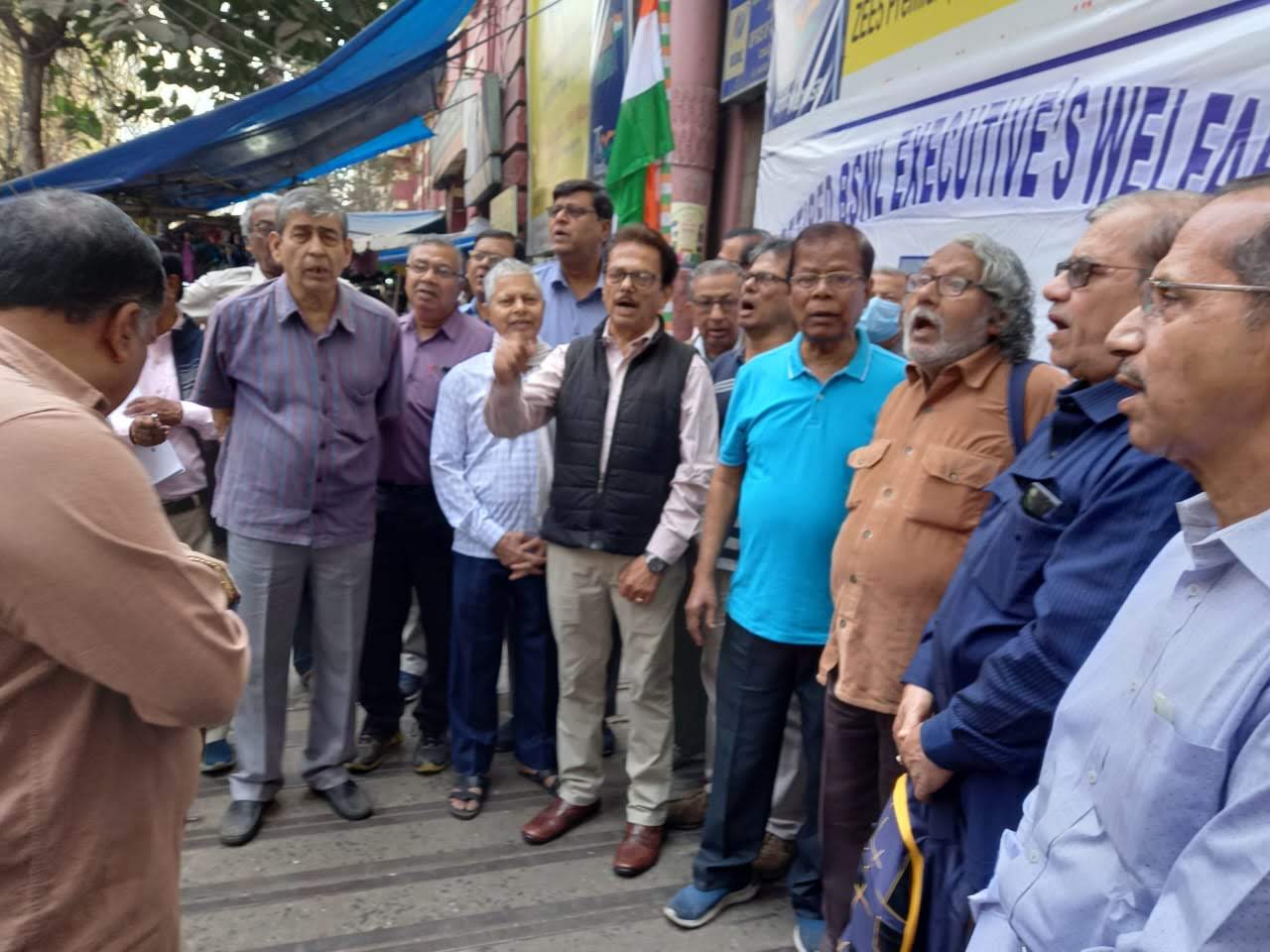 Salem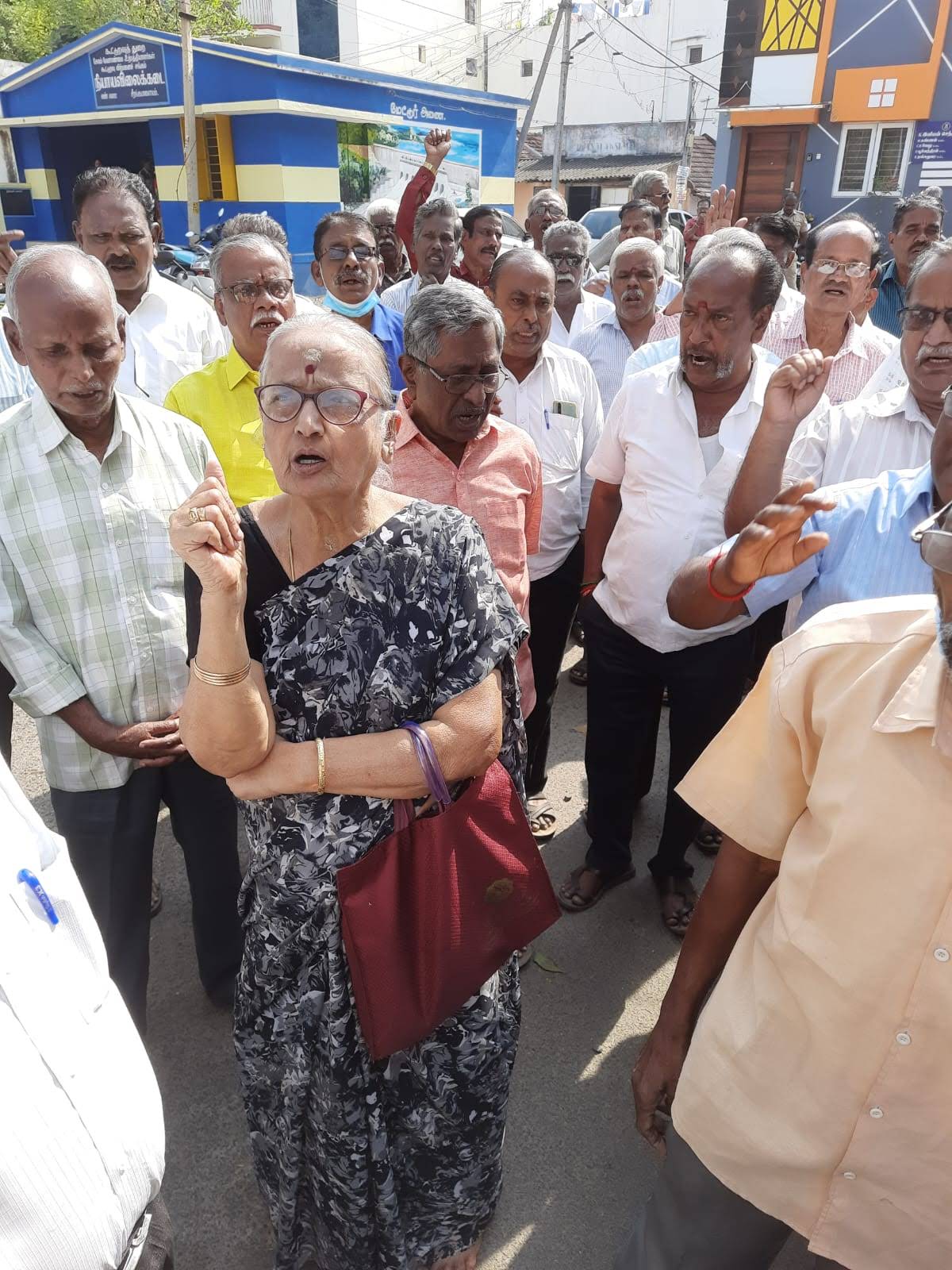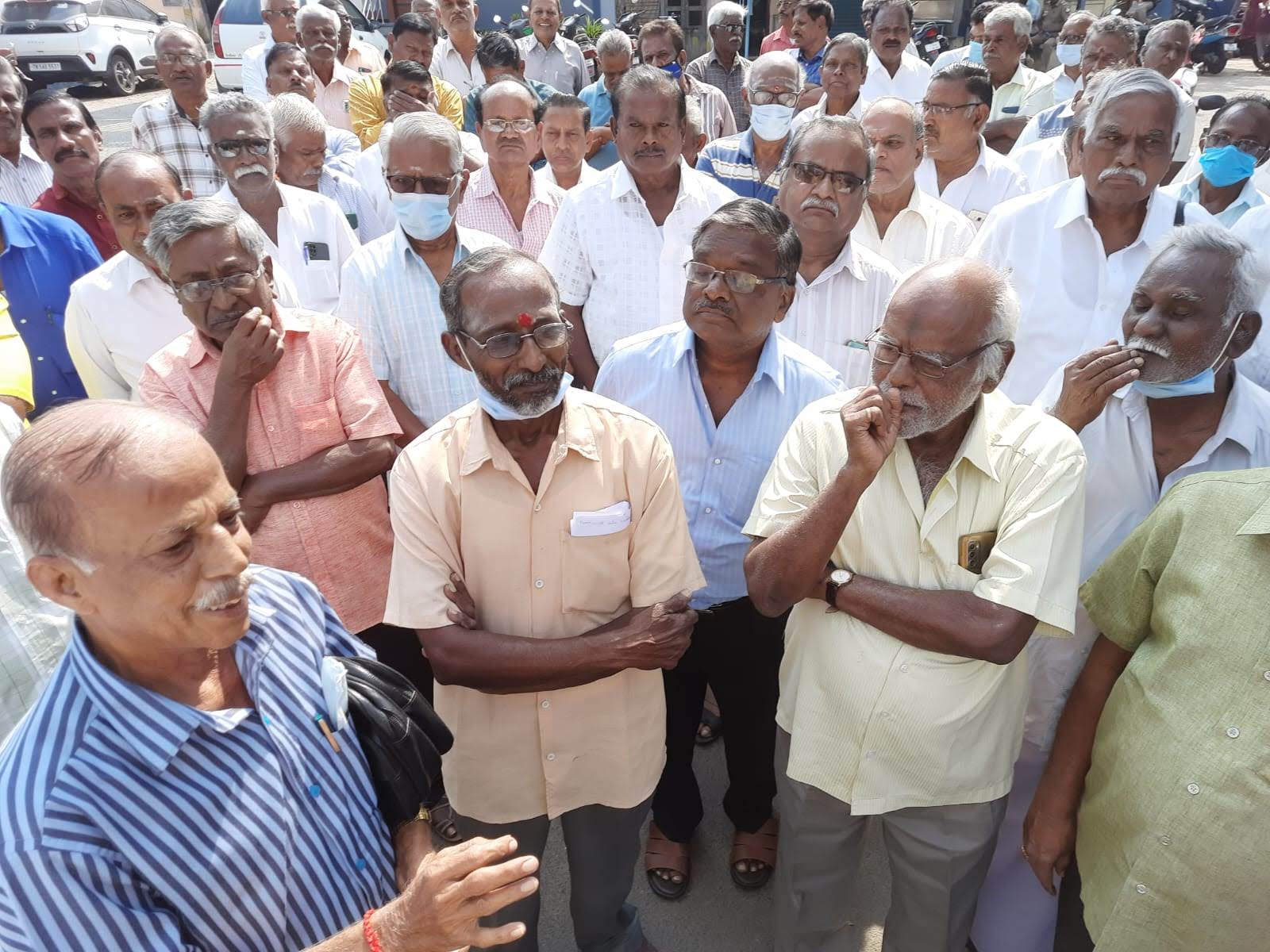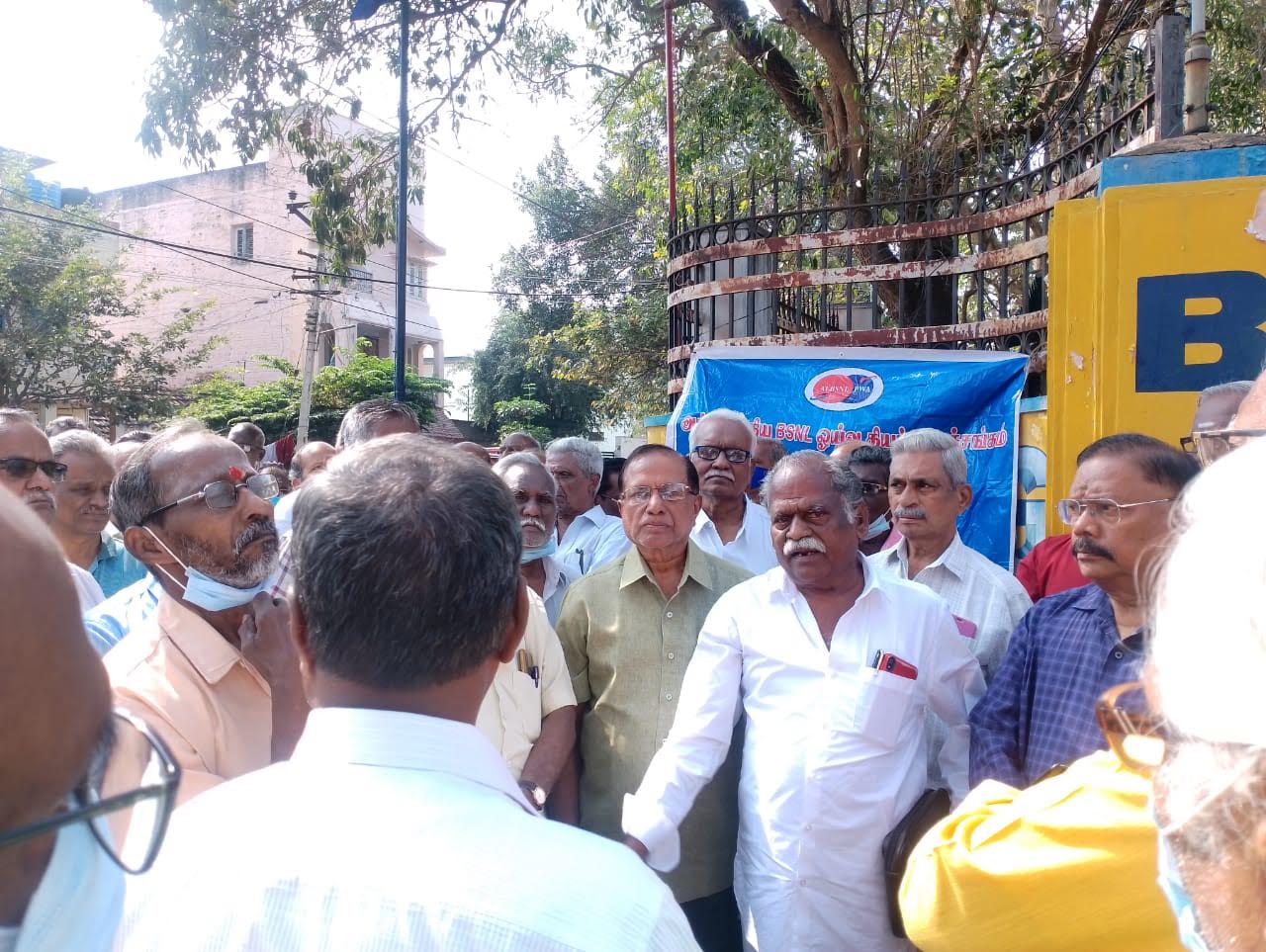 Lucknow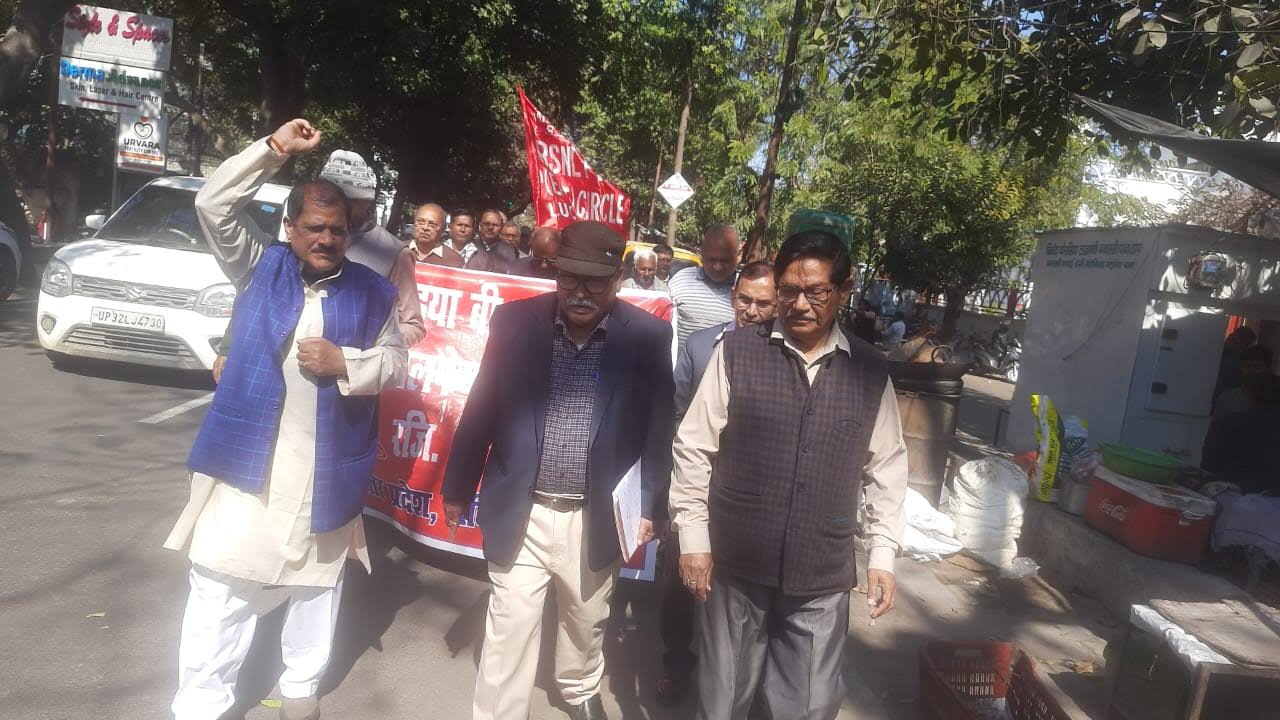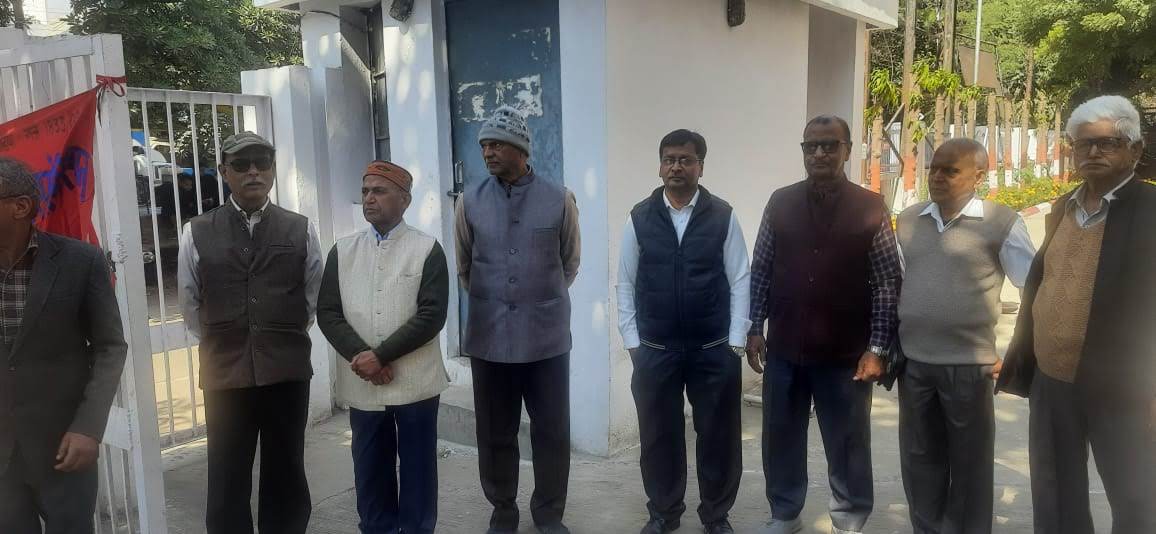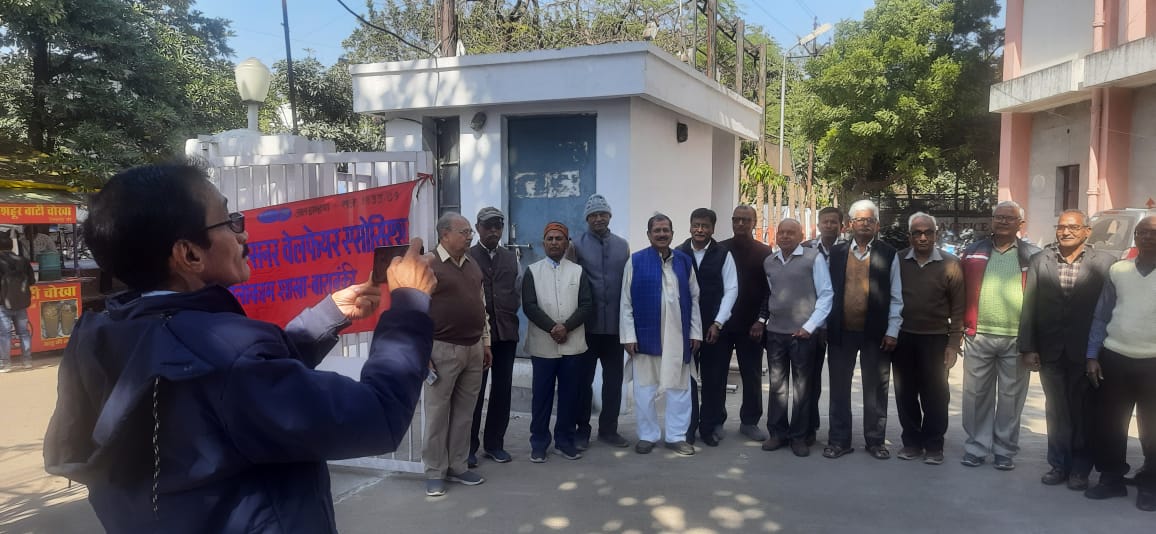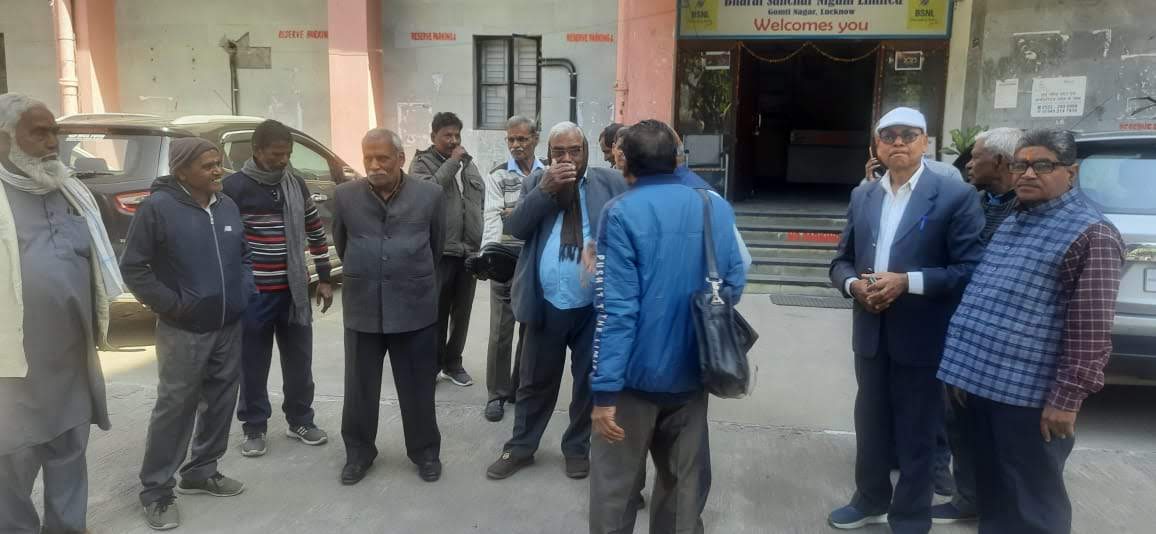 Nagpur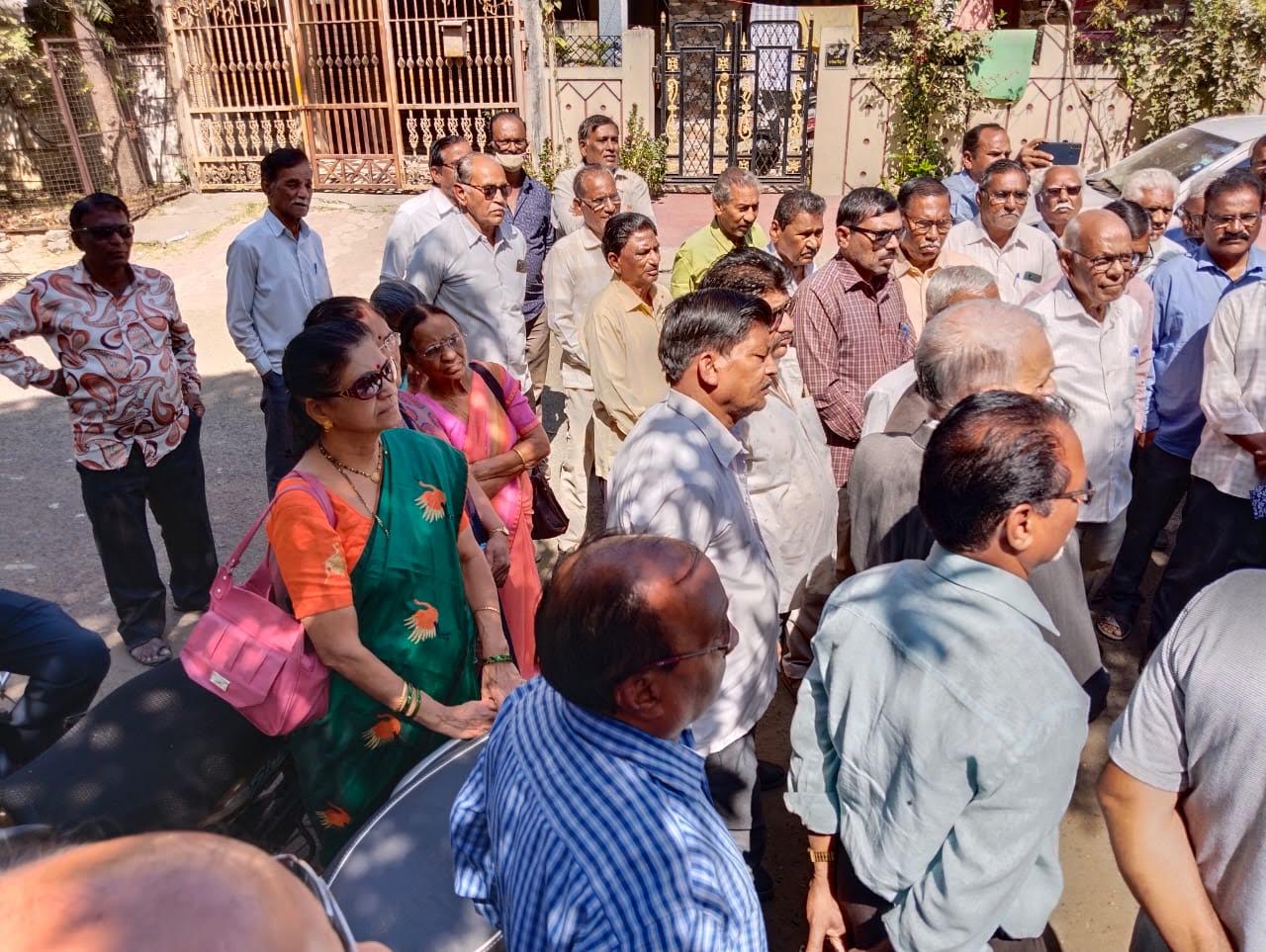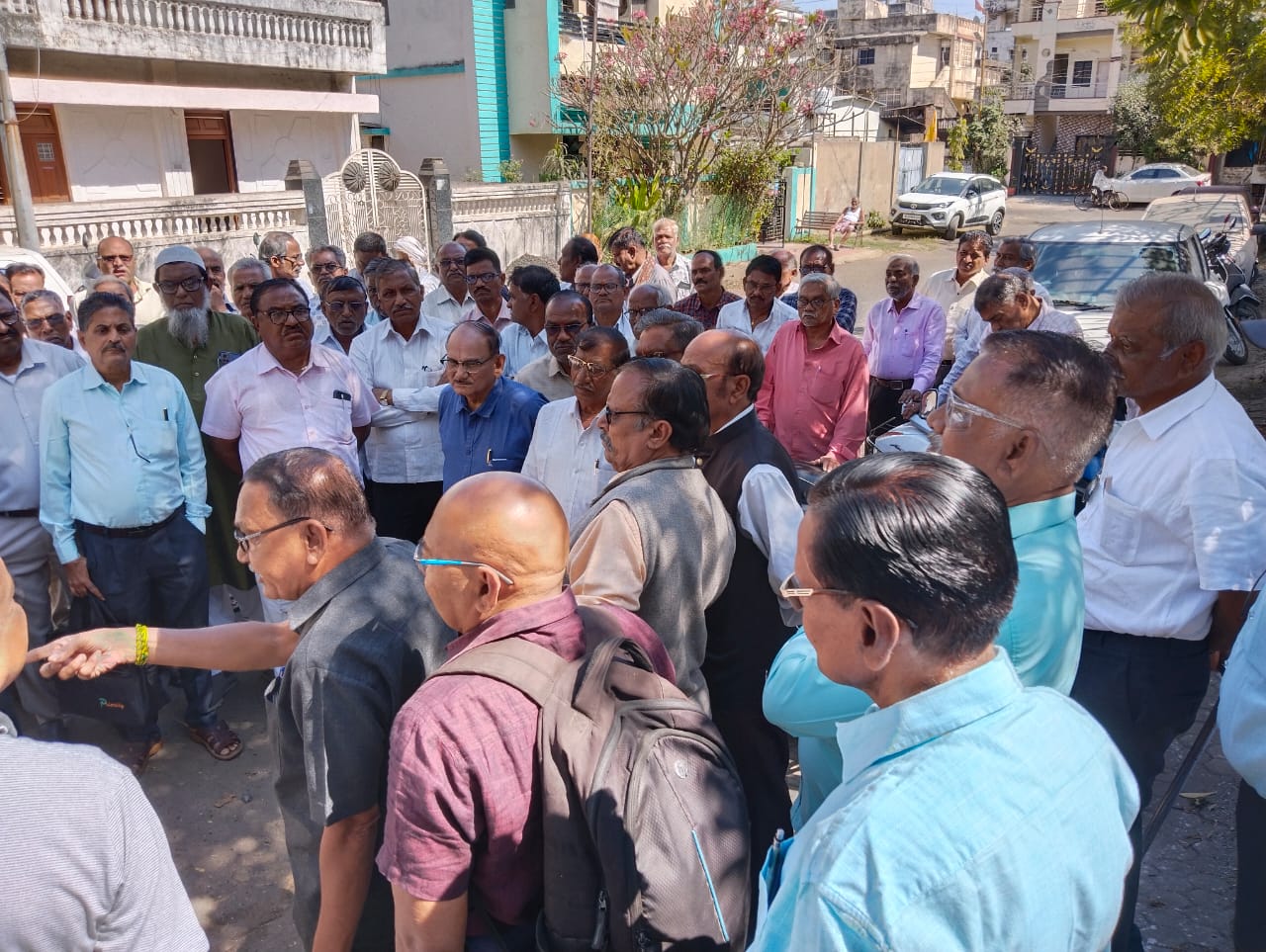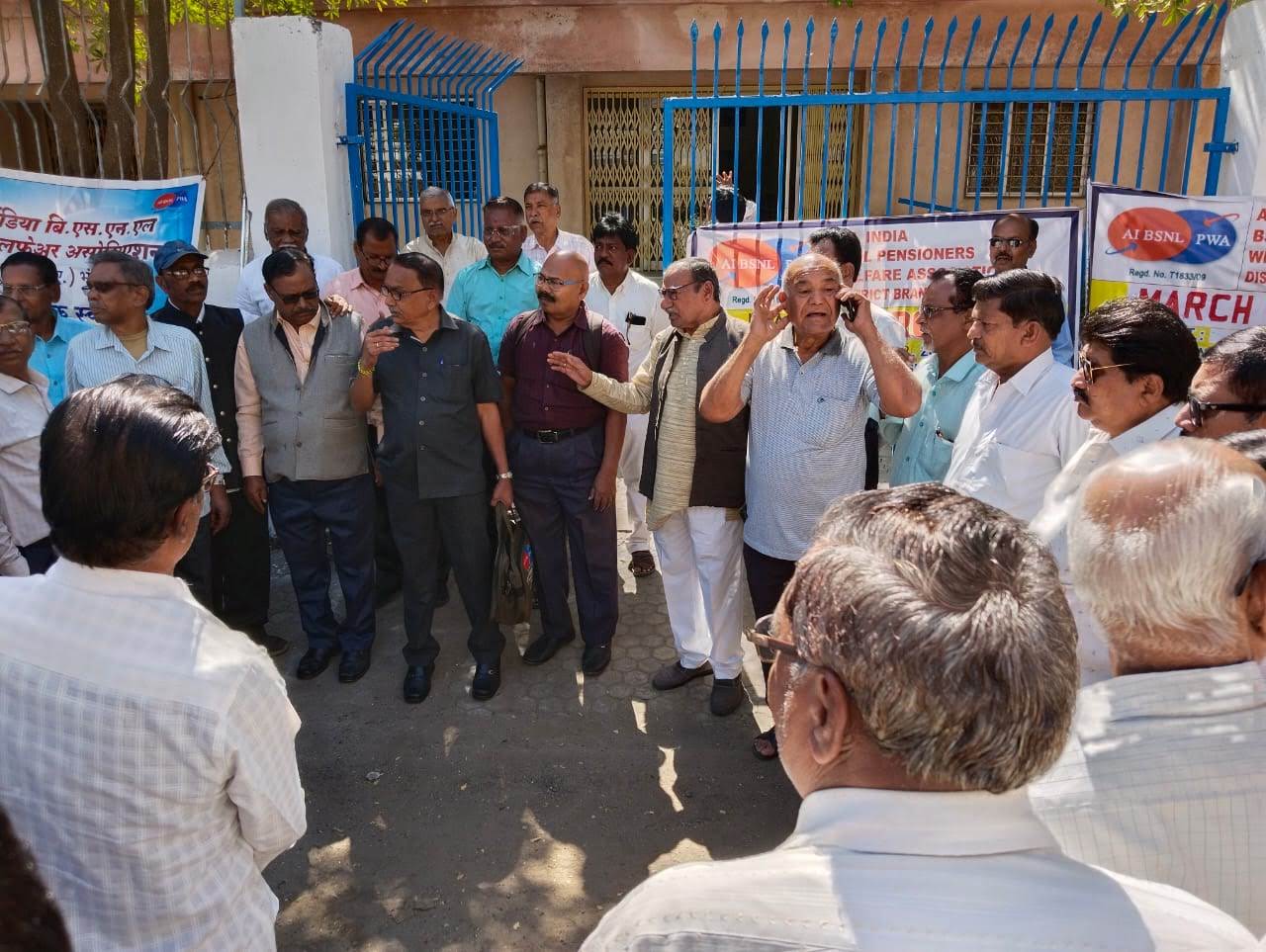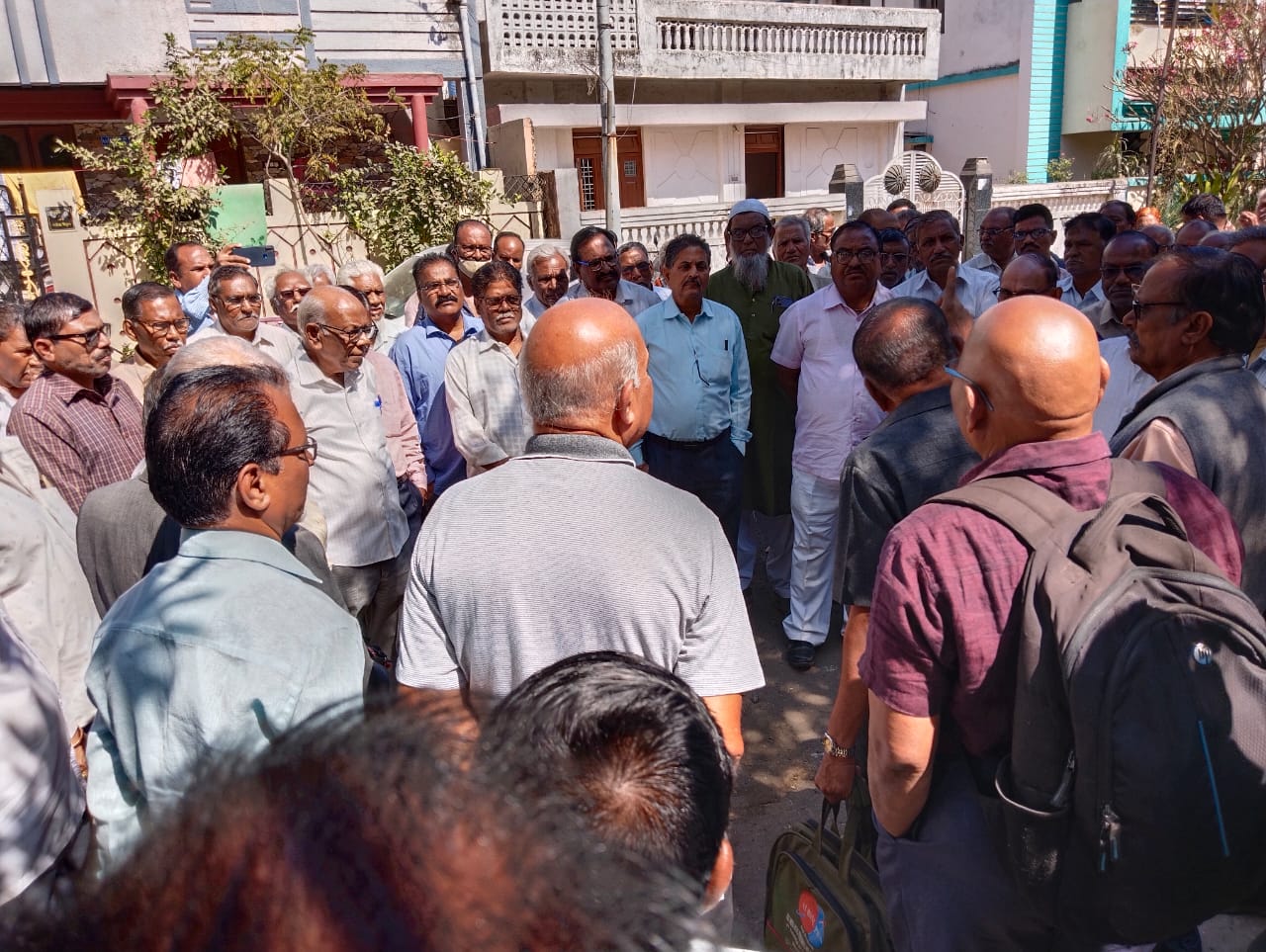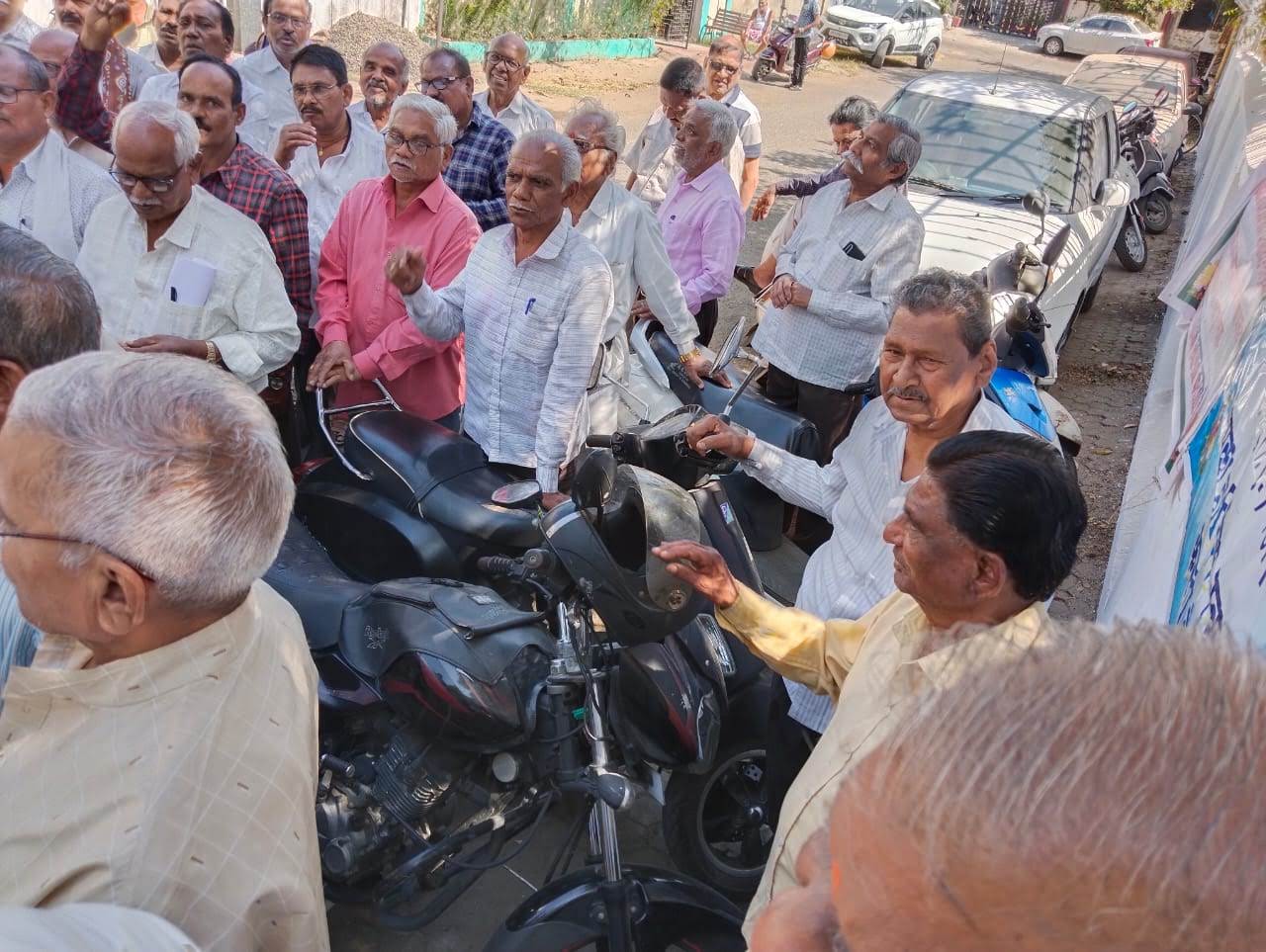 Kolkata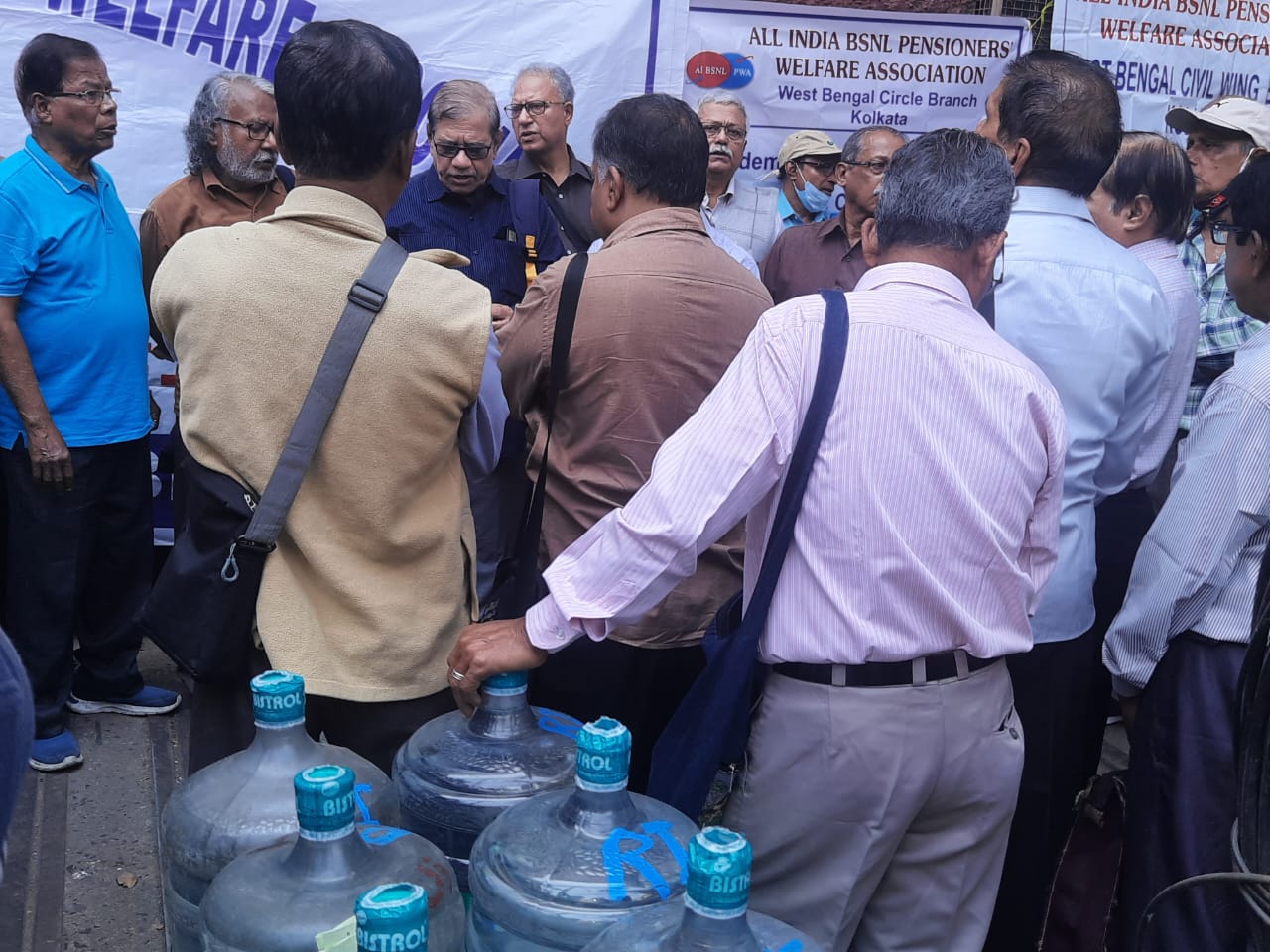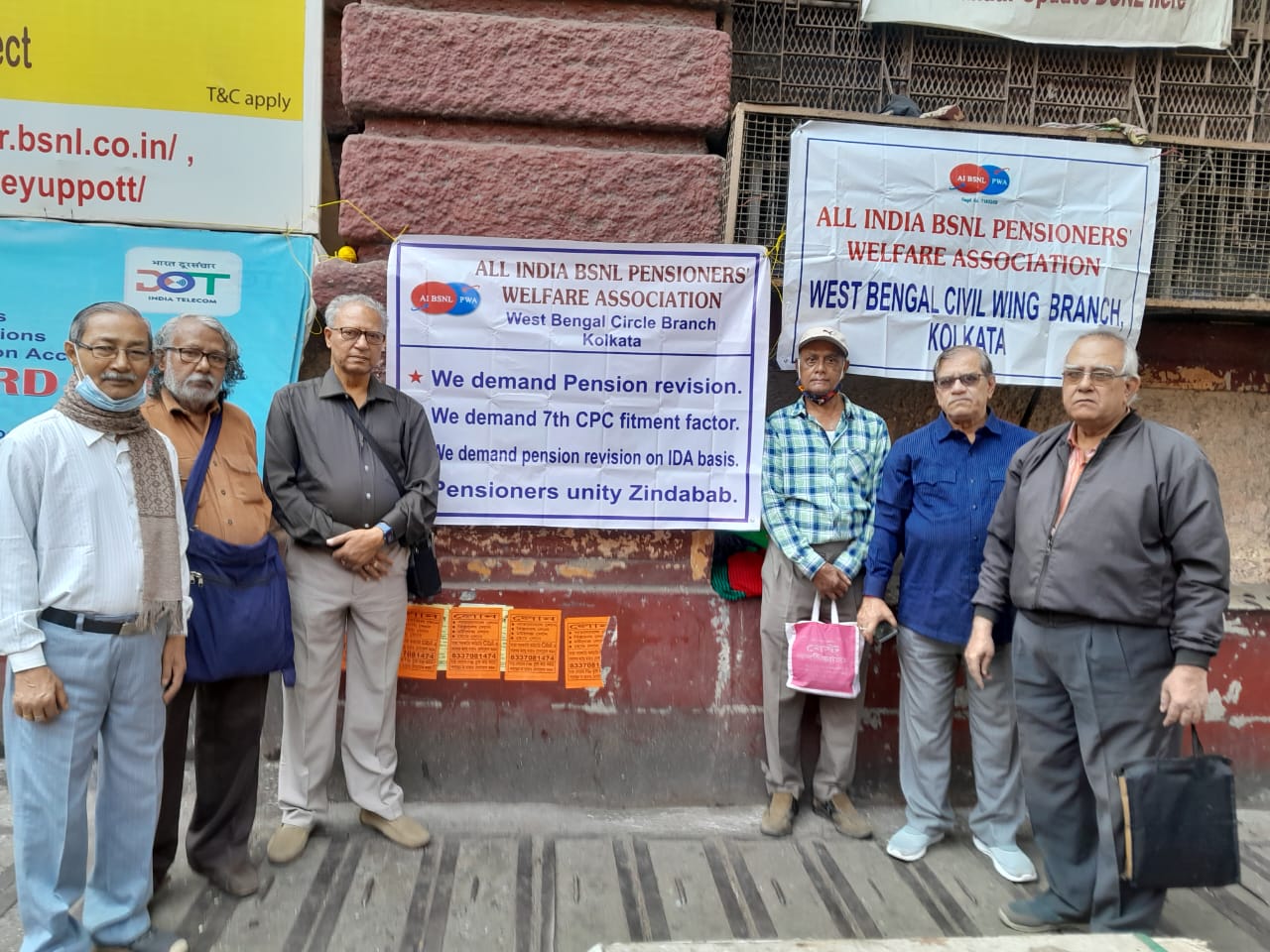 Patna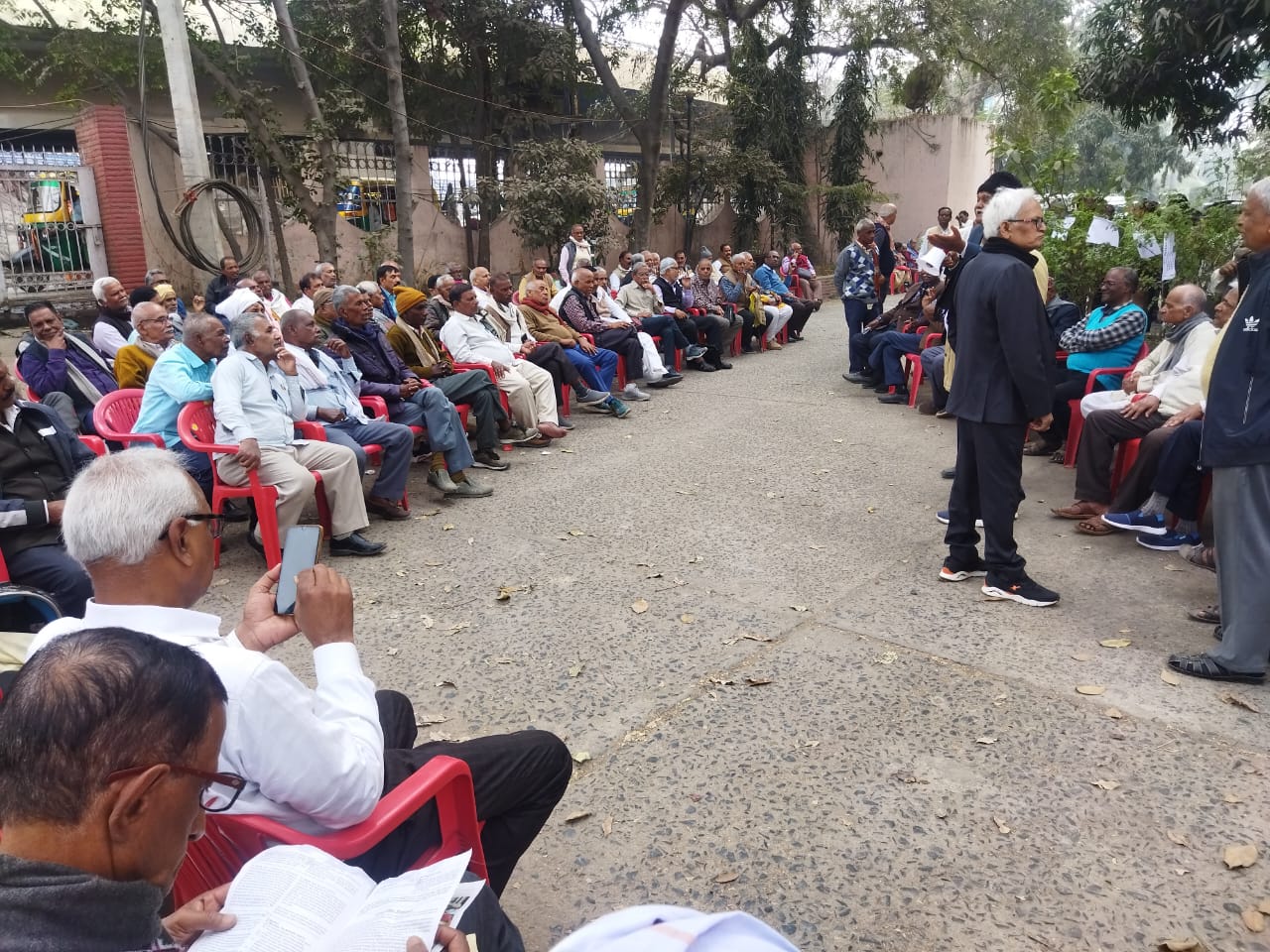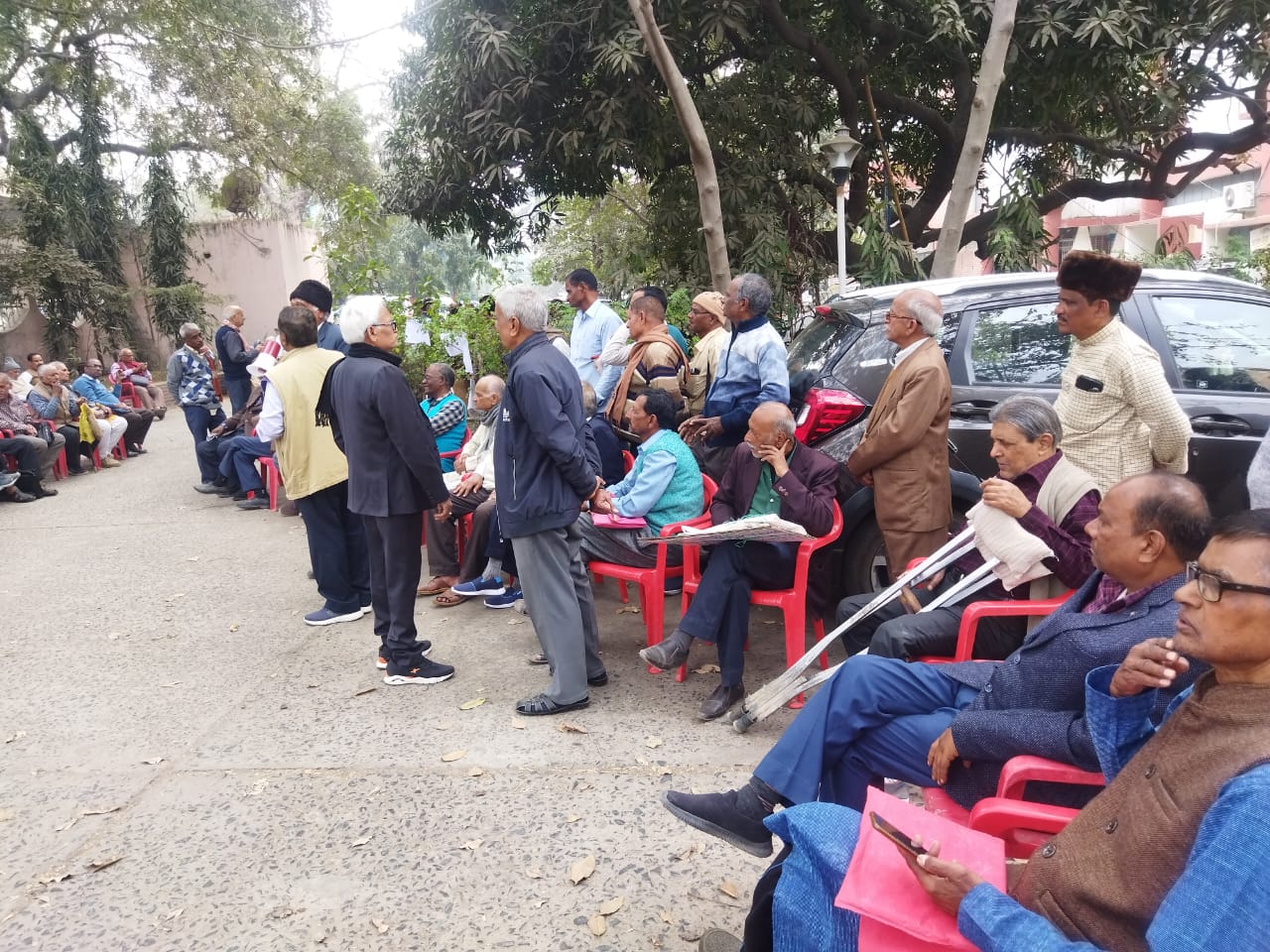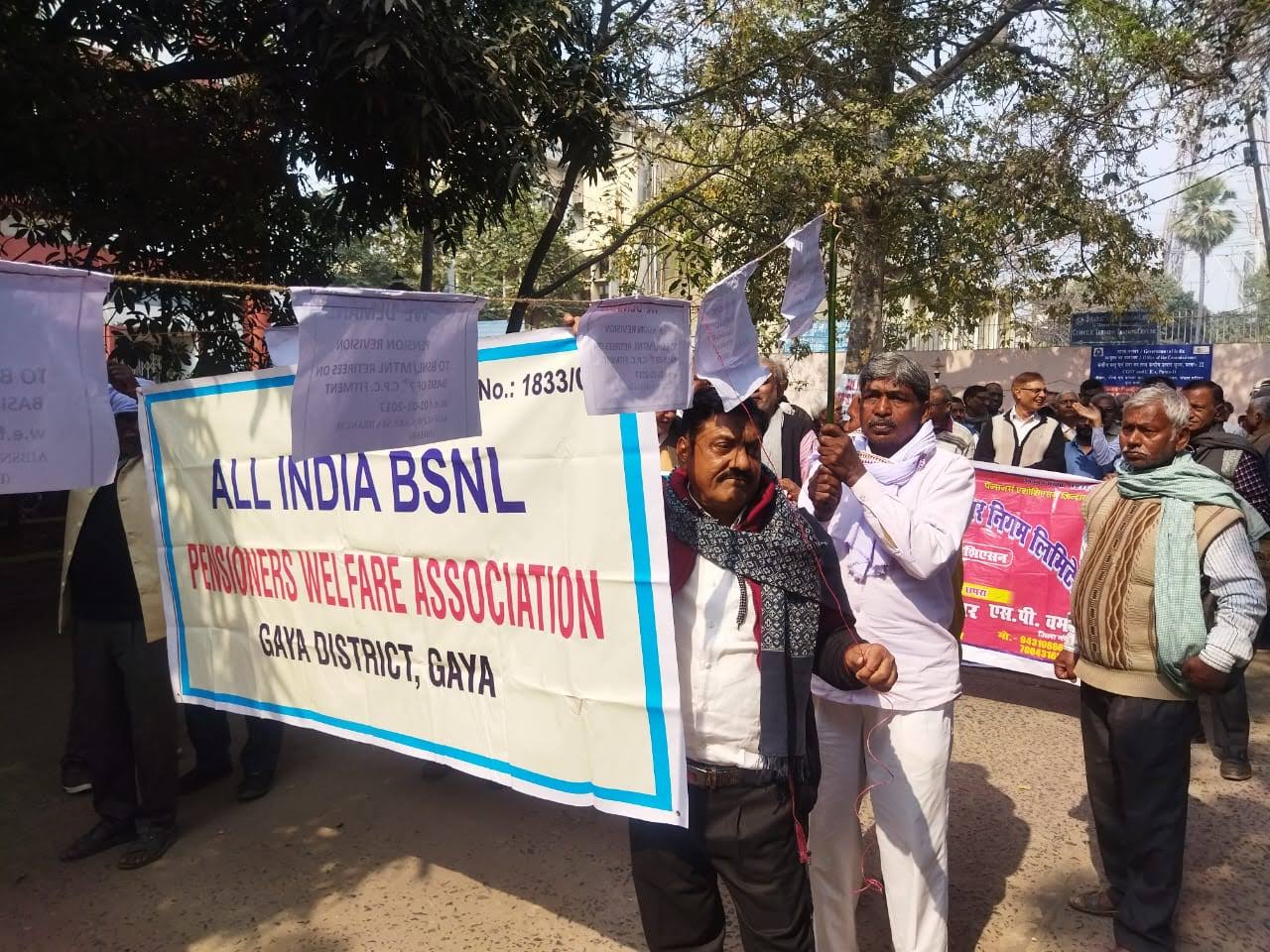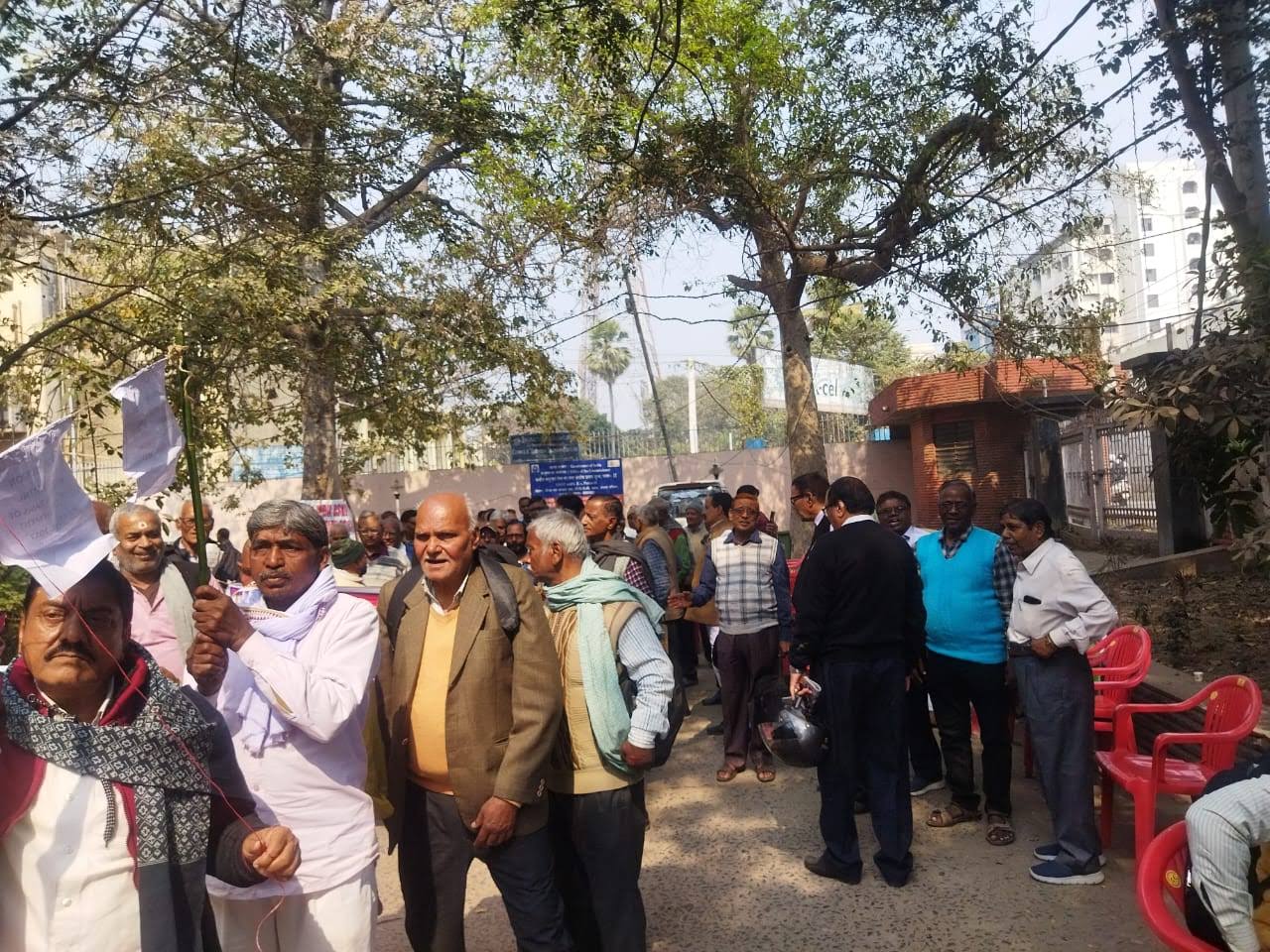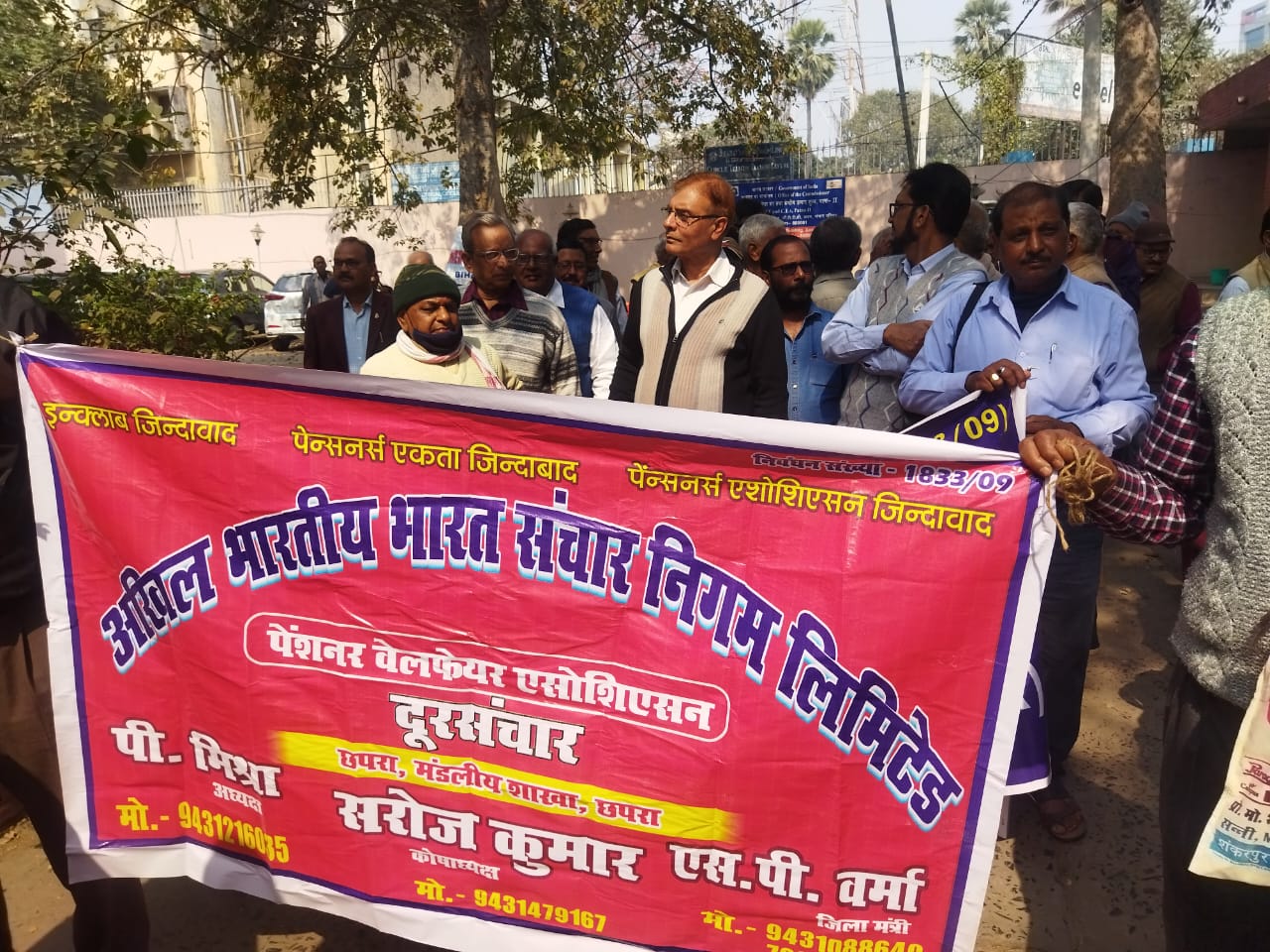 Delhi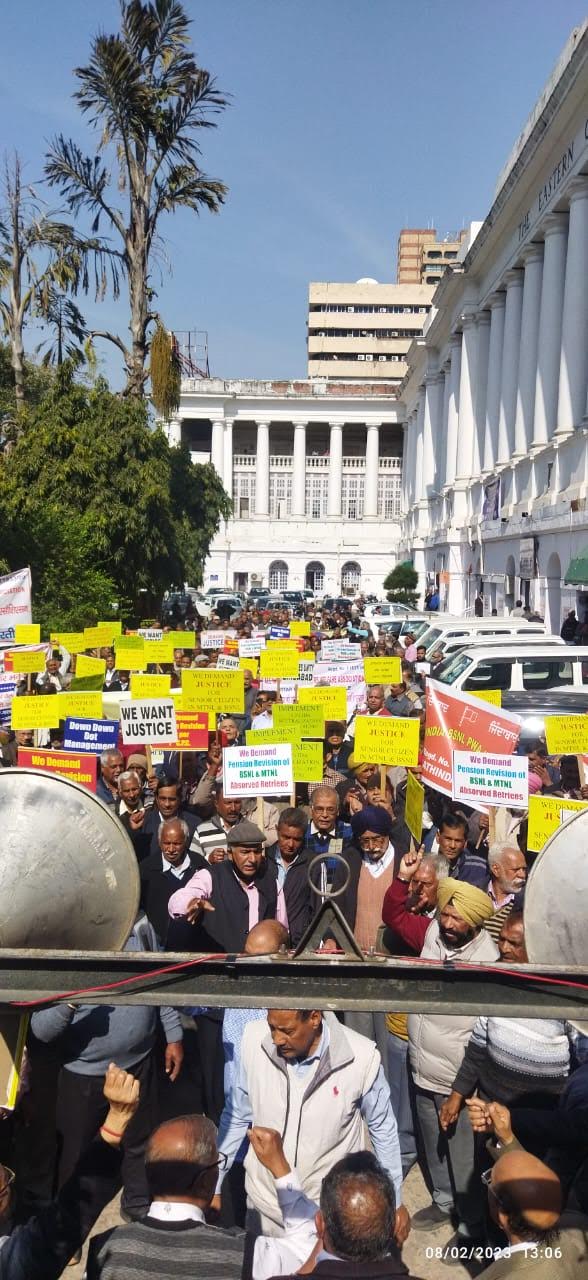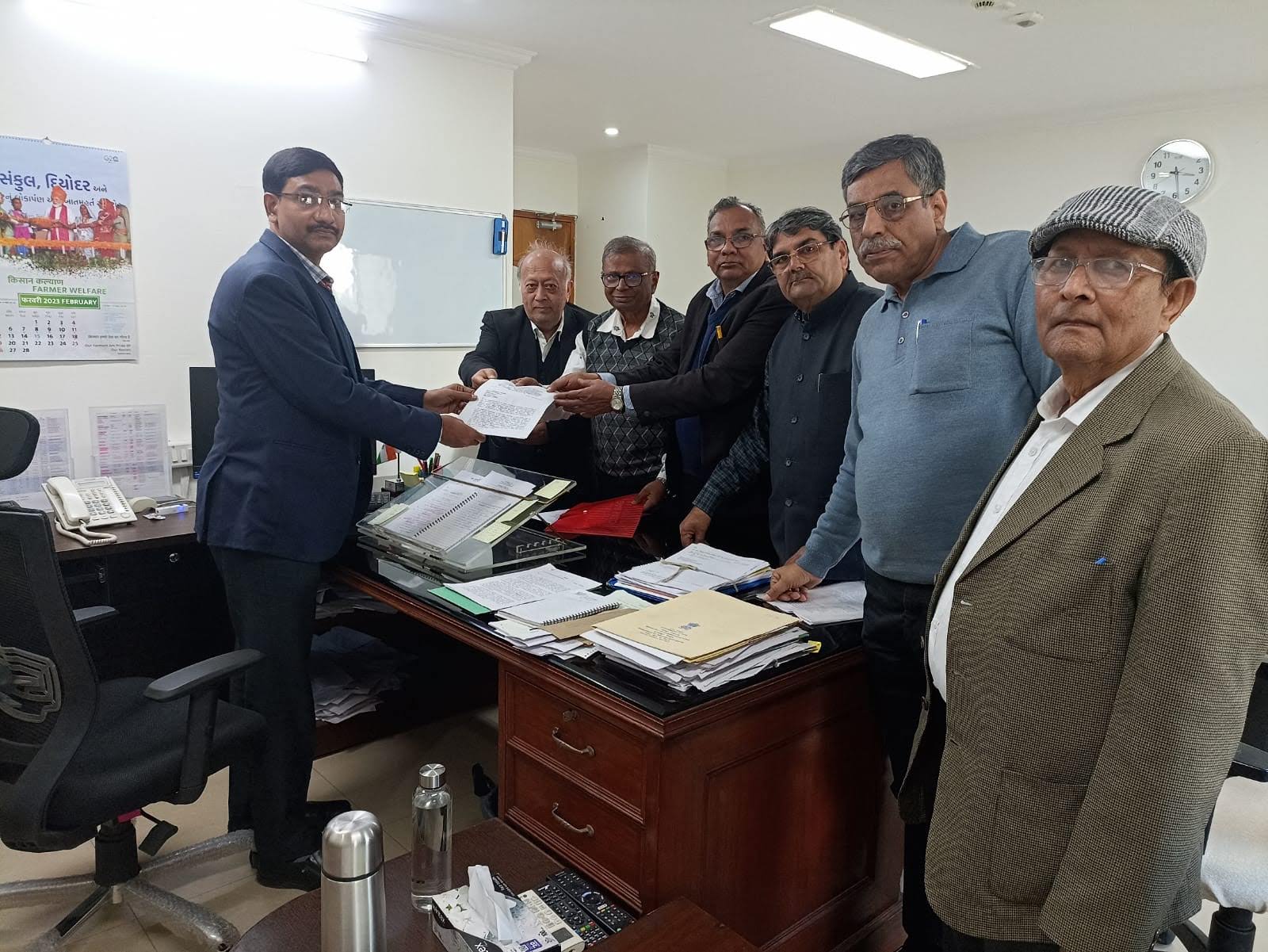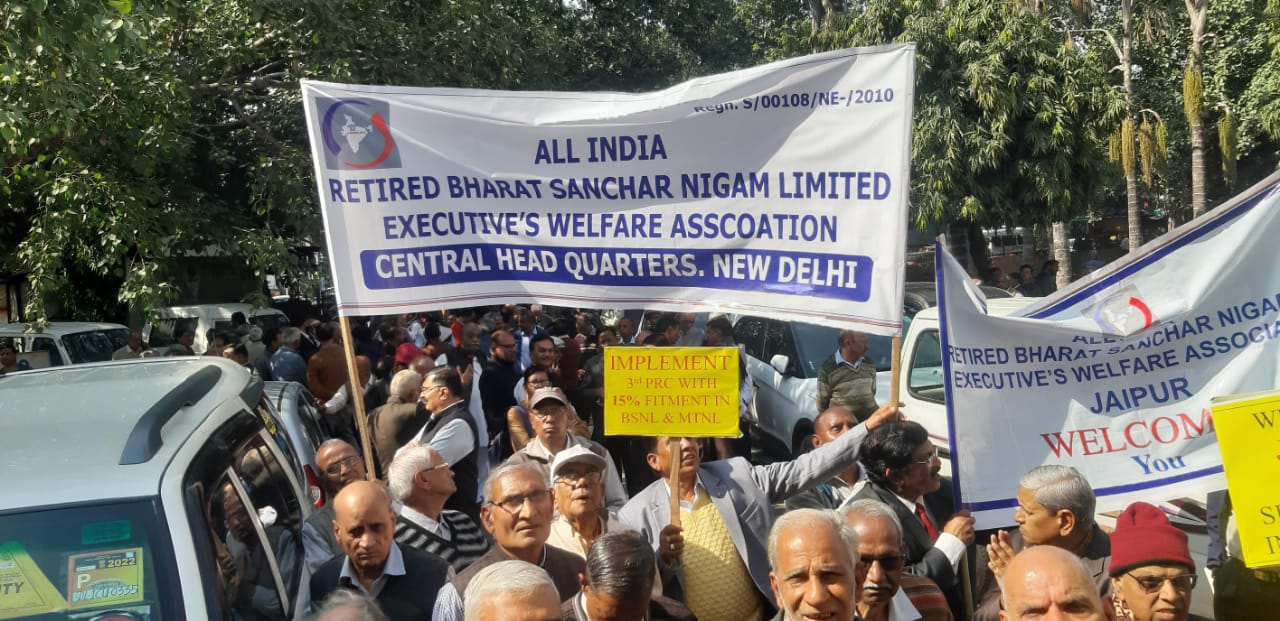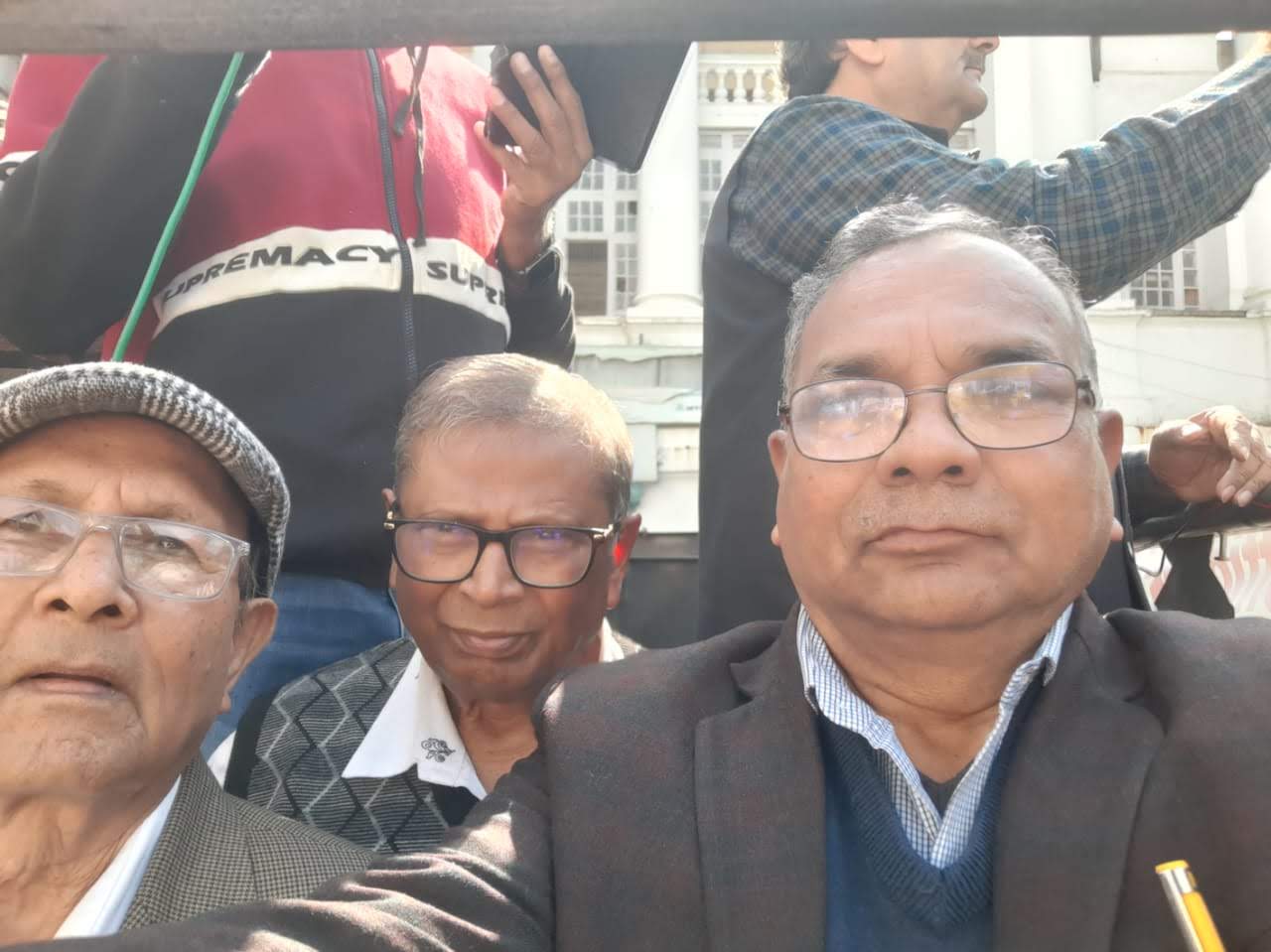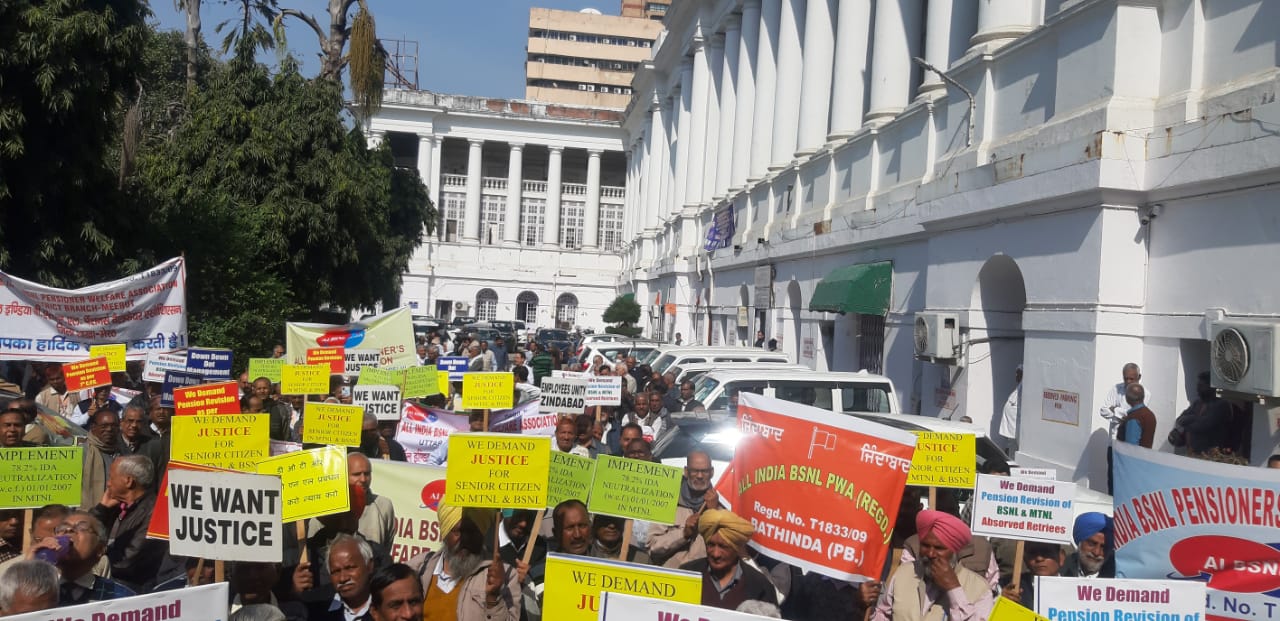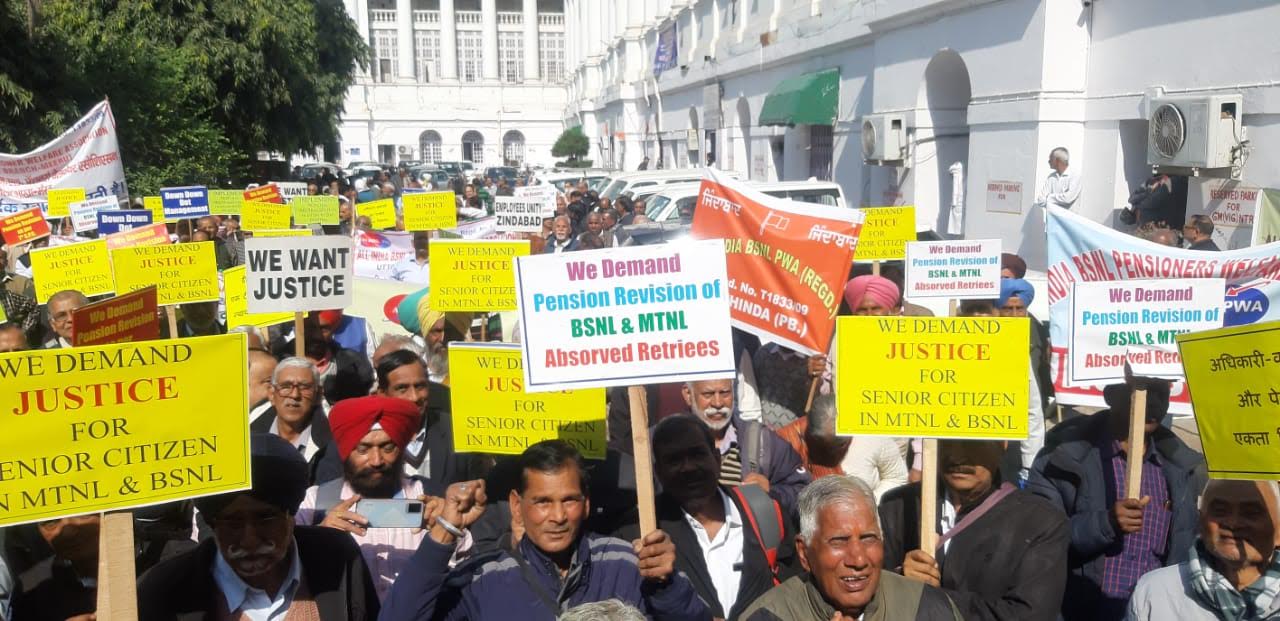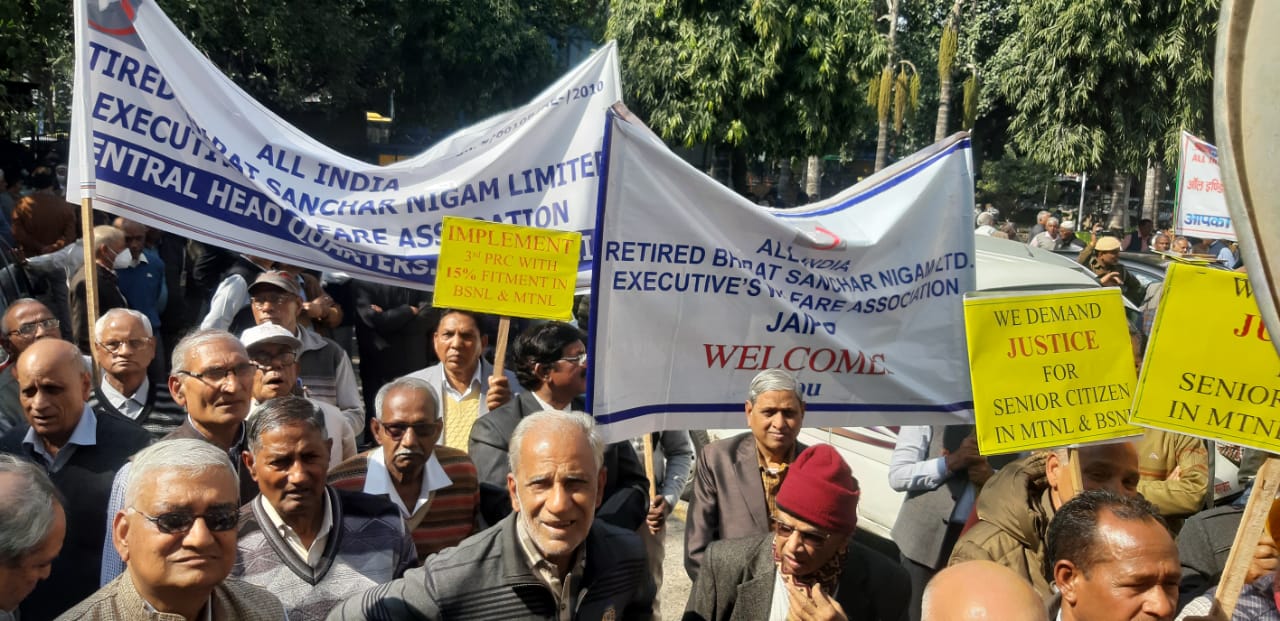 Mumbai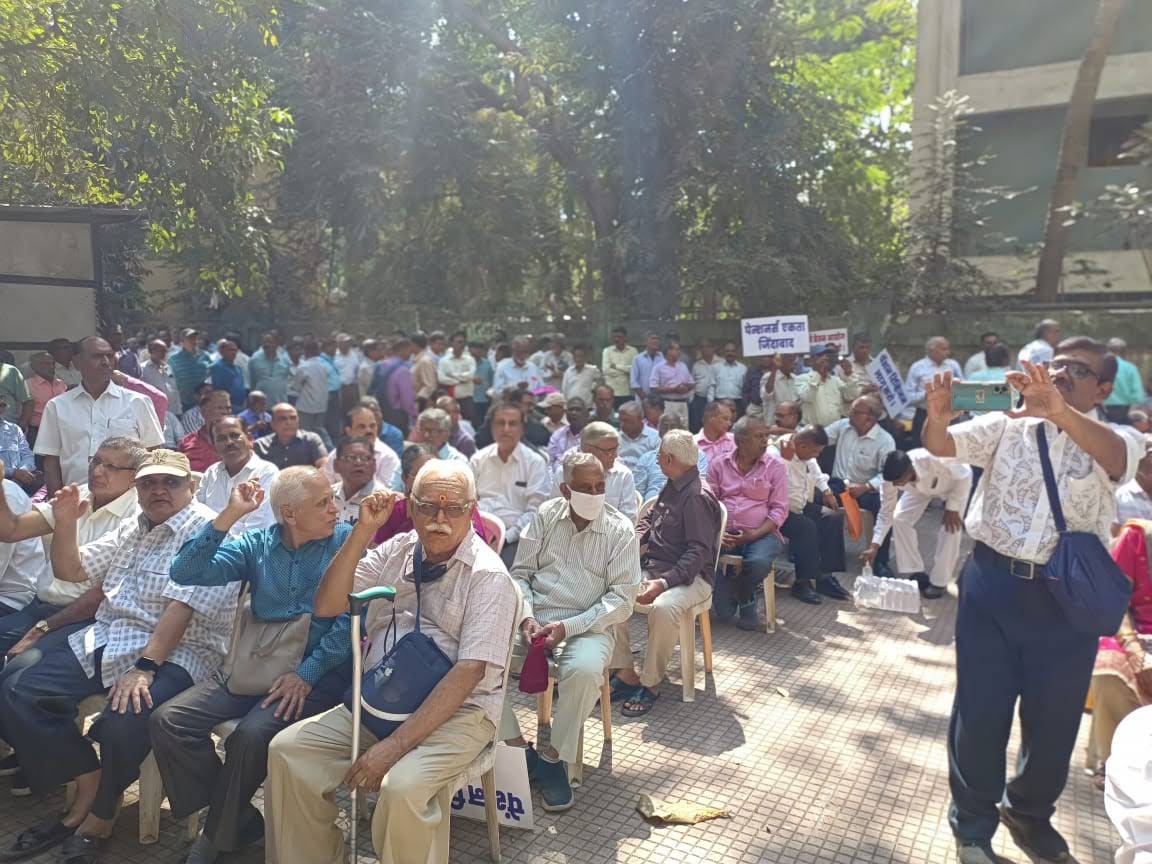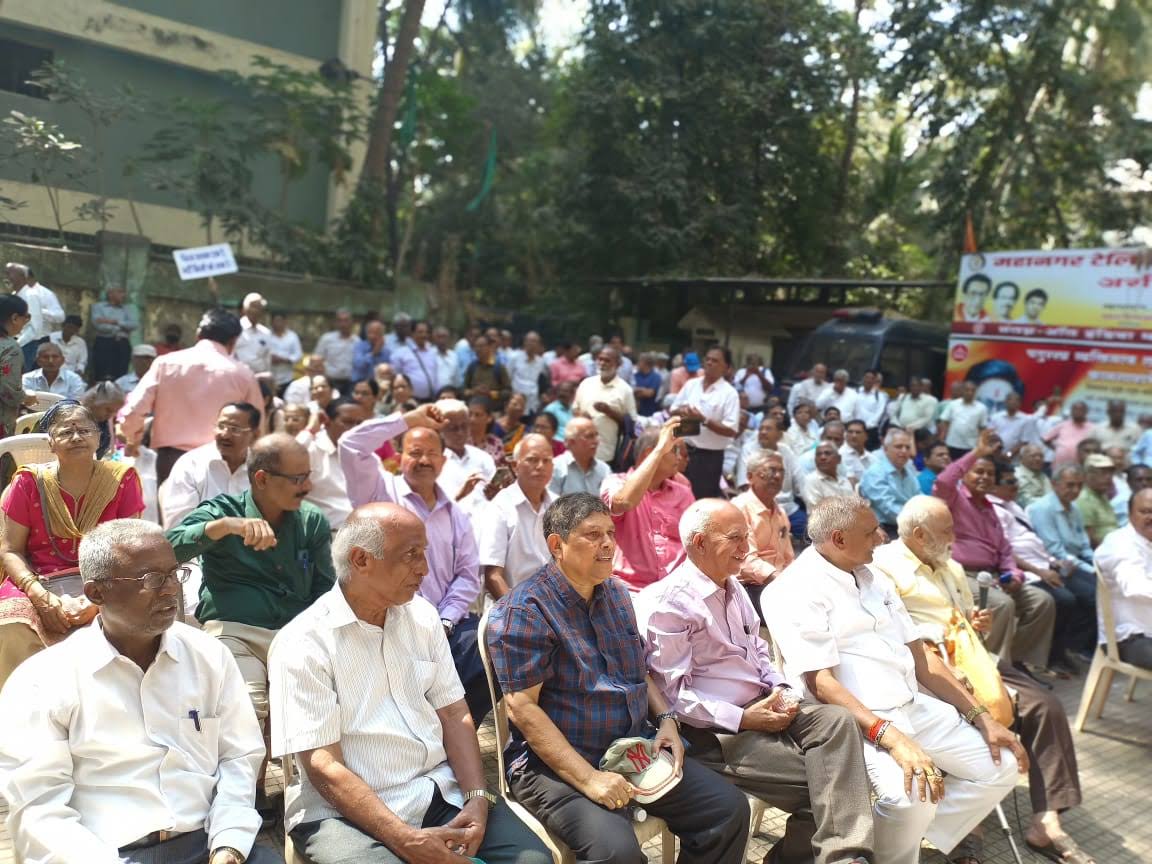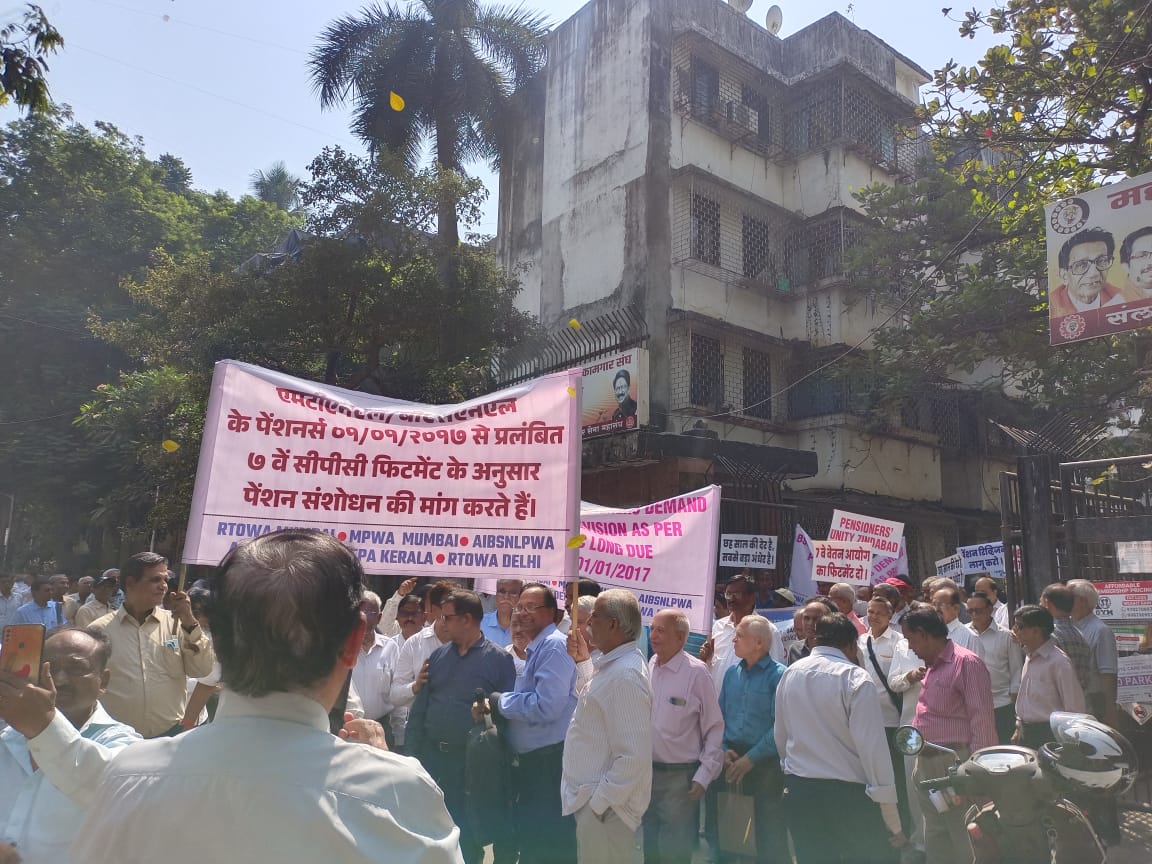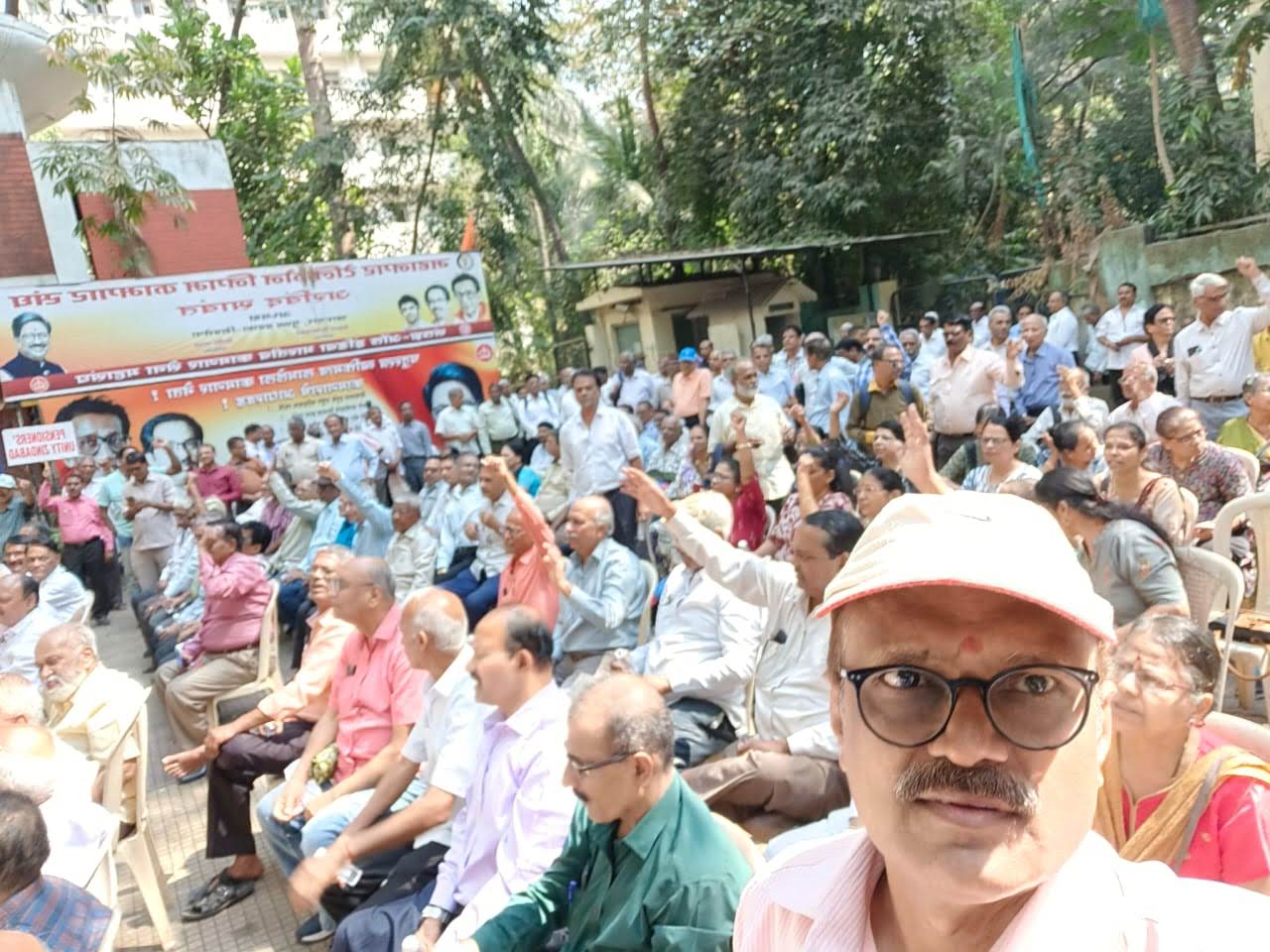 Bhubaneswar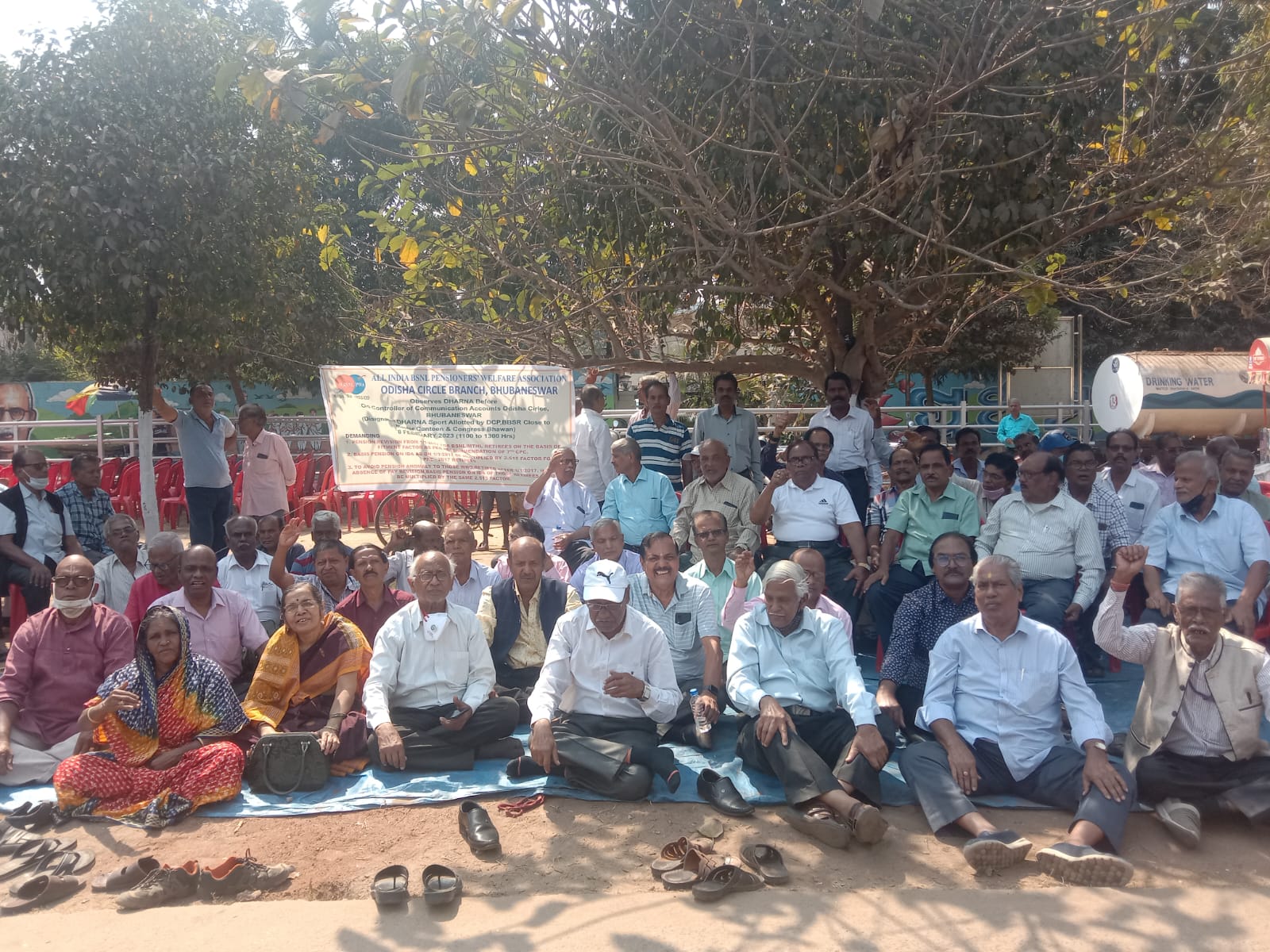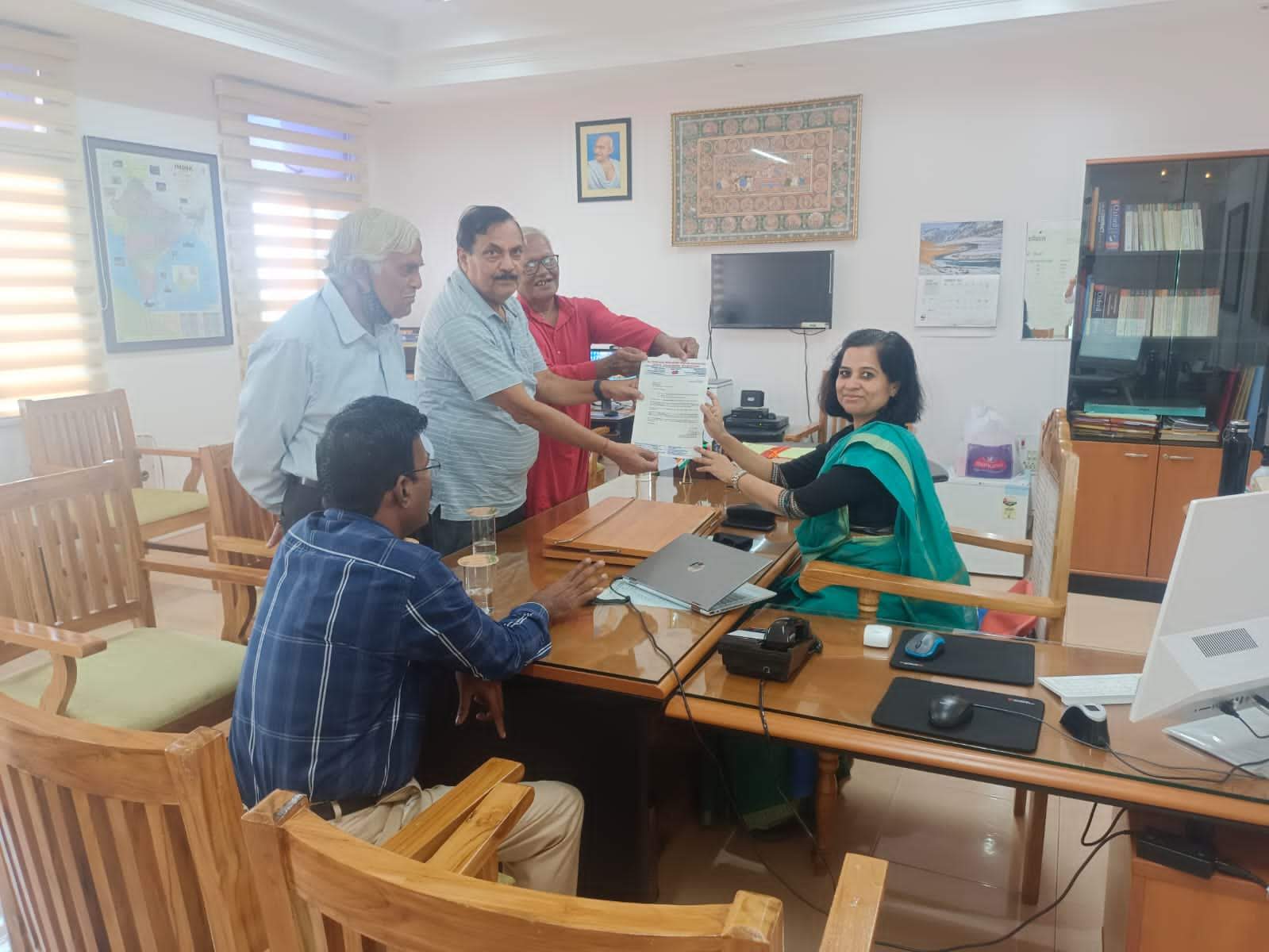 Trivandrum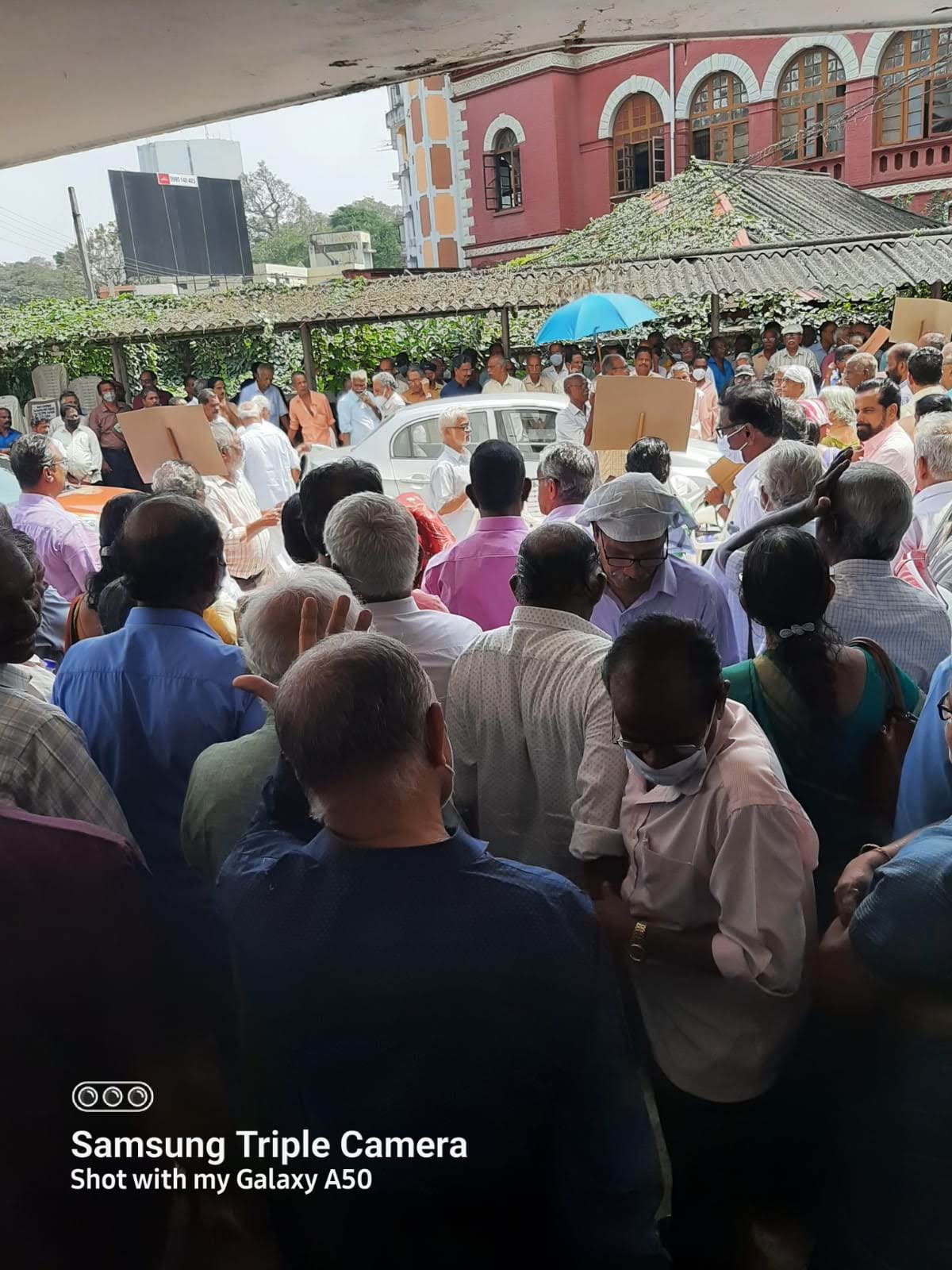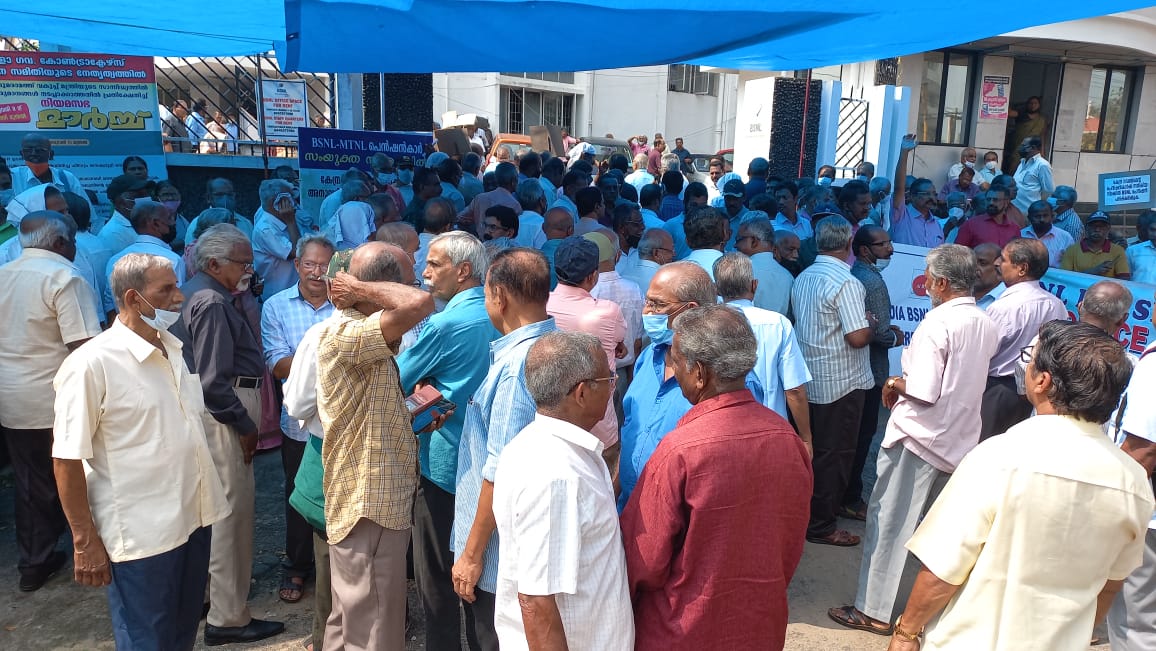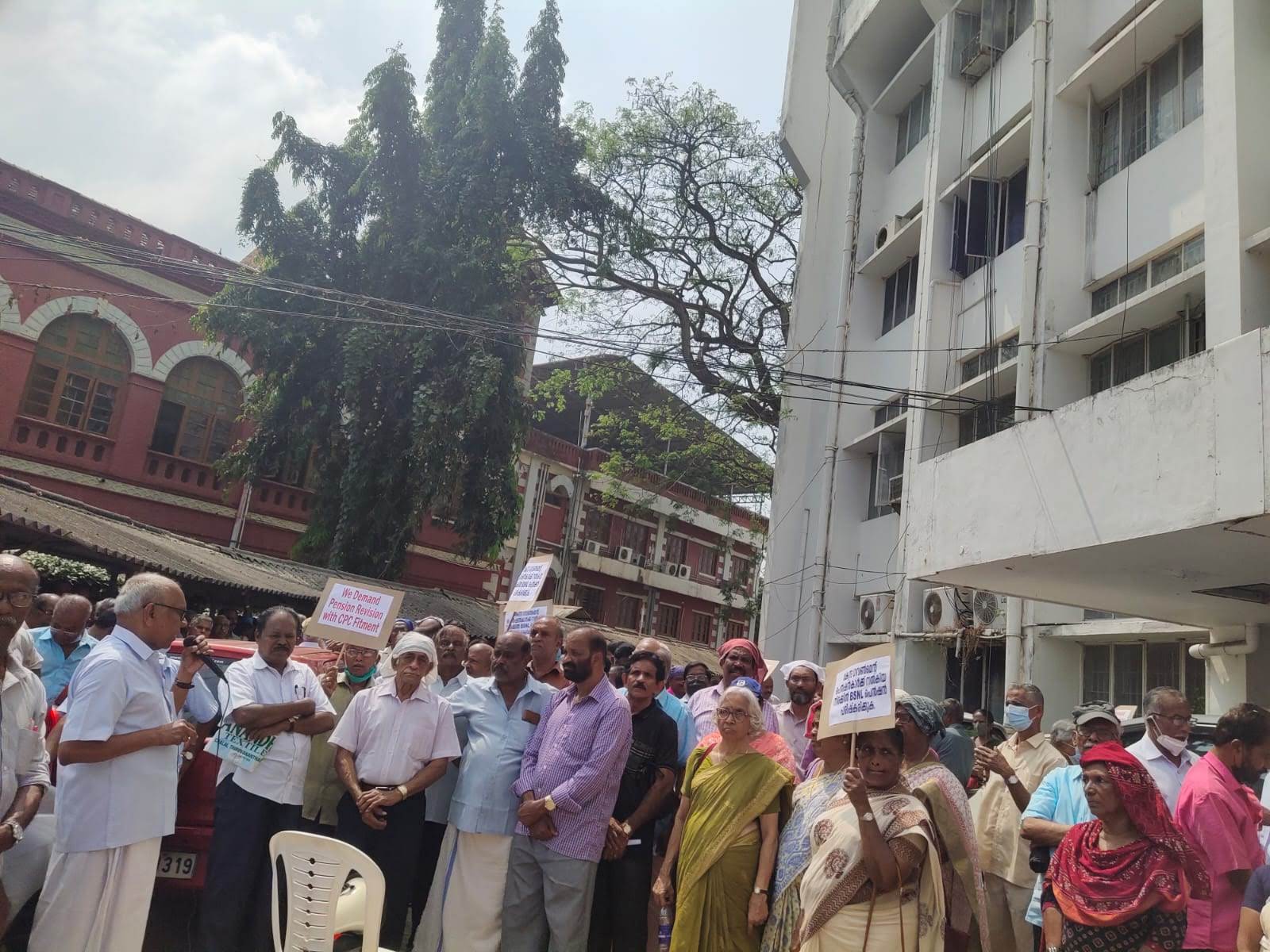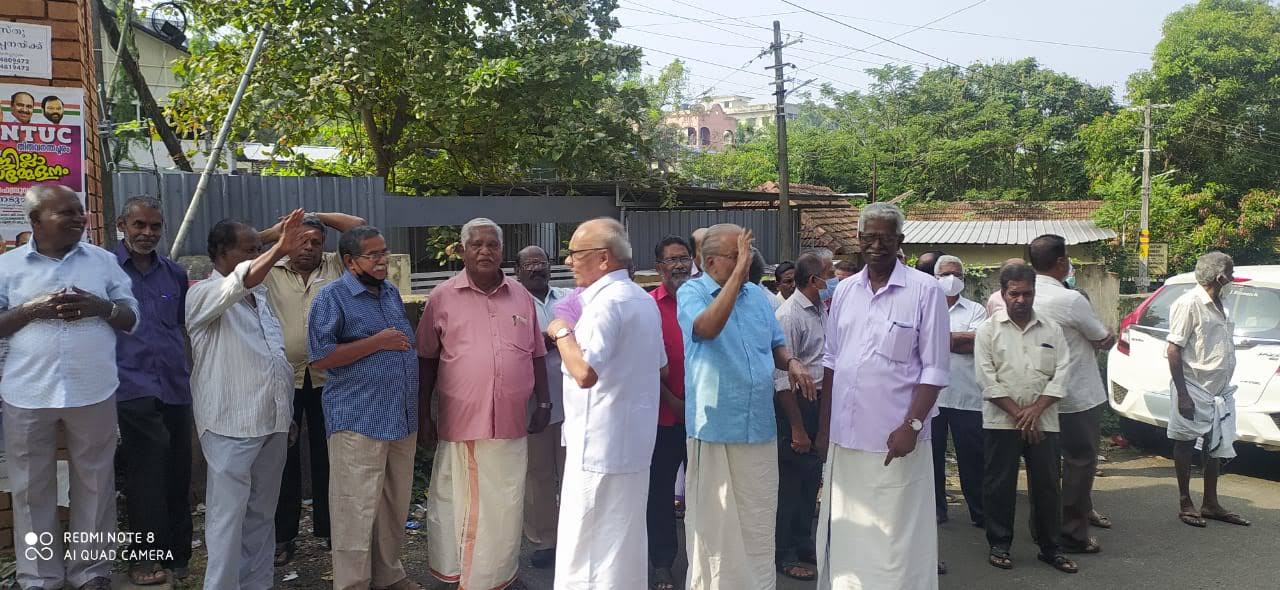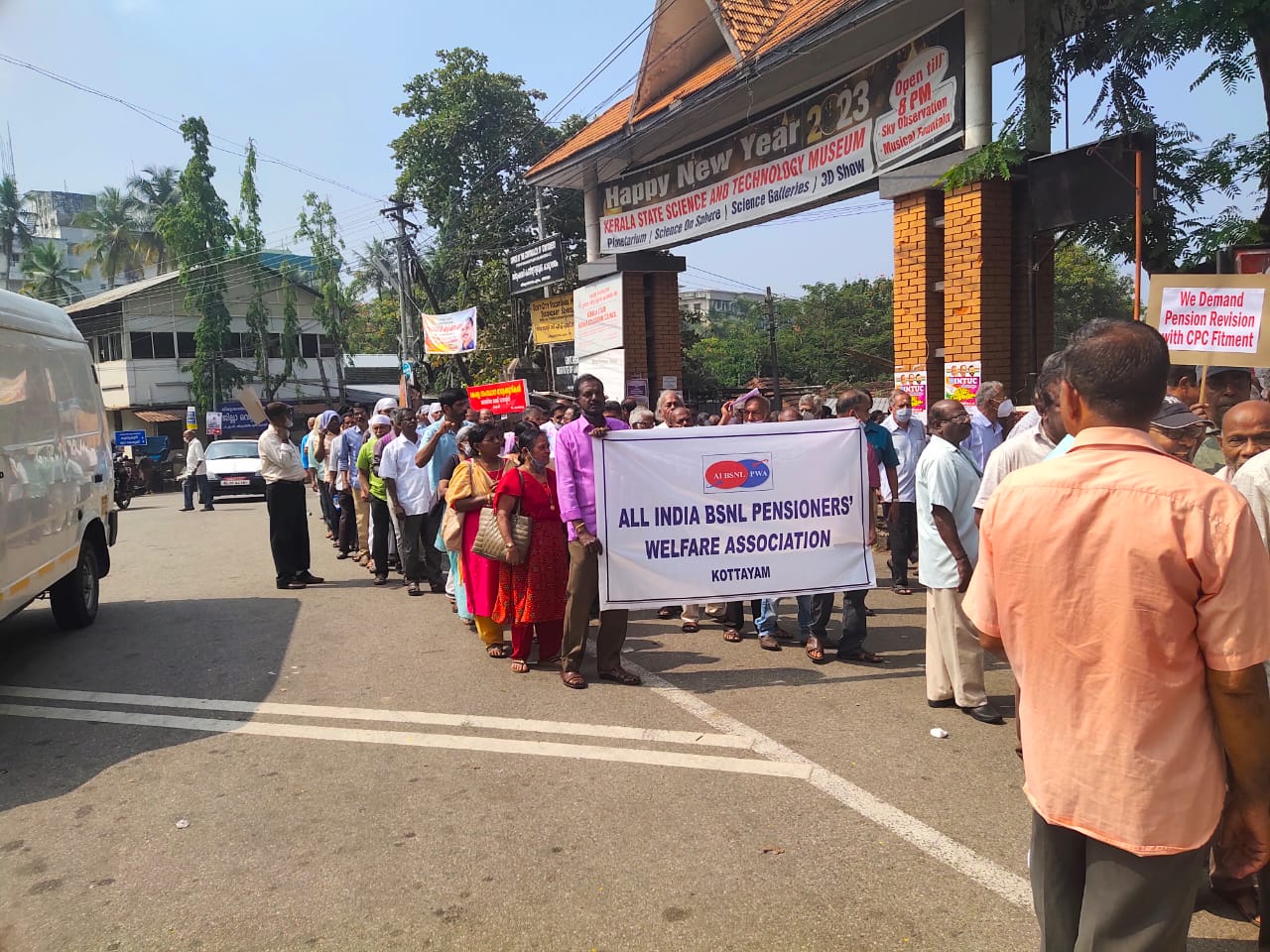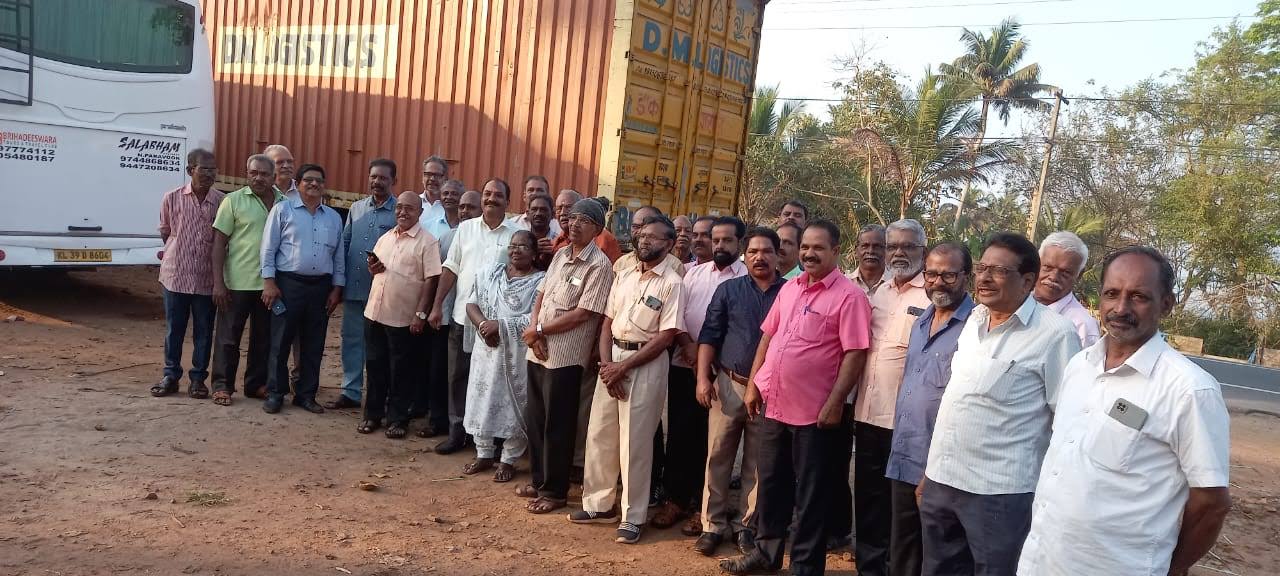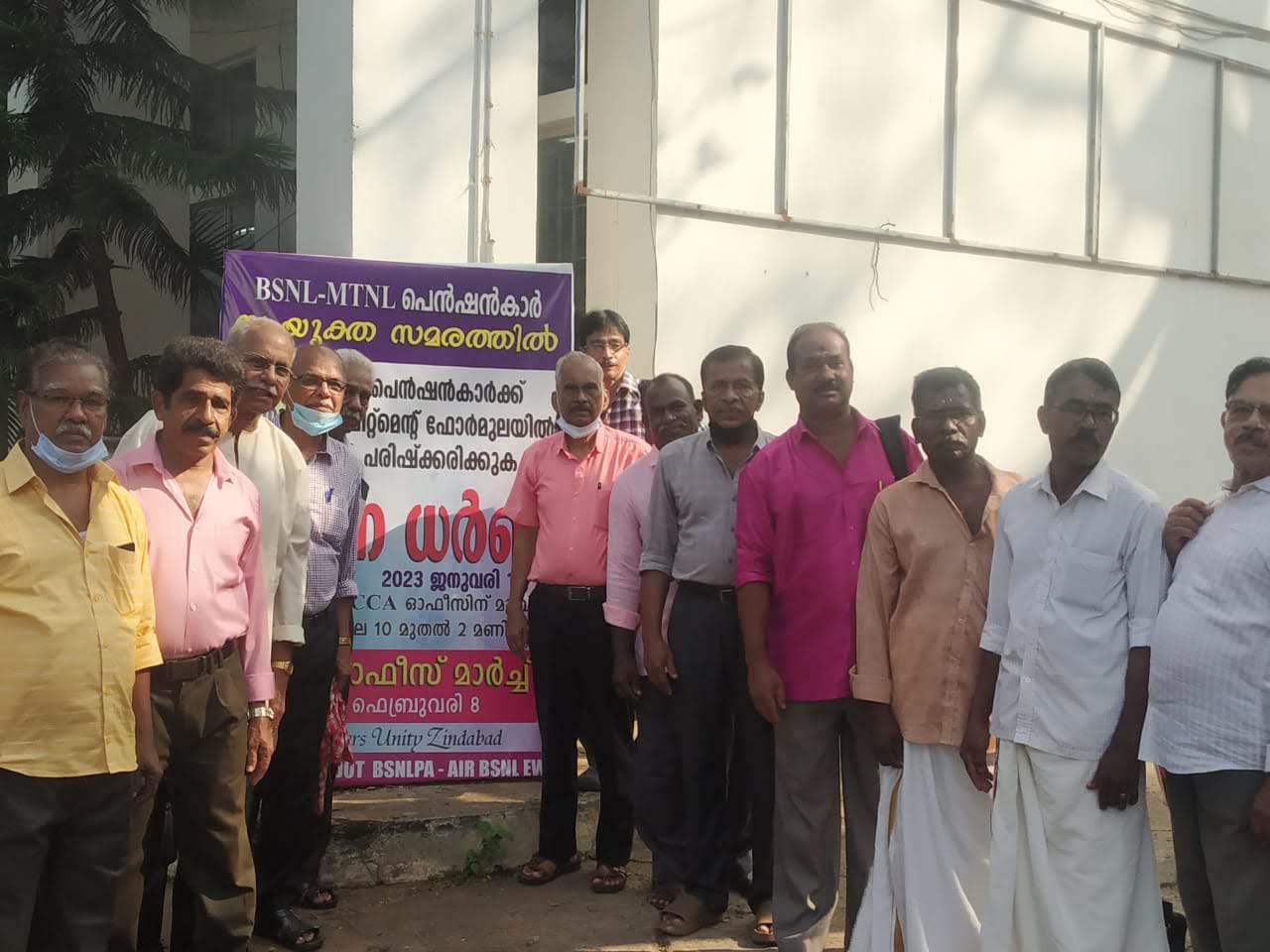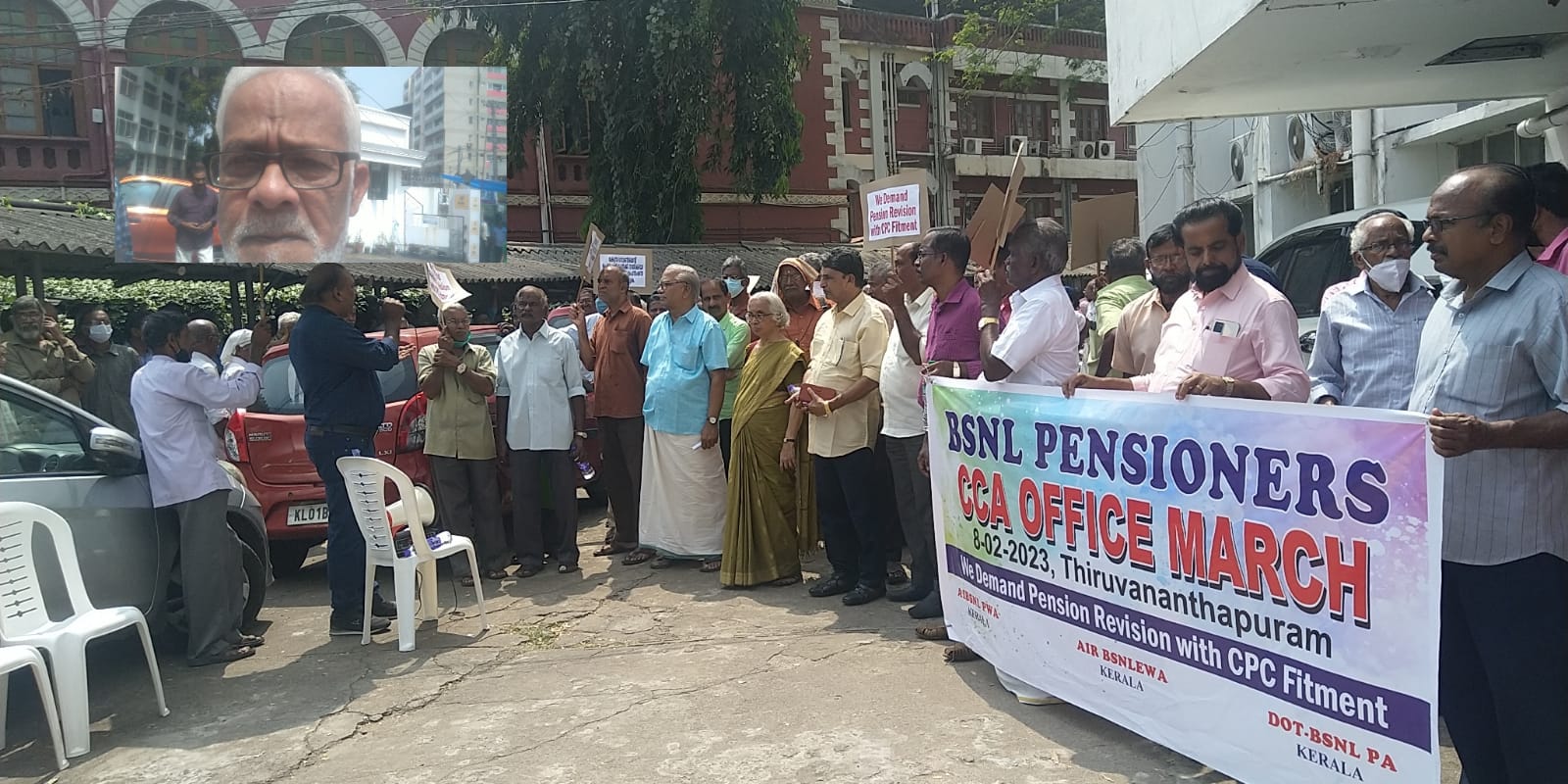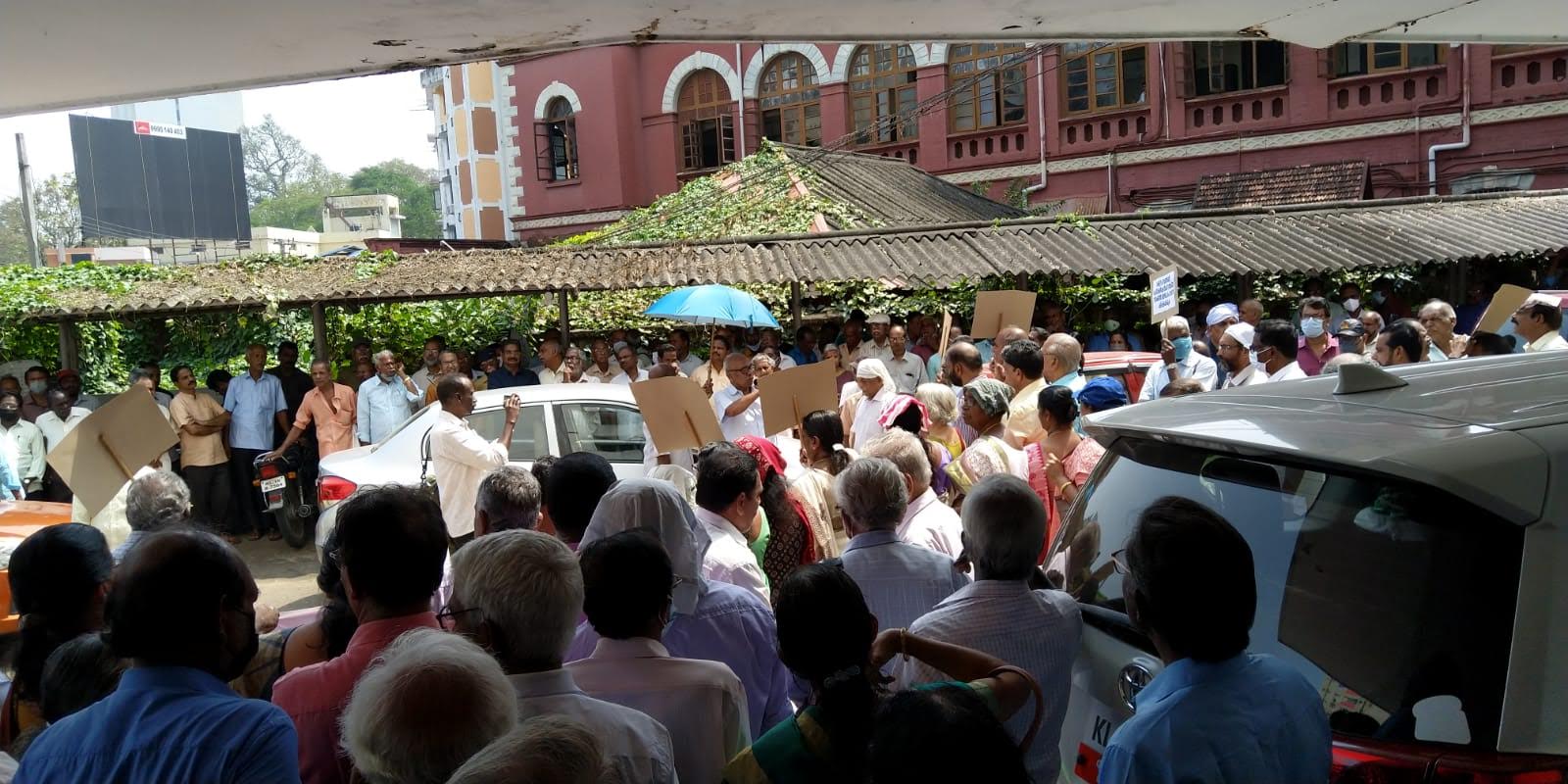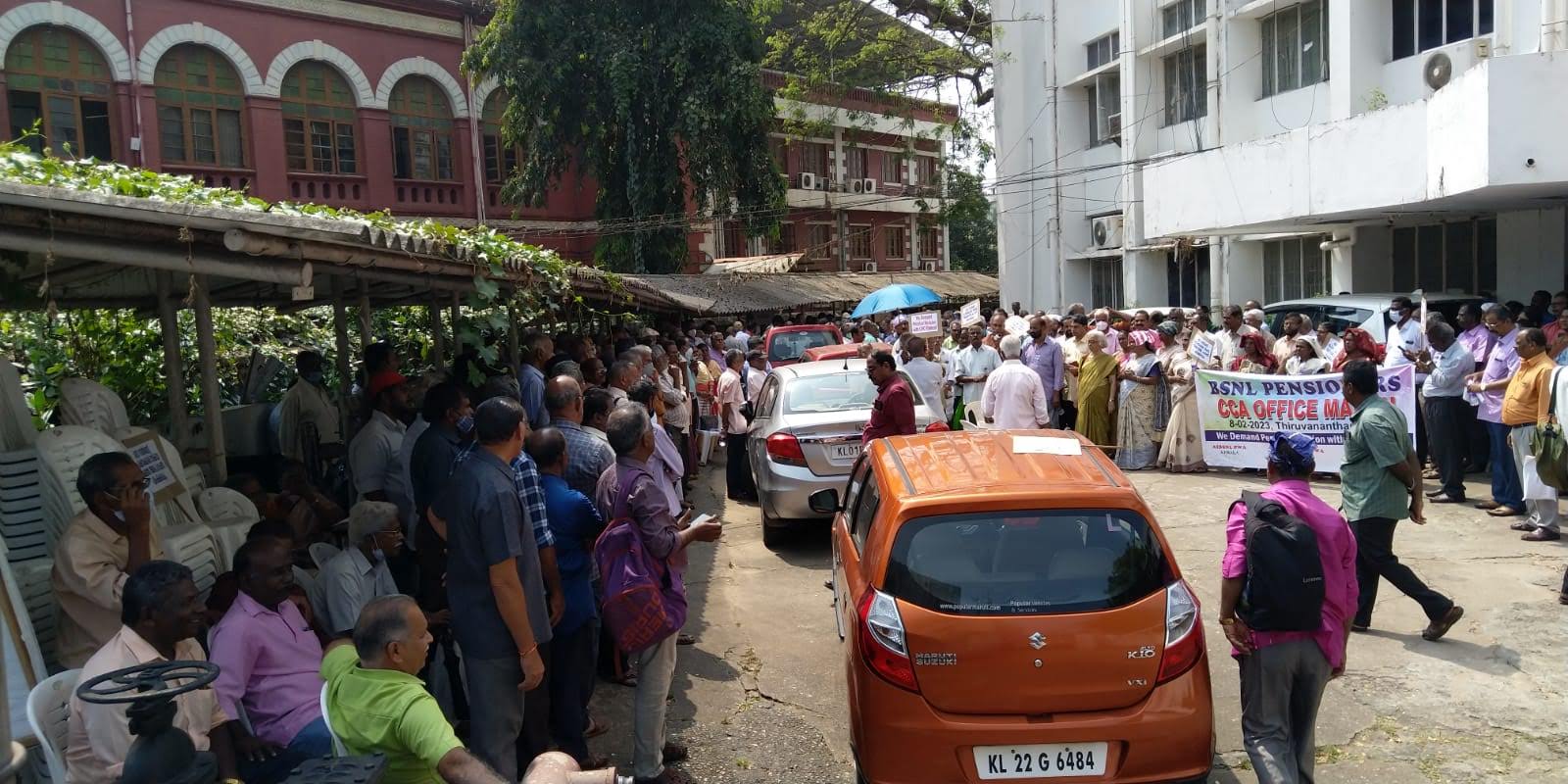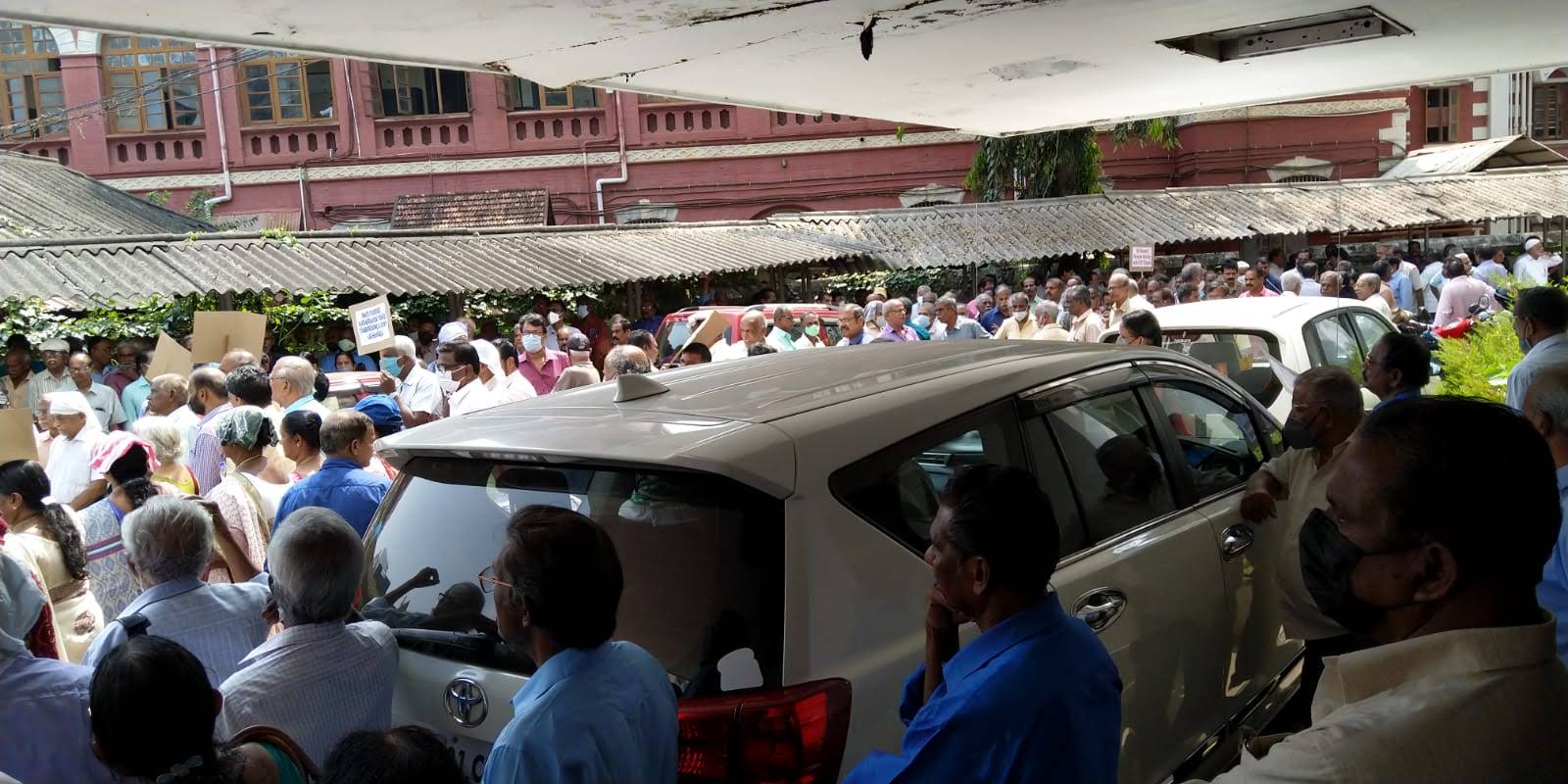 Hyderabad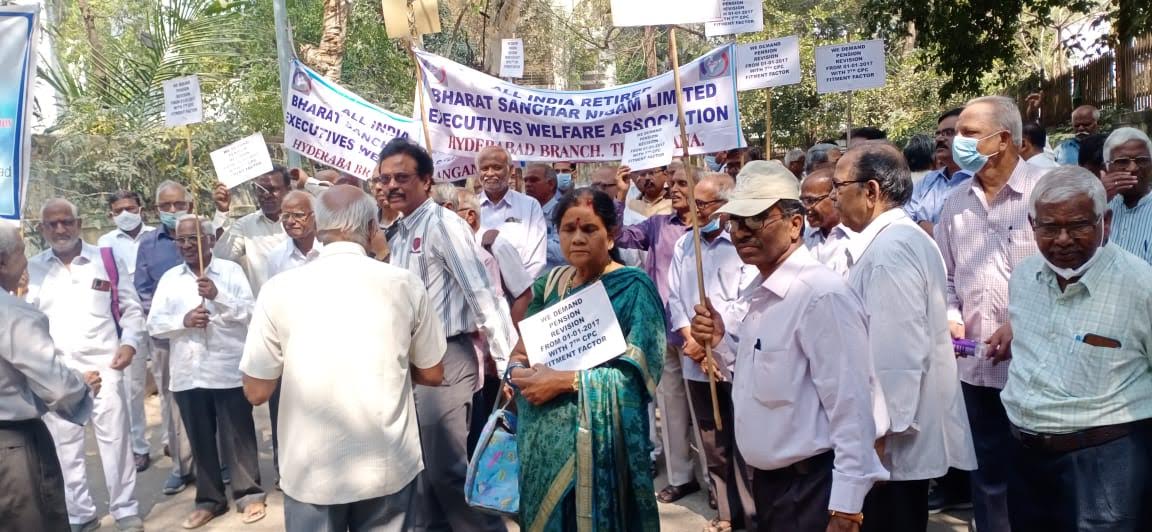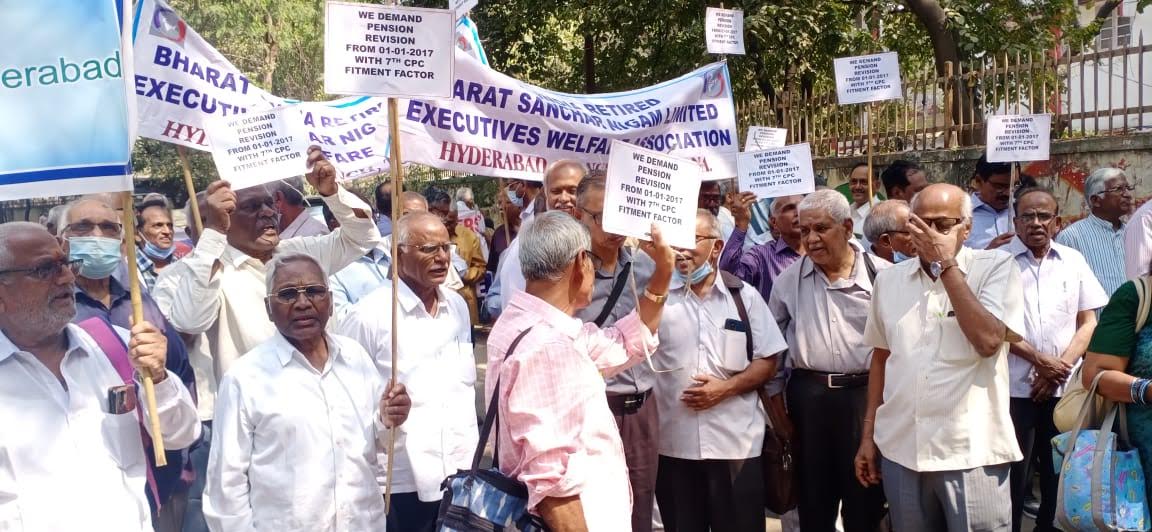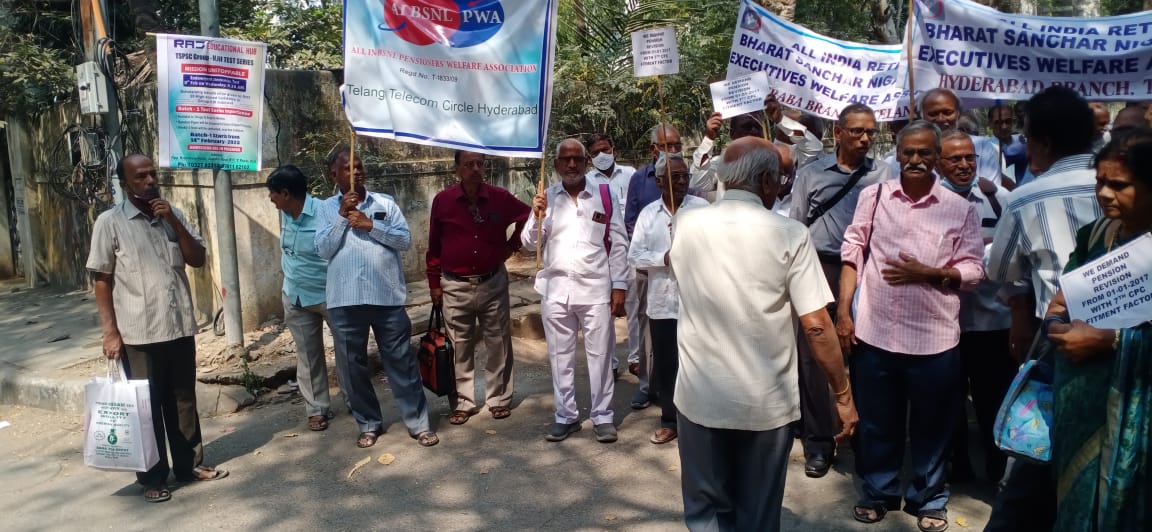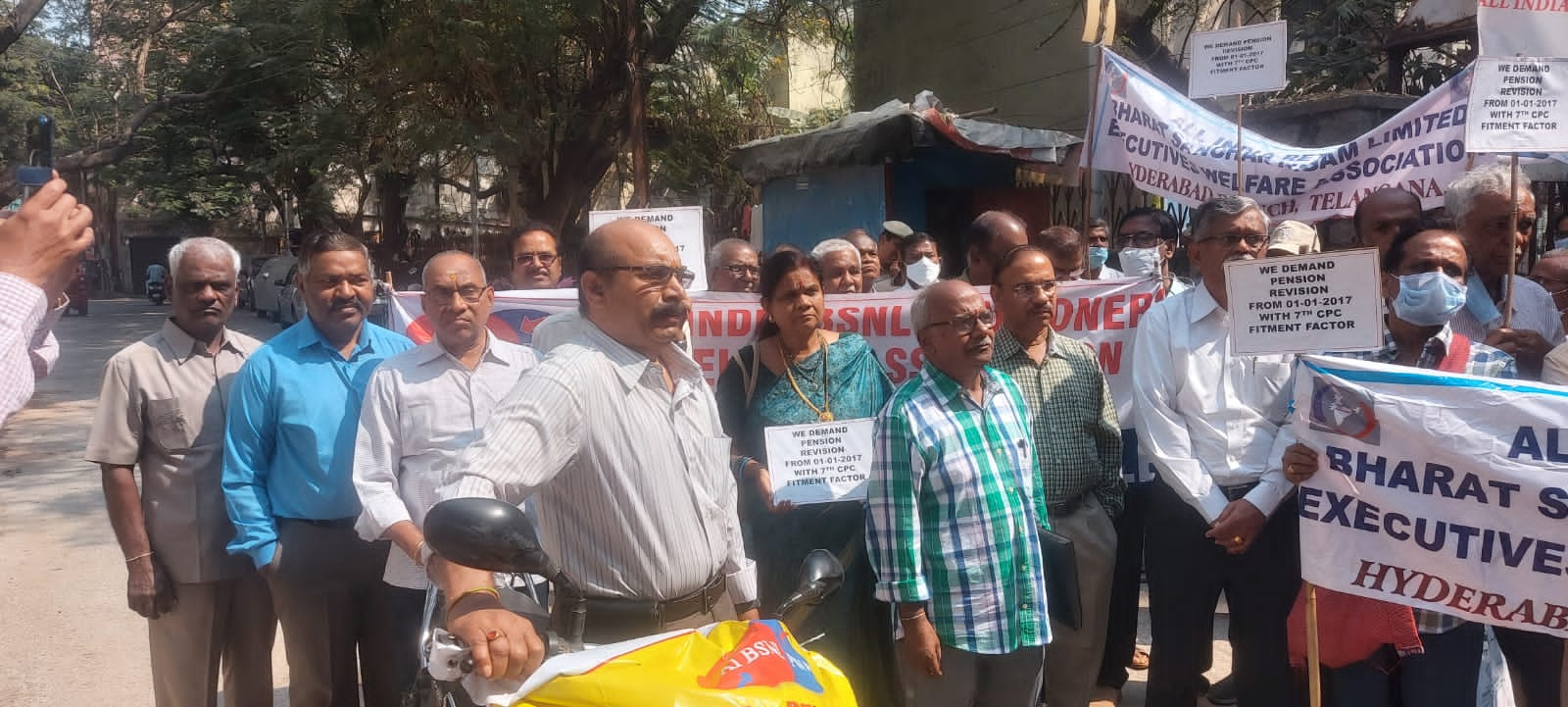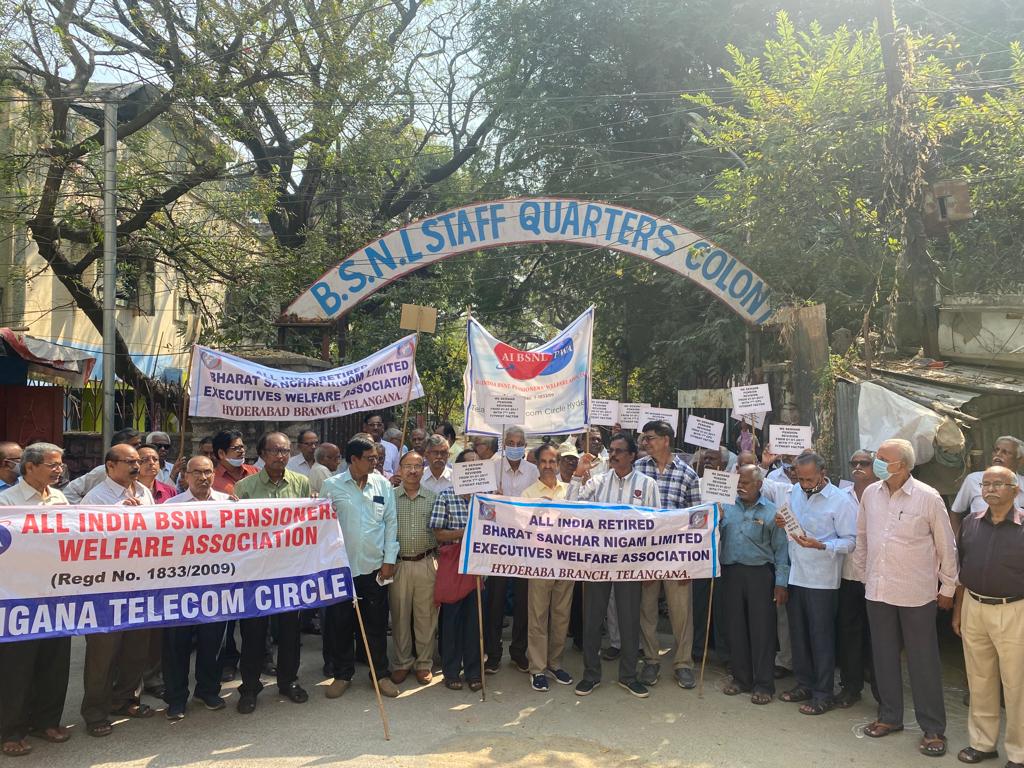 Bangalore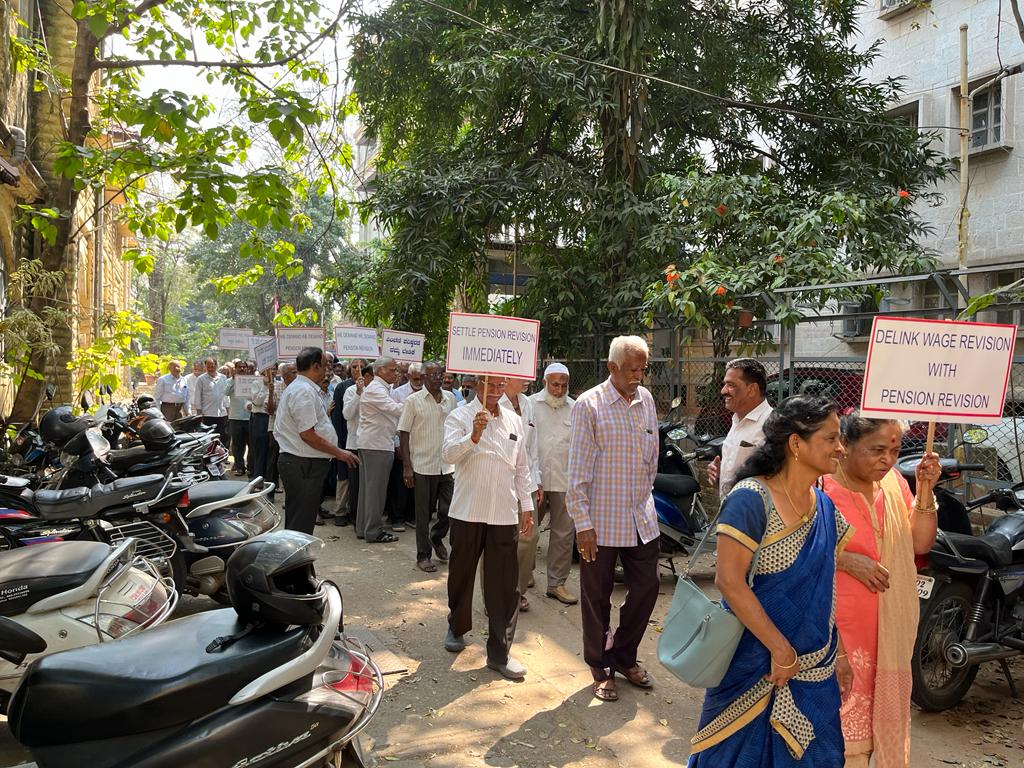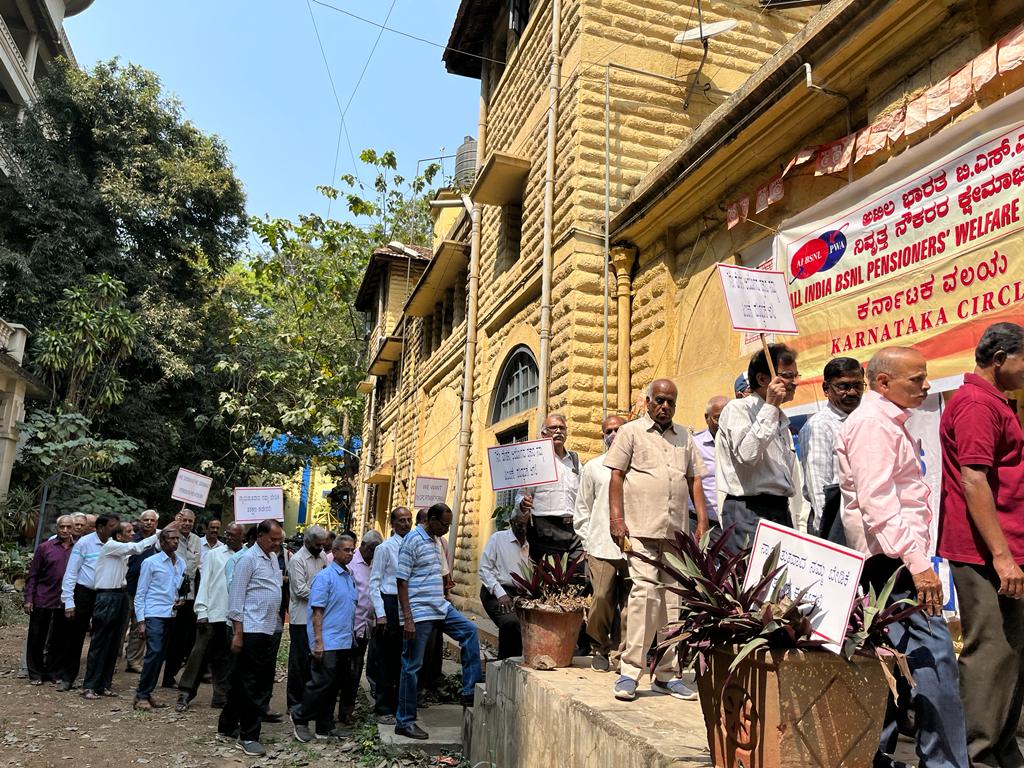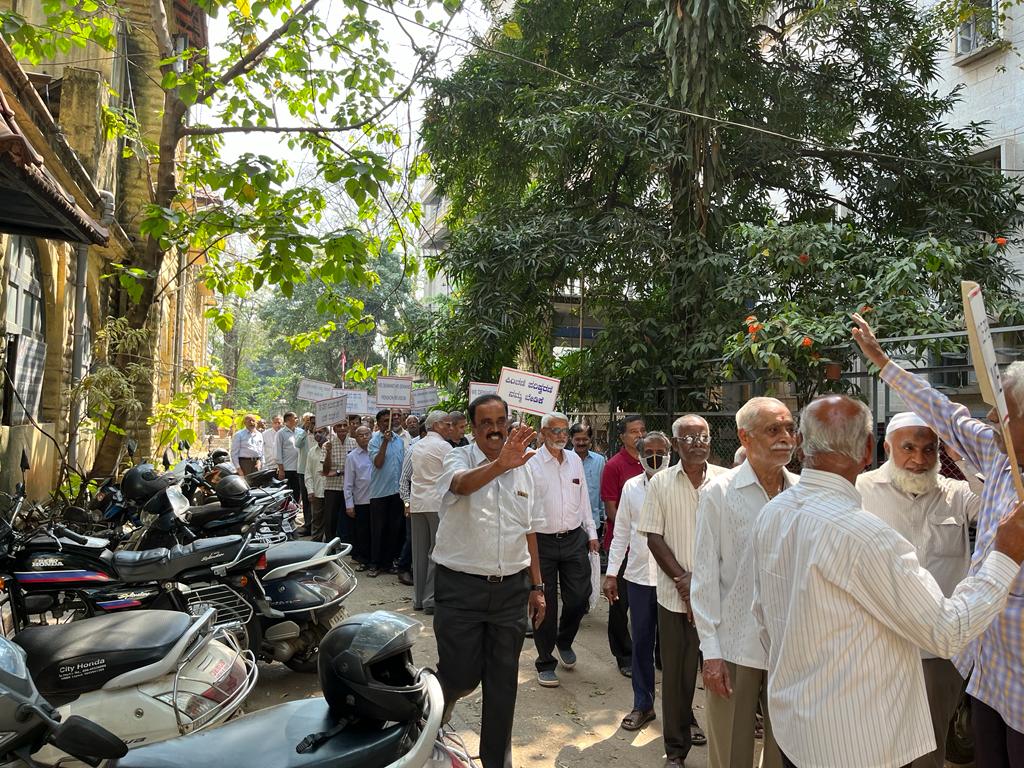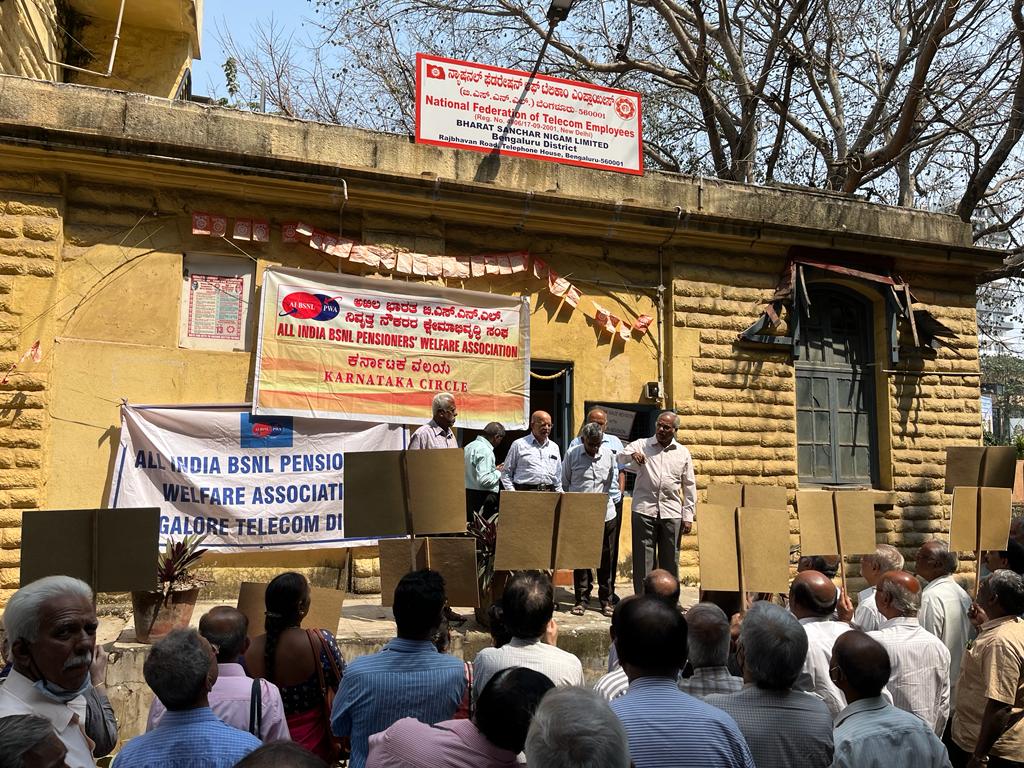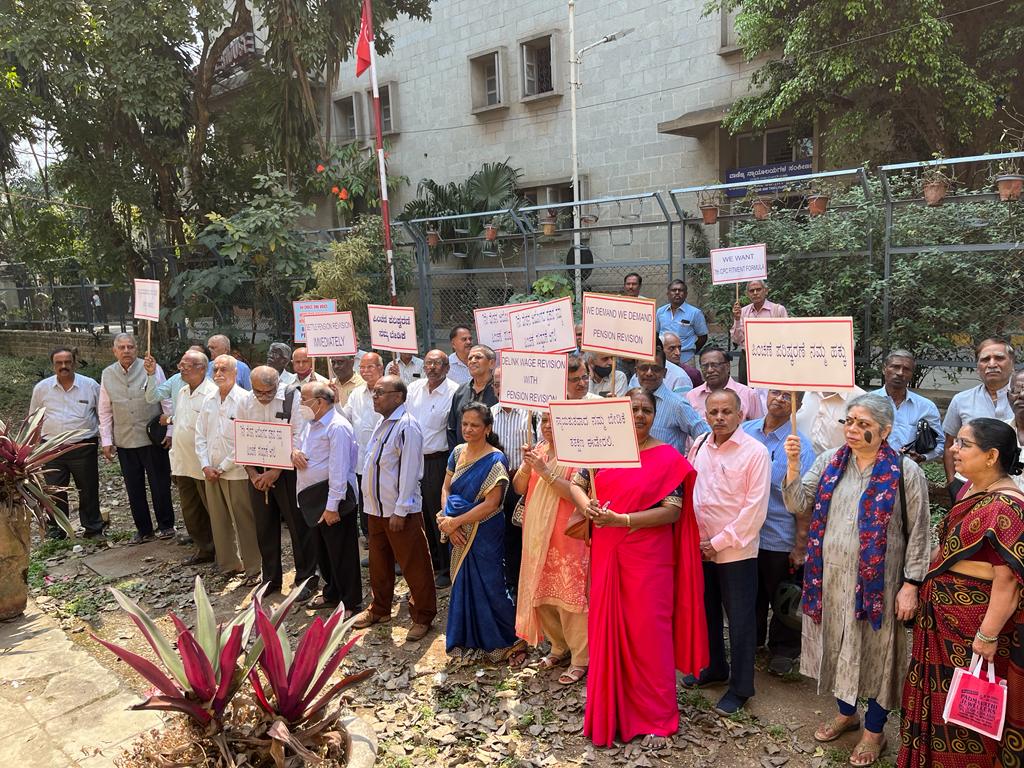 Vijayawada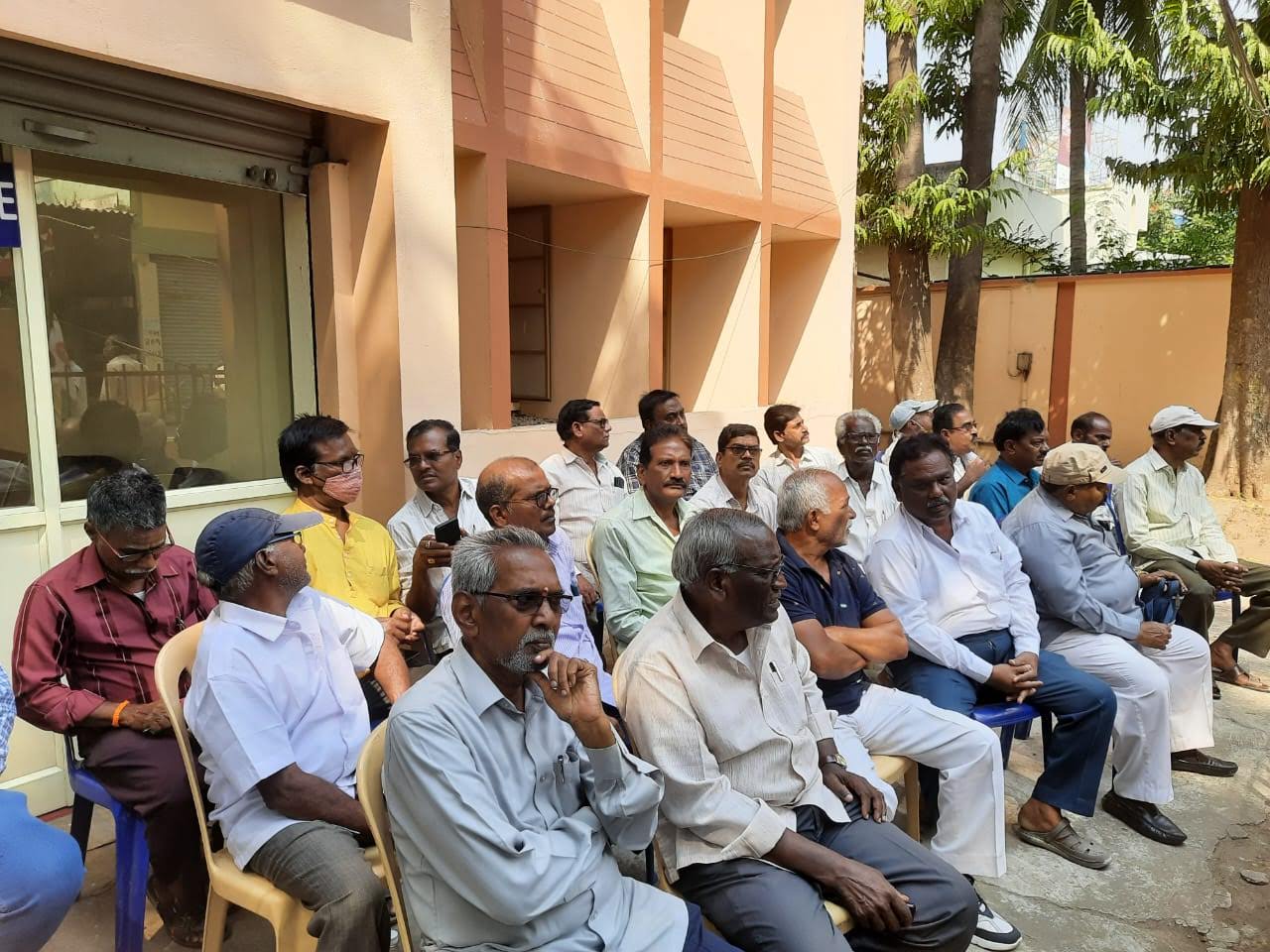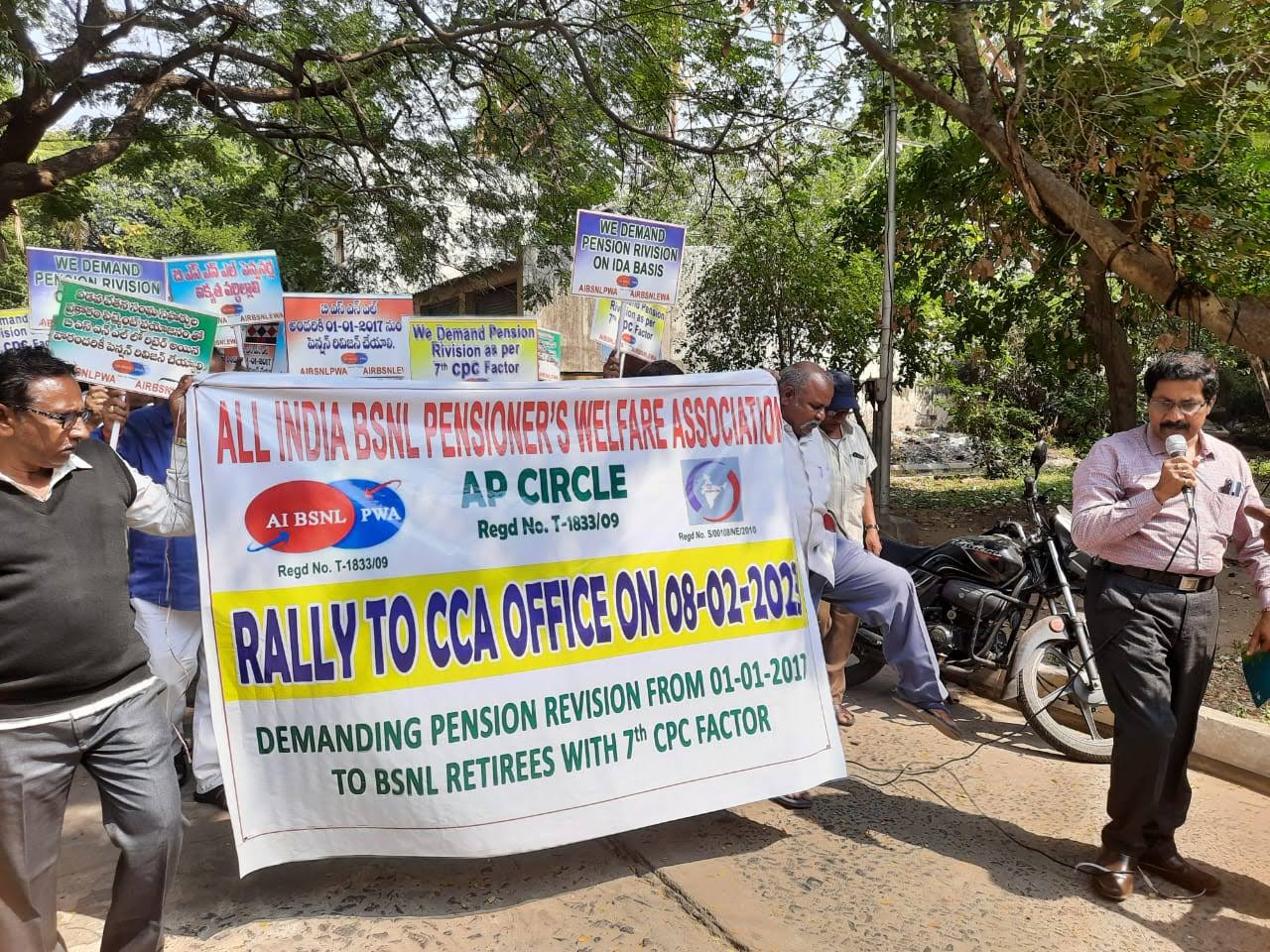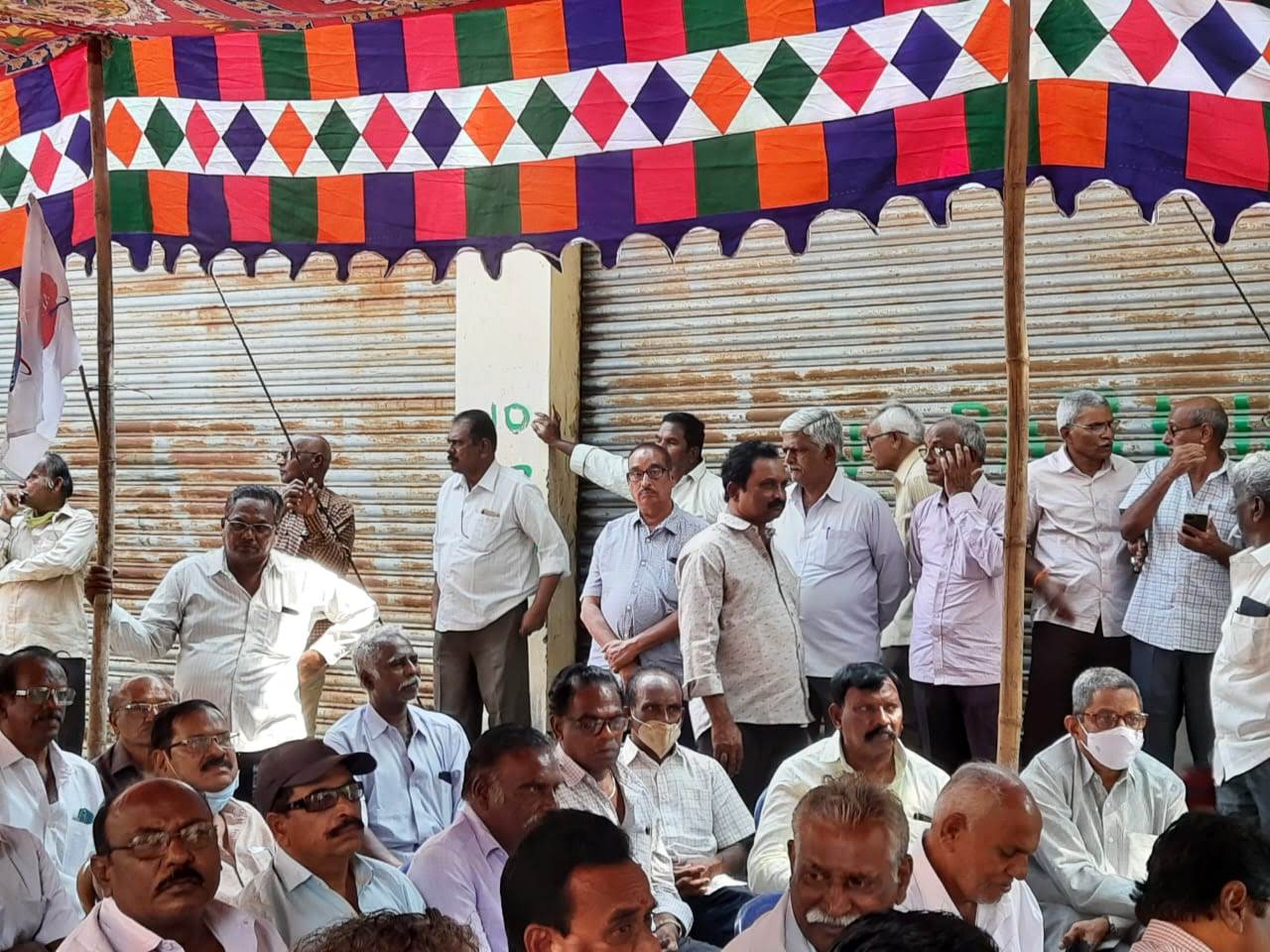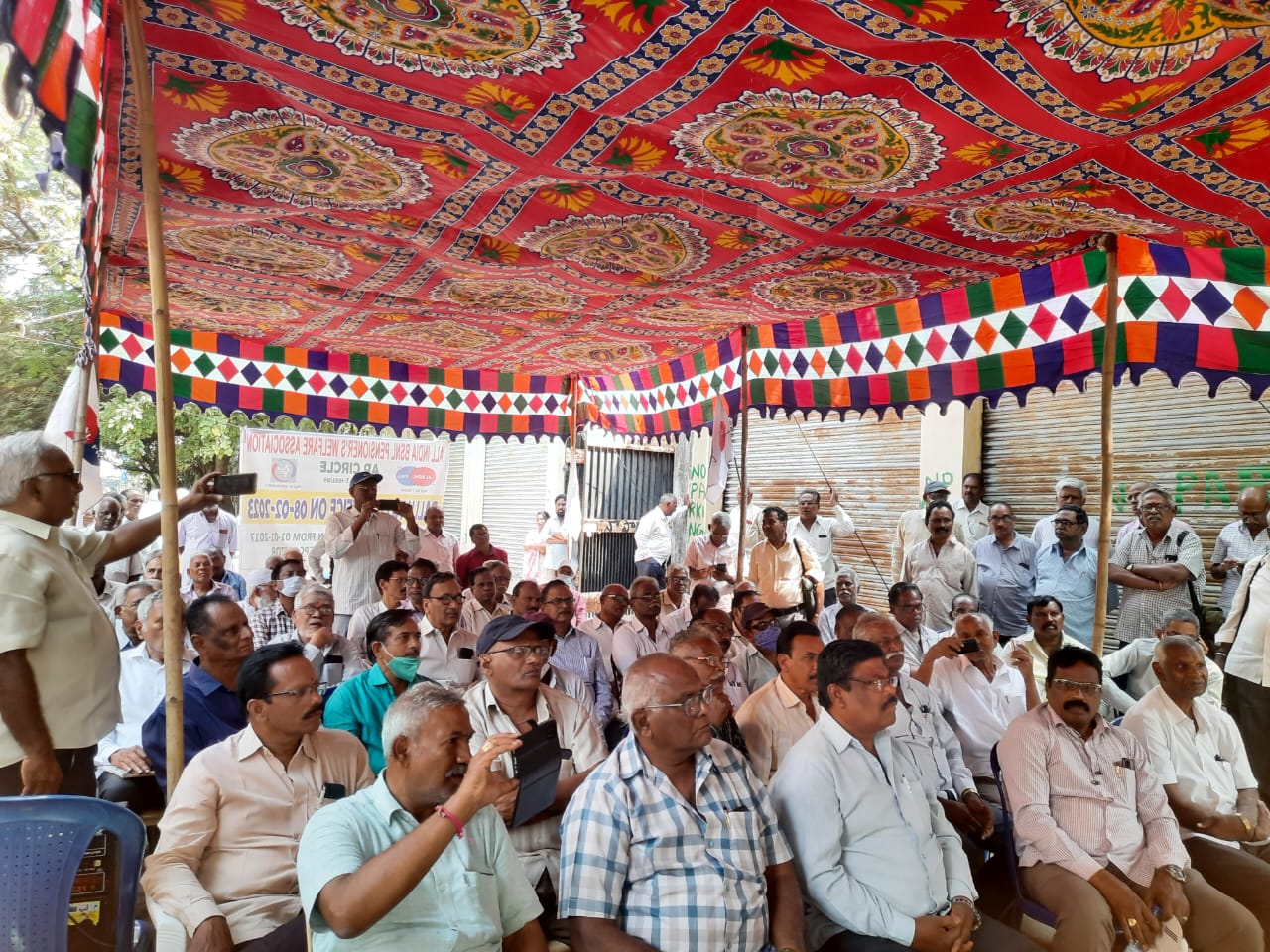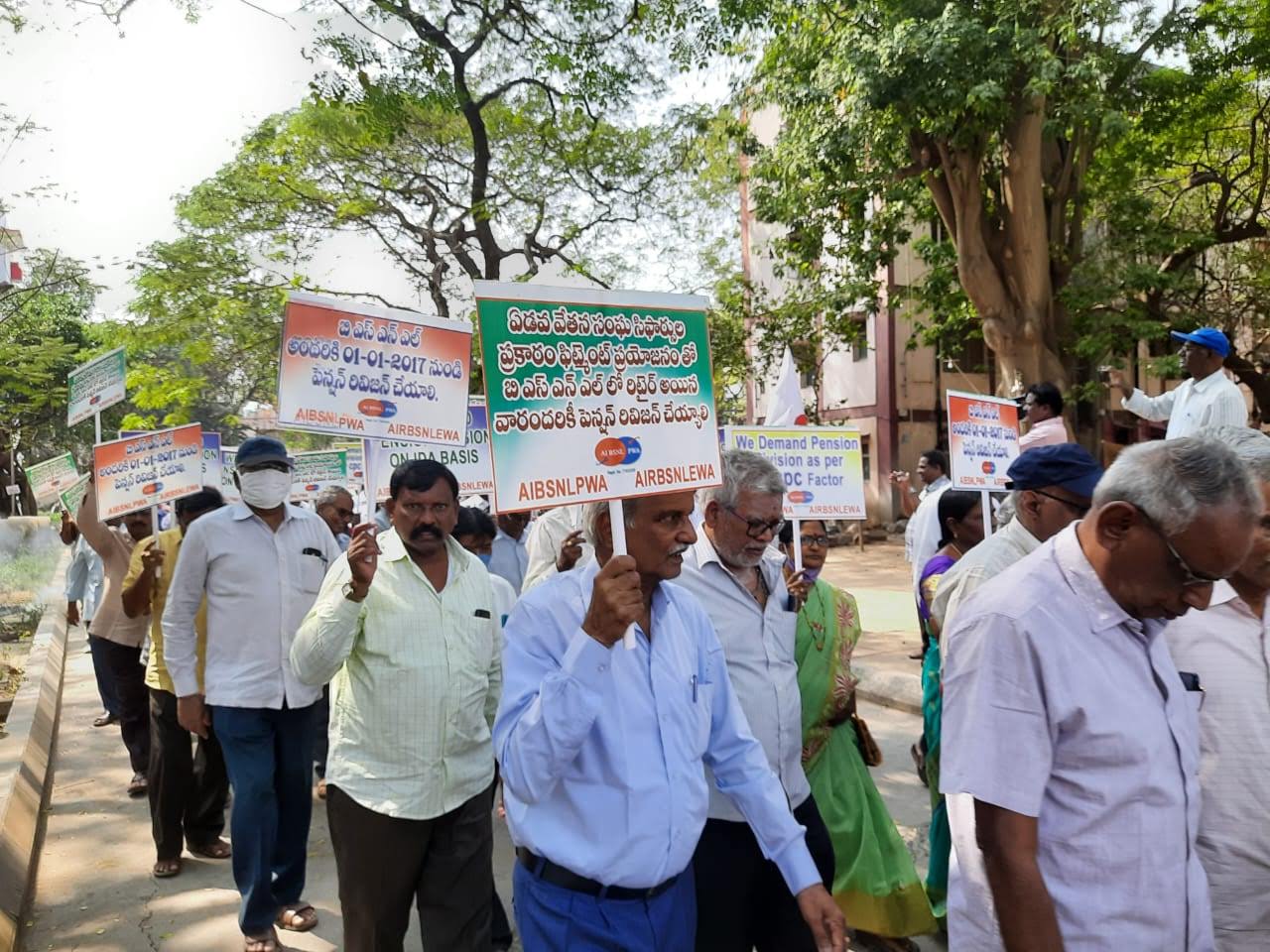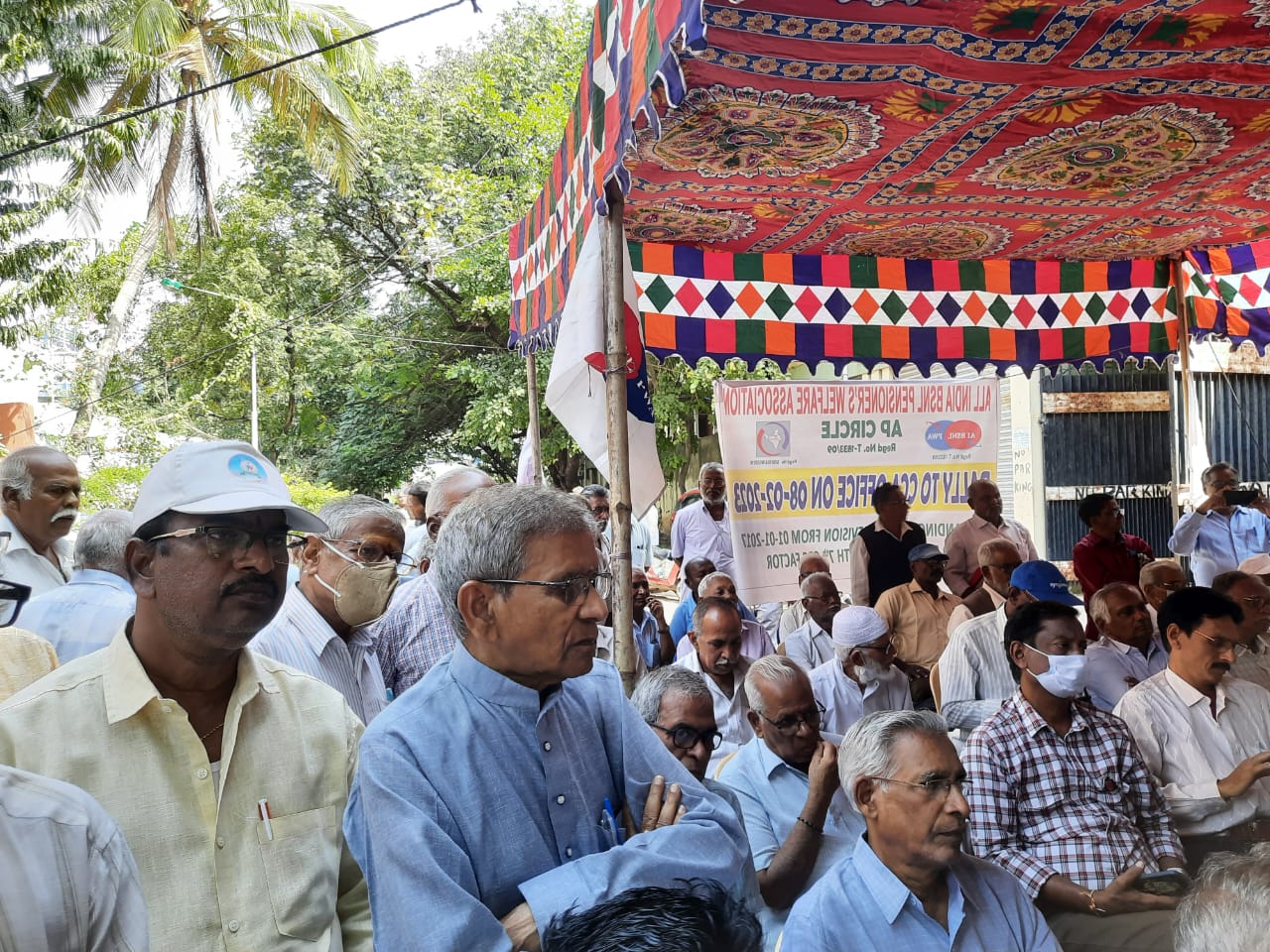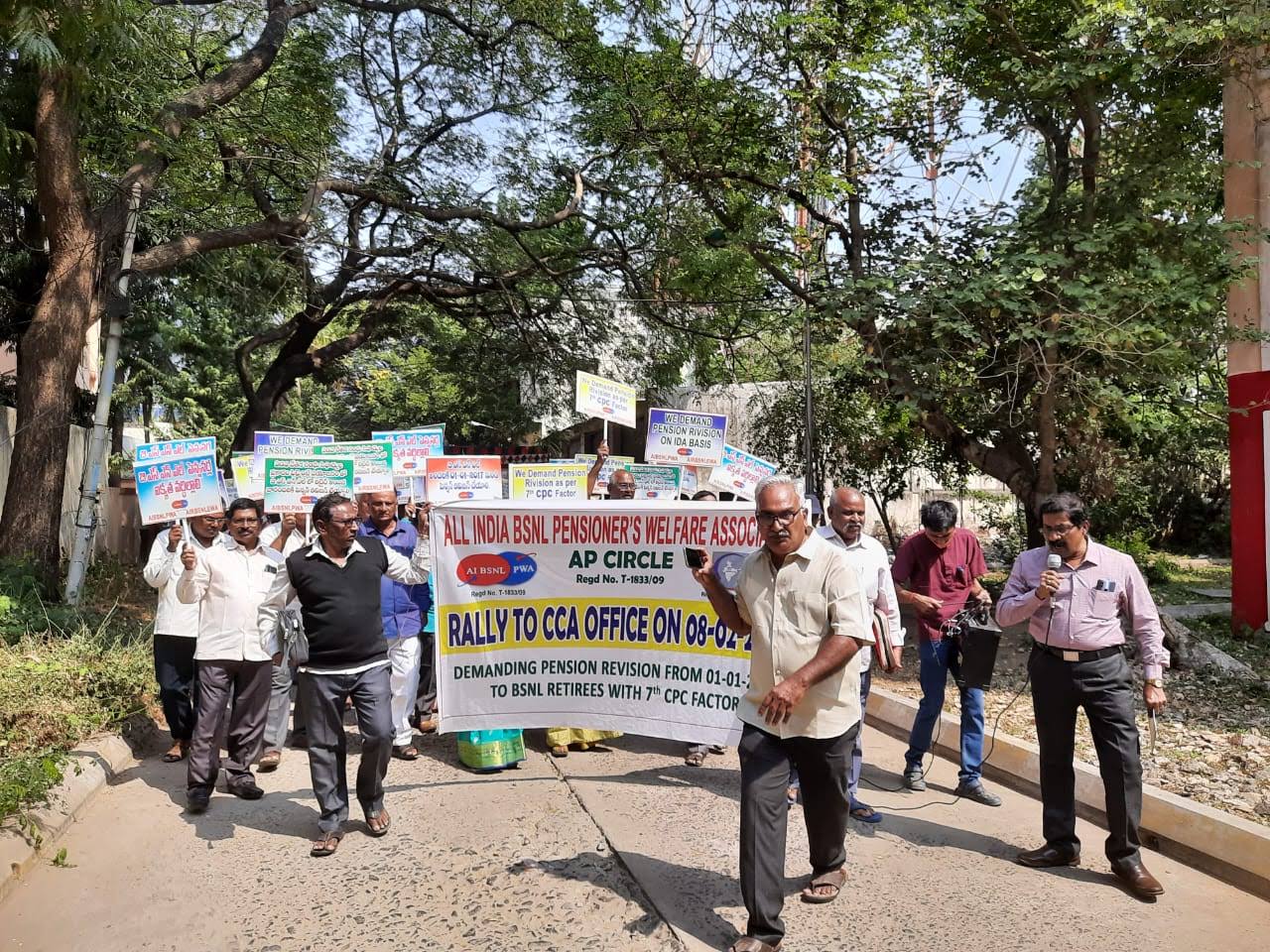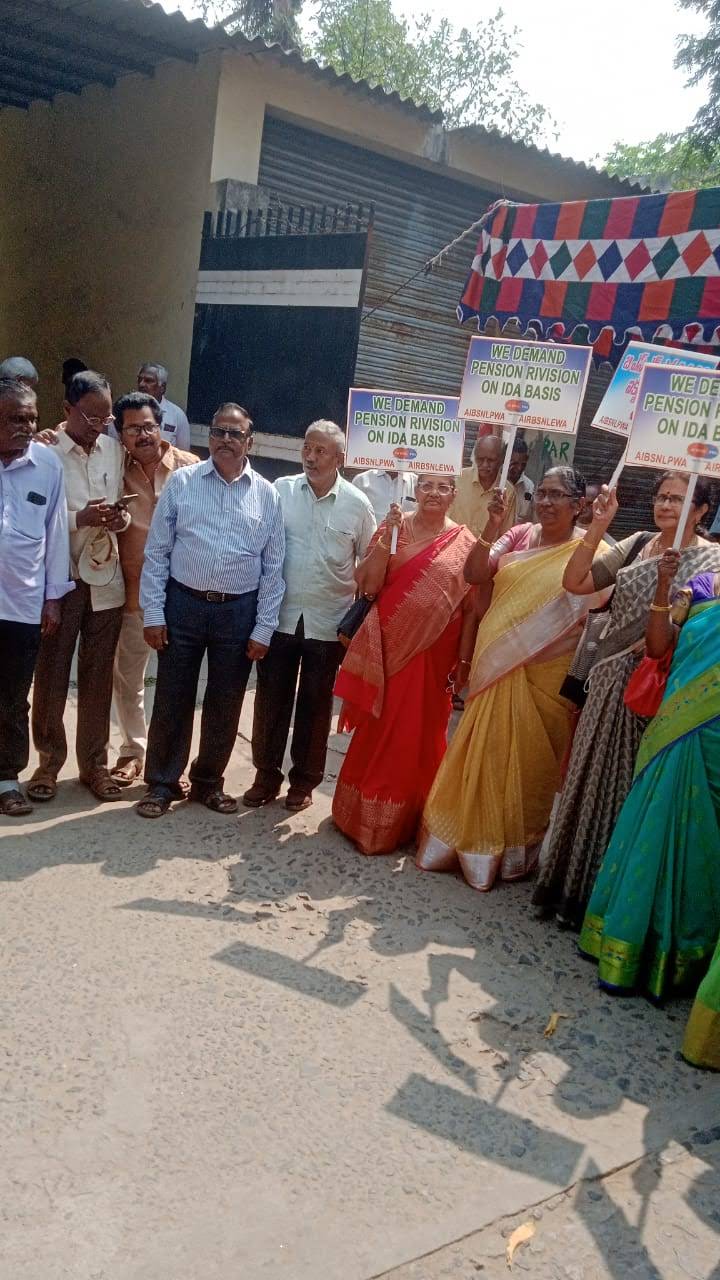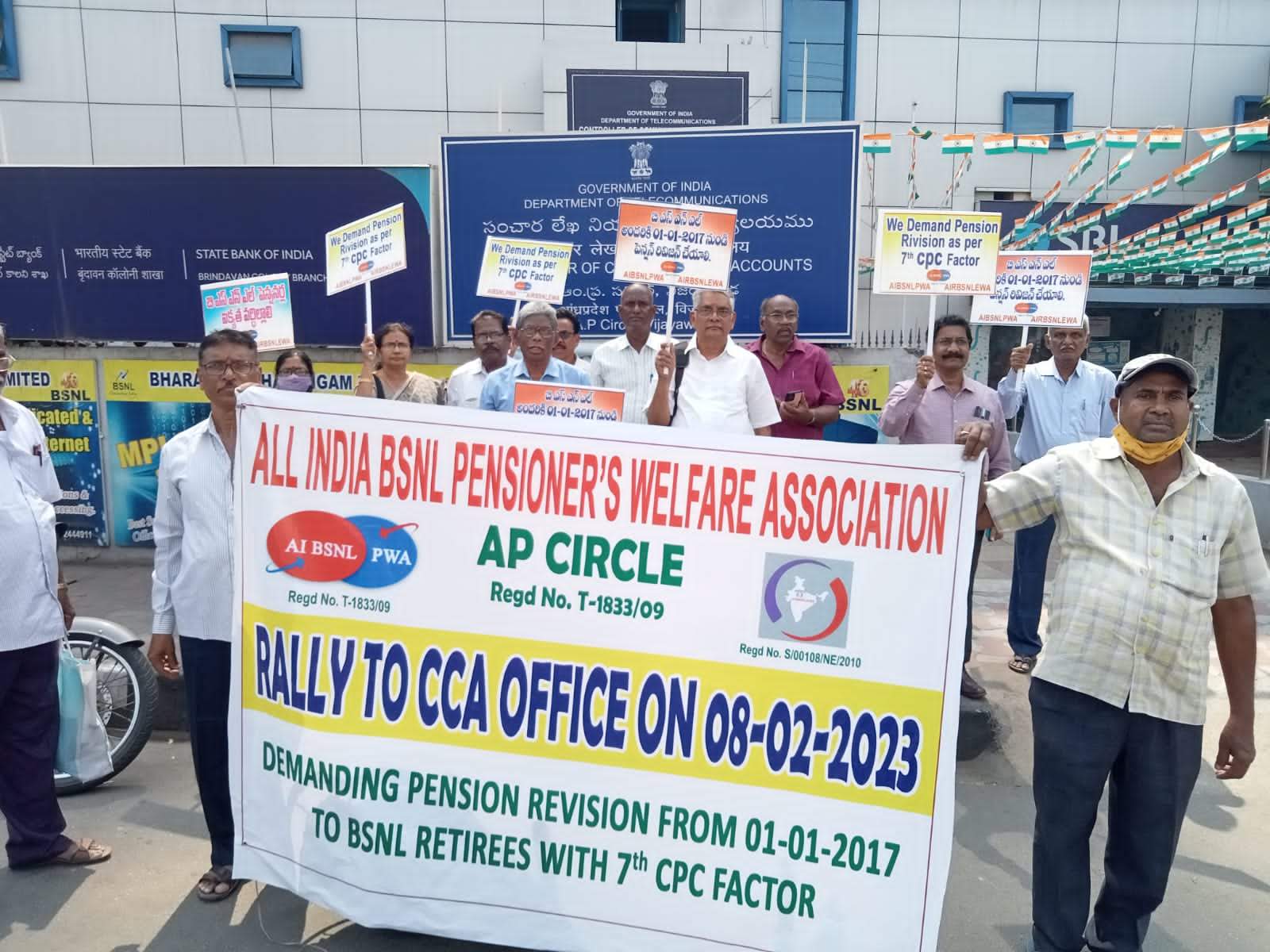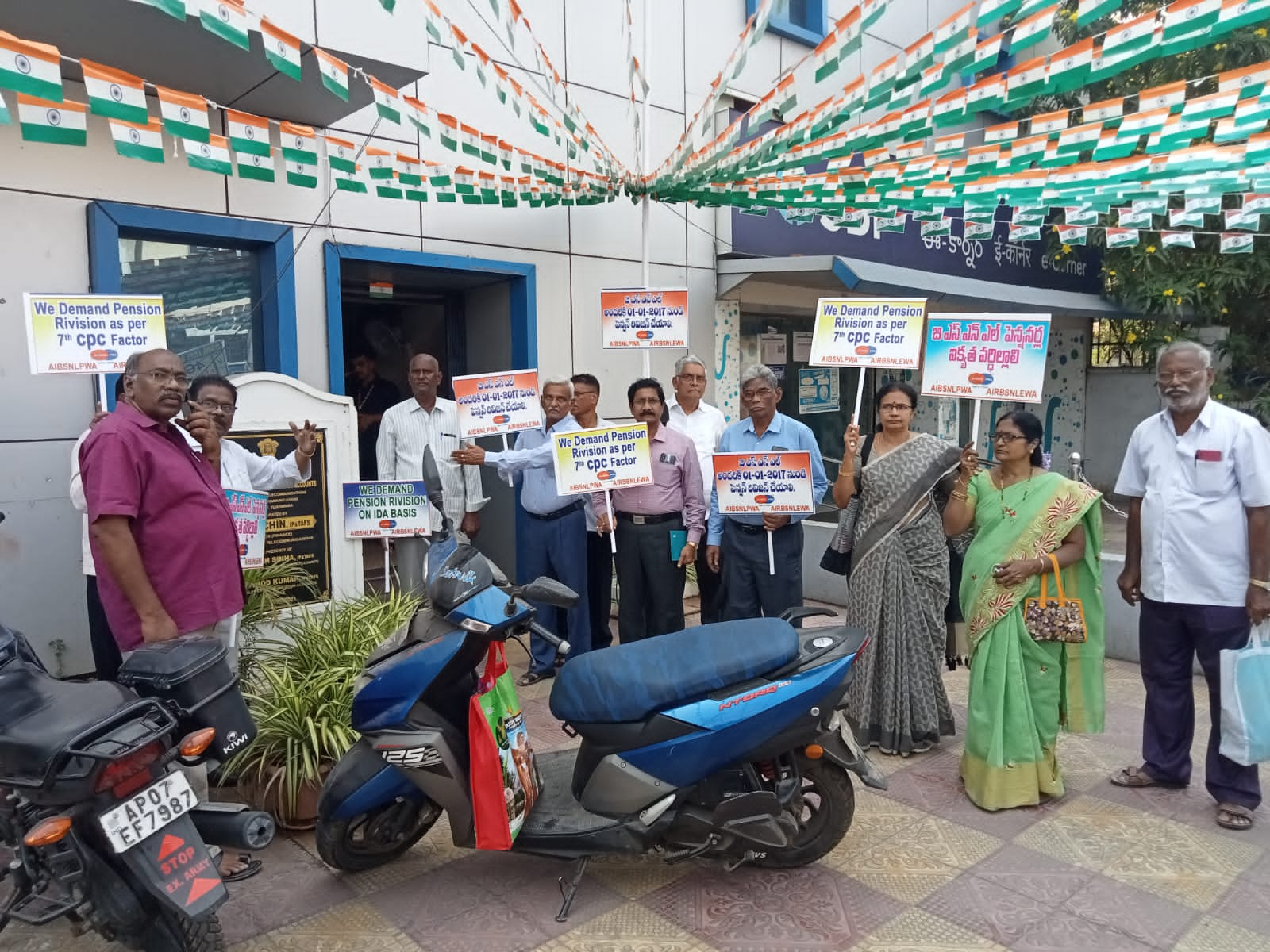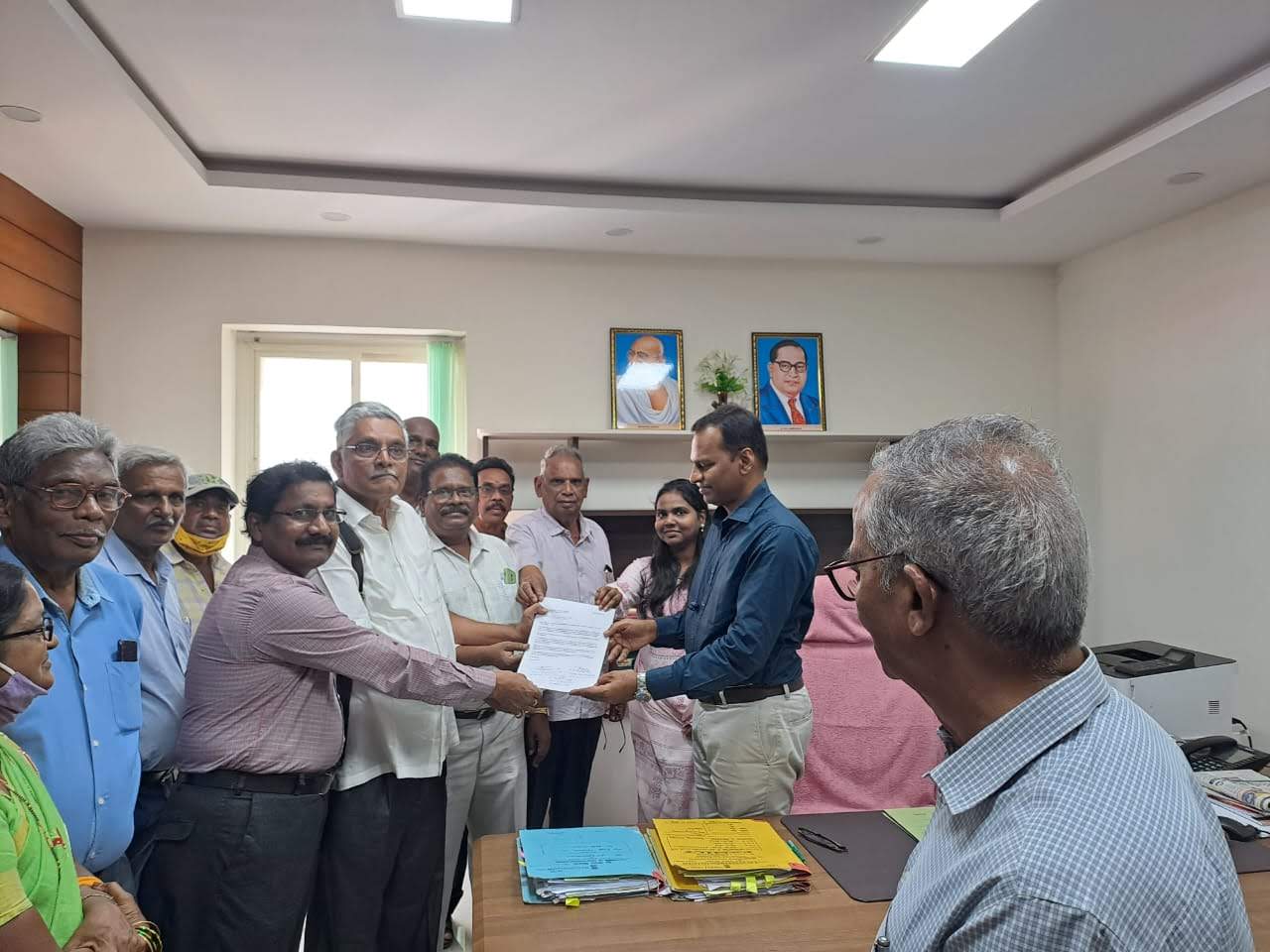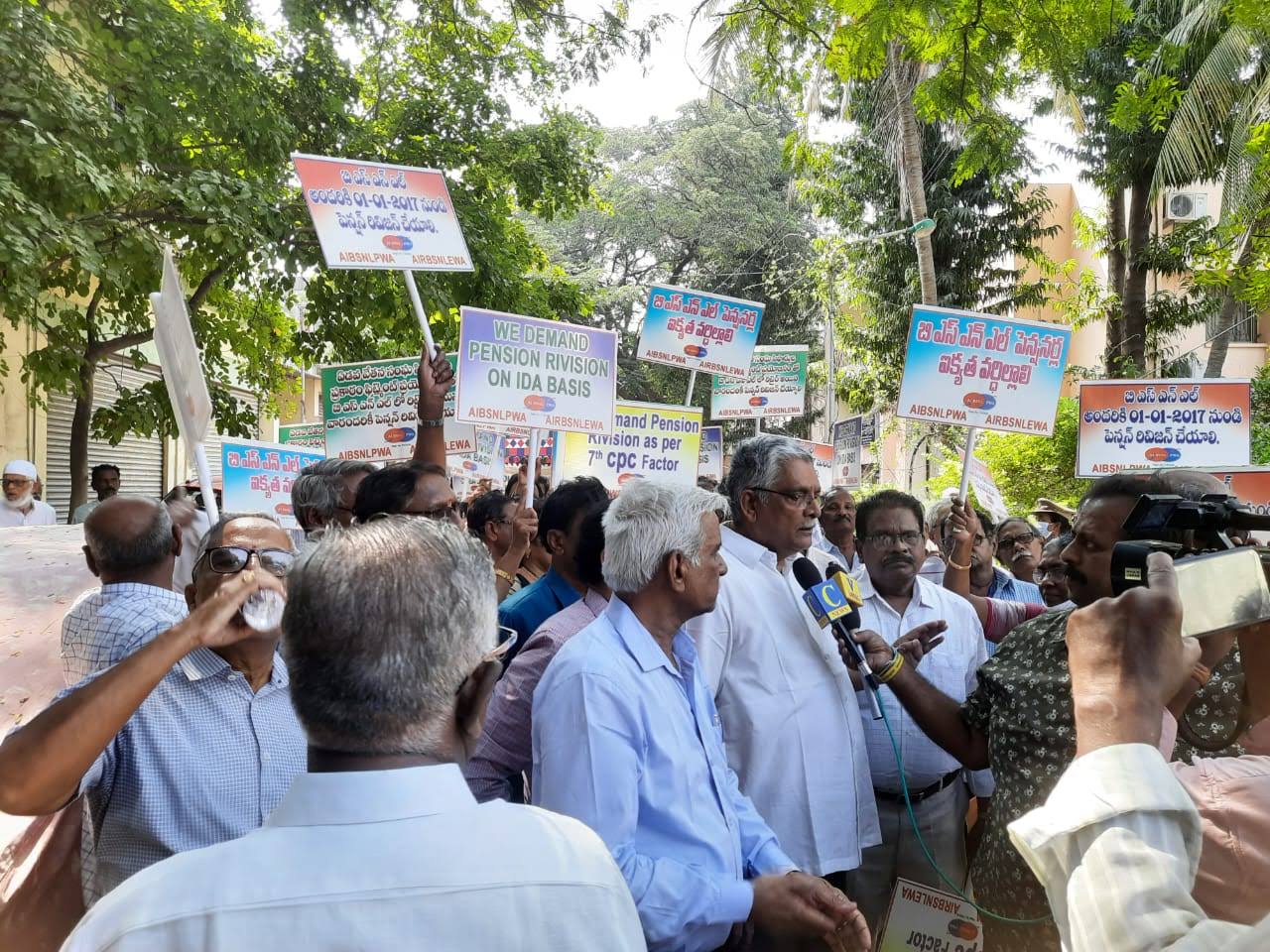 Bharatpur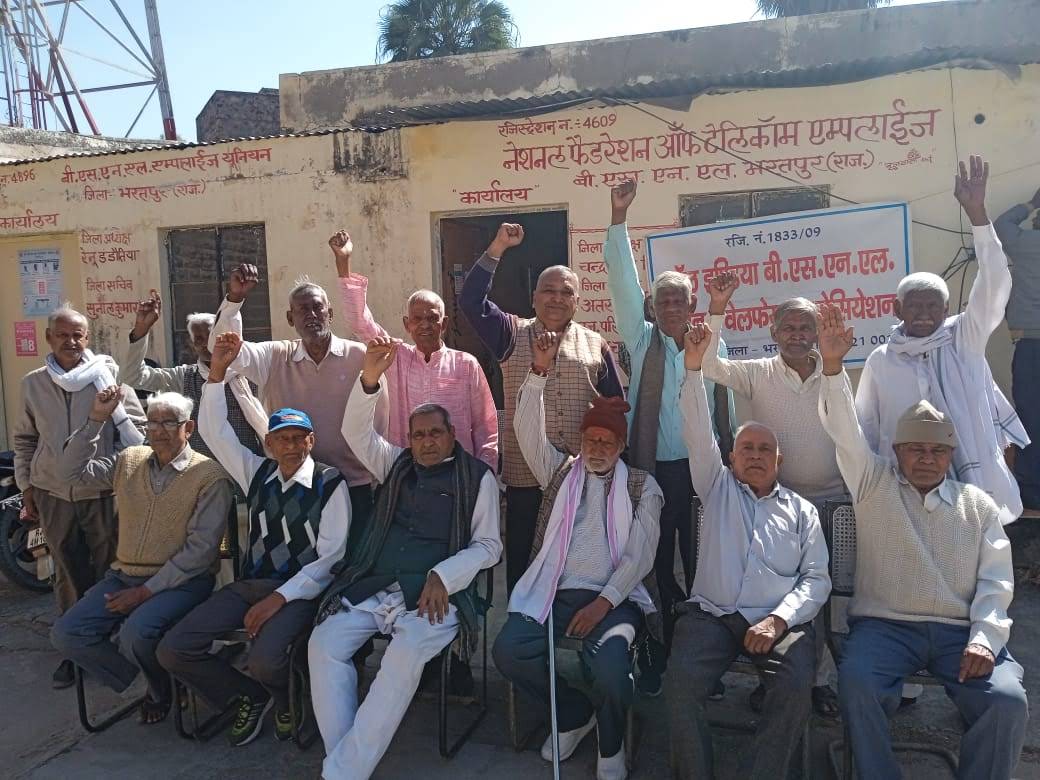 Punjab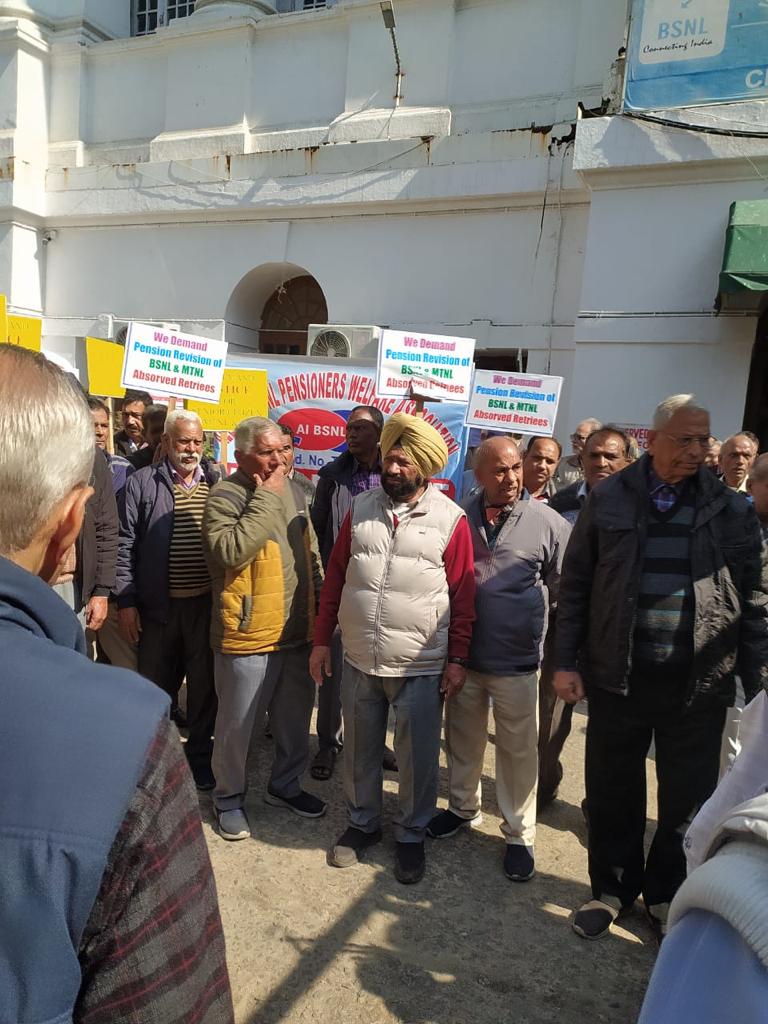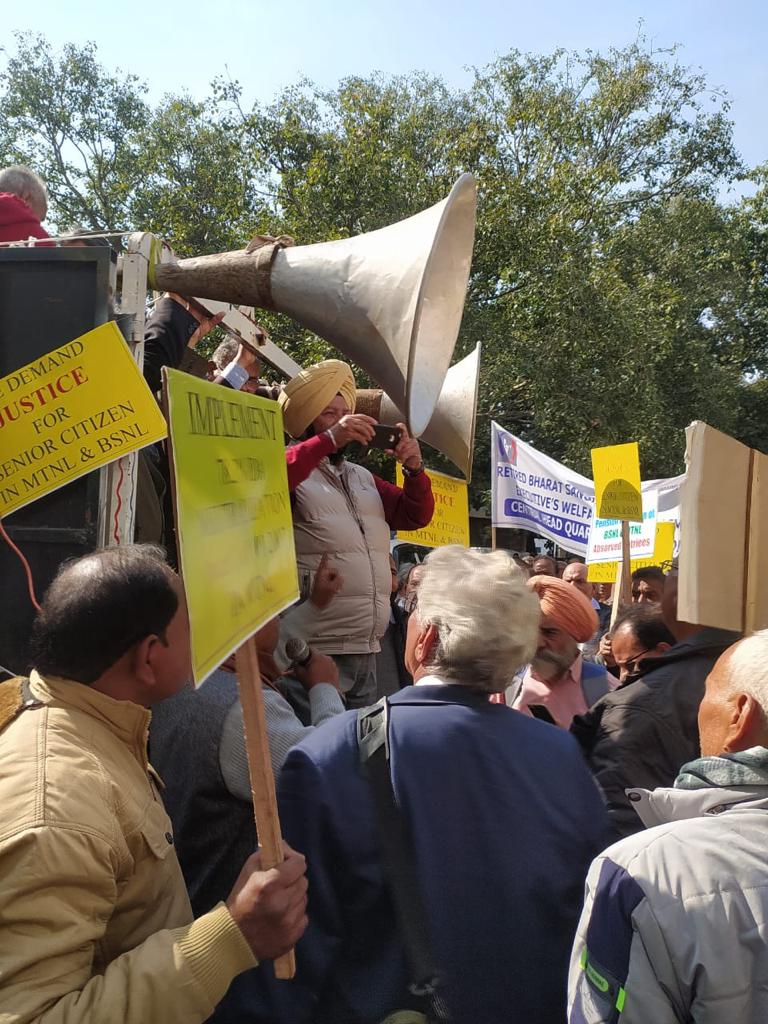 AJMER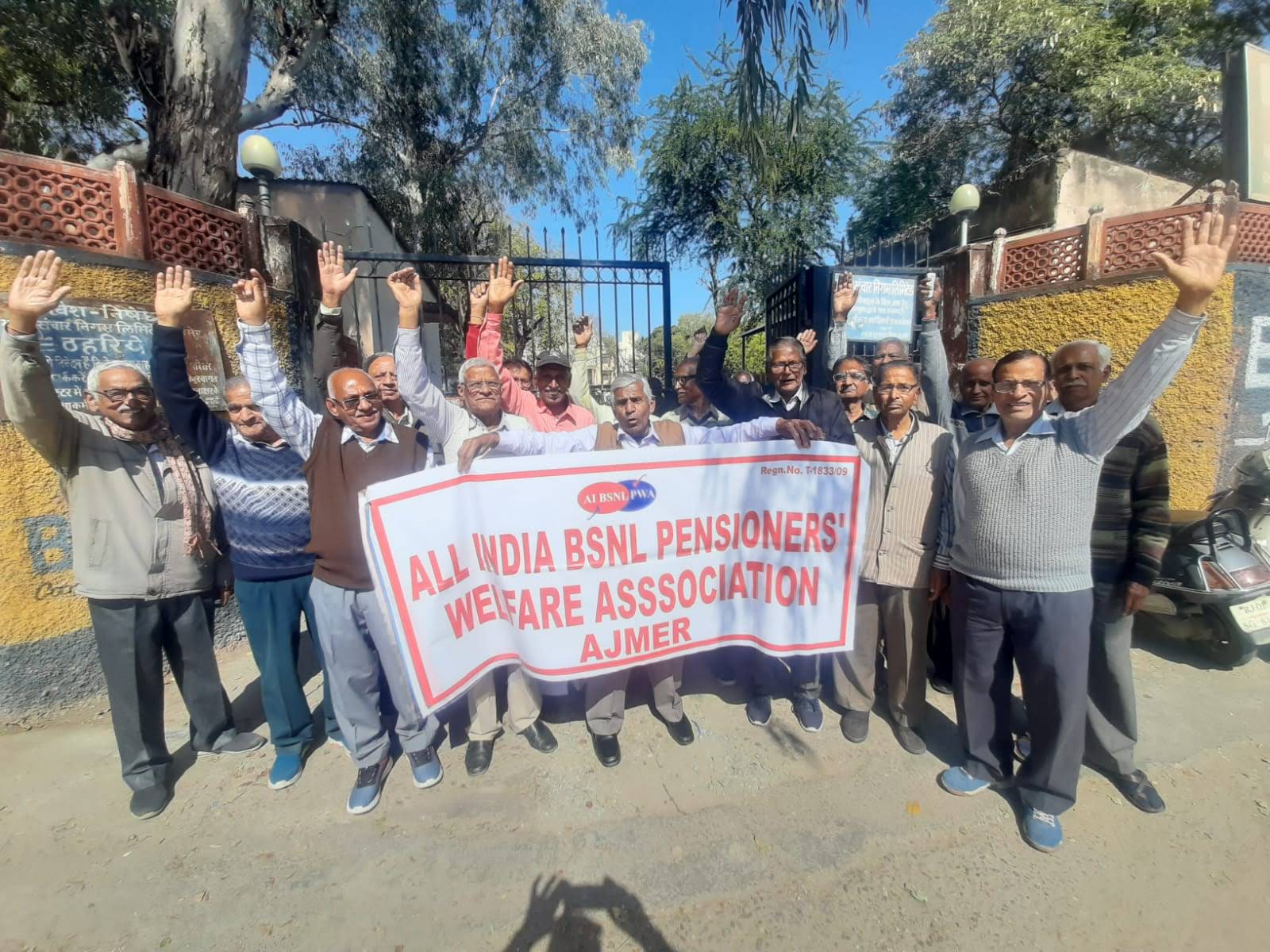 Ranchi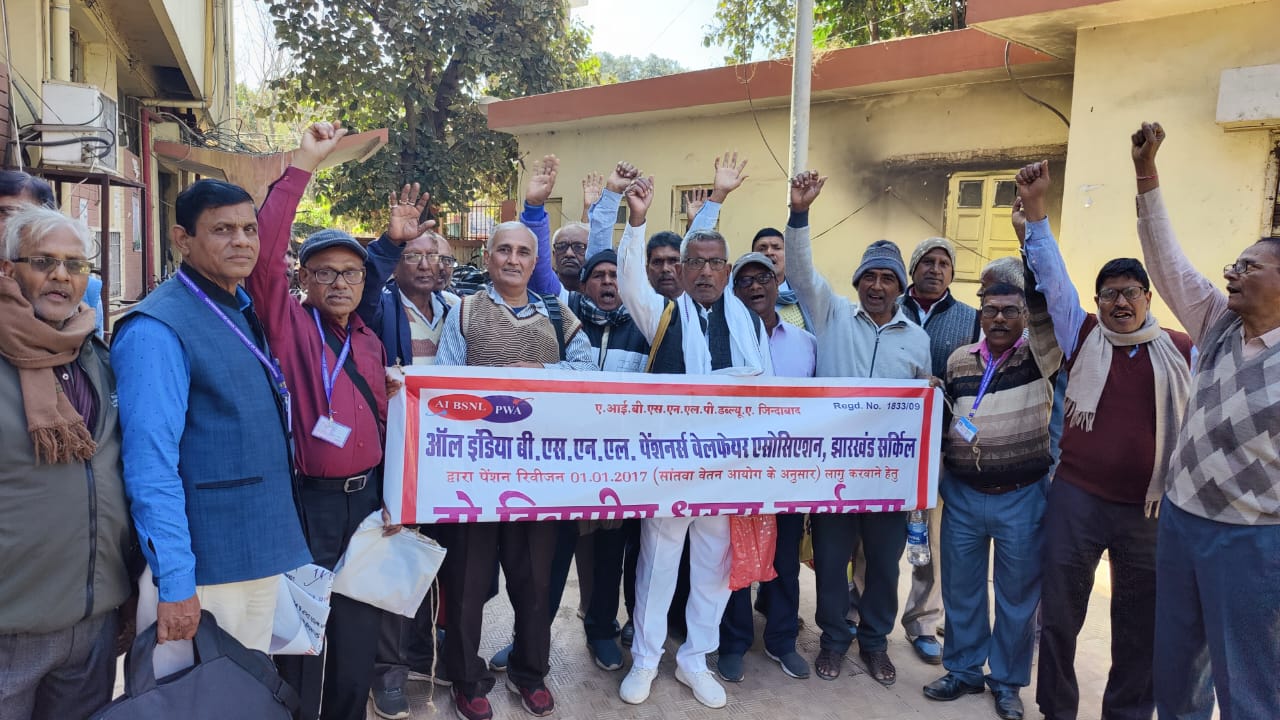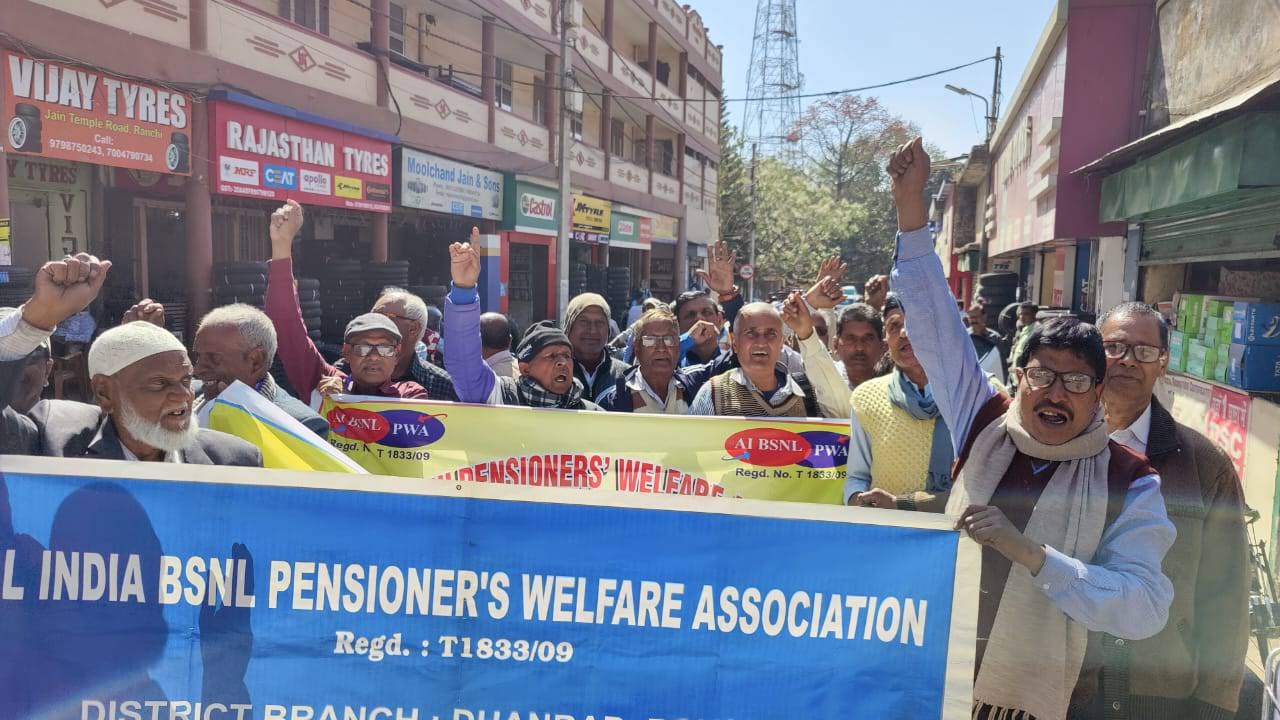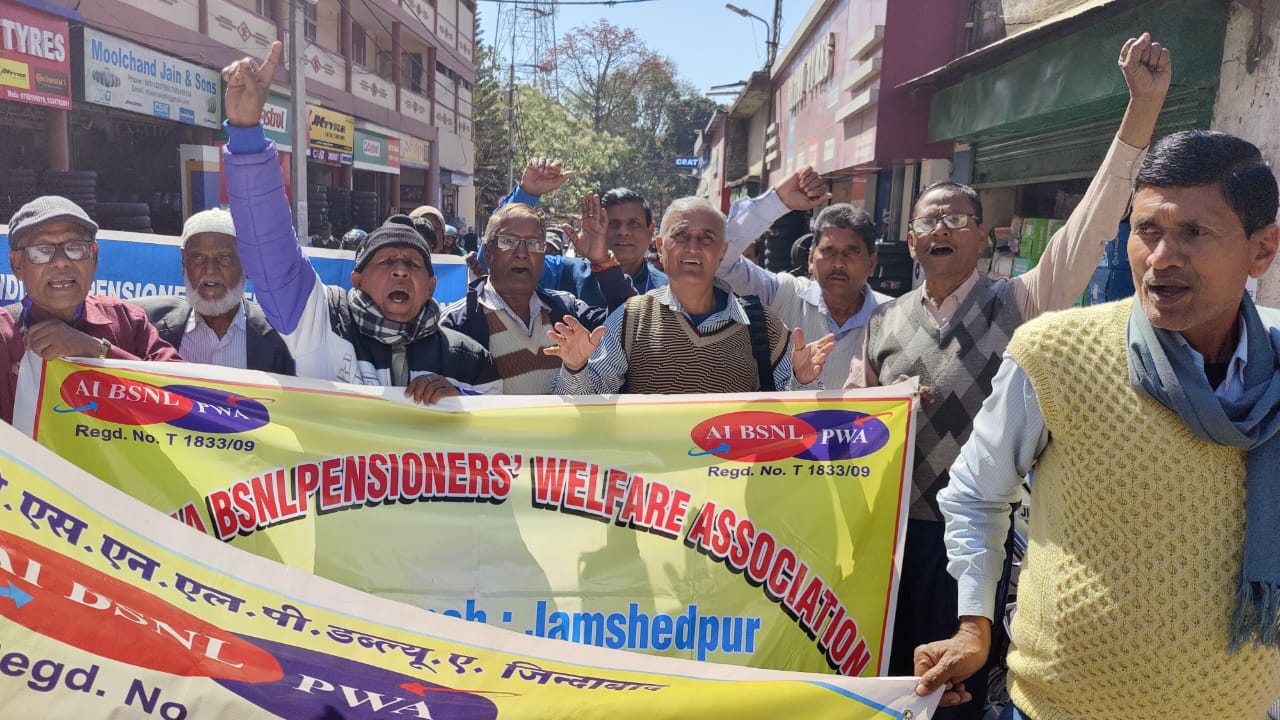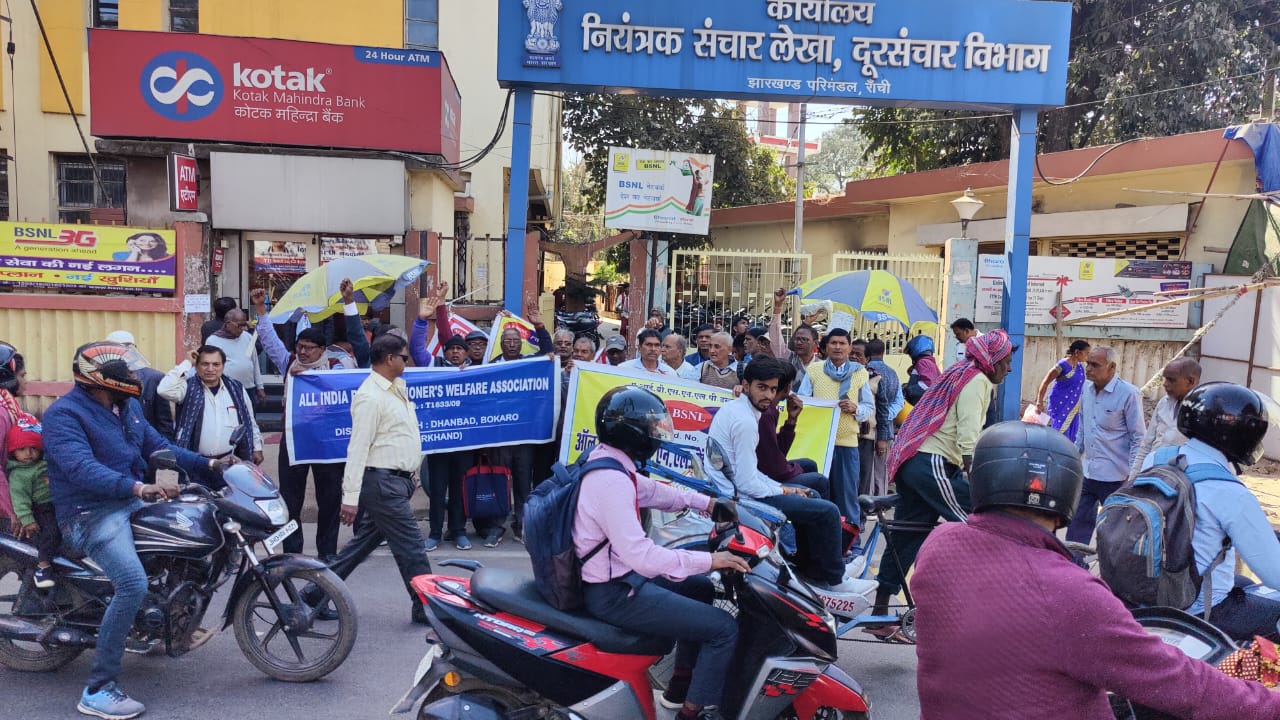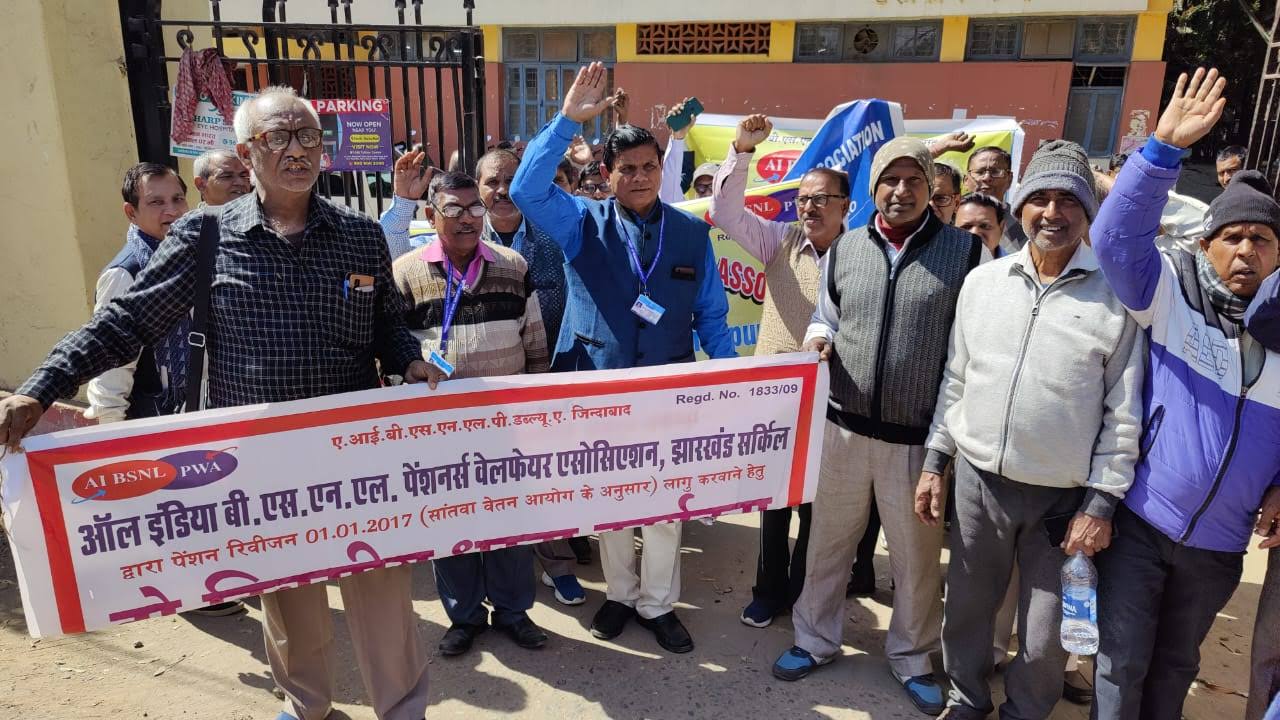 Indore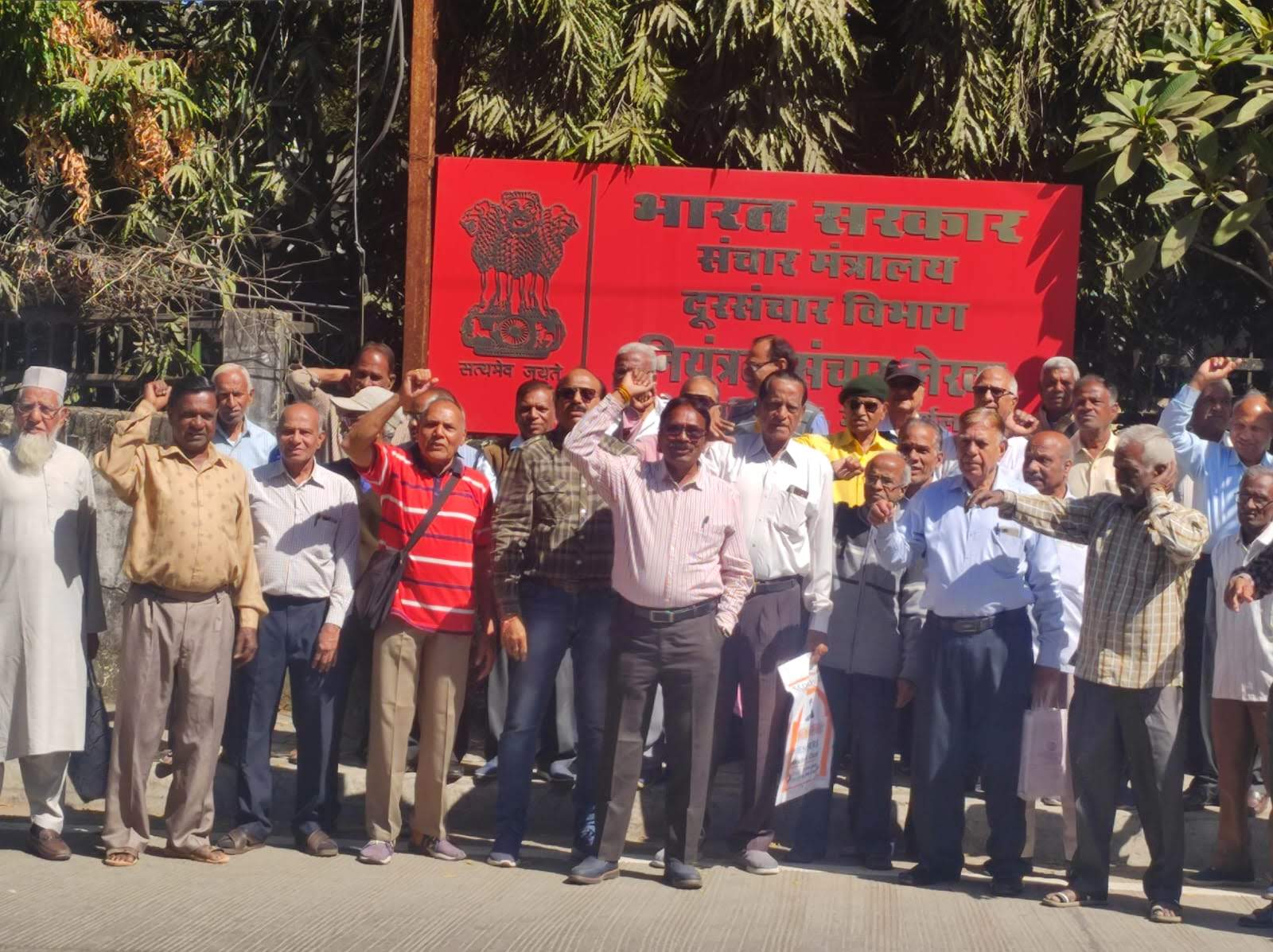 Virudunagar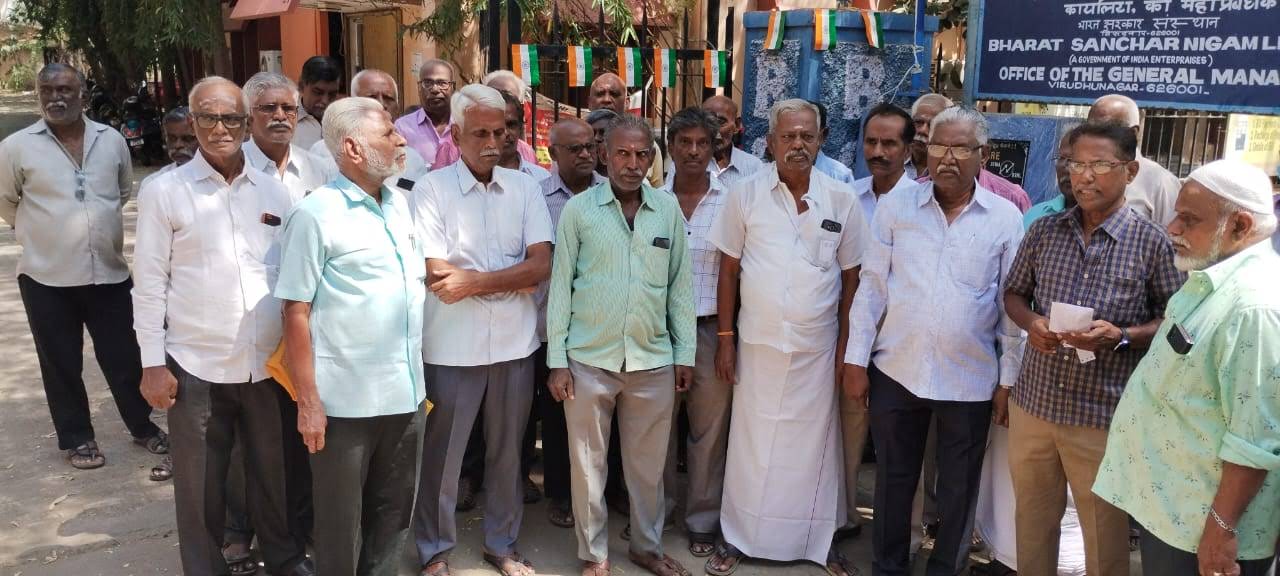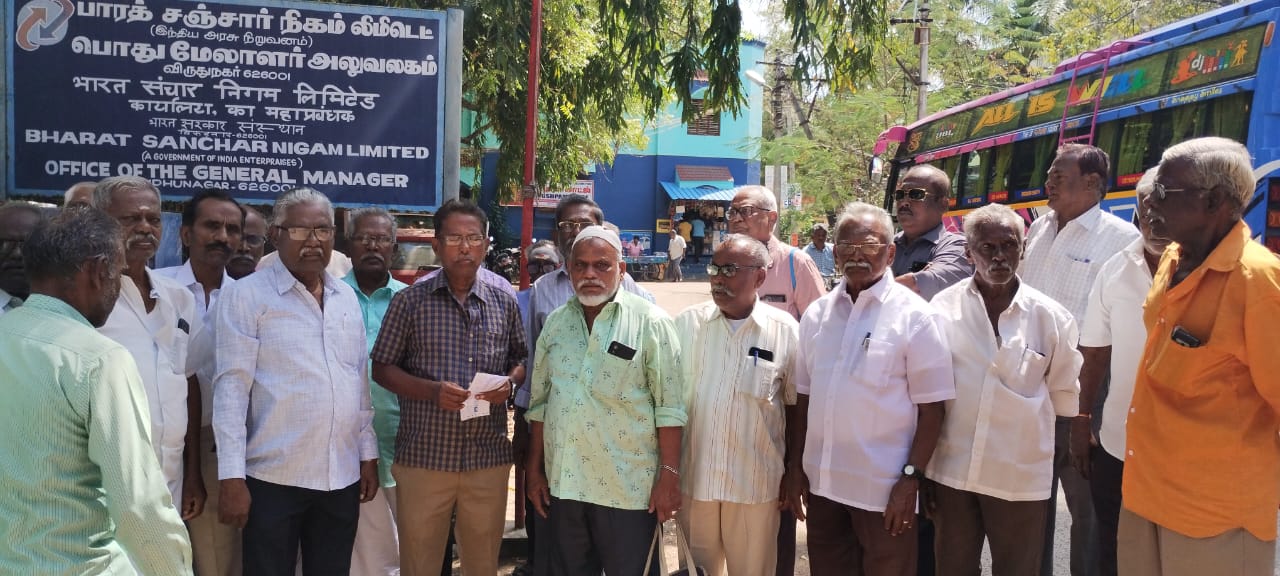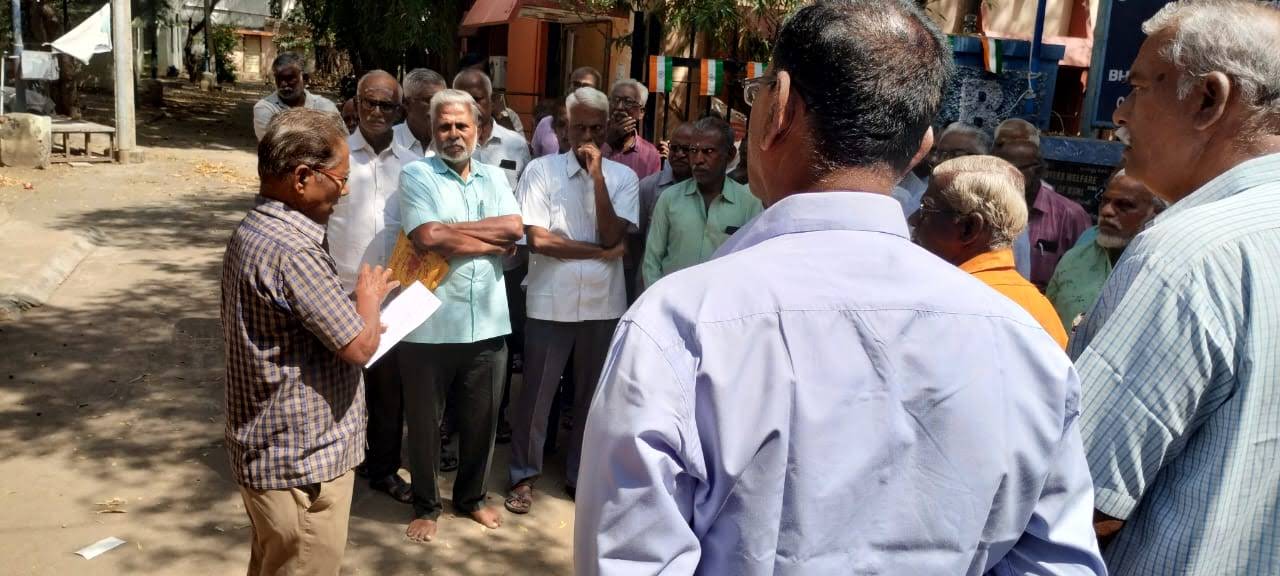 Thanjavur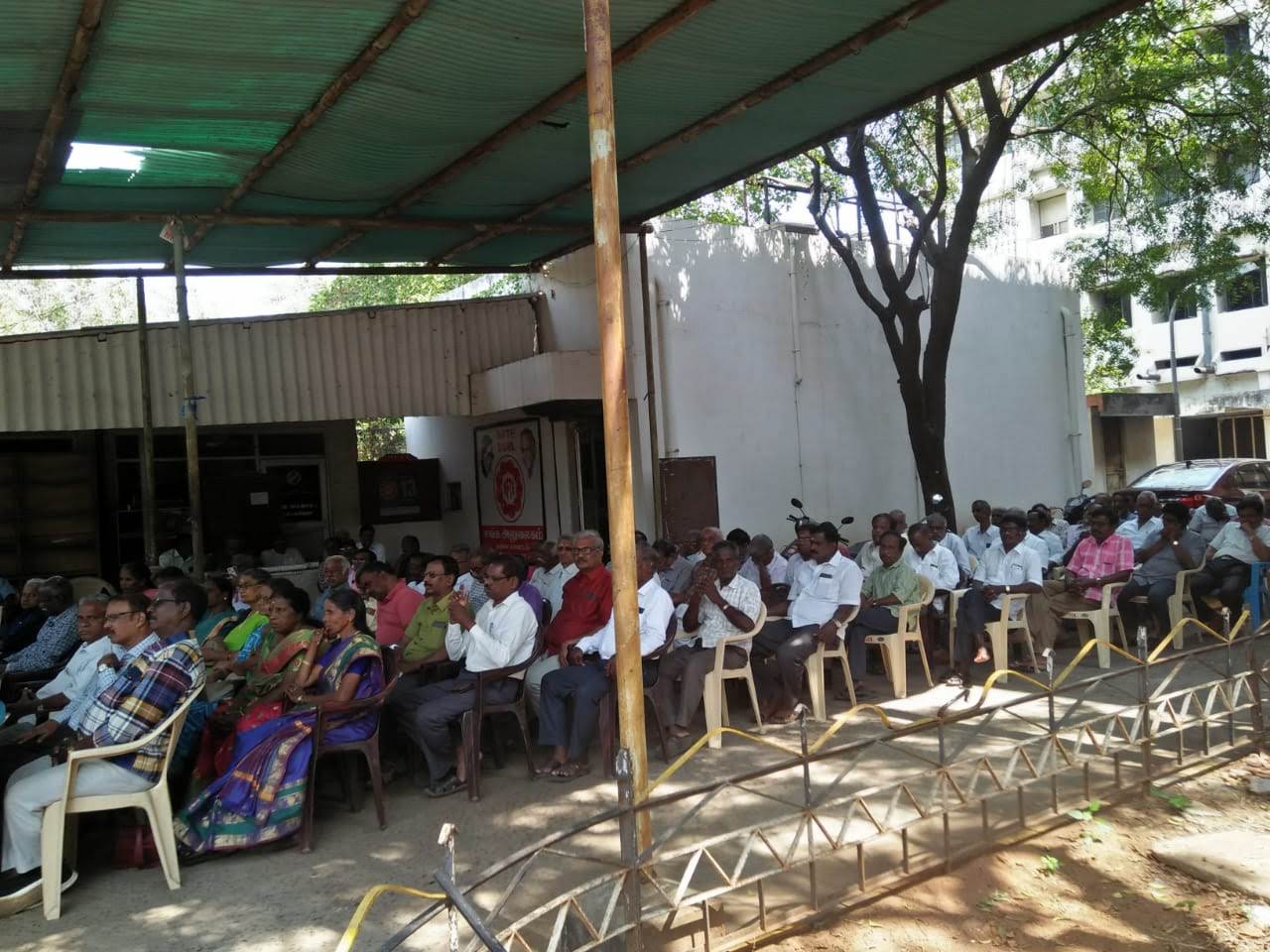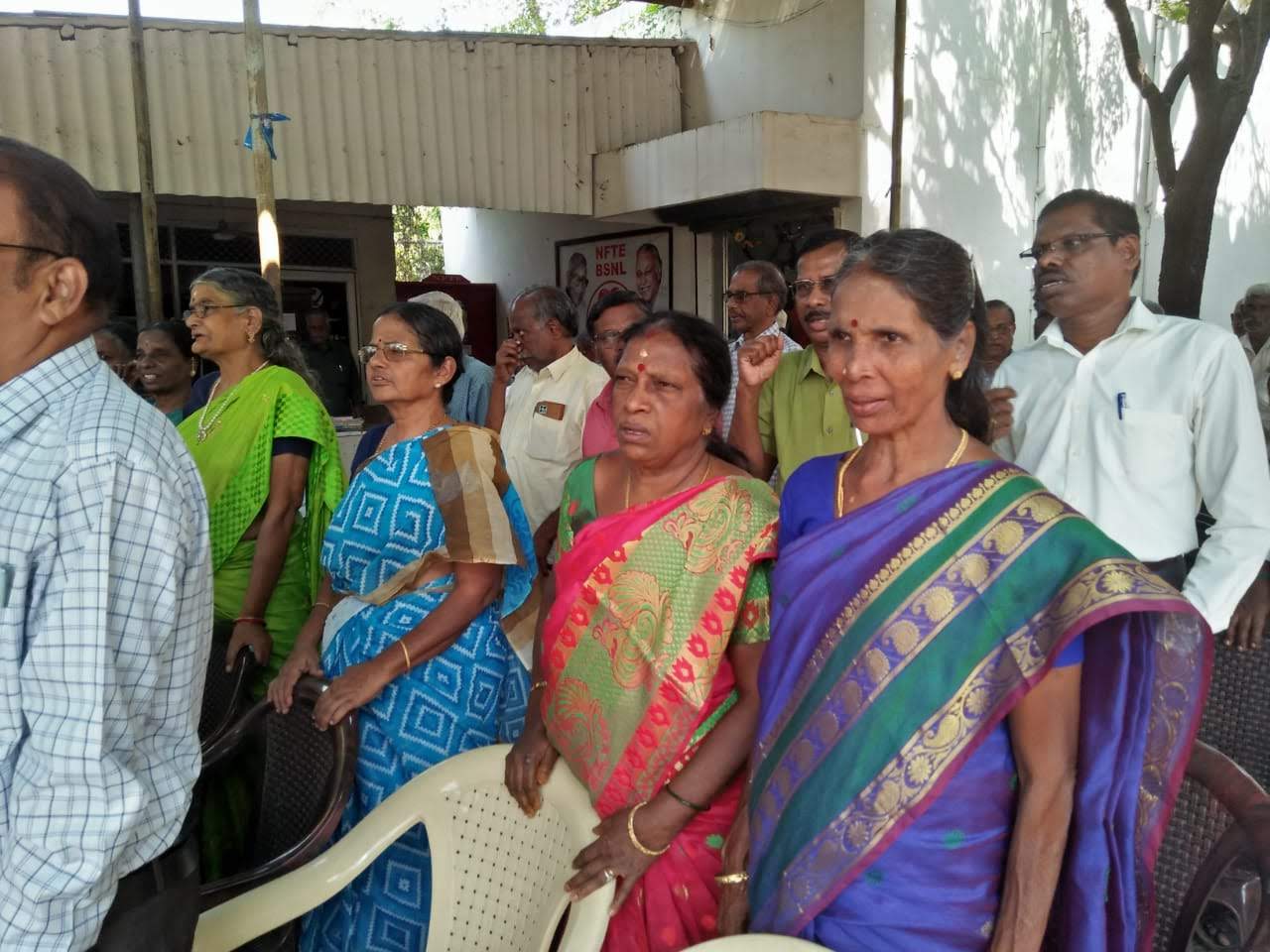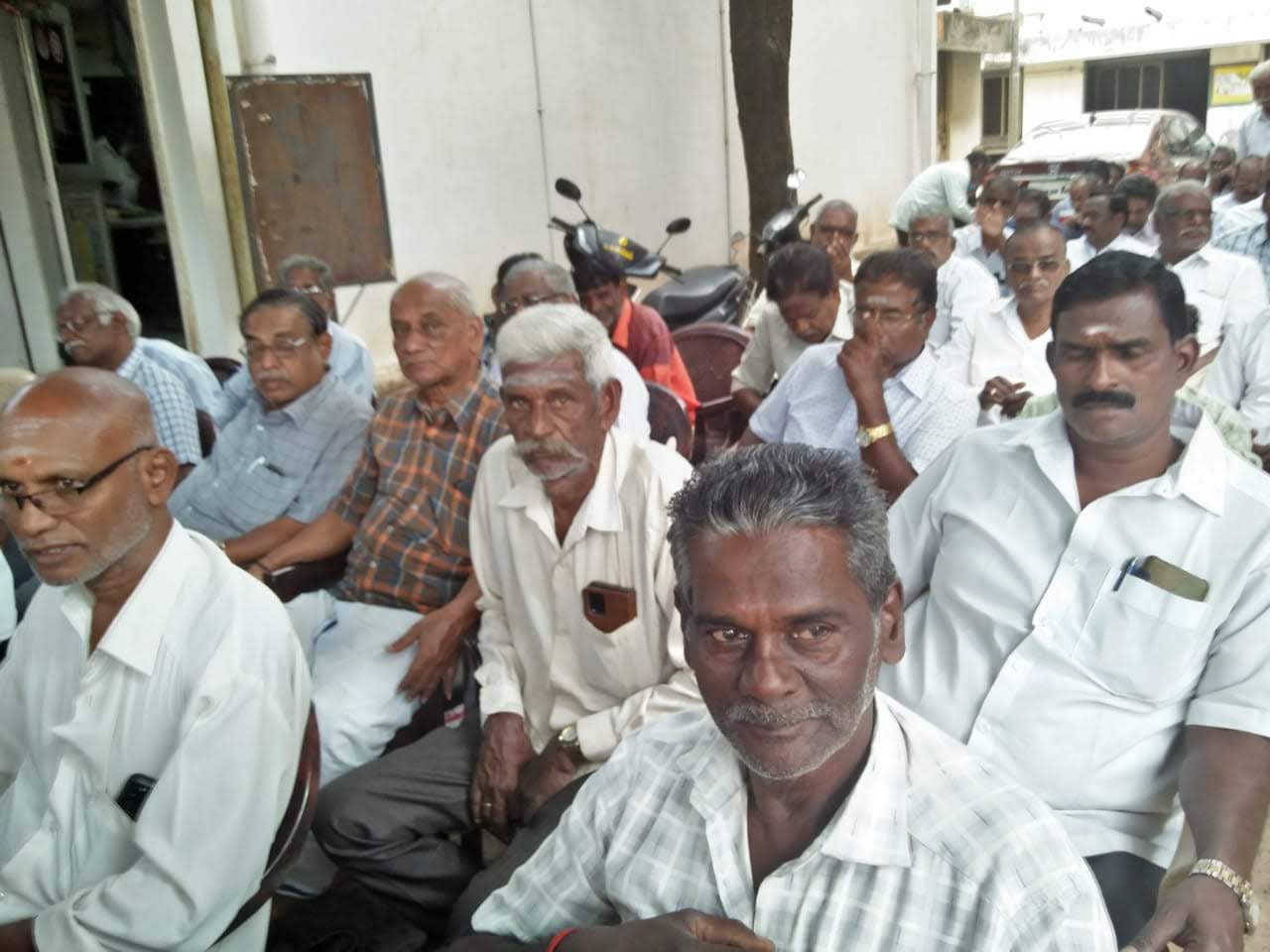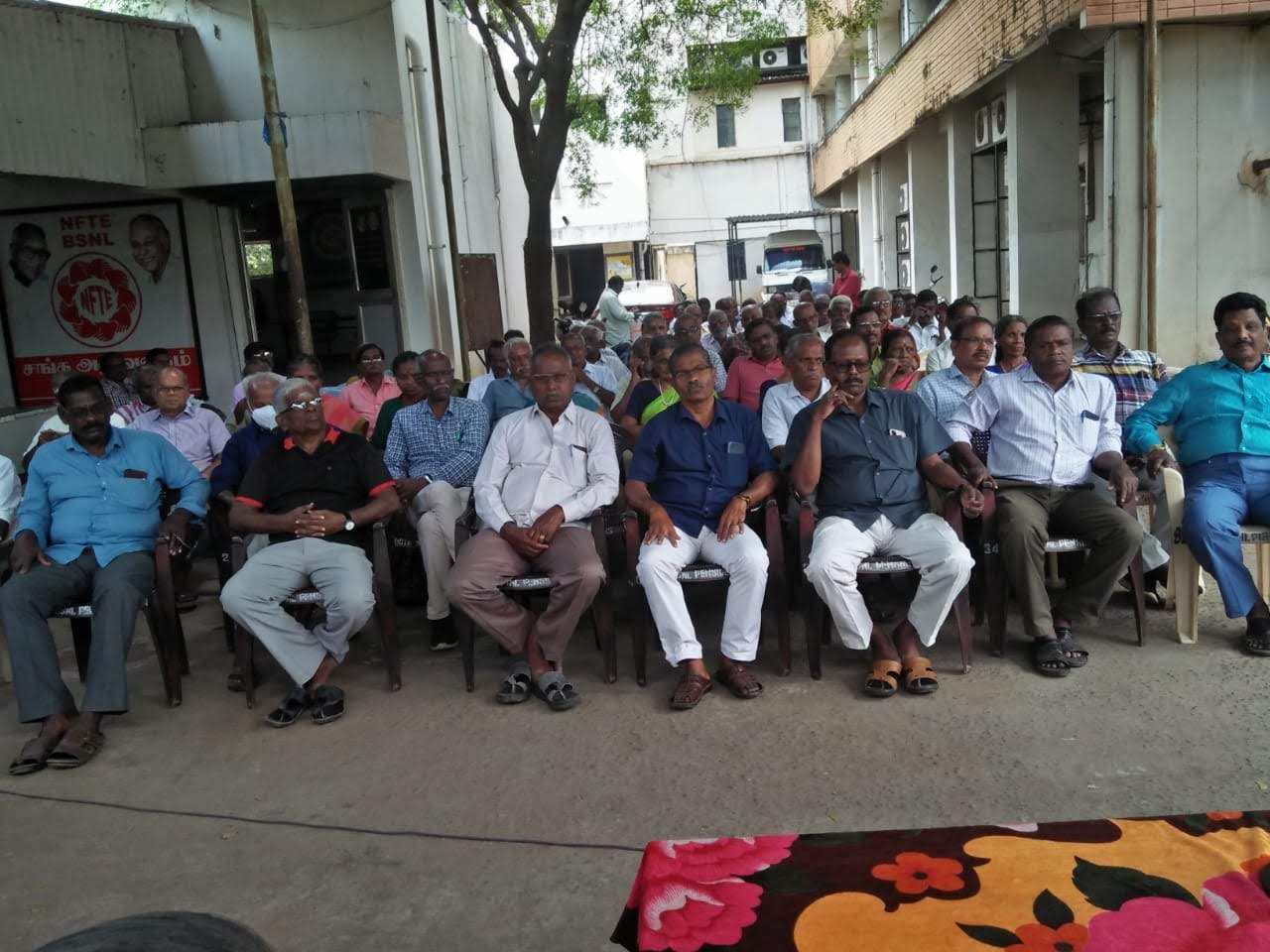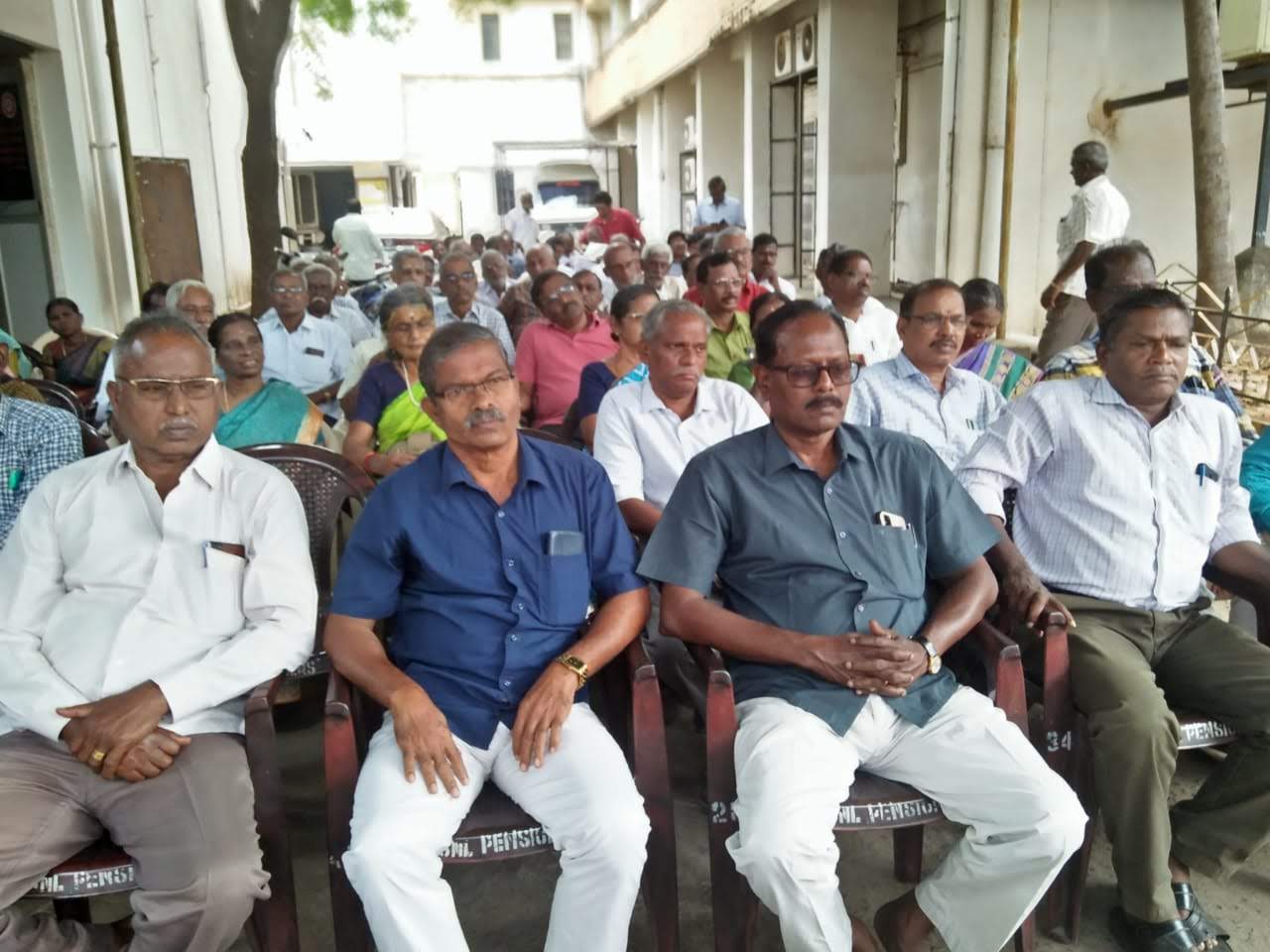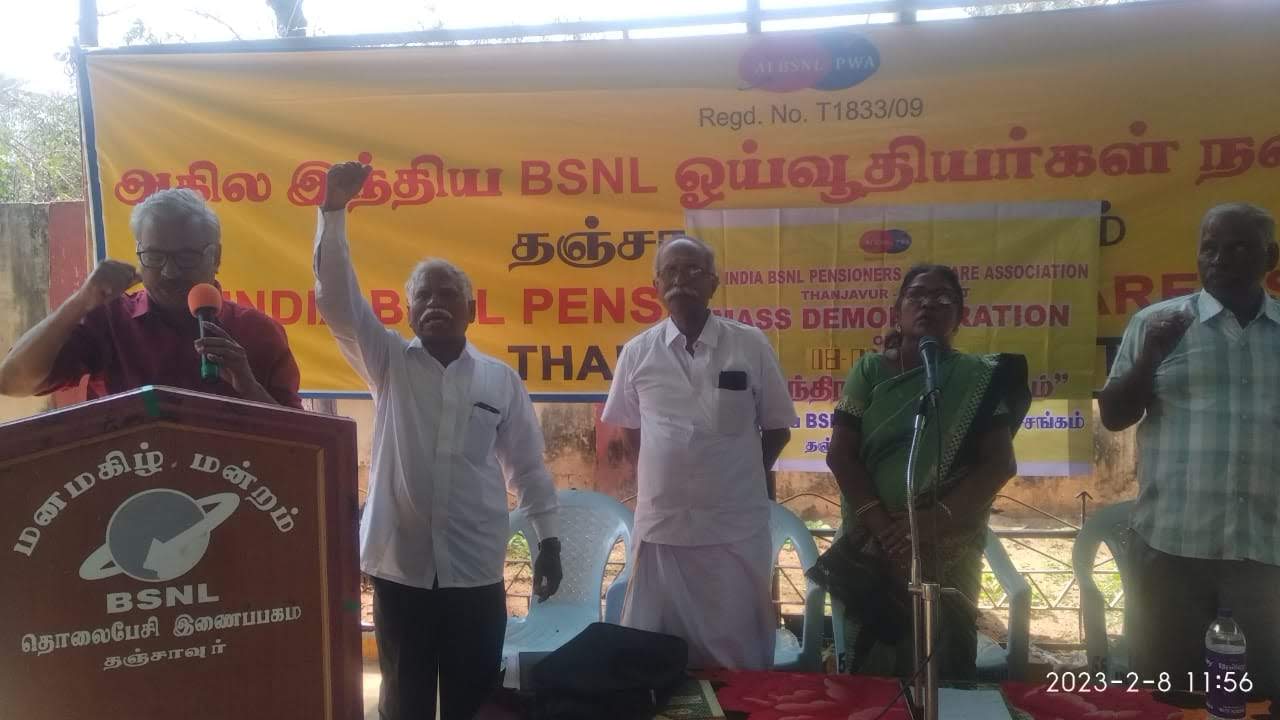 Latest Events
Latest News