RELIEF WORK BY AIBSNLPWA

.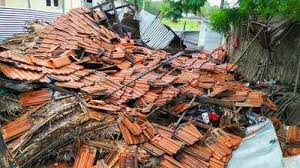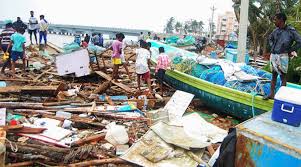 Our Tamil Nadu circle Unit has taken the initiative to help the Gaja cyclone victims and collected more than 6.5 lakhs so far. It is still pouring. We have decided to distribute 2 lungies, 2 towels, 2 sarees, 2 inskirts, 1 mat, 1 mosquito net, 10kg rice, match box, candle, noodles and rusk to 400 families. It may be distributed in Pattukottai exchange (Thanjavur District). The requirements were assessed by Thanjavur District secretary Com Swaminathan. Chennai telephones contributed Rs. One lakh.

CHQ sent a sum of Rs 20,000 as its contribution.

Our leaders Ramarao, Muthiyalu, RV, M.Kannappan, Ratna and Eswaran of Erode are actively involved in arranging the materials. With the help of com Swaminathan and his team, the materials will be distributed positively on 4/12/2018.
Latest Events
Latest News