International Women's Day Celebration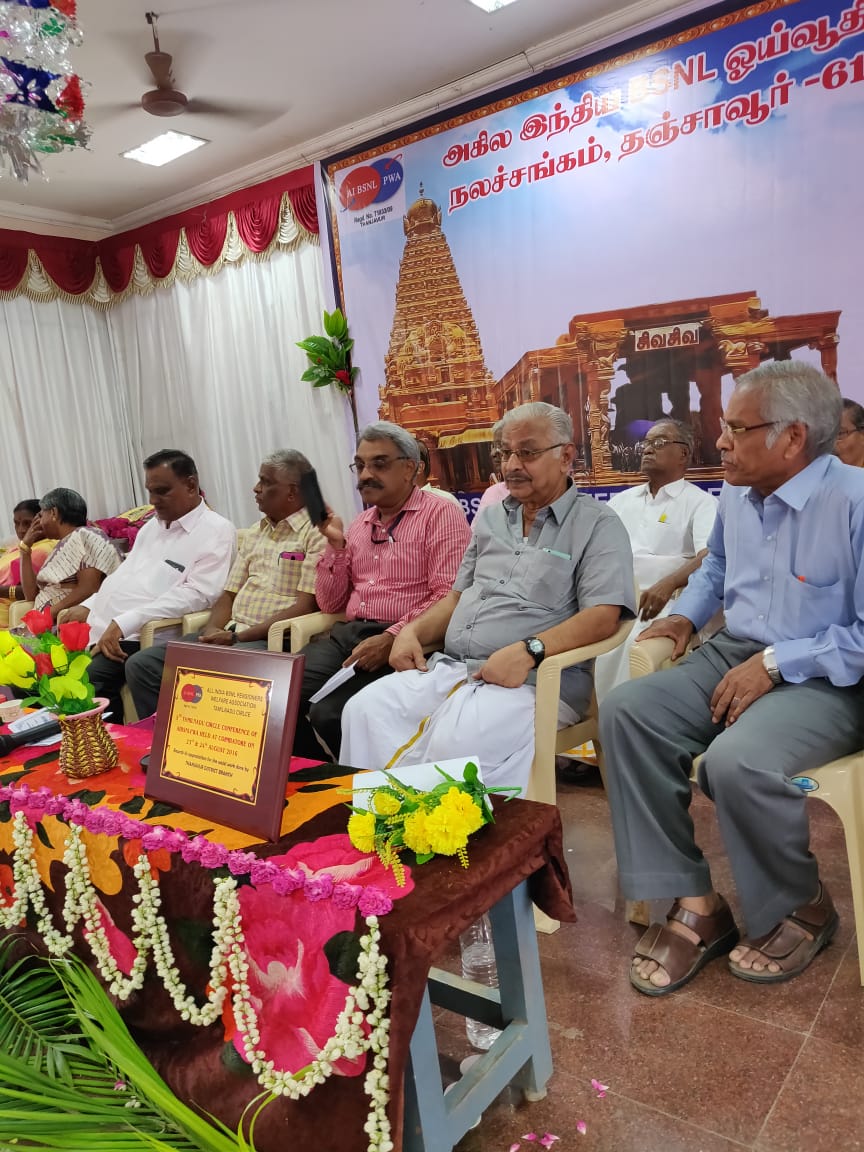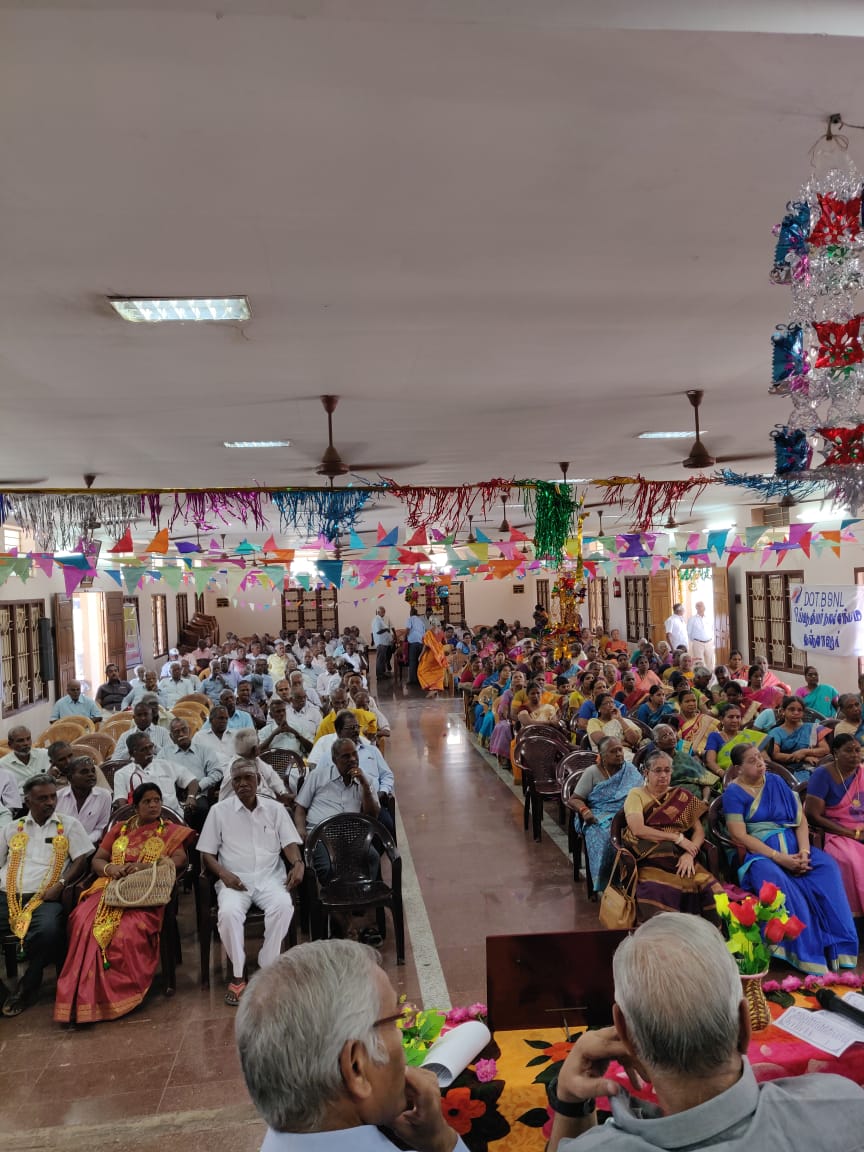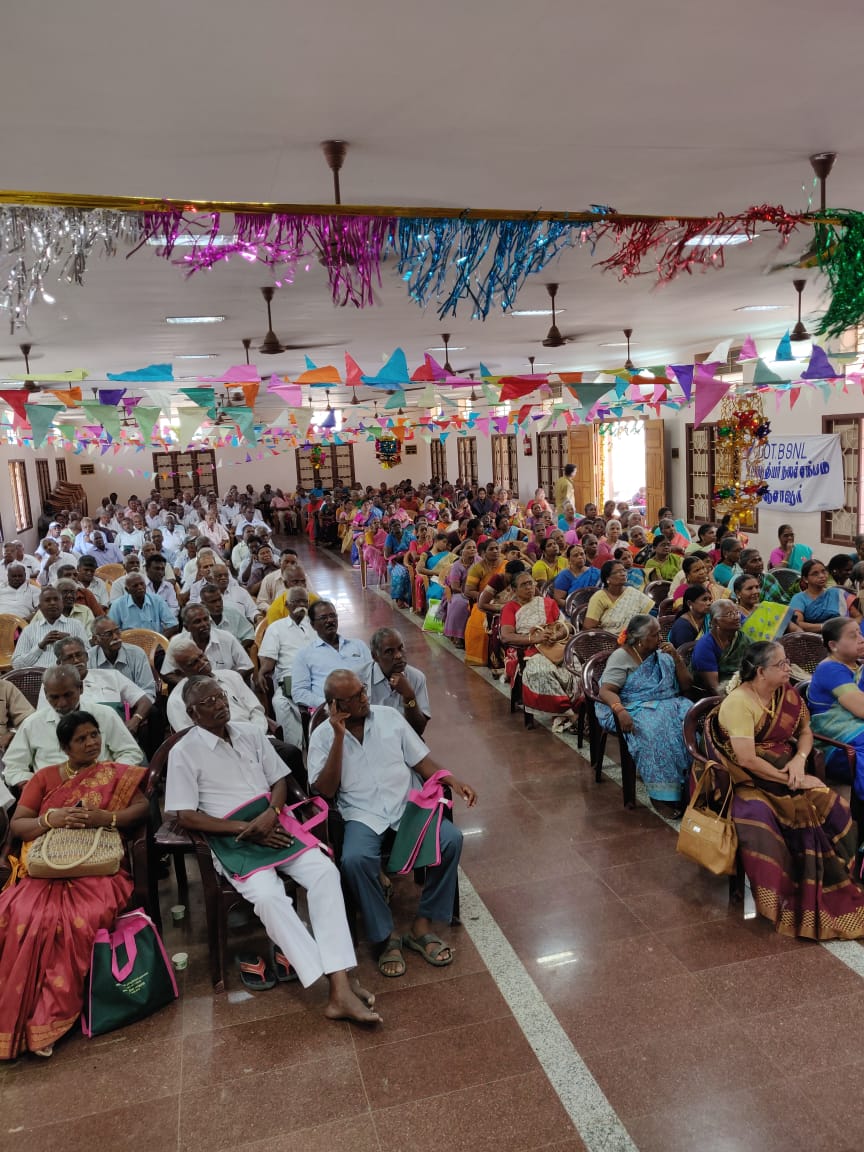 Through out the world Women's day is observed on 8th of March . For the last 6 years our SSA unit of AIBSNLPWA, THANJAVUR (Tamil Nadu) has been observing every year with more participants and with lot of enthusiasm and zeal.
On 14-3-19, Coms. D Gopalakrishnan VP, P Gangadhara Rao GS,and V Rama Rao , Asst. Treasurer CHQ were the Guests at THANJAVUR. Sri.Vinod PGM BSNL attended as a special invitee. From 10 -17 hrs nearly 300 women members were present along with equal number of men.
It was a unique gathering with lot of activities like Birthday/ Marriage day celebrations, honoring Super Senior Citizens, speeches by Guests, sumptuous Lunch, debates, competitions, prize distribution and finally ending with honoring all activists.
Women's day is being celebrated by our Association in most of the Districts in Tamil Nadu after a decision was taken in Tirunelveli Circle Conference held in 2014. But it is UNIQUE in Thanjavur in so many ways .
Really a memorable event. Congratulations to Com. Swaminathan DS and his dedicated team of more than 20 members.
P Gangadhara Rao GS
Latest Events
Latest News