MAY DAY CELEBRATIONS - CHENNAI
Chennai Telephone District celebrated May day on 1.5.2019 at Anna Nagar Exchange Complex.
Association flag was hoisted by Com. V. Rathna (CHQ-AGS).
Comrades T. S. Vittoban (CHQ-Treasurer), V. Rathna, (AGS), R. Venkatachalam (CS-TN), S. Thangaraj (CS-Chennai) , M.Munuswamy (President-TN) have spoken highlighting the unity and significance of May Day.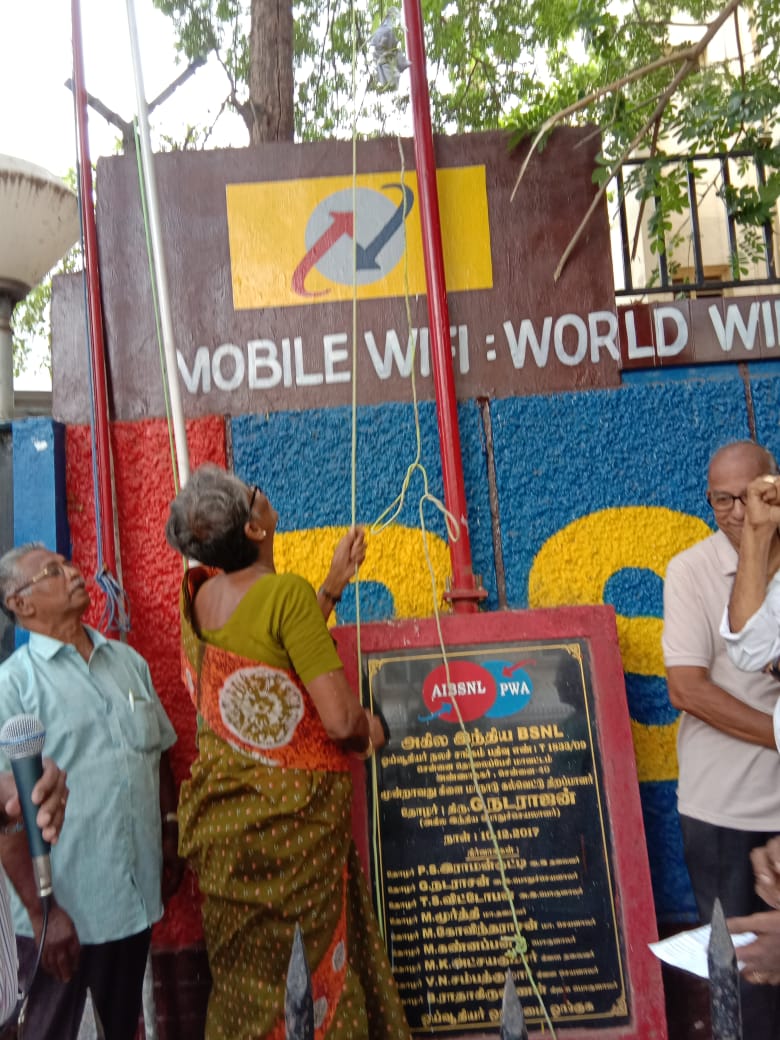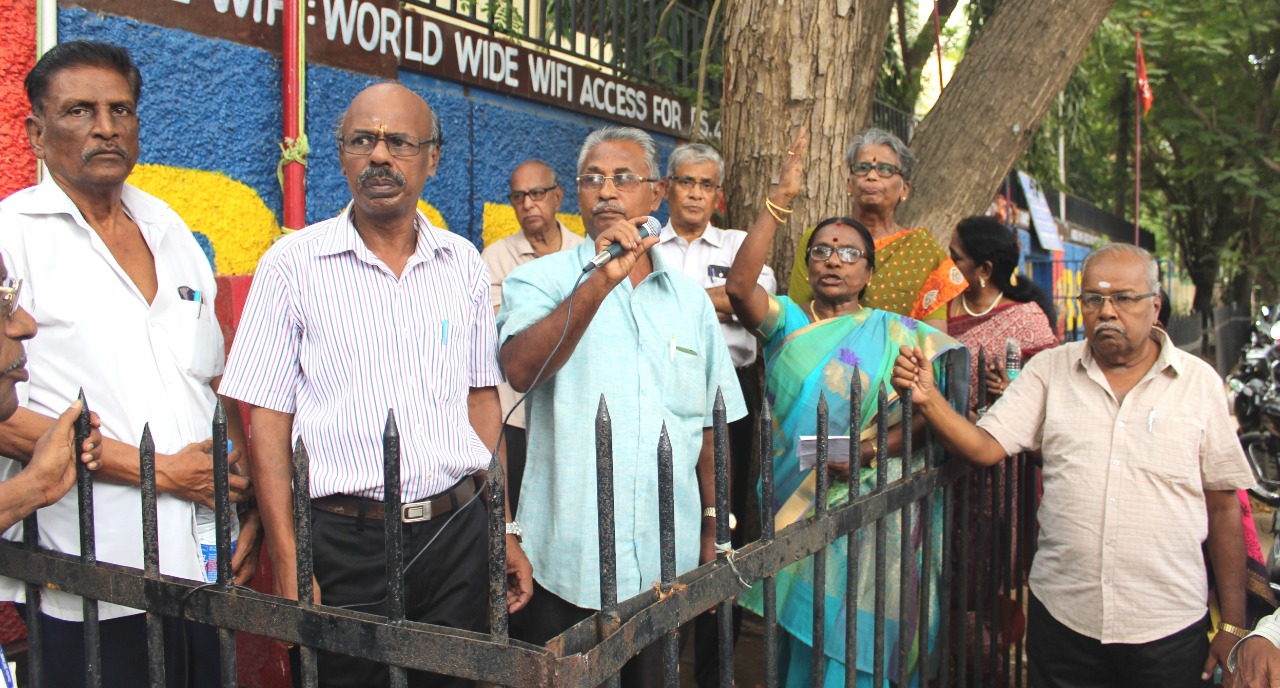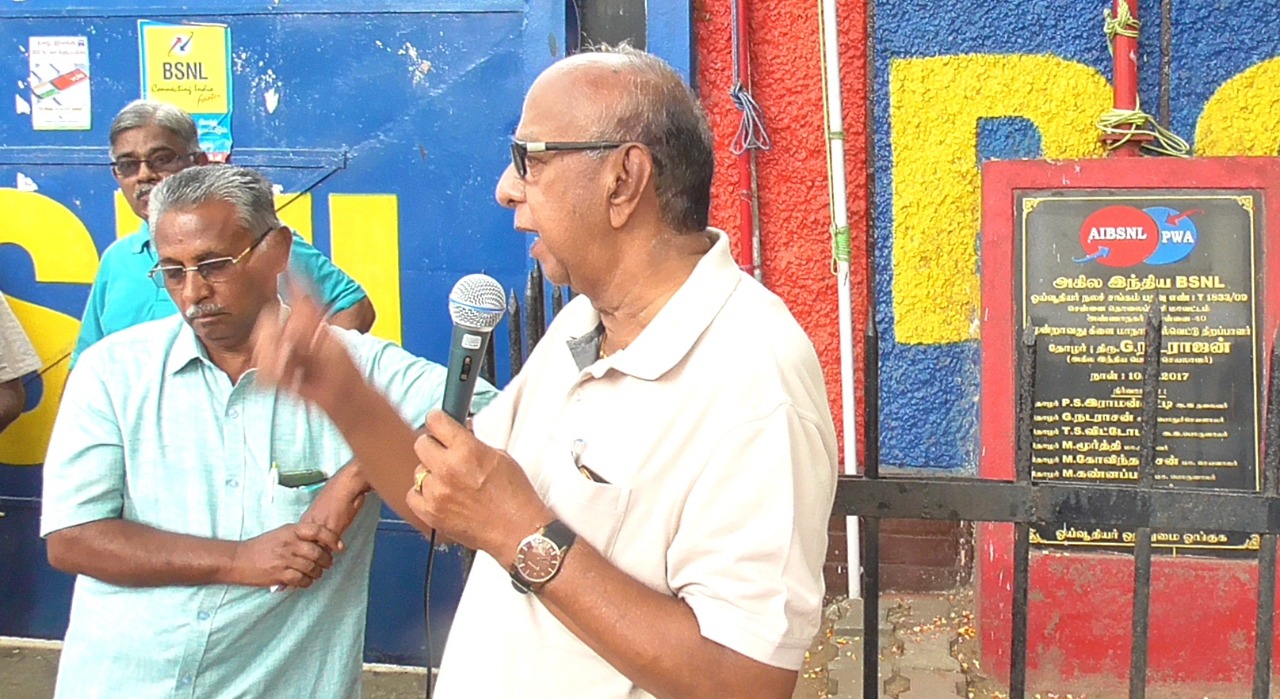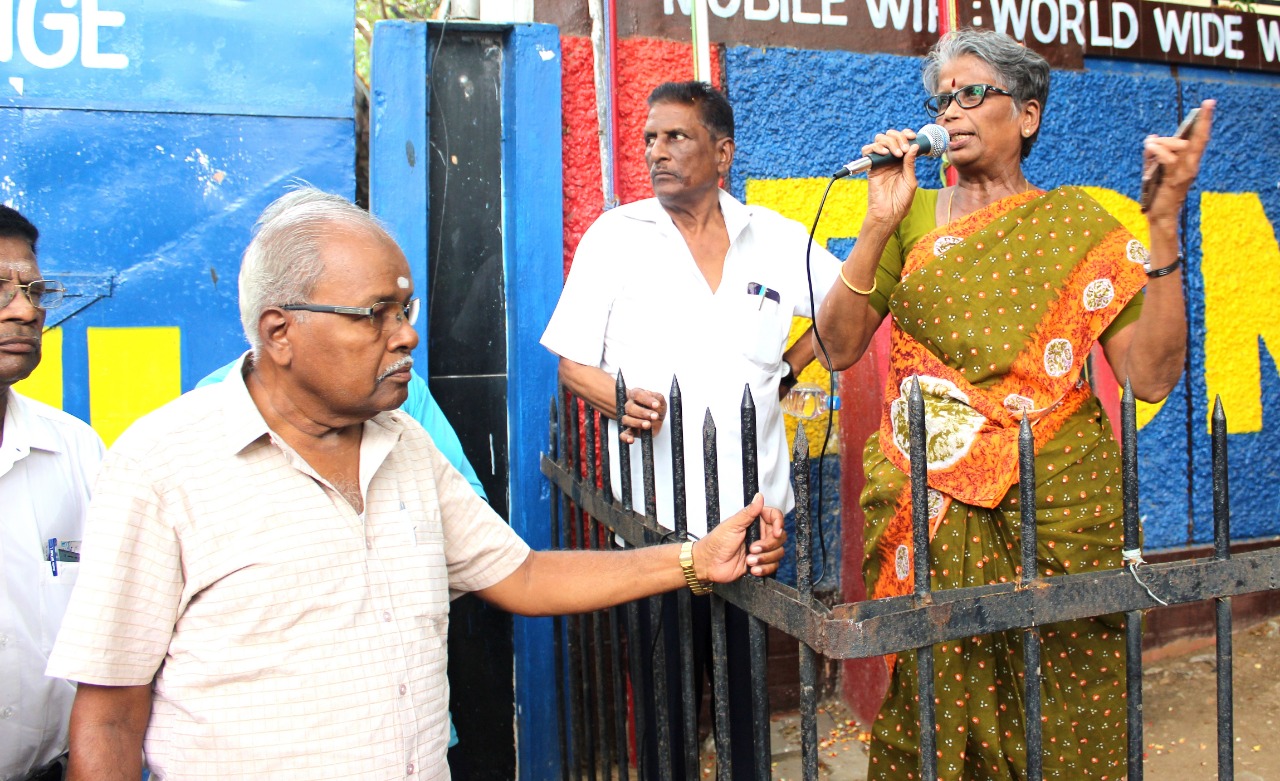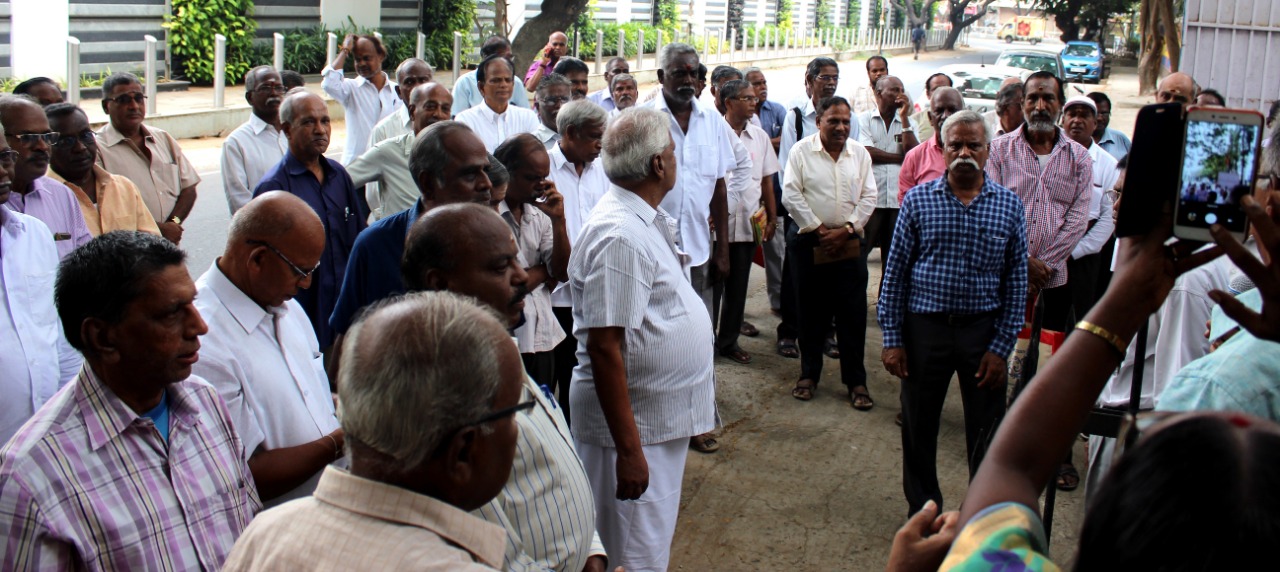 Latest Events
Latest News