GREAT RESPONSE

We are happy to note that two Circles – Haryana and Karnataka – have responded very positively to the call from our CHQ for donations towards PMNRF. CHQ fixed a nominal target of Rs 100 per member to each Circle based on their membership.Both Haryana and Karnataka have exceeded their targets. Hubli and Mangalore have contributed much to bring the Karnataka Circle to the top. Some District Units in other Circles also have exceeded their targets, details of which will be published later on.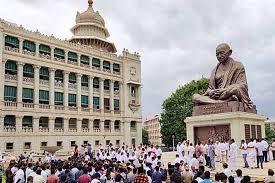 CONGRATULATIONS, KARNATAKA COMRADES
Comrades of Karnataka circle have done a great job. The membership of Karnataka circle Unit is
5212. As such, CHQ fixed a target of Rs 521200 as its donation towards PMNRF. Amazingly, the
Circle has so far remitted Rs 630501 exceeding the target. It is a remarkable achievement. The
dedication, enthusiasm, commitment and hard work of our active comrades in different branches
like Mangalore and Hubli have brought the Circle to the top. CHQ congratulates comrades of
Karnataka circle for the spectacular achievement.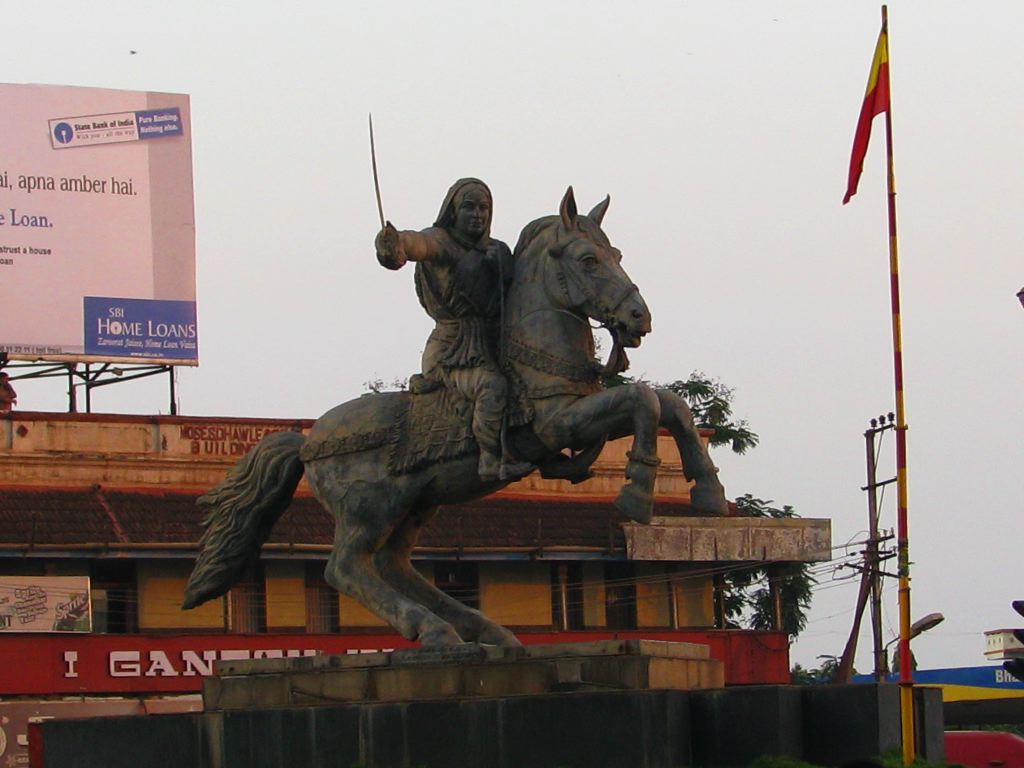 GREAT, GREAT, HUBLI COMRADES
We note with great admiration the determination, dedication and Enthusiastic initiative taken by leaders of our Hubli Unit in collecting donation from members. Seeing the plight of the people of North Karnataka, where there were unprecedented floods this time, our Hubli leaders started collecting donations towards CMDRF of Karnataka, even before CHQ issued the Call. Hubli (Hubballi) unit has 330 members. About 130 of them gave the donations; 70% of them remitted on-line. Hubli Unit has remitted Rs 50,000 to CMDRF and Rs 82,500 to CHQ. Total Rs. 1,32,500.
400% OF THE TARGET.
Hubli comrades are the pioneers in the movement. Well-done, Comrades; WELL-DONE.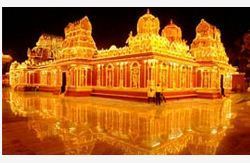 AWESOME, MANGALORE COMRADES
Mangalore comrades have contributed a great for the amazing achievement of Karnataka circle in crossing targeted amount of donations towards PMNRF. Mangalore District Unit has 517 members. So, the target fixed was Rs. 51700. They have already remitted Rs 1,28,000 to CHQ. Still, every day, donation is being received by the District Unit. Mangalore comrades may cross Rs 1,50,000. 300% of the Target.
90% of the Members paid donations on-line. That is the wonderful enthusiasm shown by our comrades in Mangalore SSA. CHQ appreciates the awesome work done by Mangalore Comrades.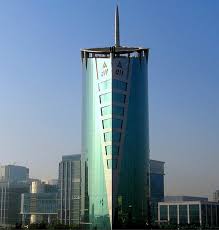 HEARTY CONGRATULATIONS, HARYANA
We report with great happiness that our Haryana Circle Unit has exceeded the target fixed towards PMNRF.
Haryana is comparatively a smaller Circle Unit having only 275 members. So, CHQ fixed a target of Rs 27500 for the Circle. But, as on date, Haryana has remitted Rs 34500. CHQ congratulates Com. J S Dahiya our AGS and Com. J S Mallick, our CS of Haryana and other leaders of the Circle for the spectacular achievement.

Latest Events
Latest News