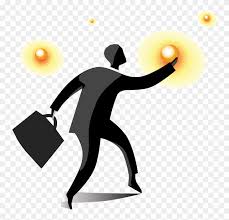 A GREAT OPPORTUNITY FOR BSNL
The Business Today reports:
"The Supreme Court's decision on October 24 in favour of DoT (department of telecommunications) could be a death knell for the telecom sector…
The decision will have a far-reaching impact on the sector, which is already battling with prolonged tariff wars and high debt burden. The profitability of incumbents is seriously under duress. Airtel, for instance, posted net losses of Rs 2,392.2 crore in the quarter ended June 2019. Vodafone Idea recorded net loss of Rs 4,873.9 crore in the same quarter…."

........

There is some indication that one company may file insolvency petition to escape from paying such a huge amount. That will lead to closure of that company.
A great opportunity awaits BSNL.

BSNL MANAGEMENT must rise with an aggressive marketing plan to grab the opportunity and flourish. It needs imagination, talent and professional management.Will it have?...PSR

Latest Events
Latest News