PENSIONERS DAY CELEBRATIONS

BY AIBSNLPWA BRANCHES
Comrades,
This year, large number of our branches in the entire country observed Pensioners Day on 17, December 2019 enthusiastically. Keeping the tradition, Andhra branches organized charity activities on the day visiting orphanages, poor homes, Old age homes and distributing food items, clothes, study materials etc. Other branches held meetings and explained the importance of Nakara case, its impact on the pension system in India since 1982 and paid homage to the two people - Mr. D S Nakara and Mr. H D Shourie – who brought these changes through legal fight and also to the eminent judges - late Justices Y V Chandrachud, D A Desai, O Chinnappa Raddy, V D Tulsapurkar and Bahrul Islam.
Since 17th evening till 8 AM today, I received 362 photos of the meetings. I was on tour to some stations for attending pensioners' day meetings. On 17th night, while waiting for the train in Kottayam railway station for about two hours in the night, I uploaded all the photos received in the whatsapp groups. Some photos could not be downloaded. Some photos were repeated by the branches.
For e.g.; I received 20 photos of Ajmer three times. STR branch sent 28 photos. it shows their enthusiasm but it was a difficult job to sort out and delete duplication sitting in the railway station.
Hence, now, I am left with the only option to upload some photos showing the mass of pensioners attending the function. Names of stations are not given to avoid mistakes. Please bear with me .. P S Ramankutty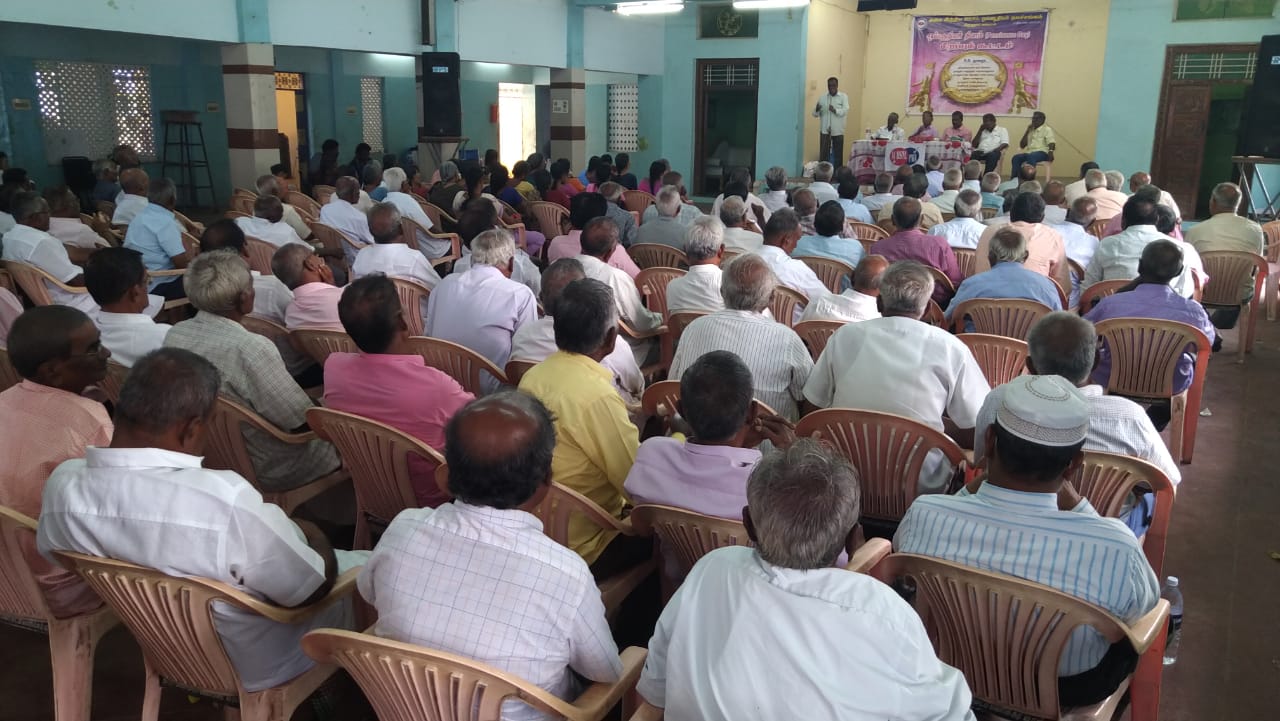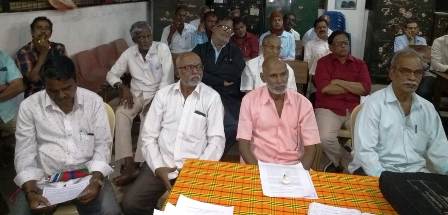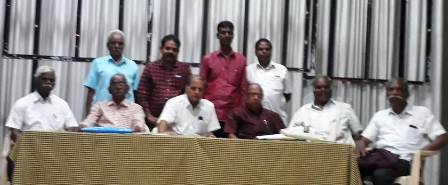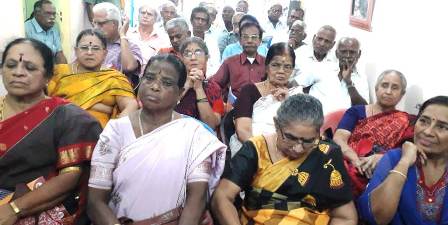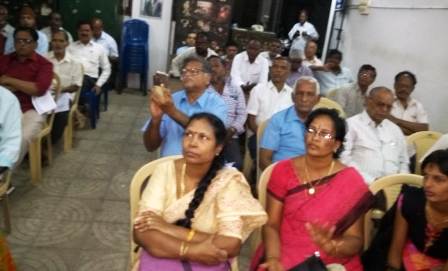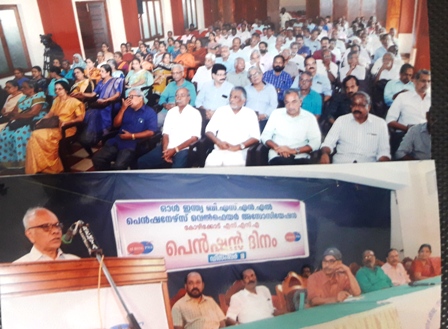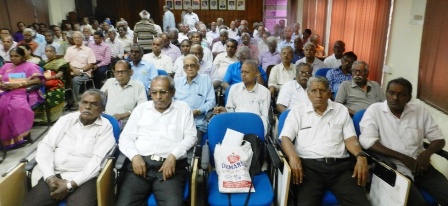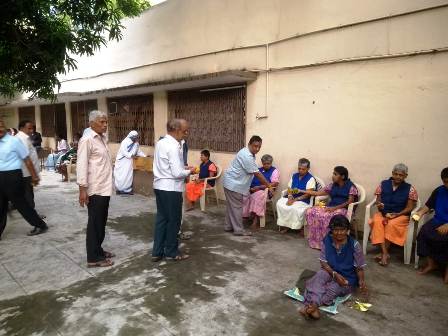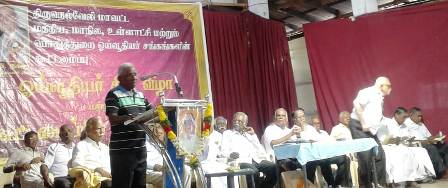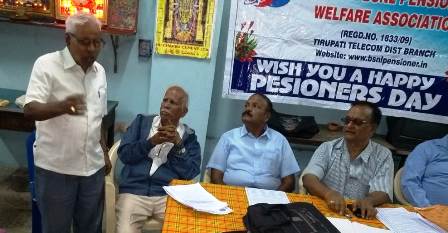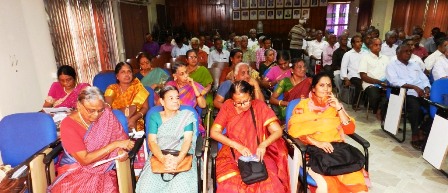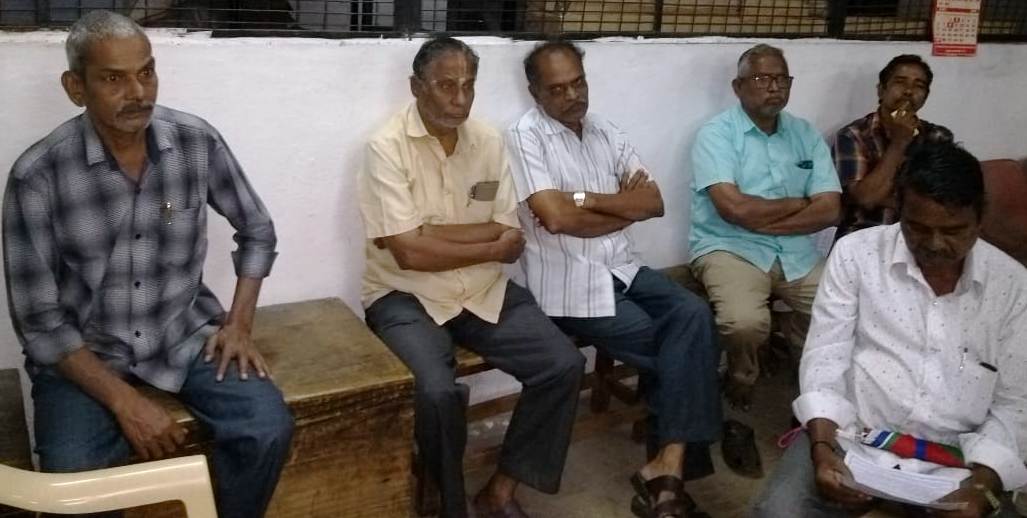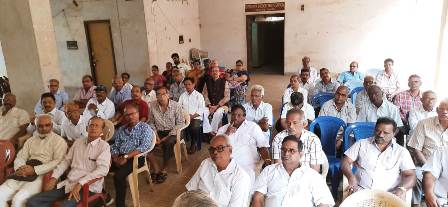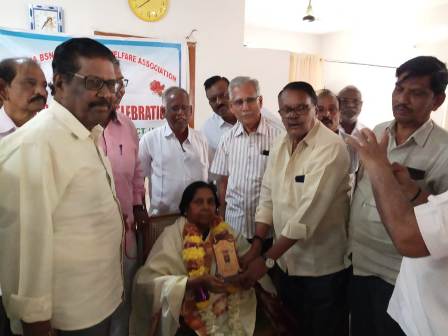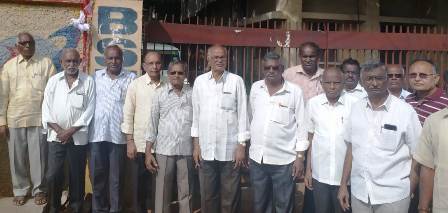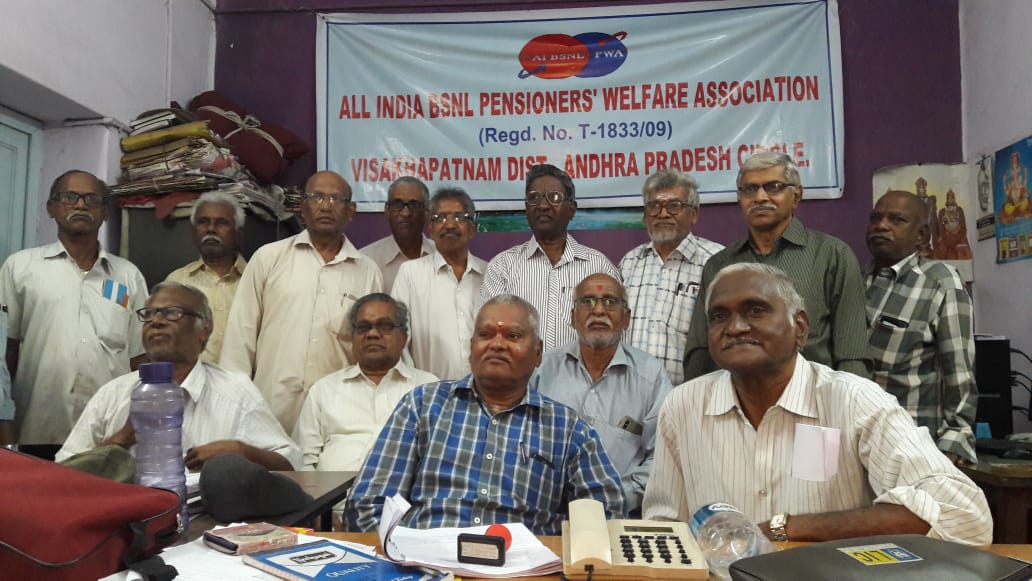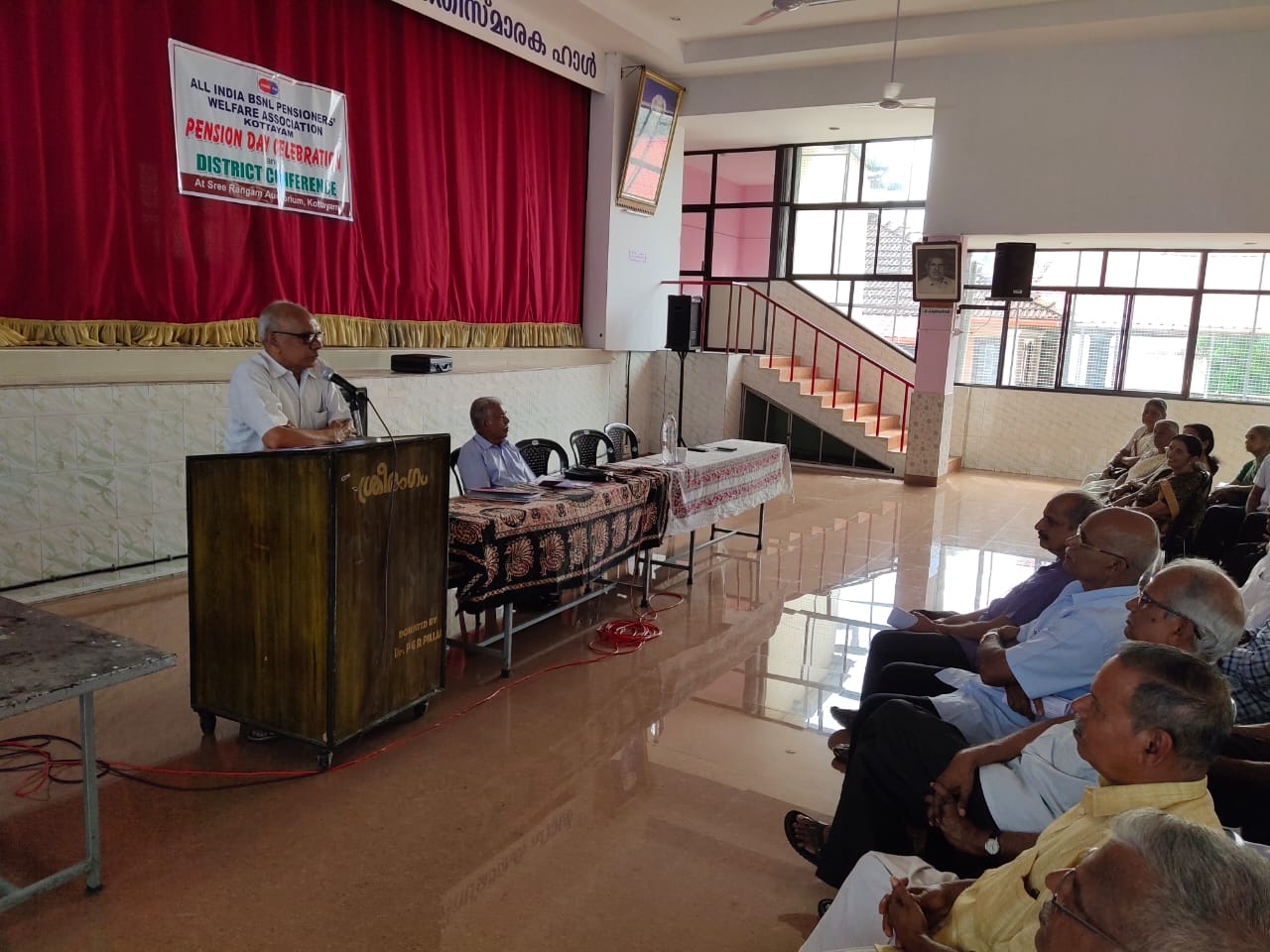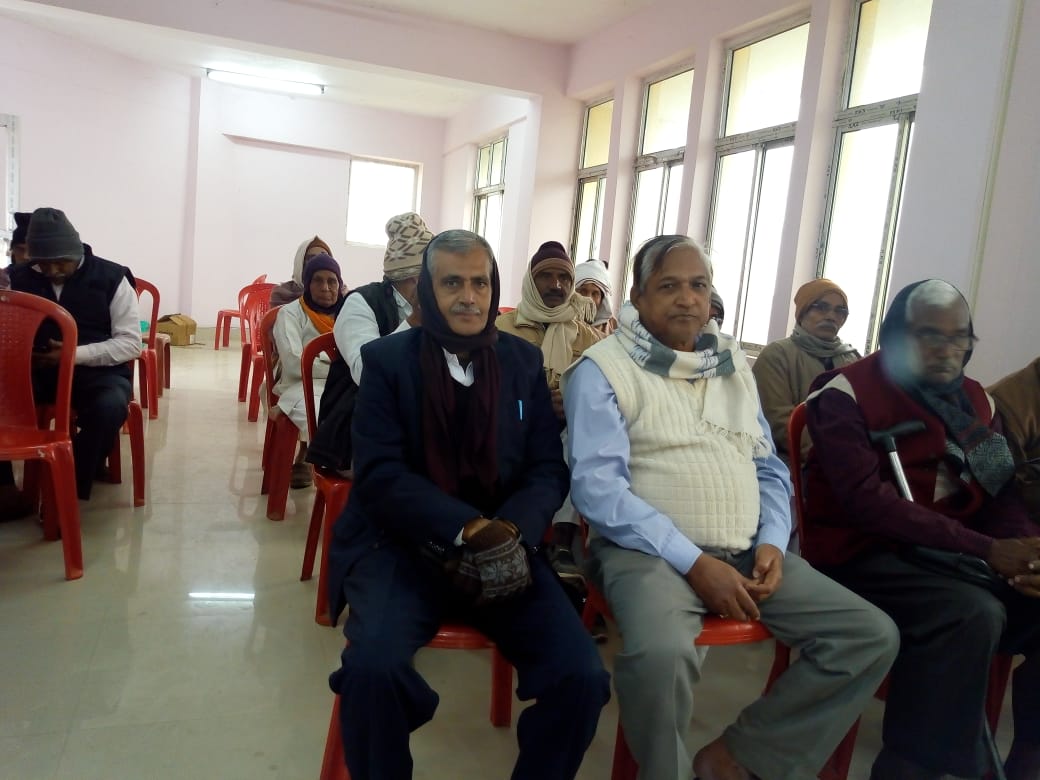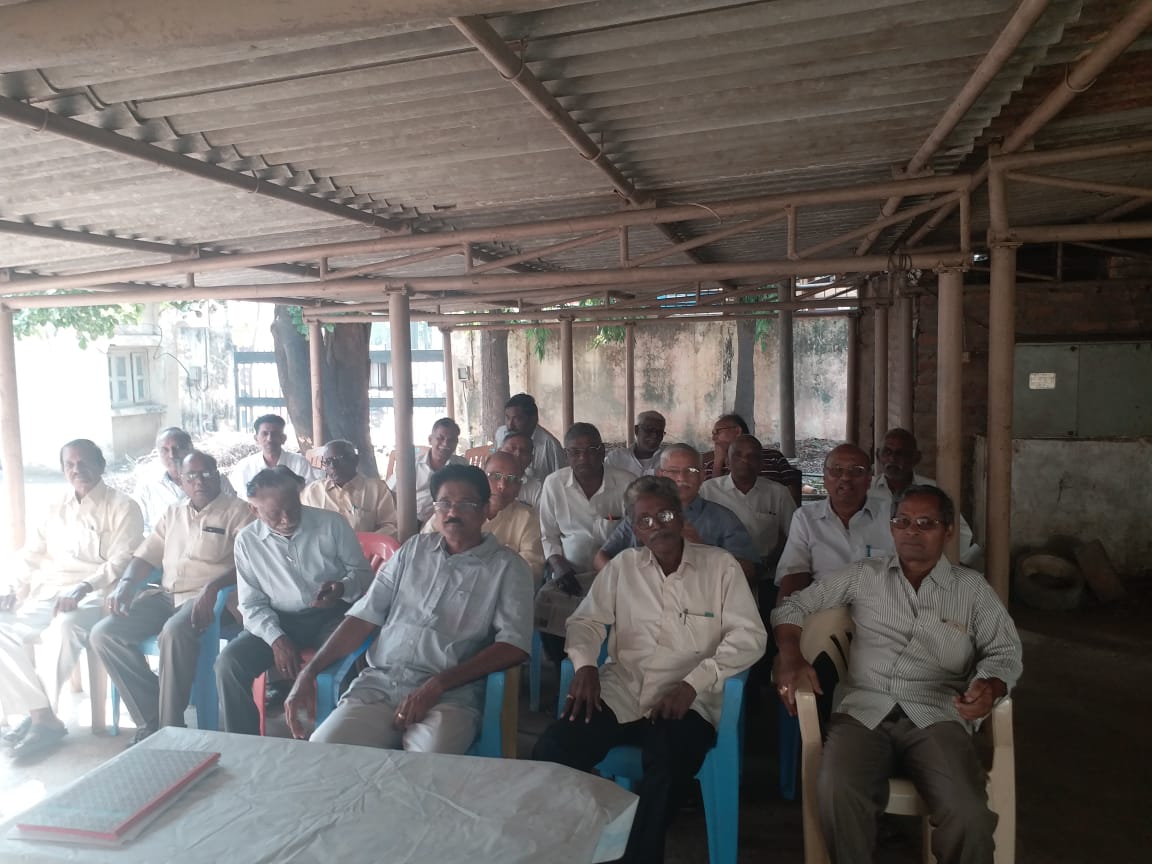 ...................................................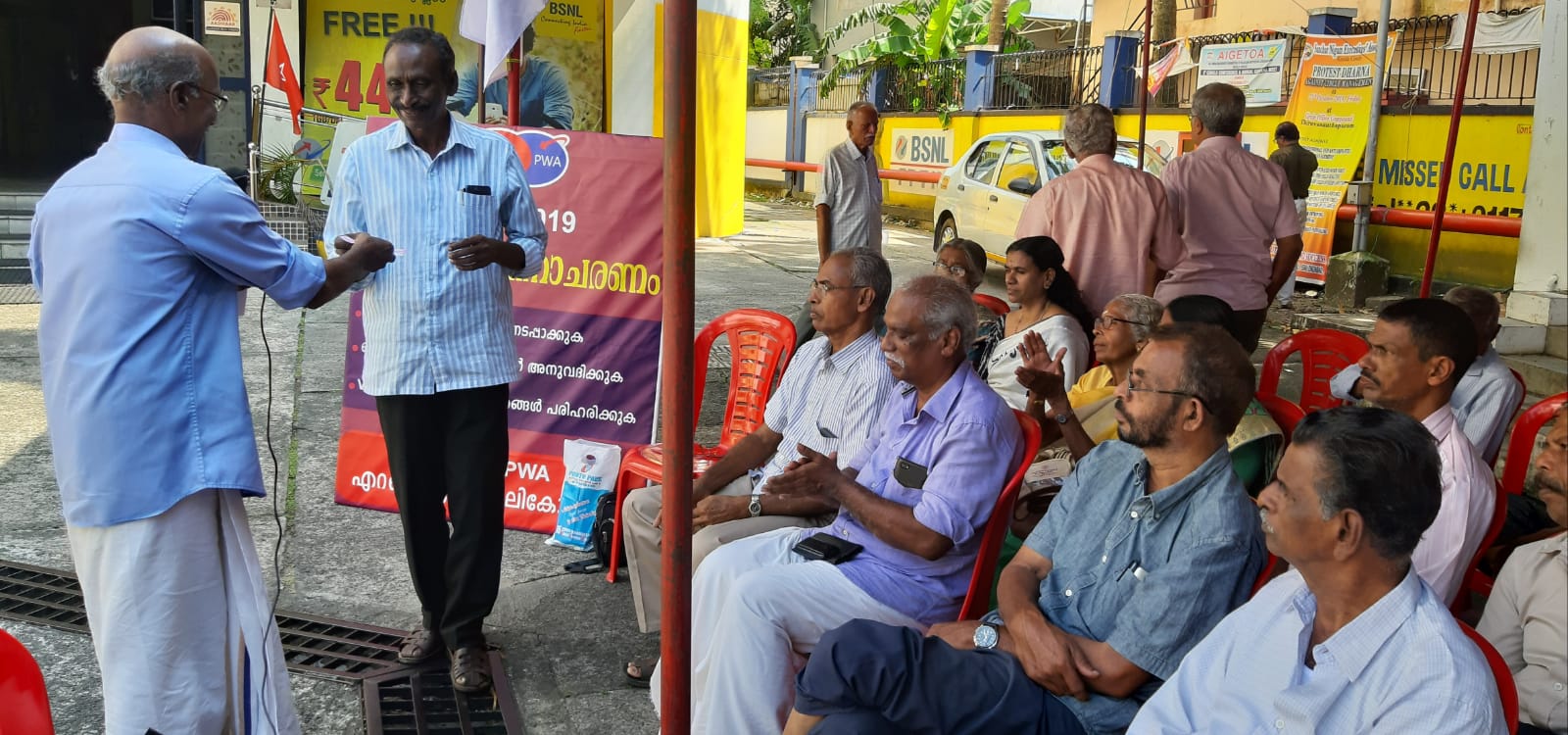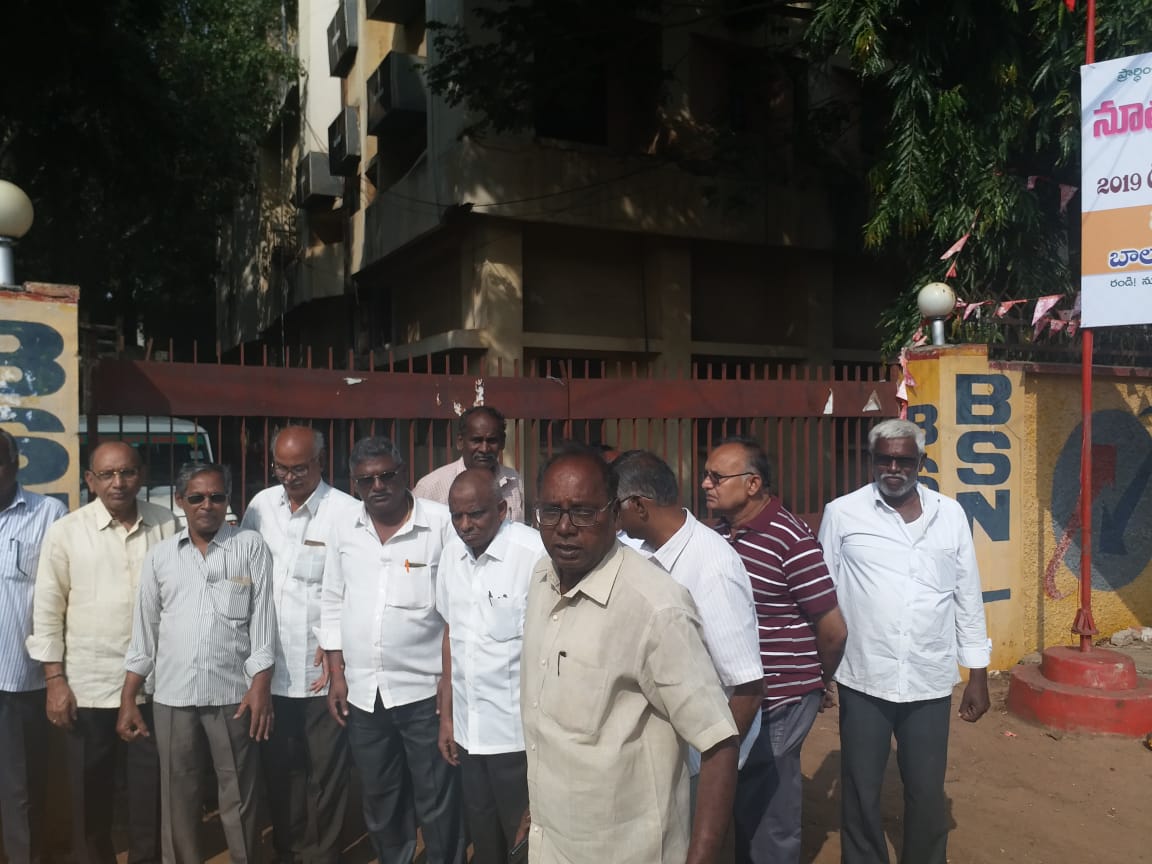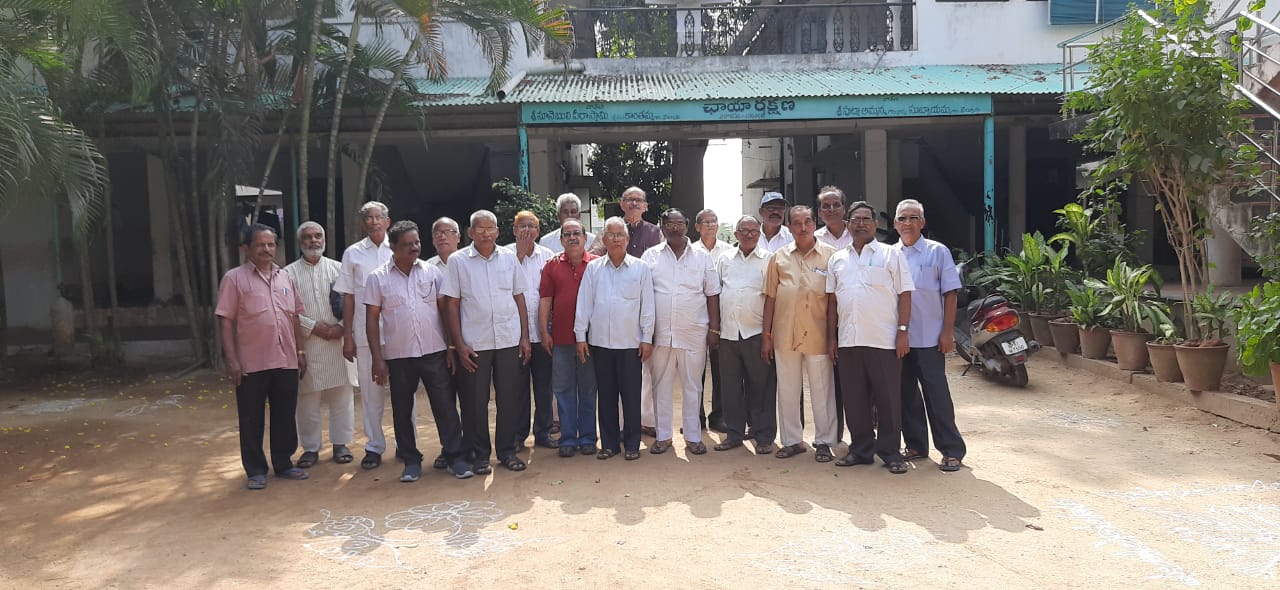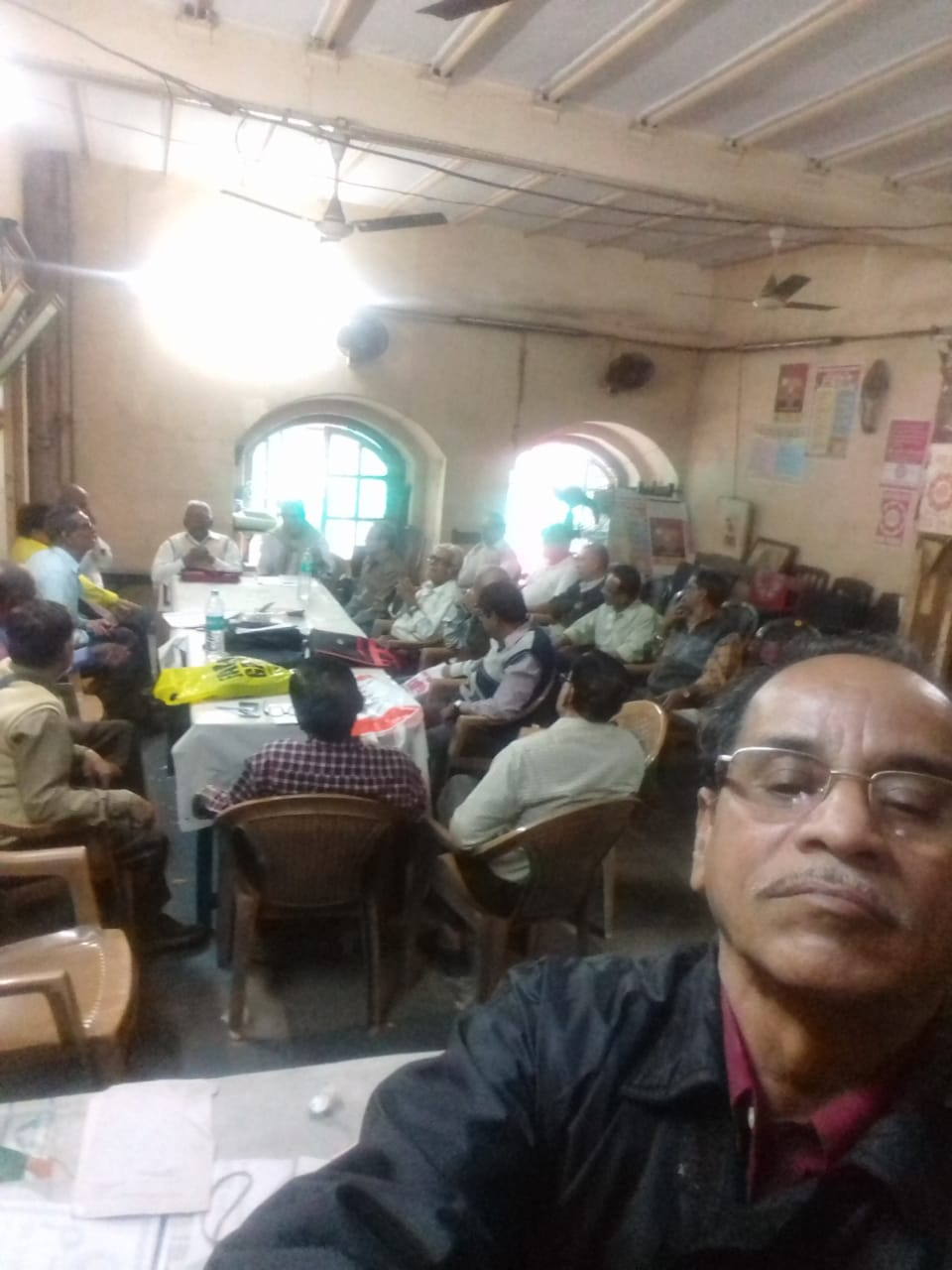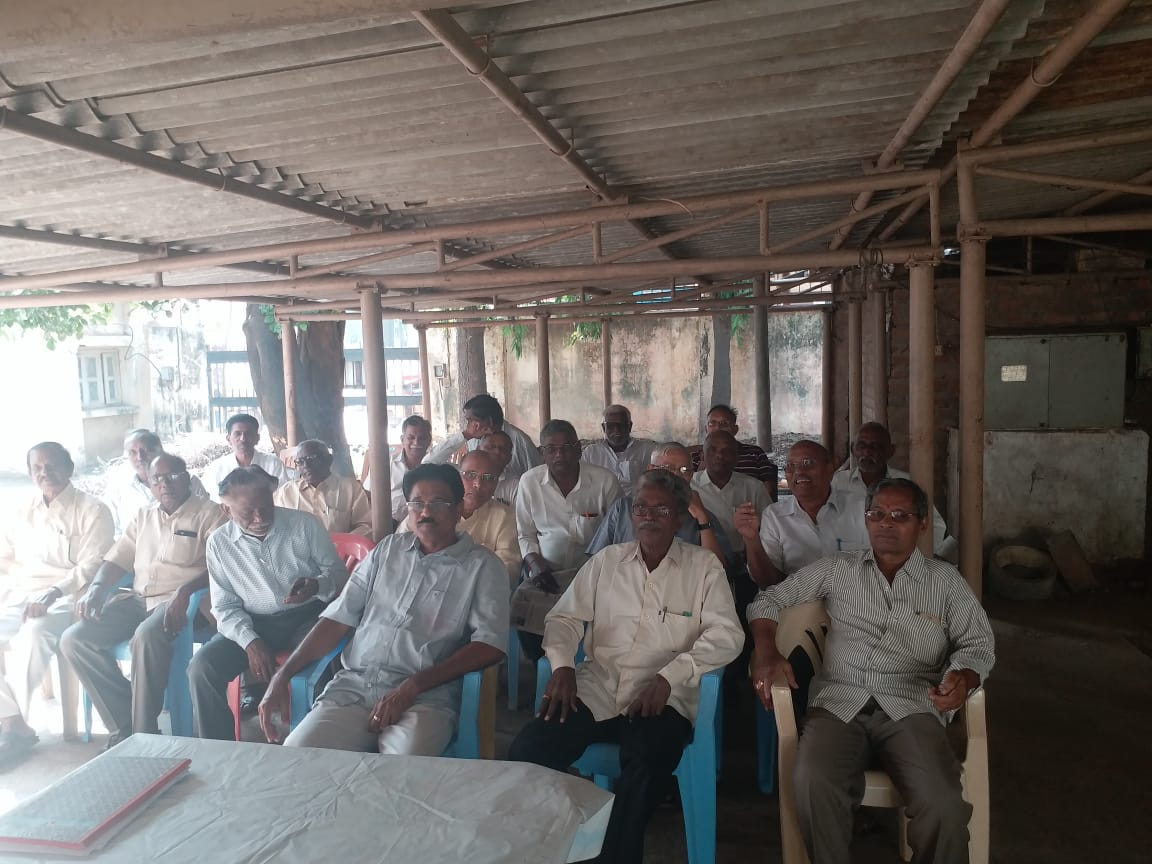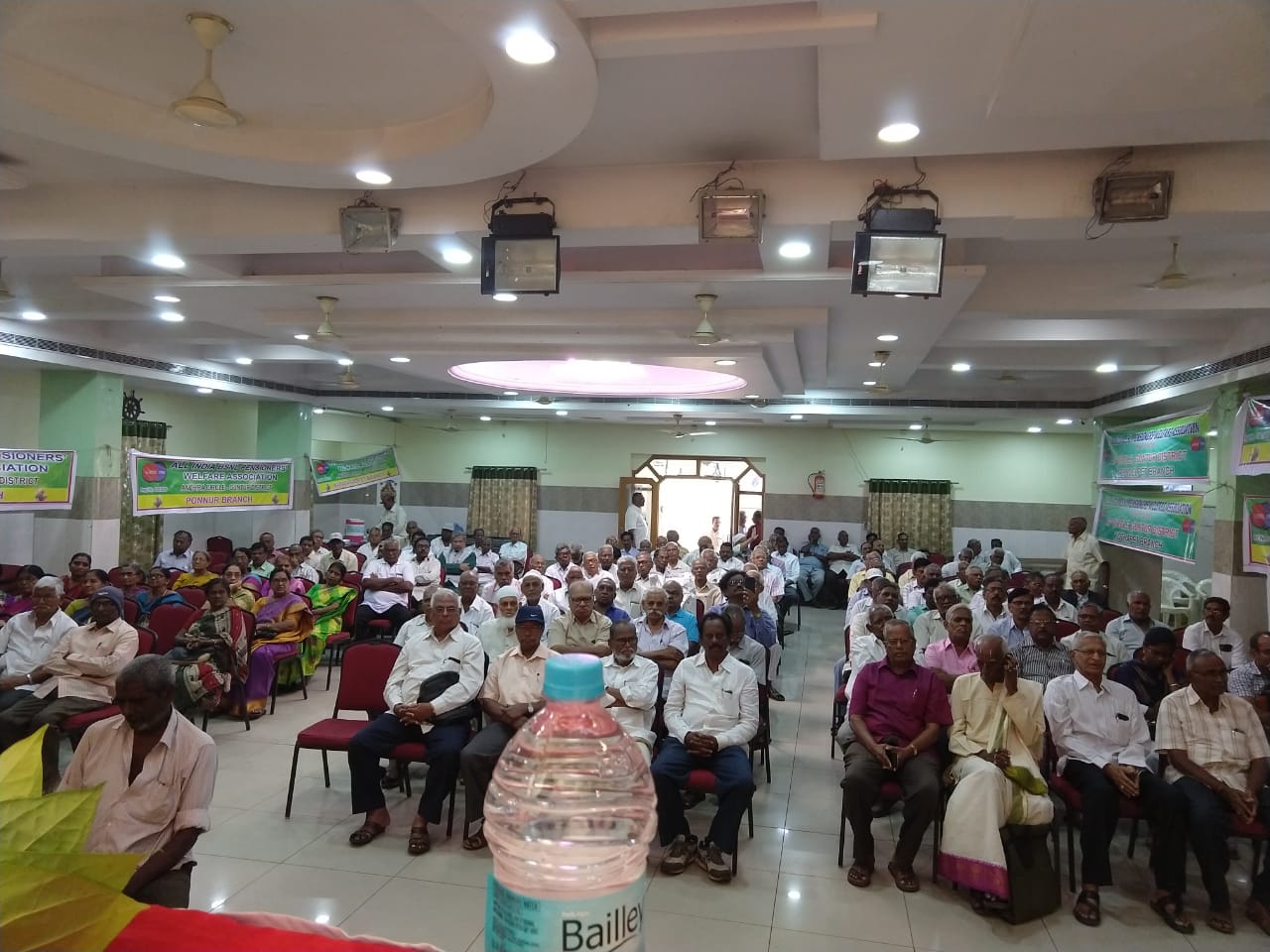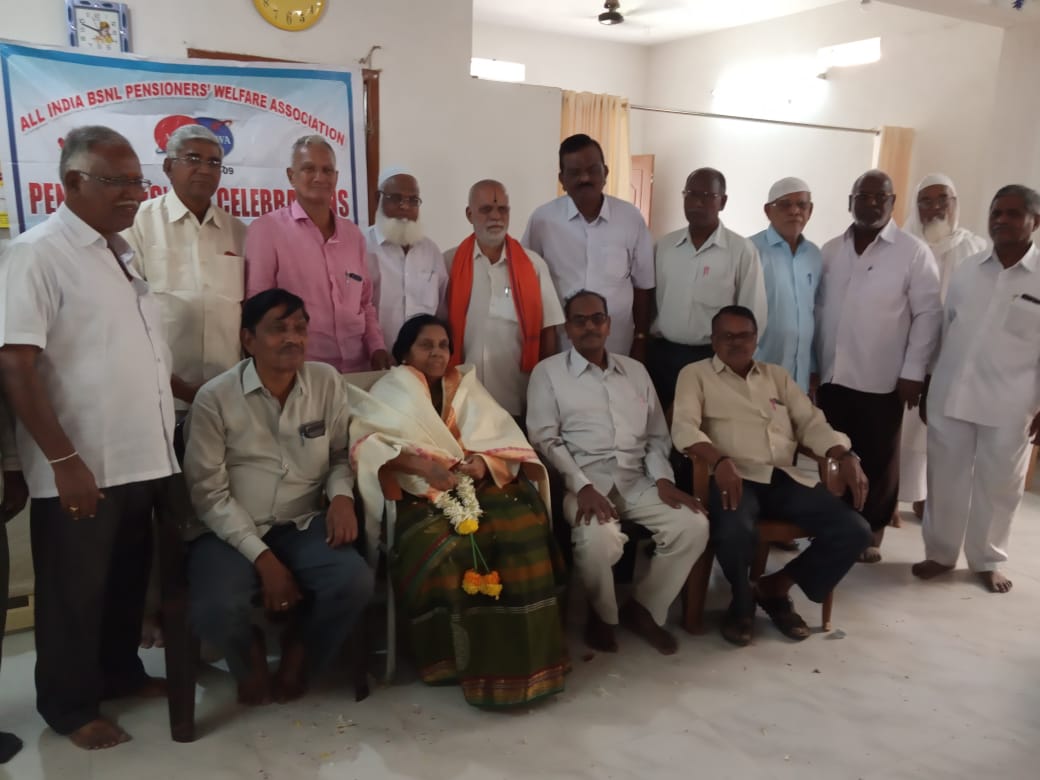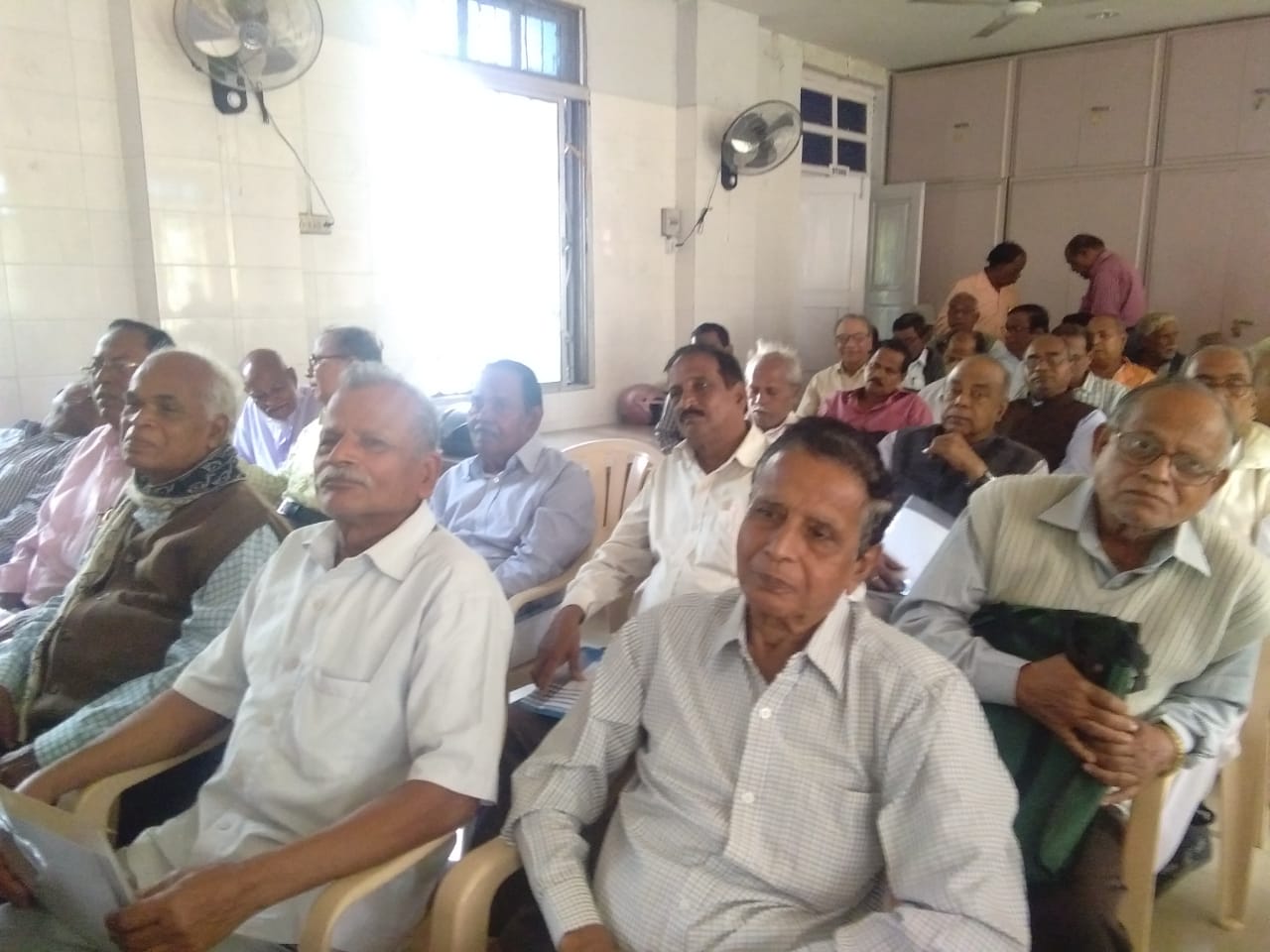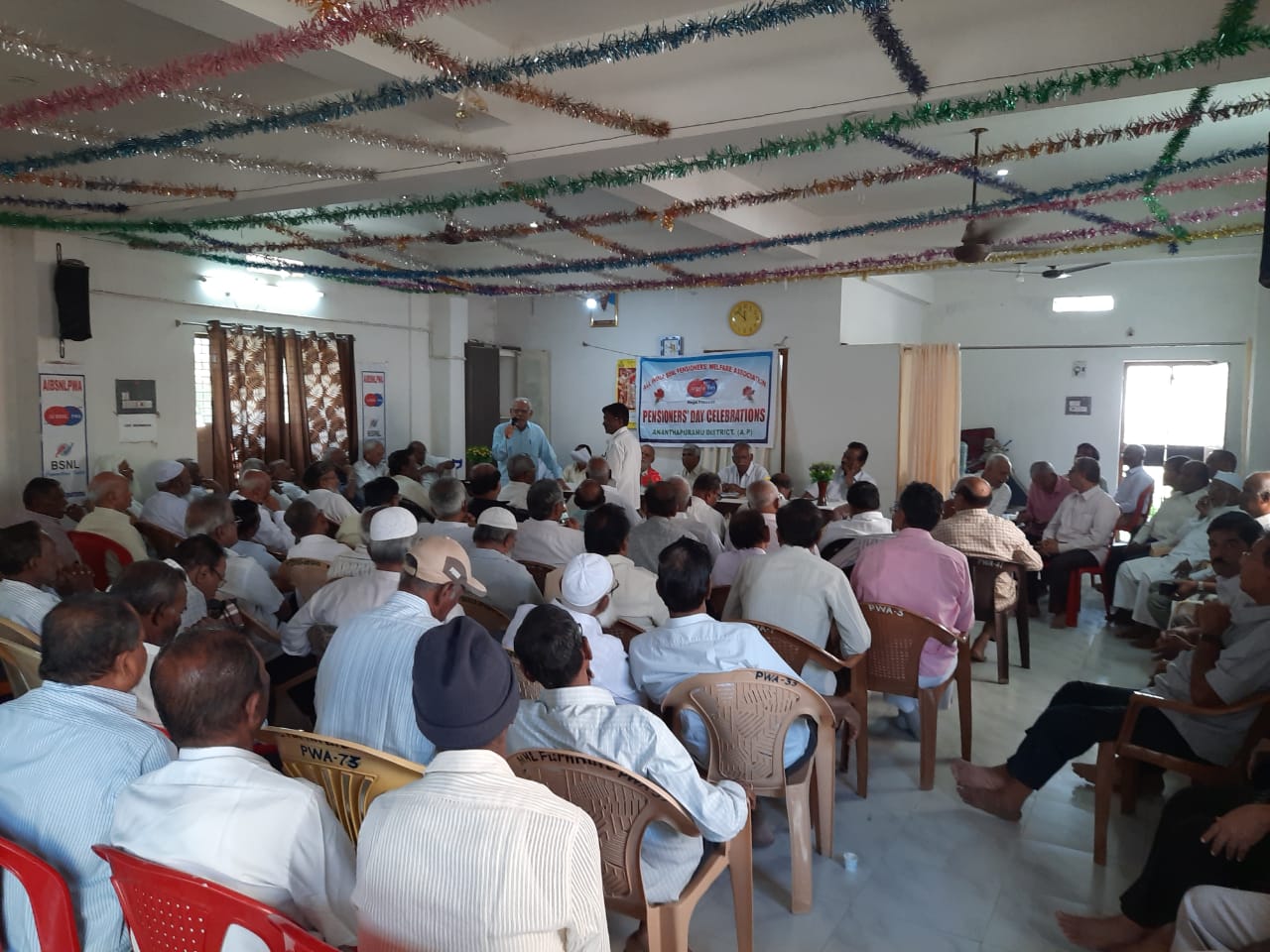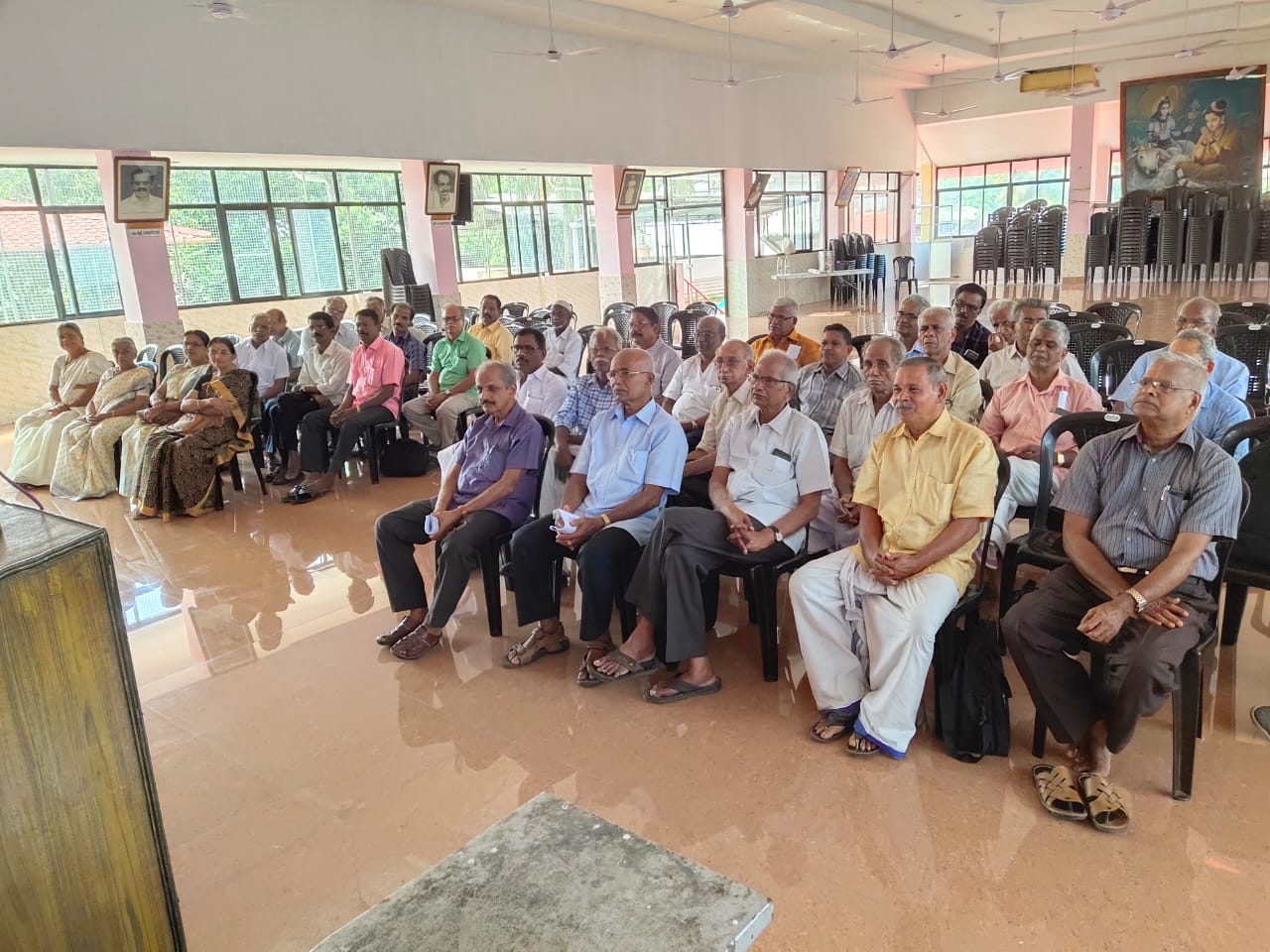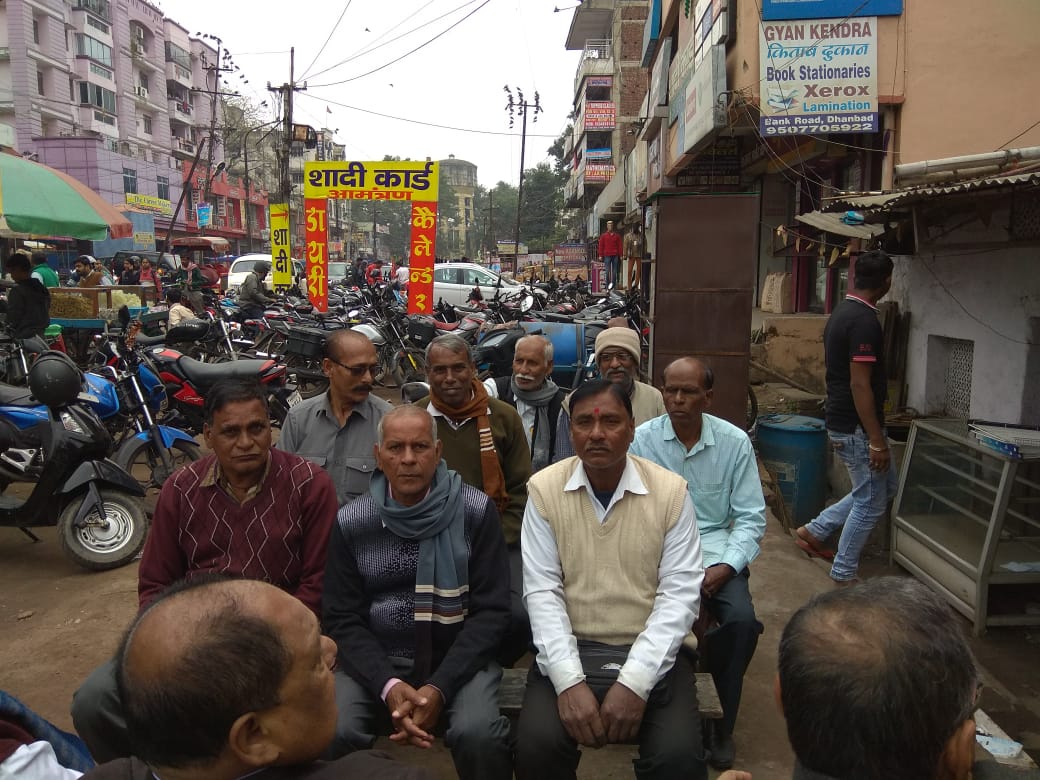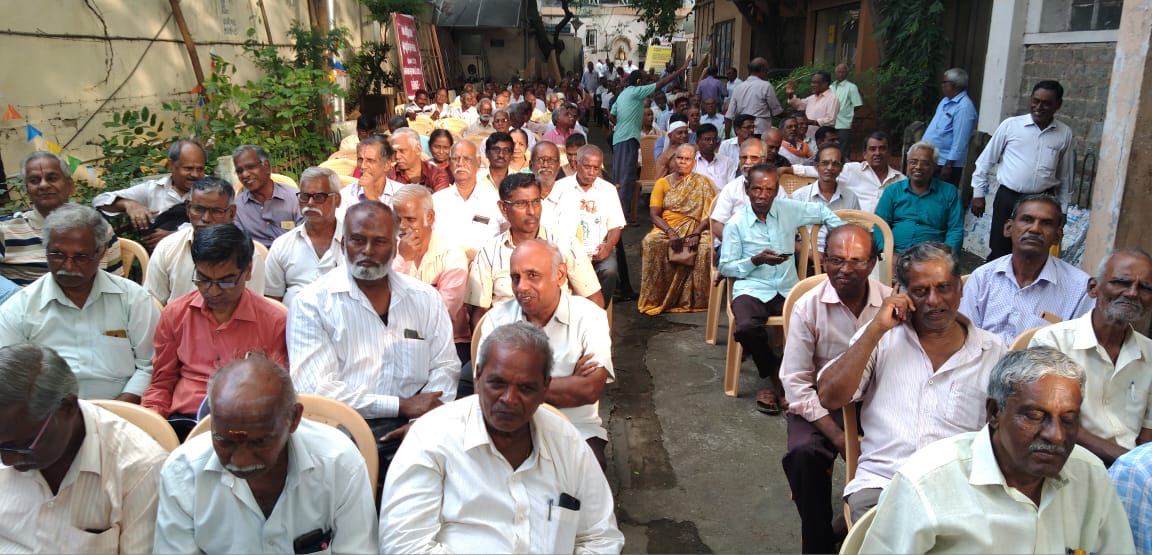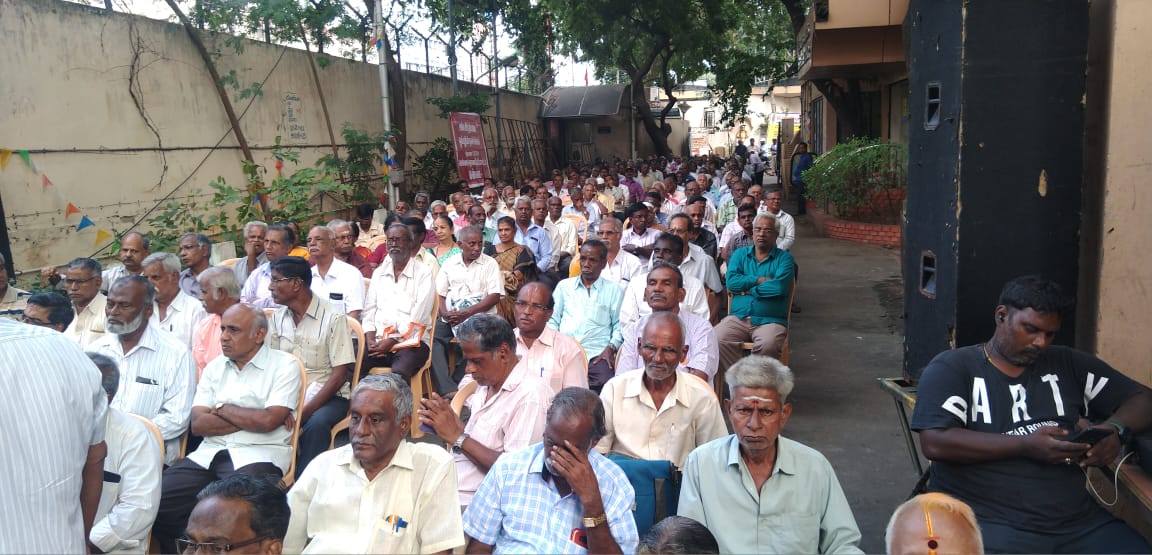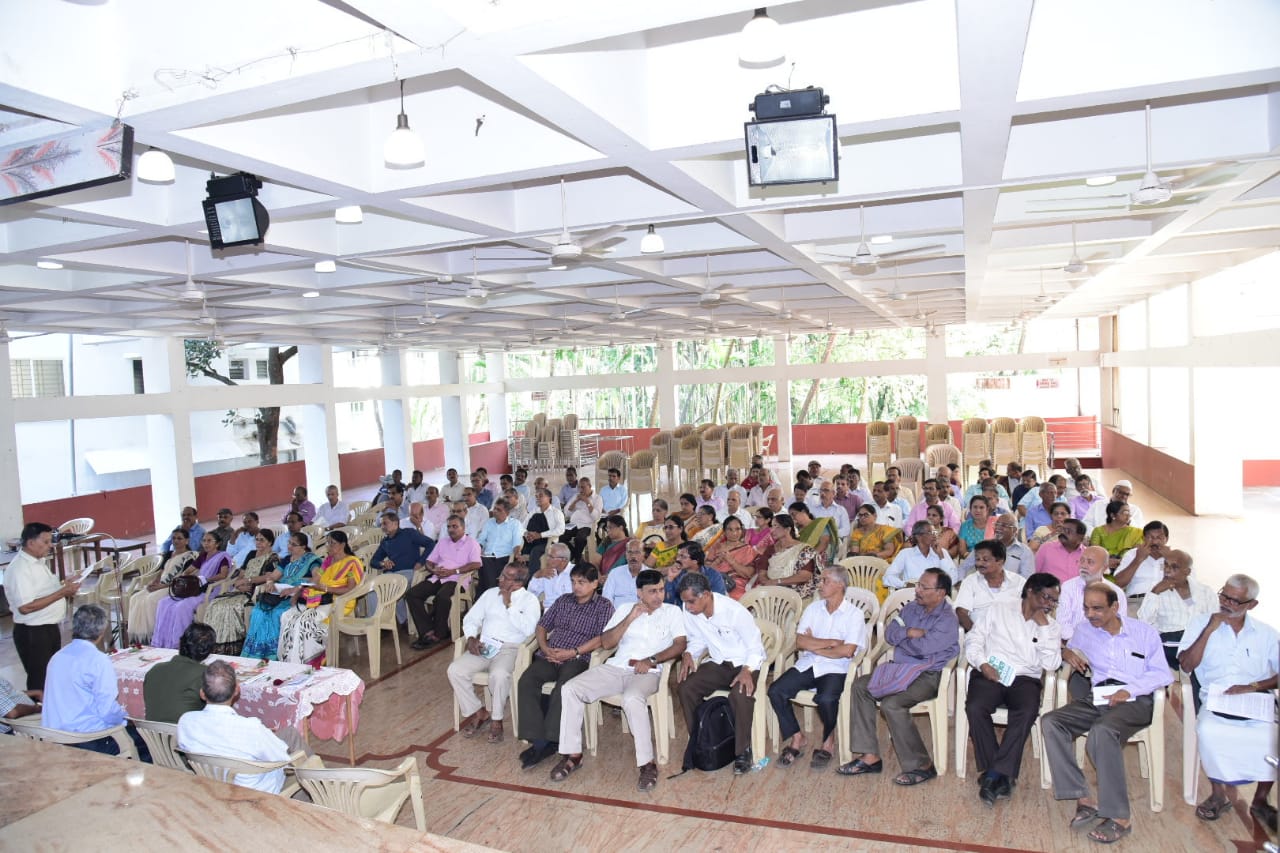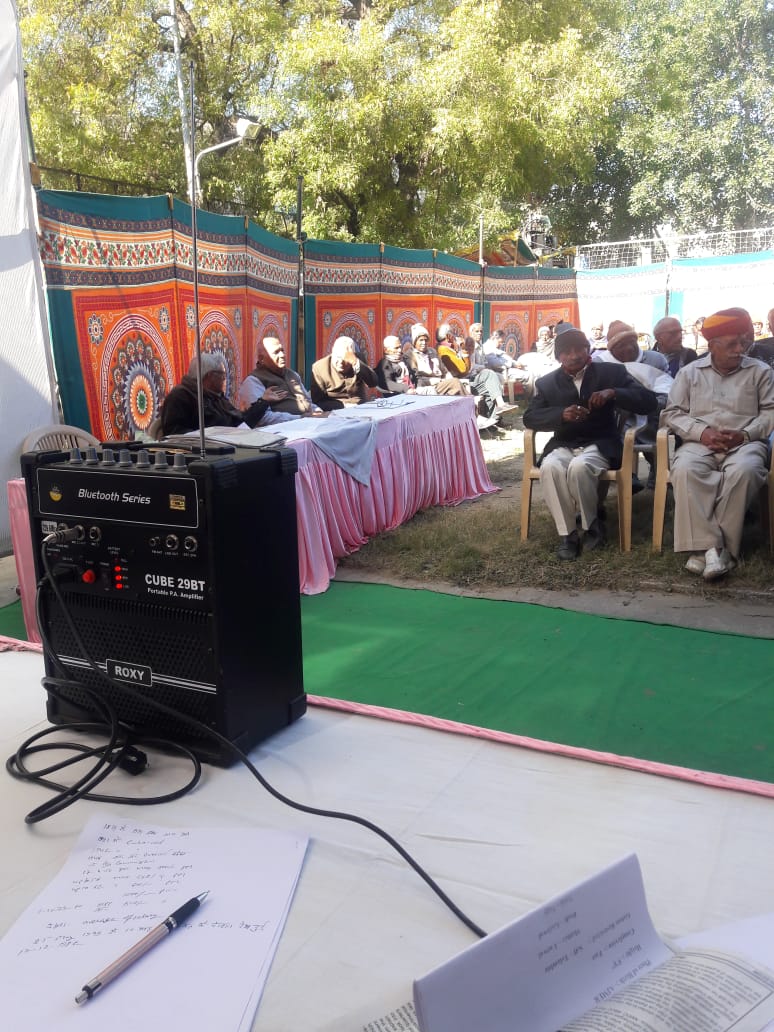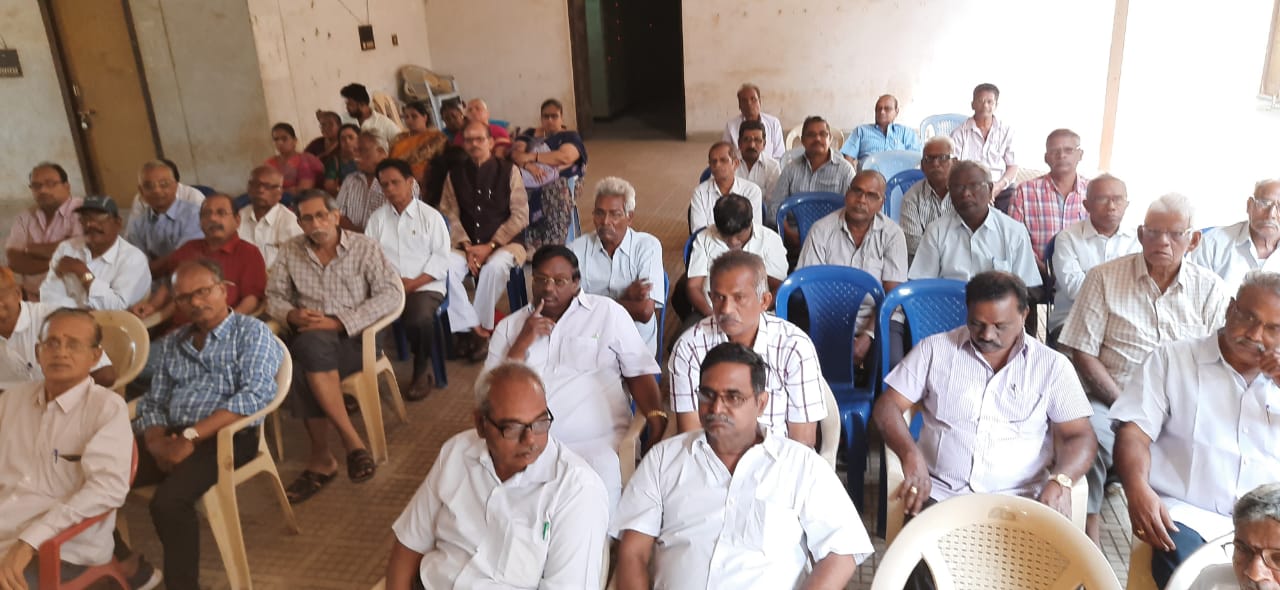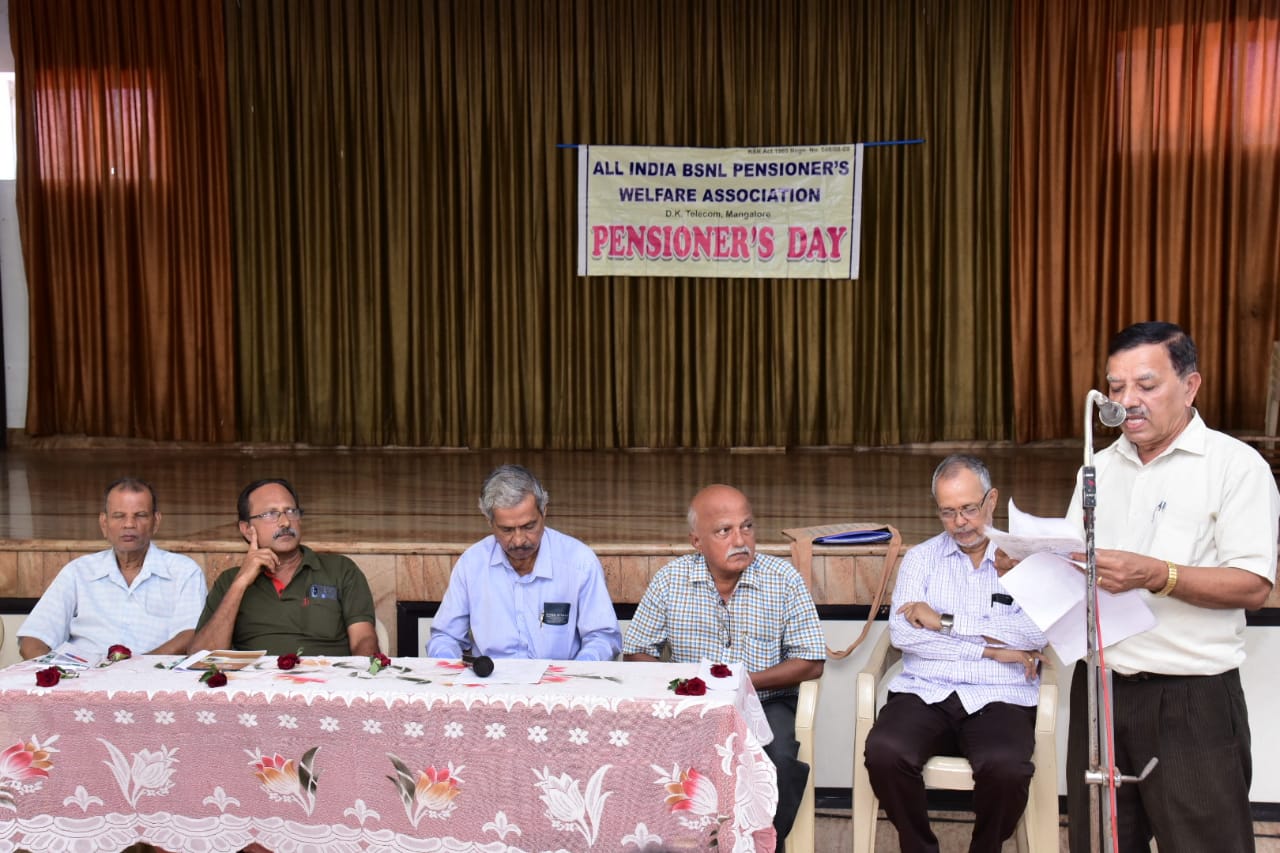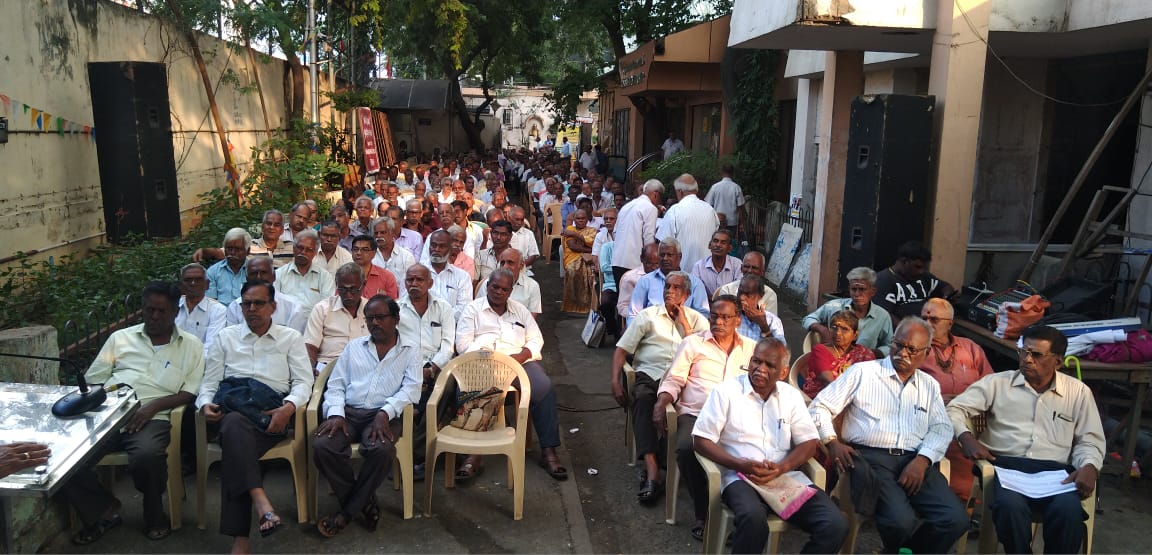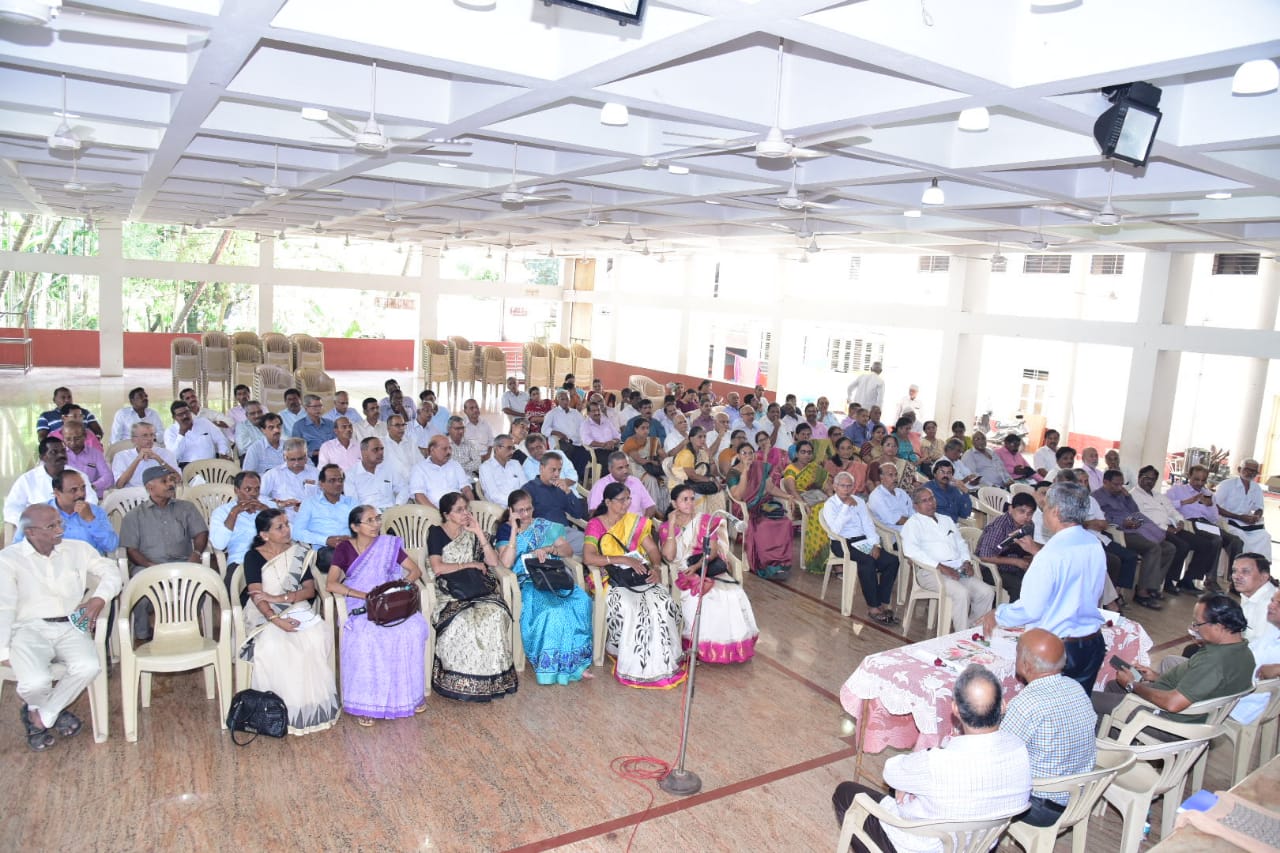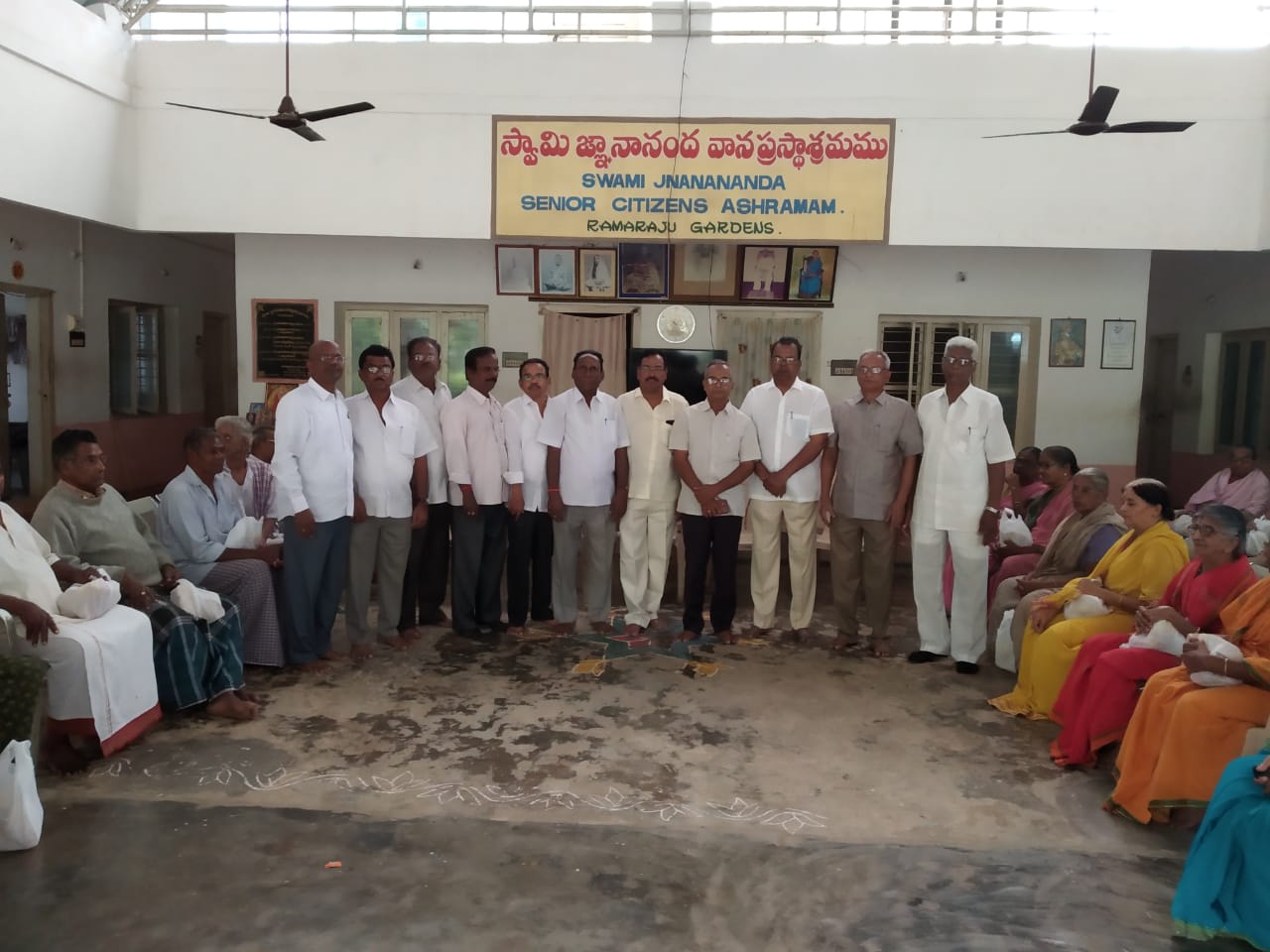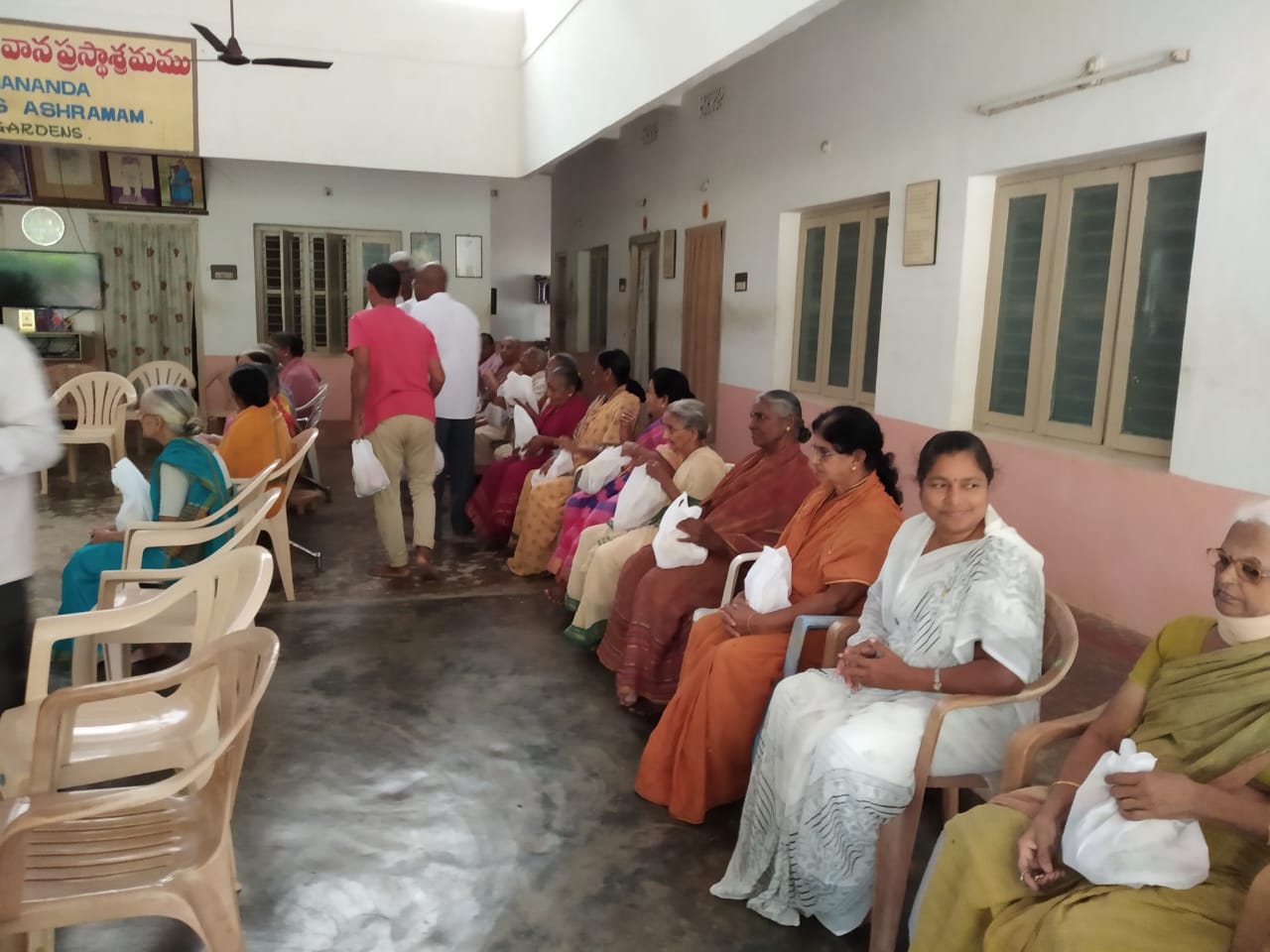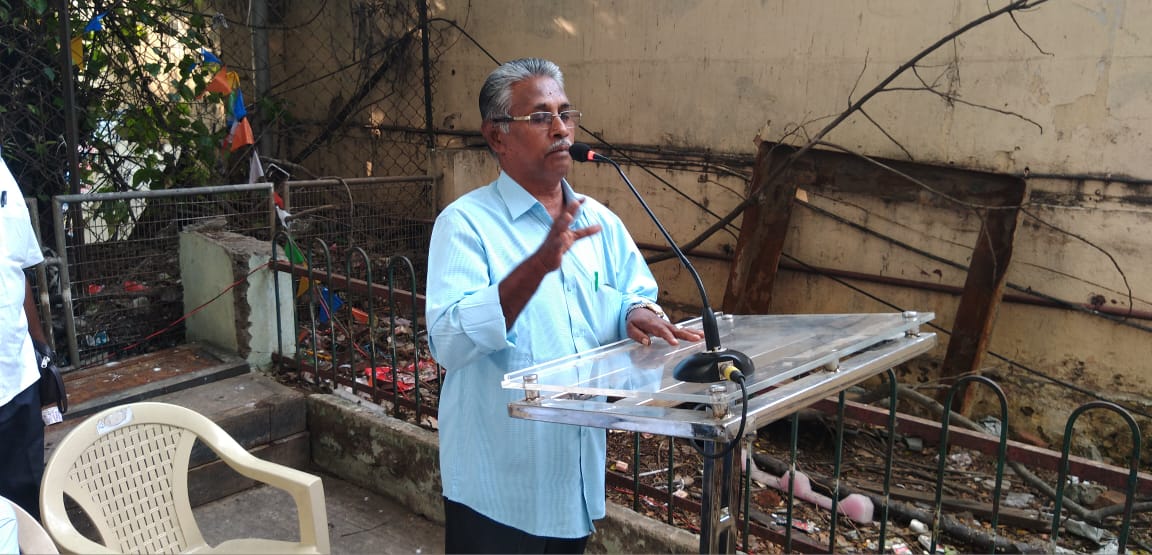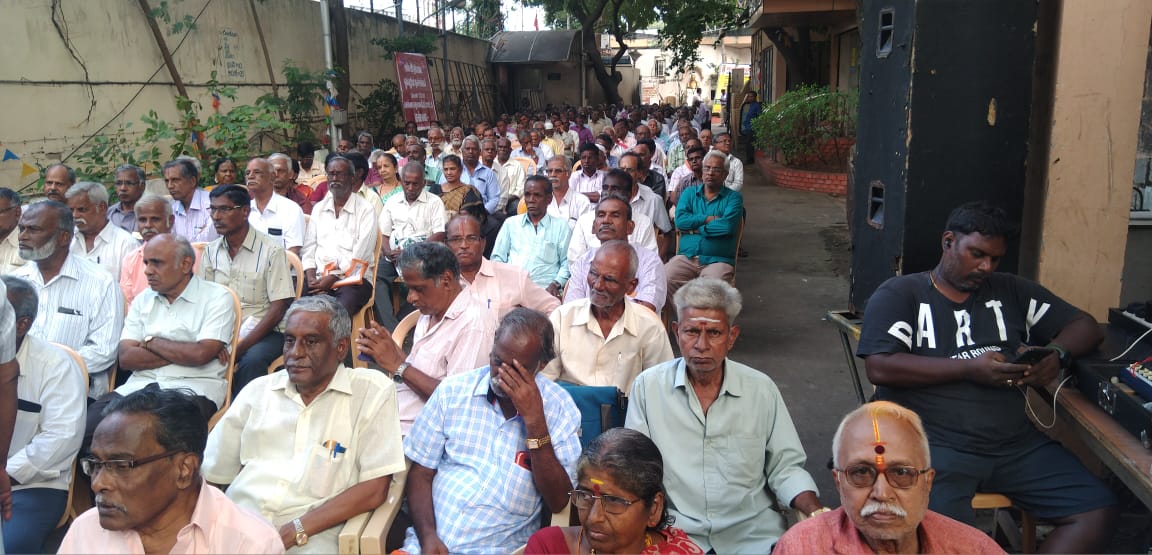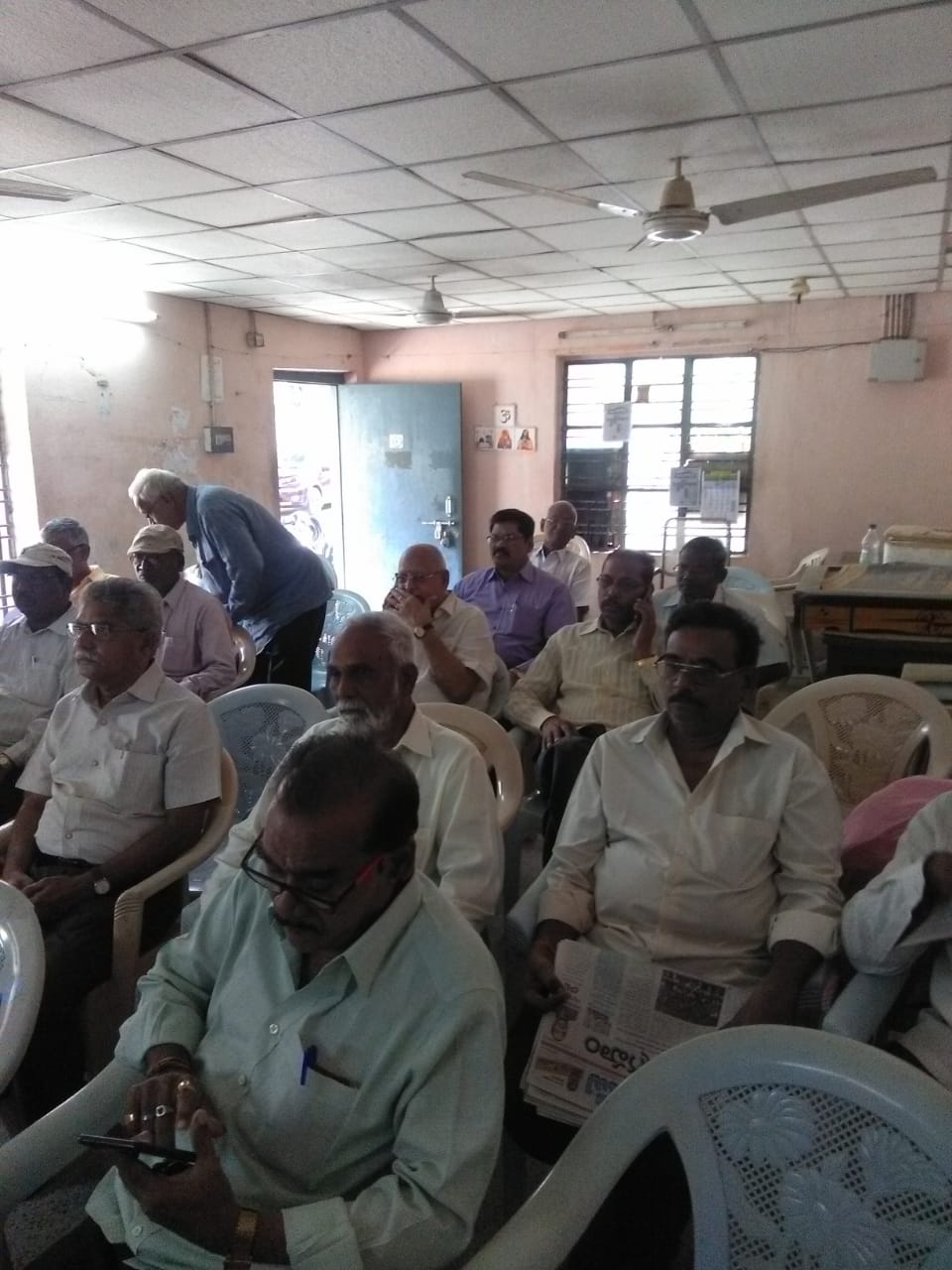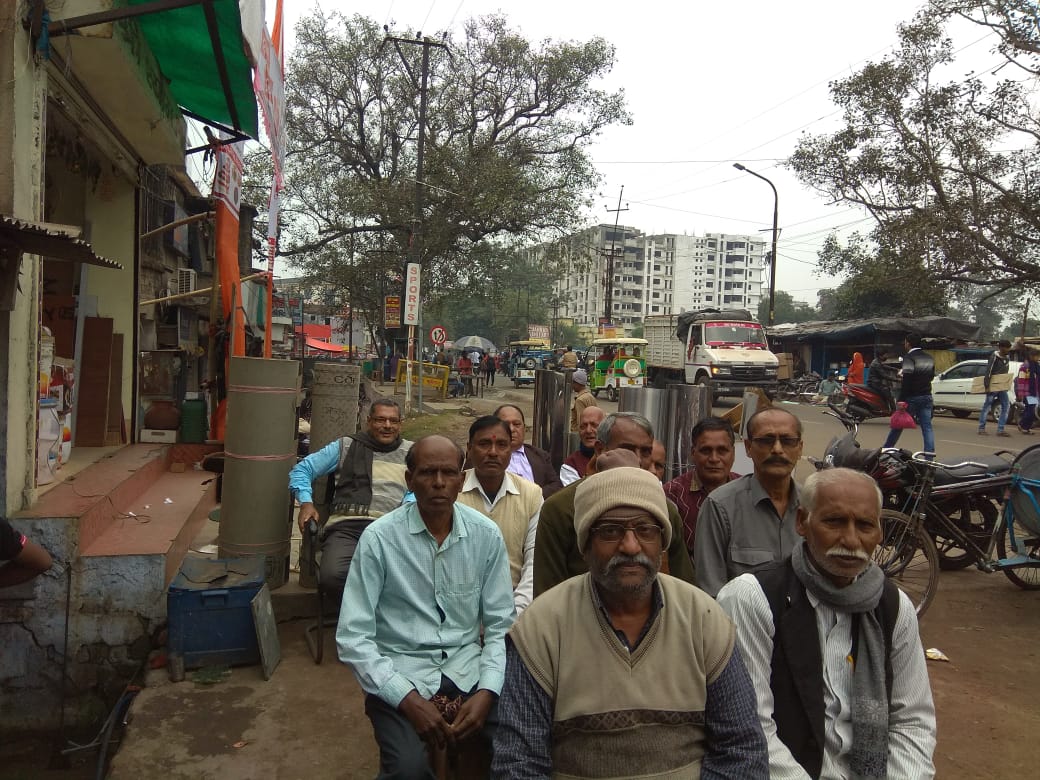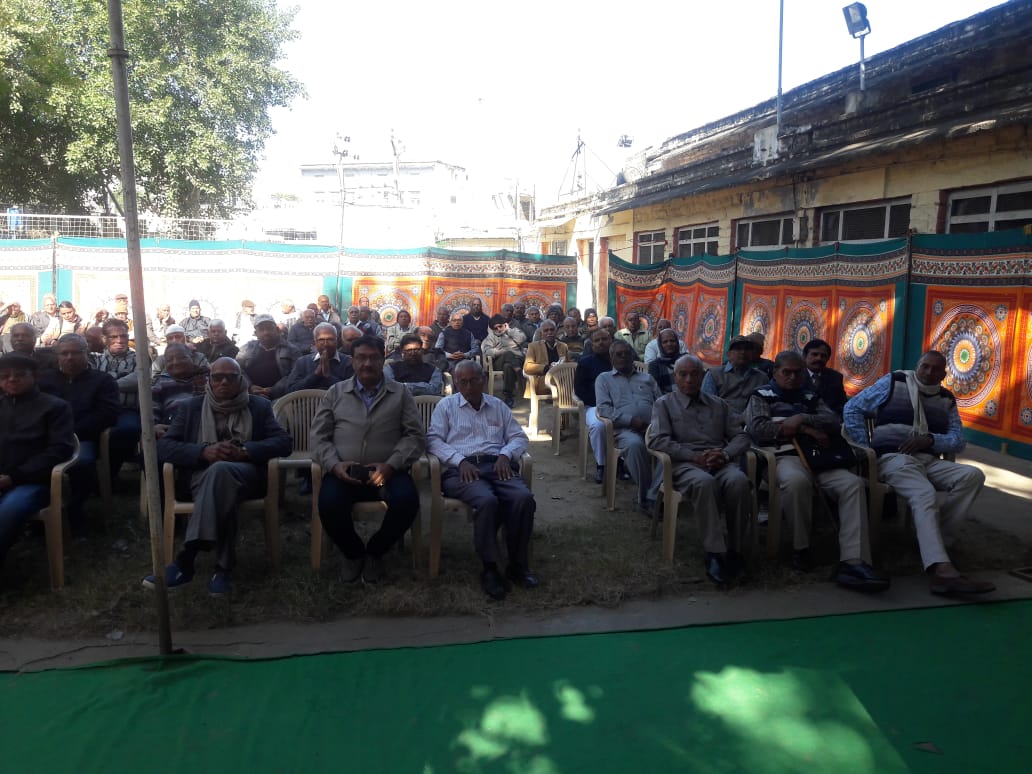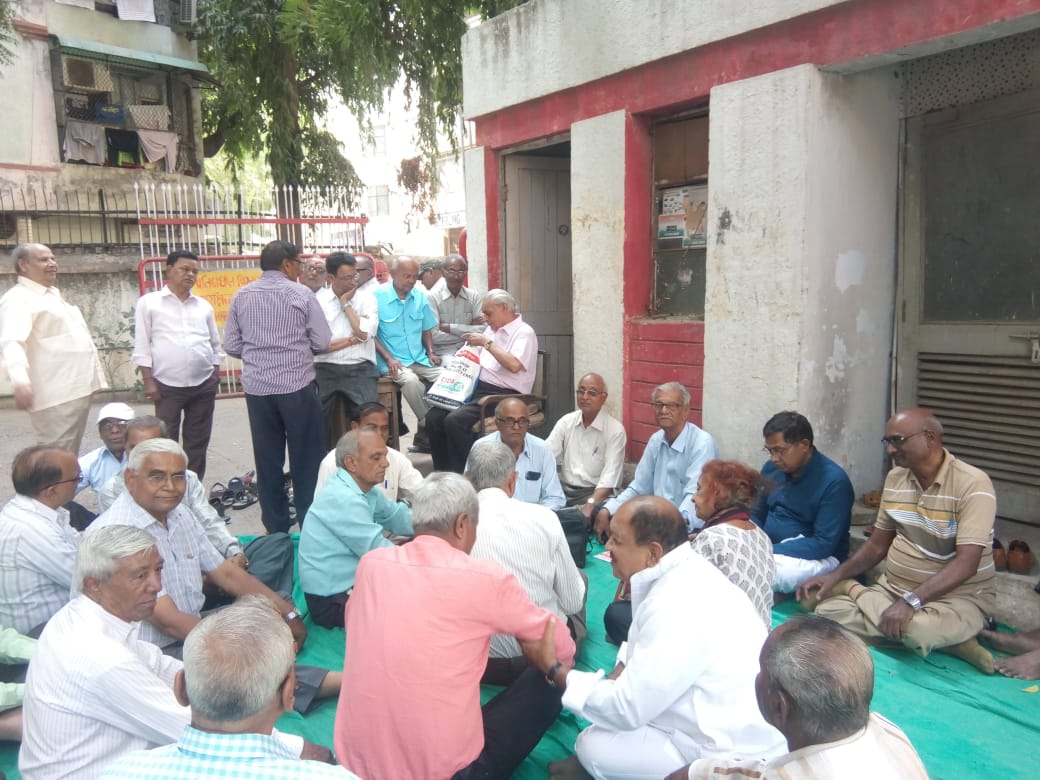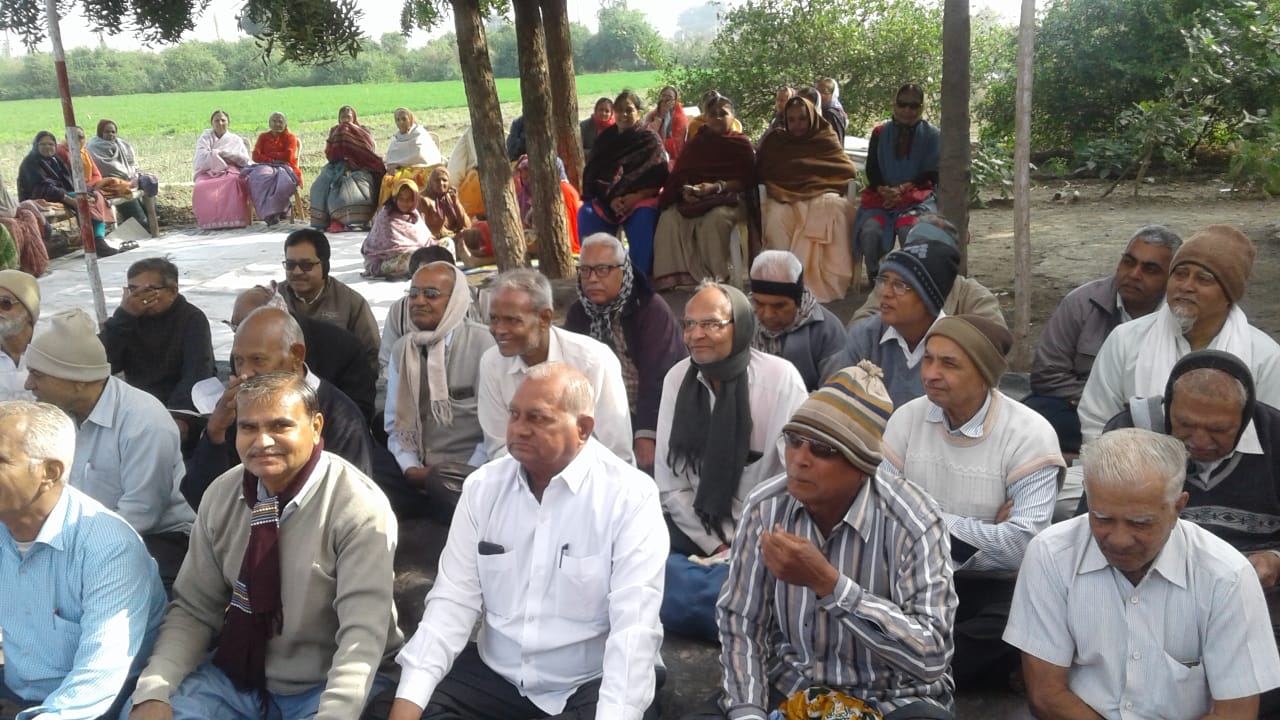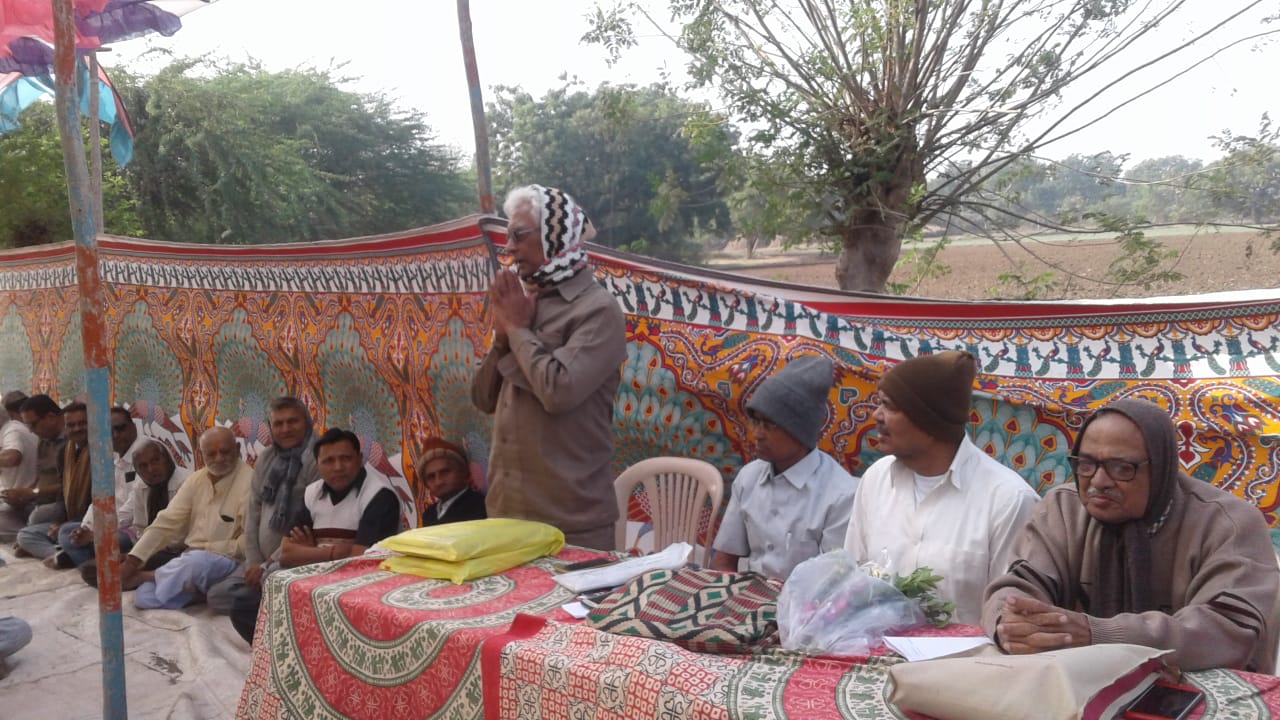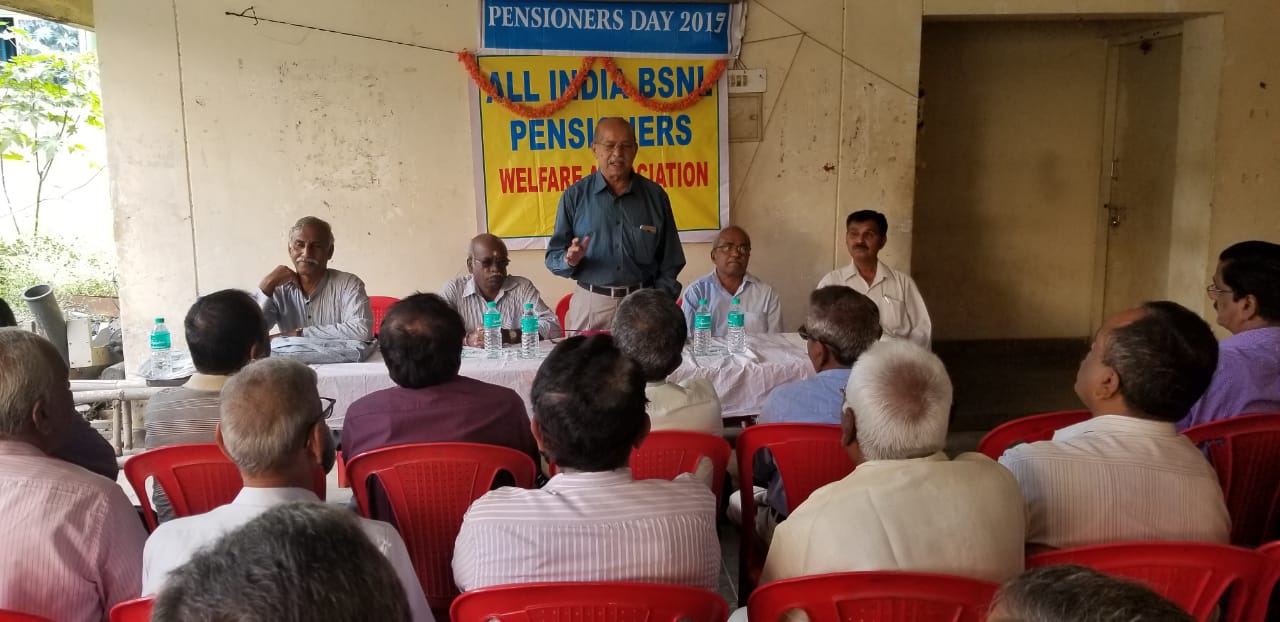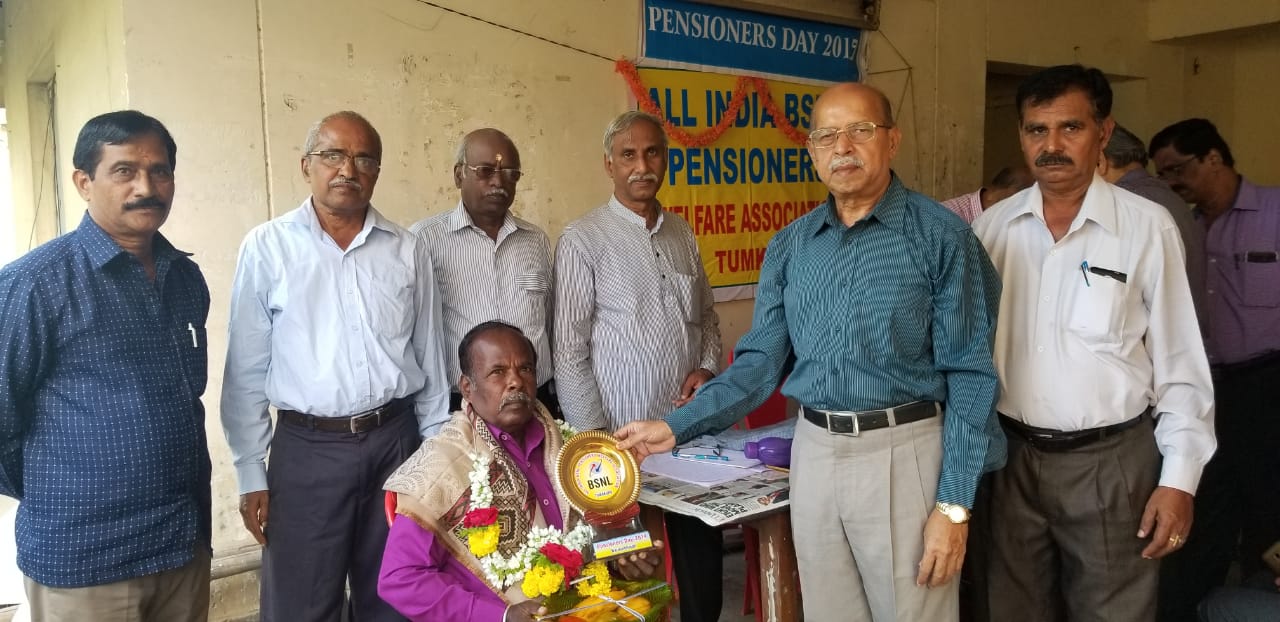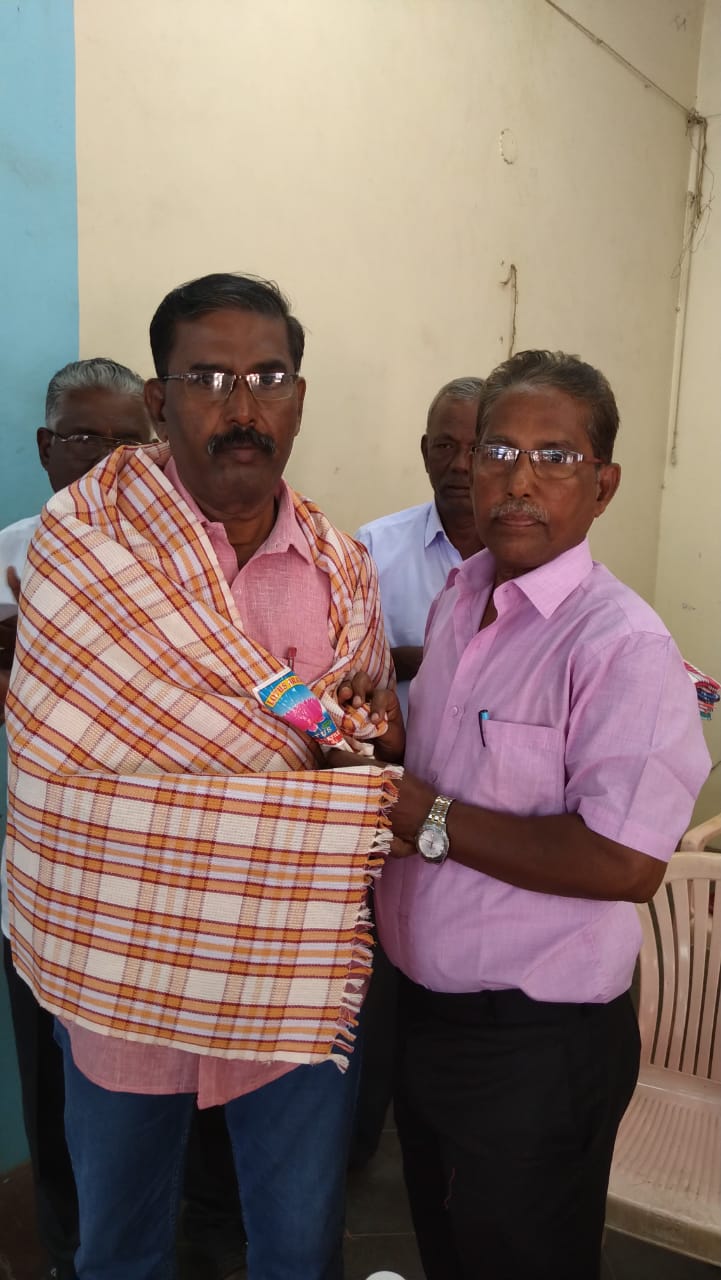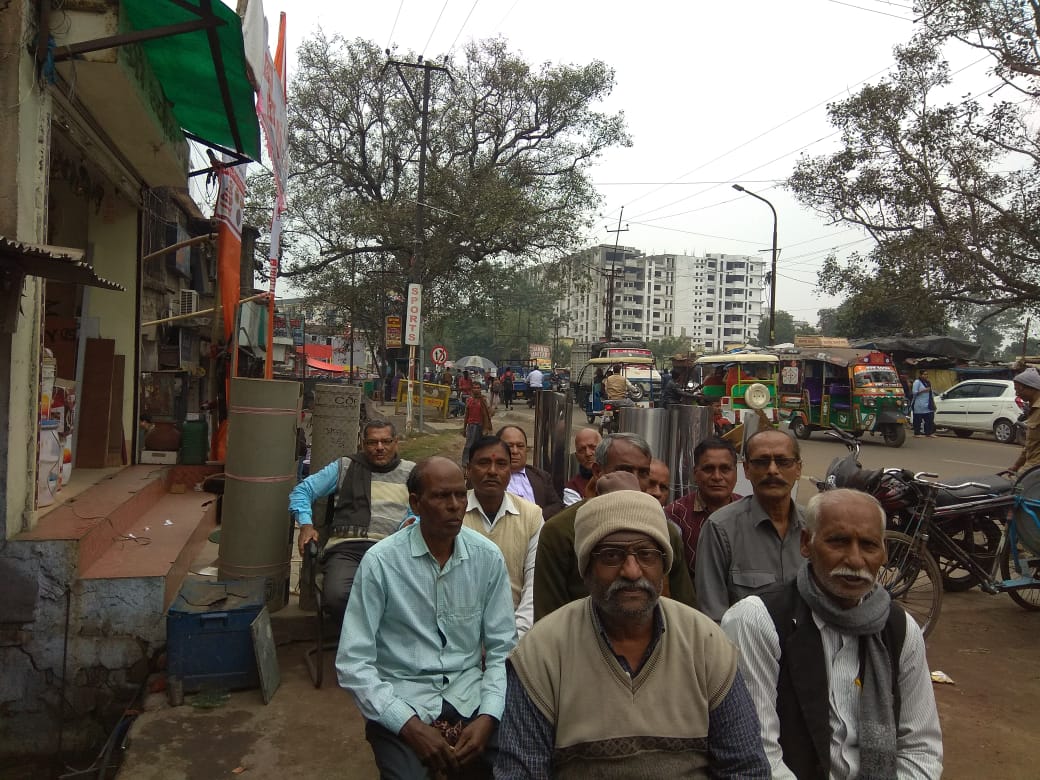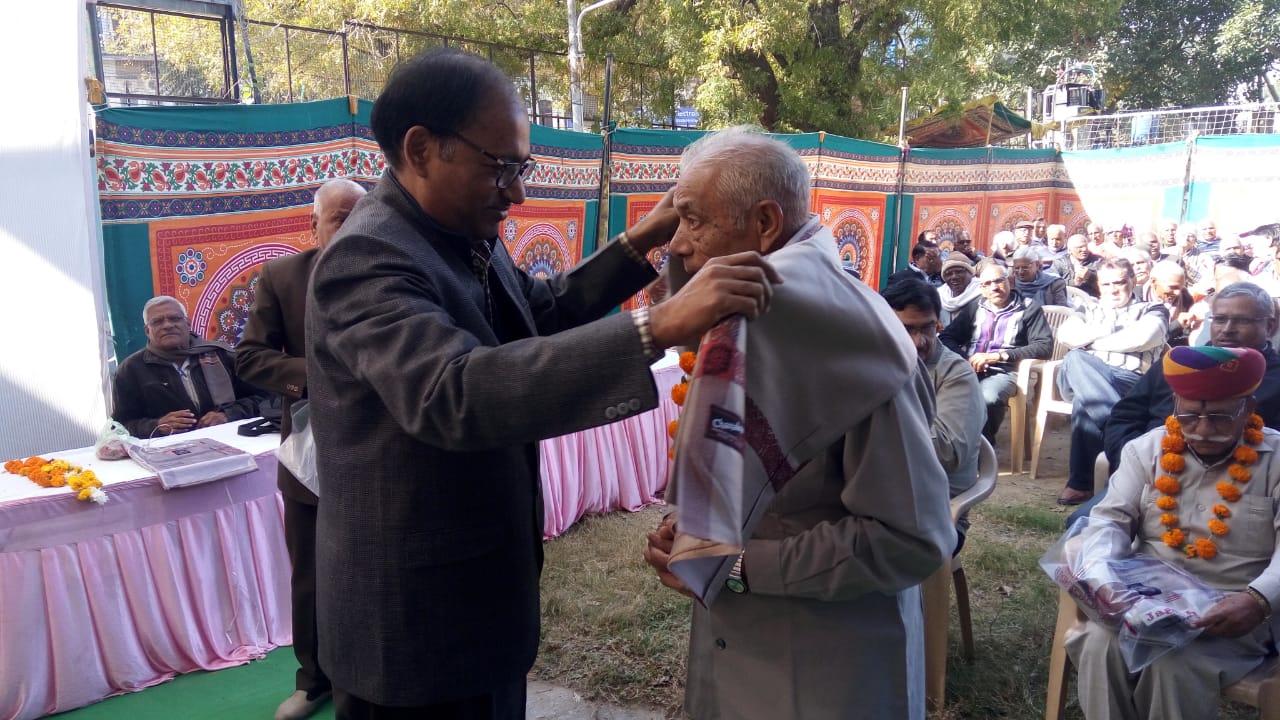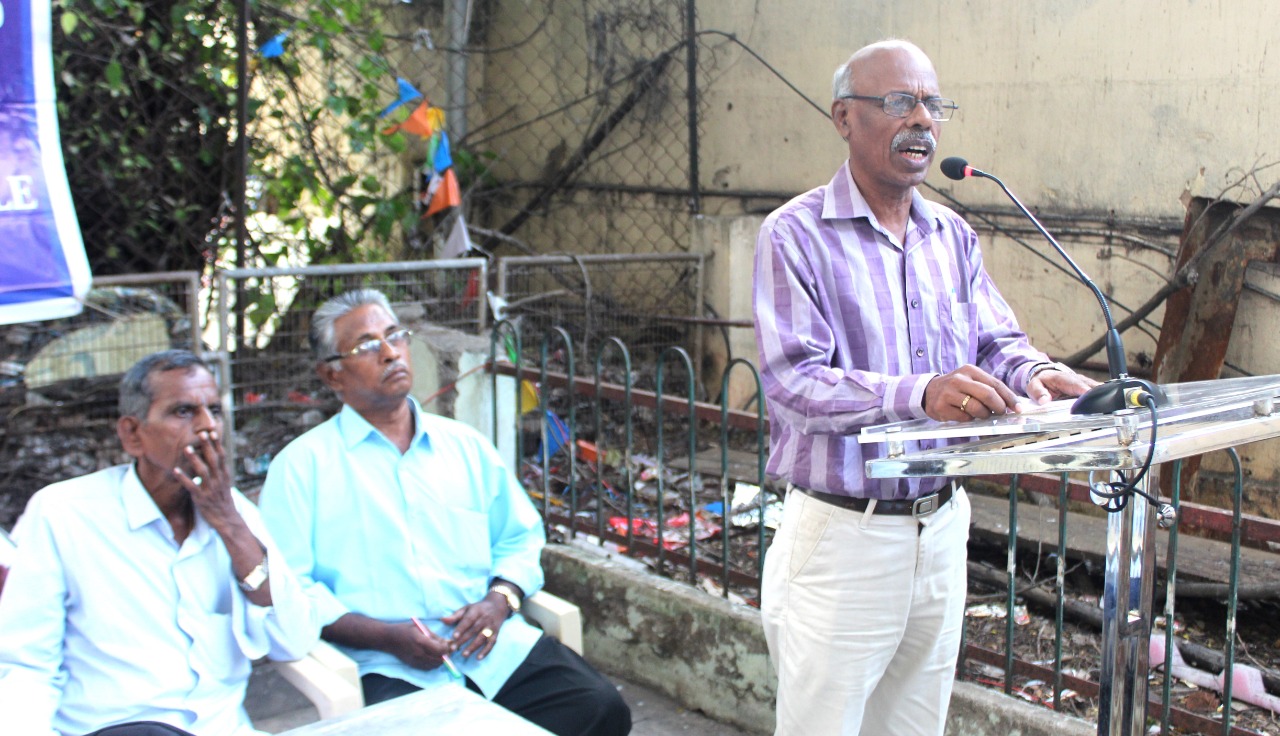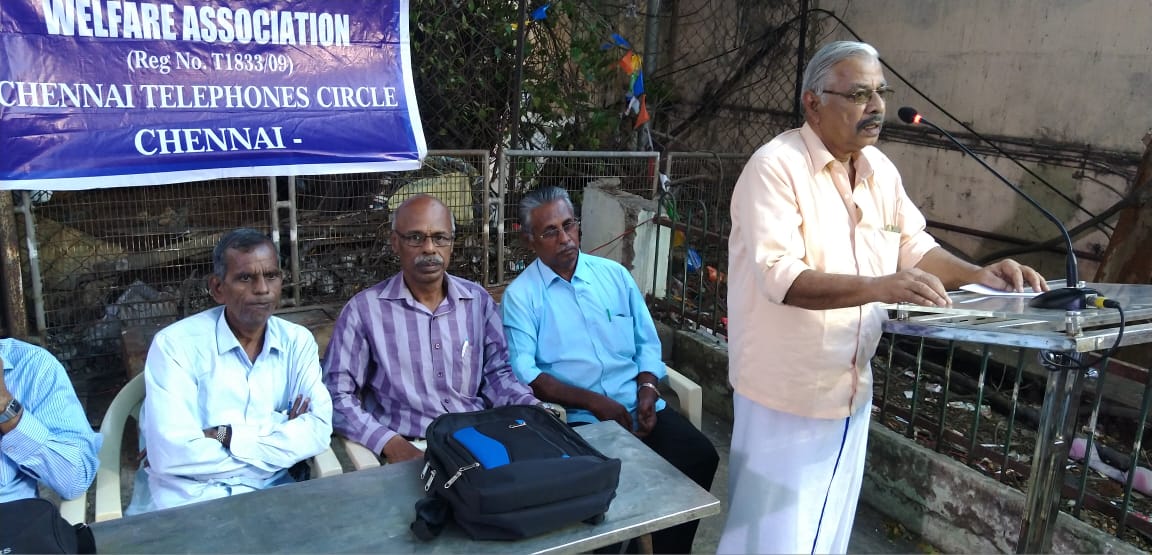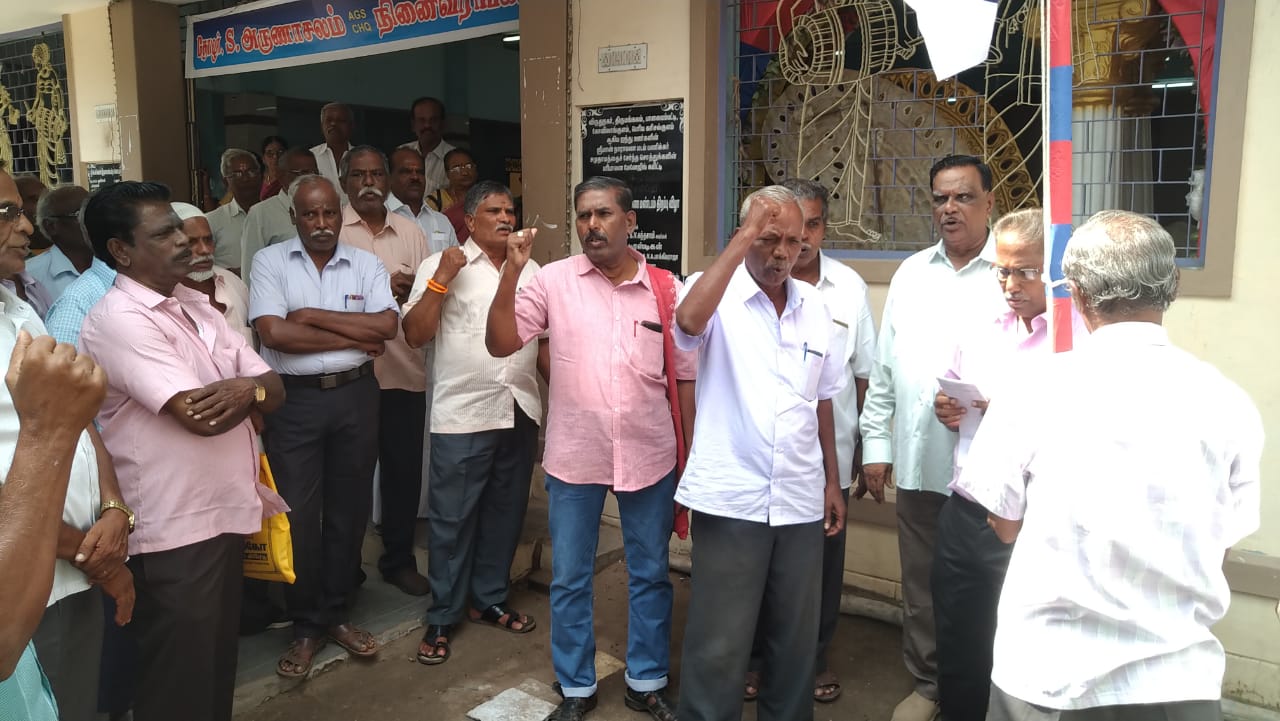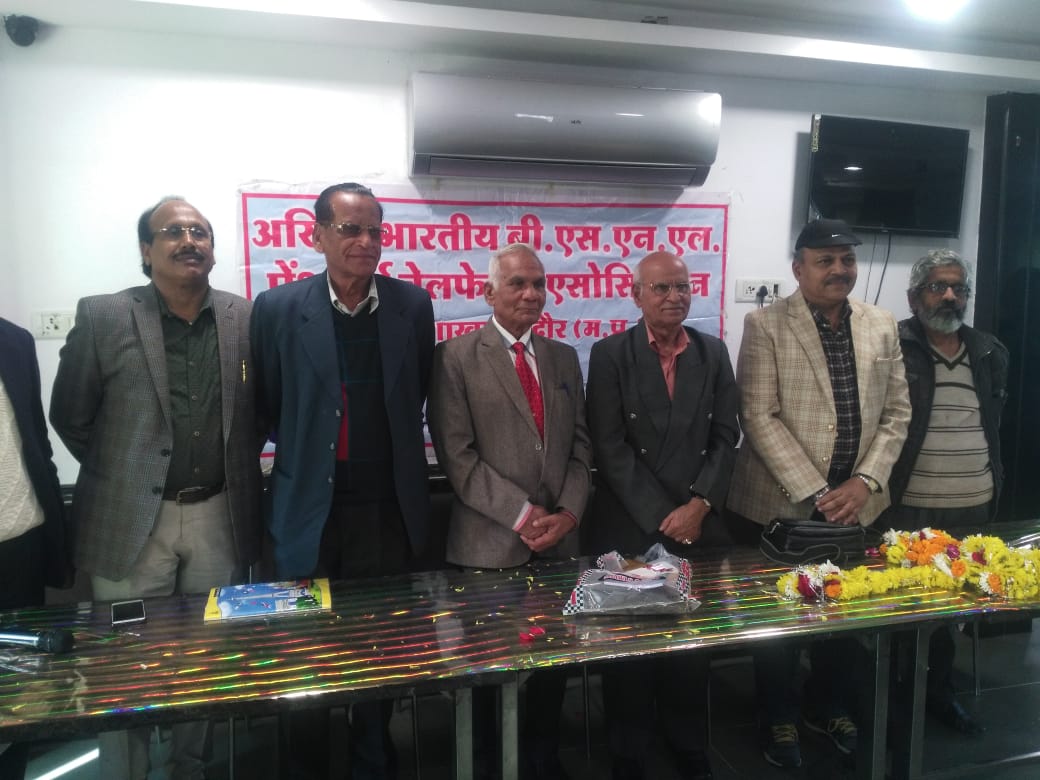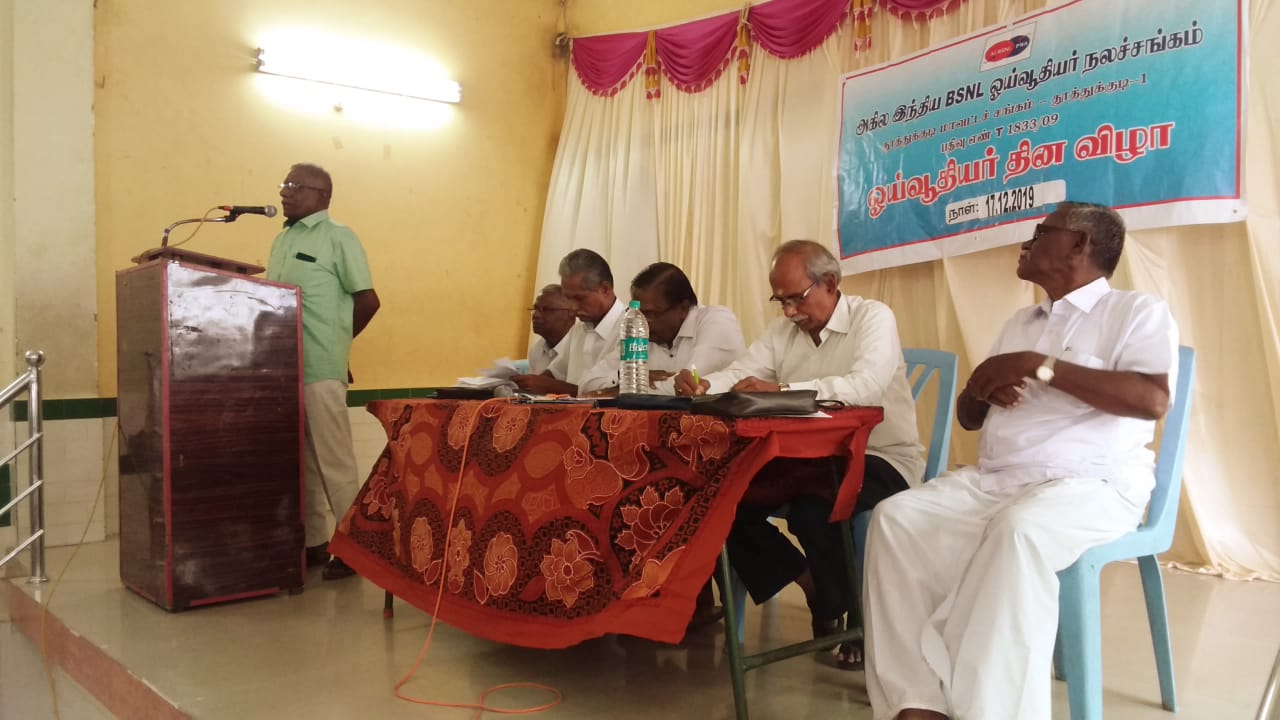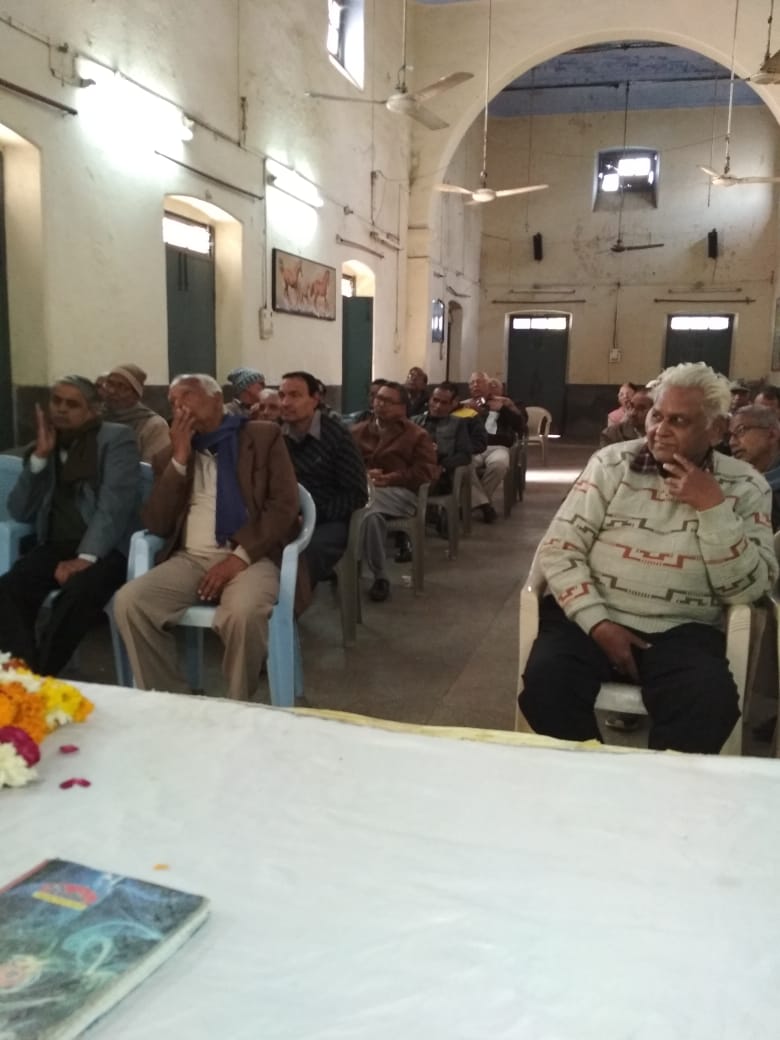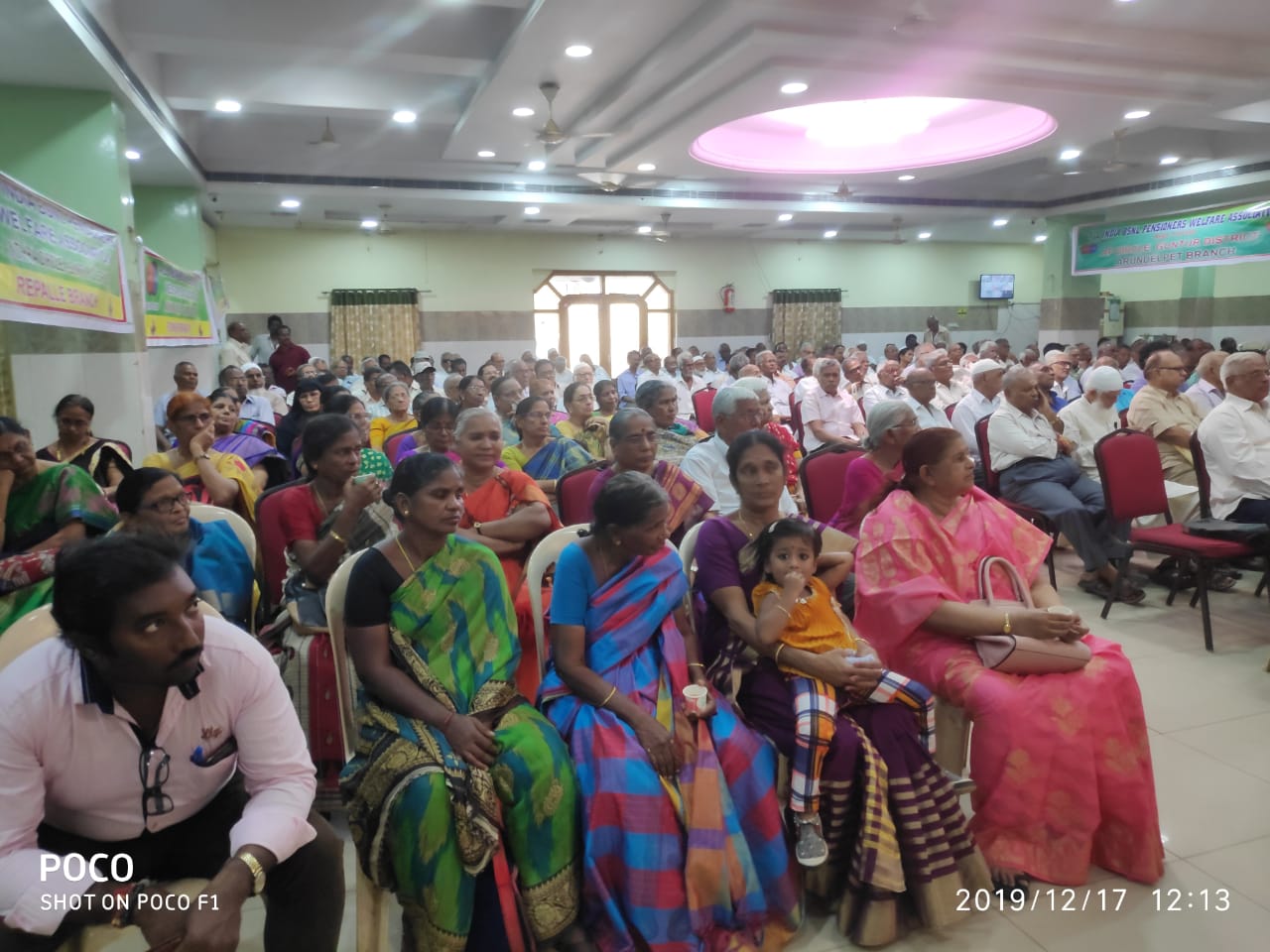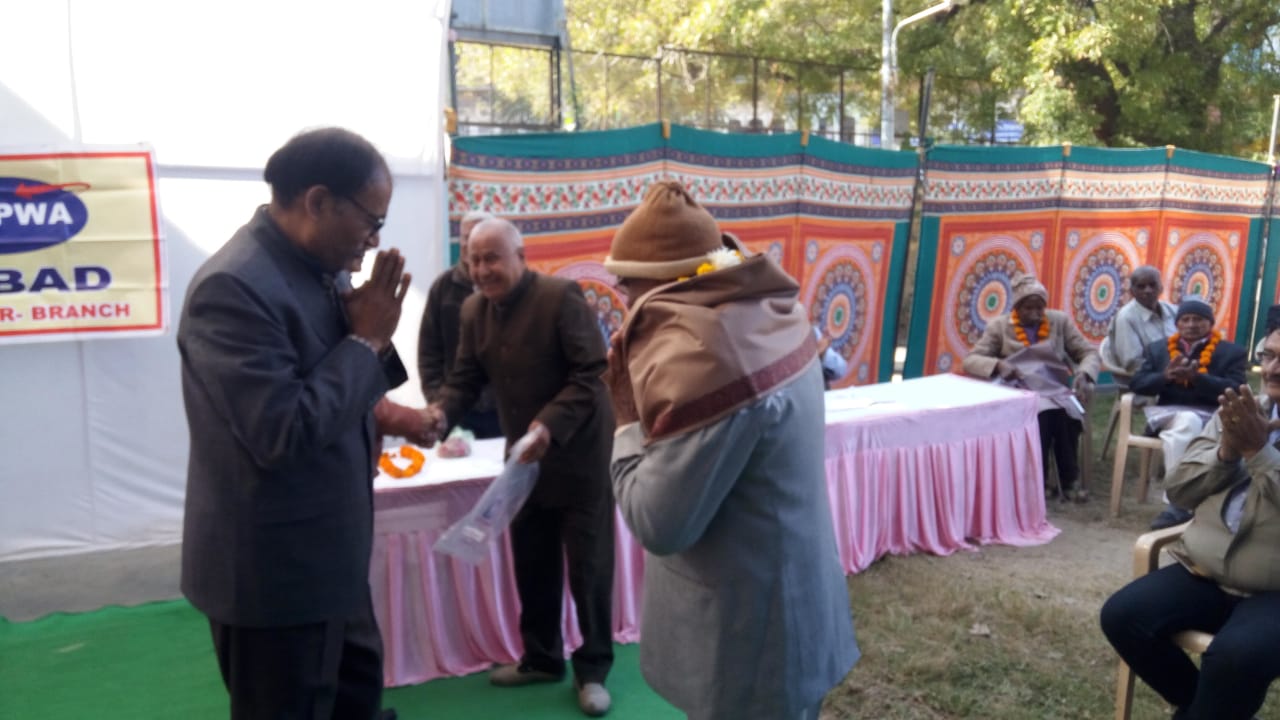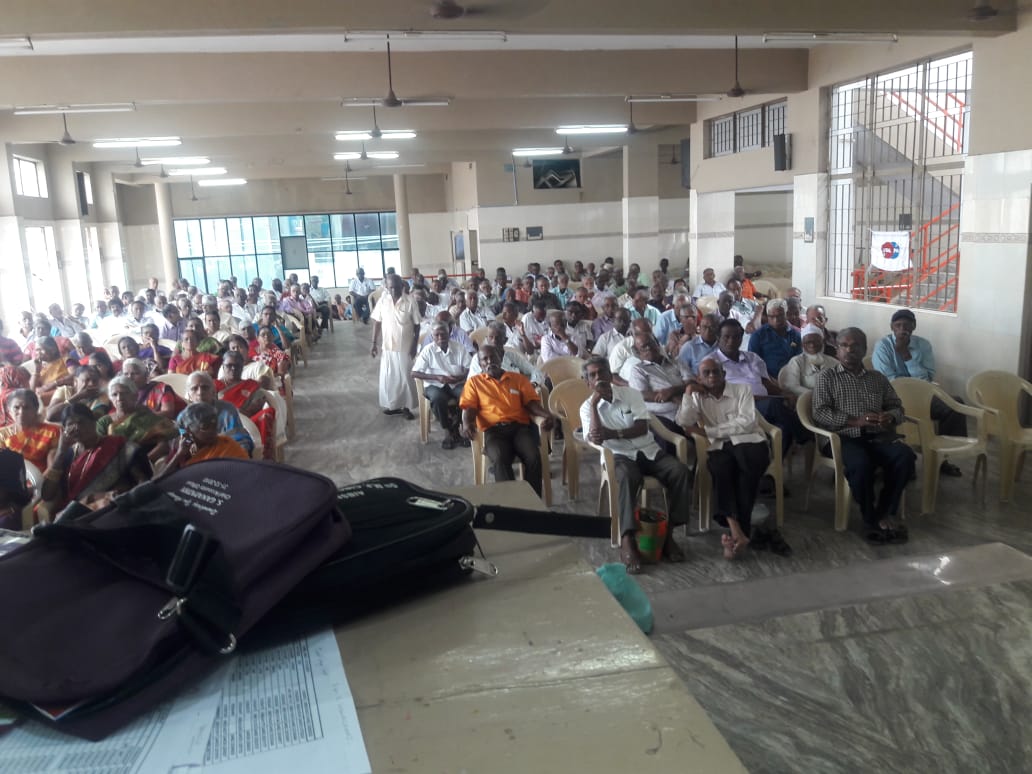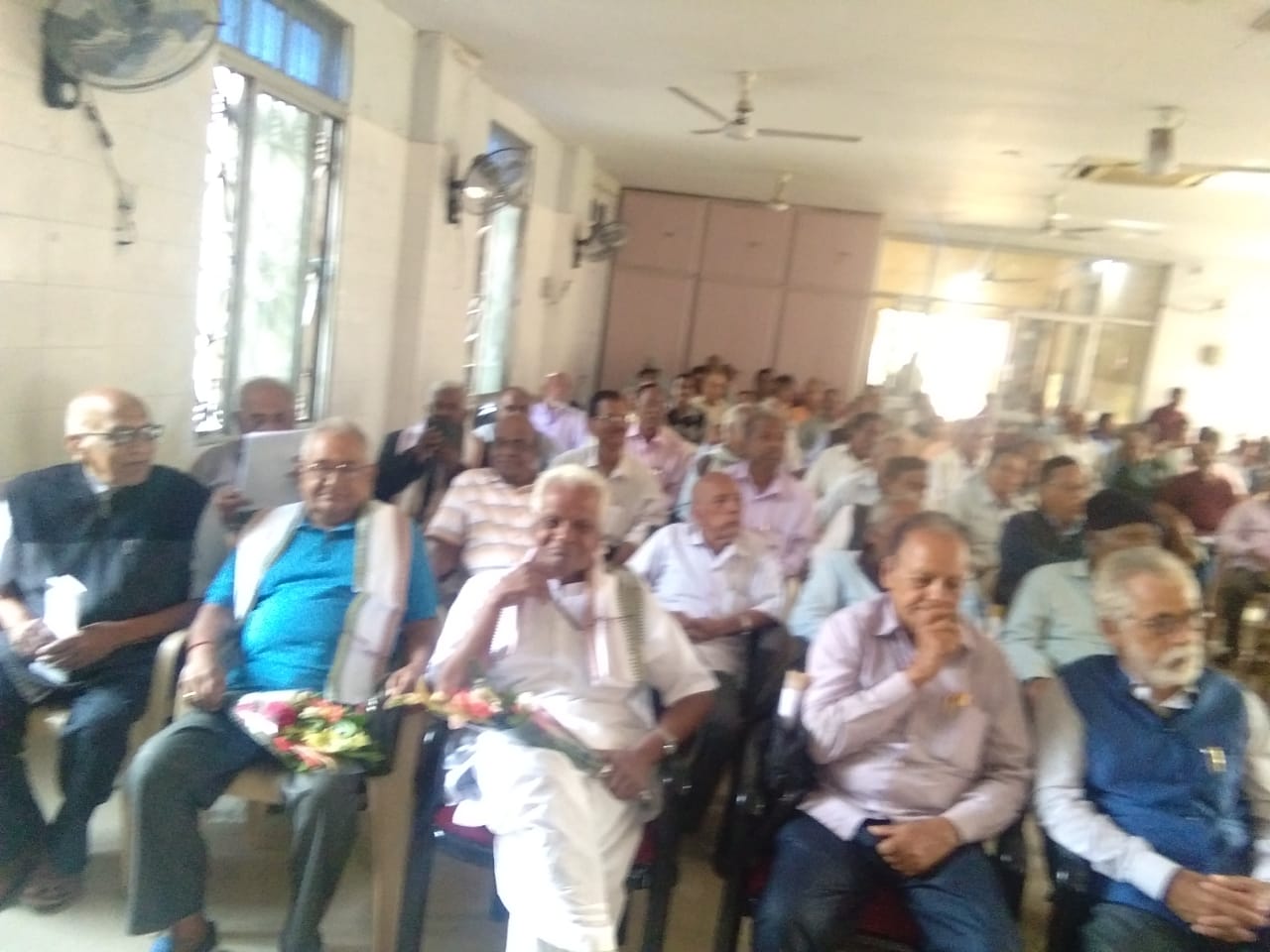 Latest Events
Latest News