PUNJAB COMRADES HAVE DONE IT
As the situation has improved in North India, our CHQ directed all Units to hold District/Circle conferences, wherever possible, physically.Immediately Com. G S Bajwa, CS of our Punjab Circle issued notice for his circle conference. It was held on 13-11-2021 at Phagwara city in the presence of Com. Anupam Kaul, AGS. Thus Punjab circle is the first to hold physical conference in the post-Covid scenario.
Democratic elections were held . Com. Swatantar Kumar, Com. G S Bajwa AND Com. R K Sharma are elected as Circle President, Circle Secretary and Circle Treasurer respectively.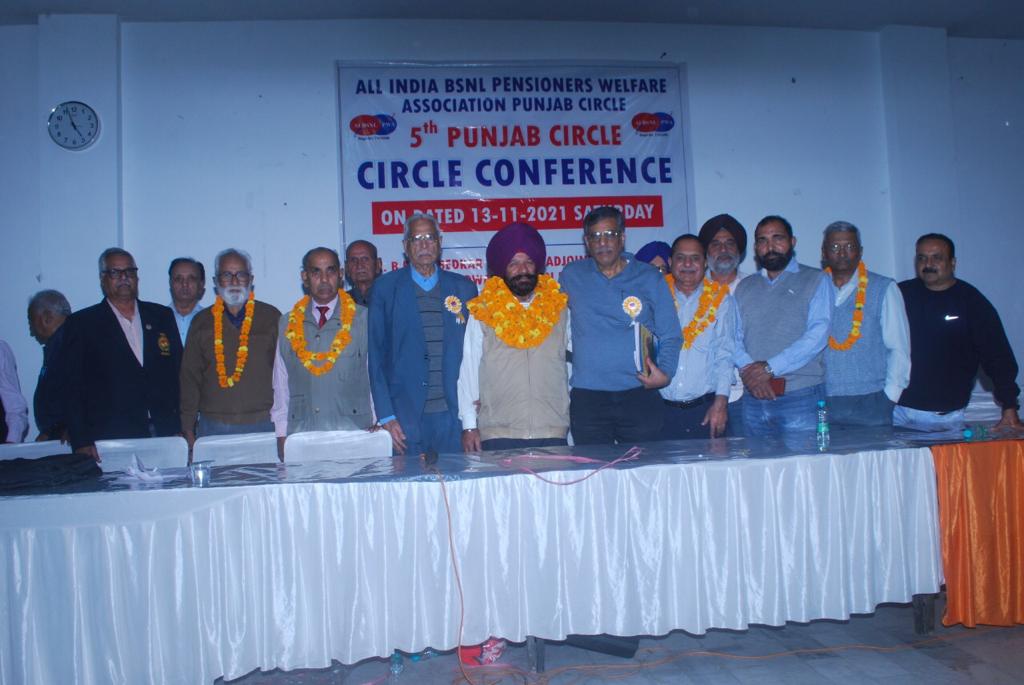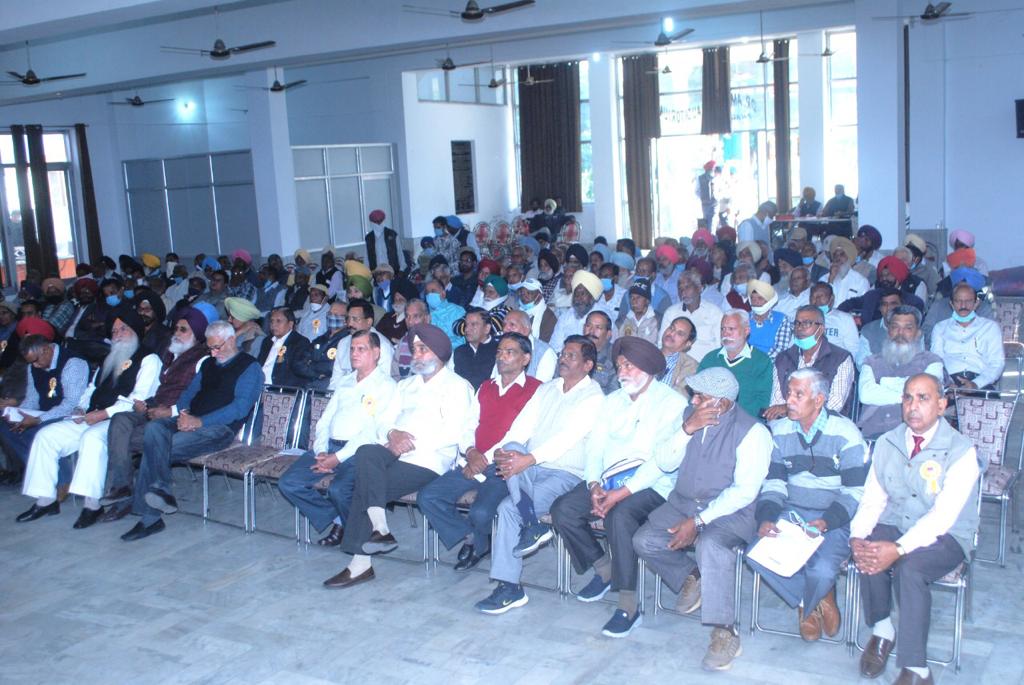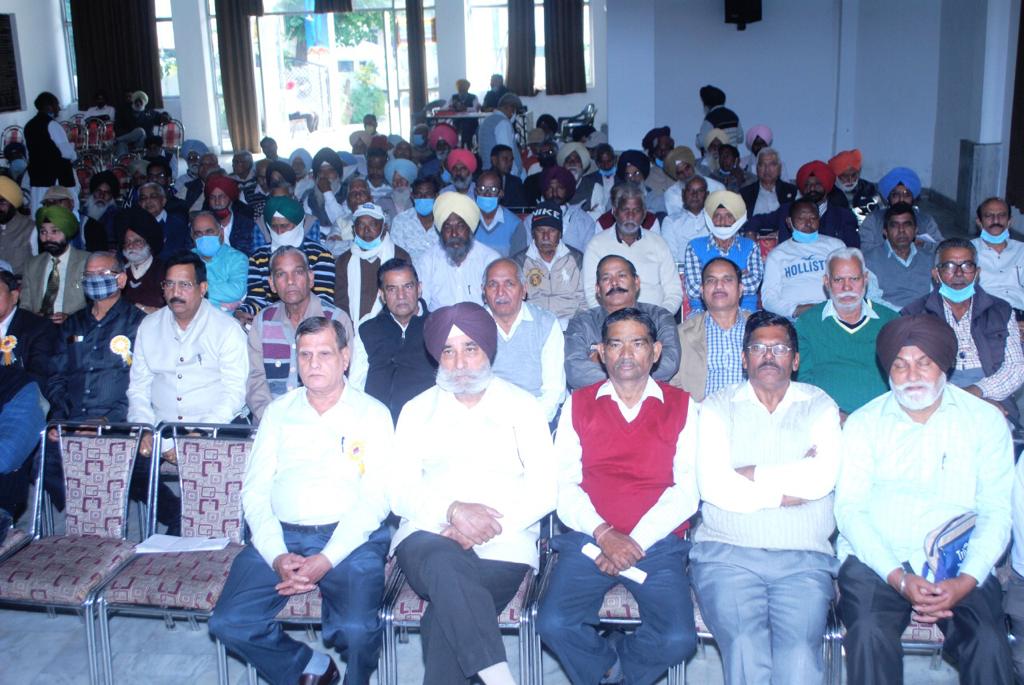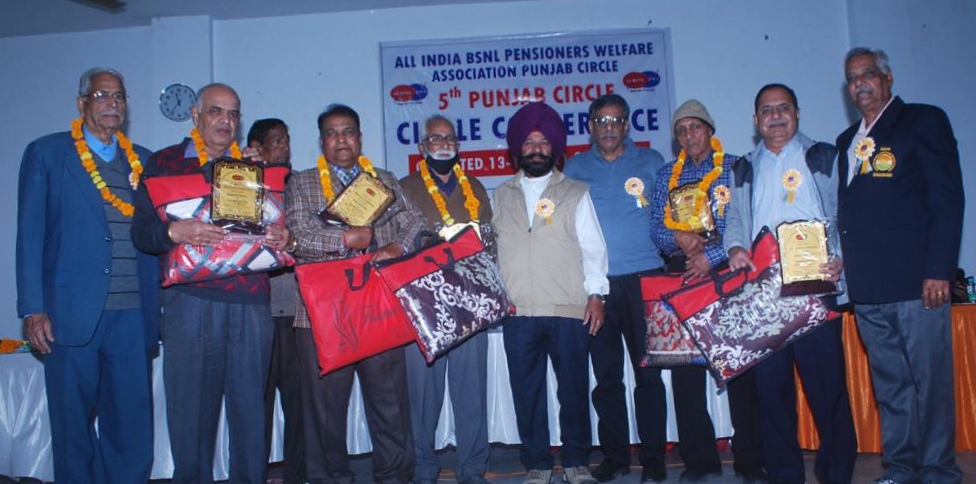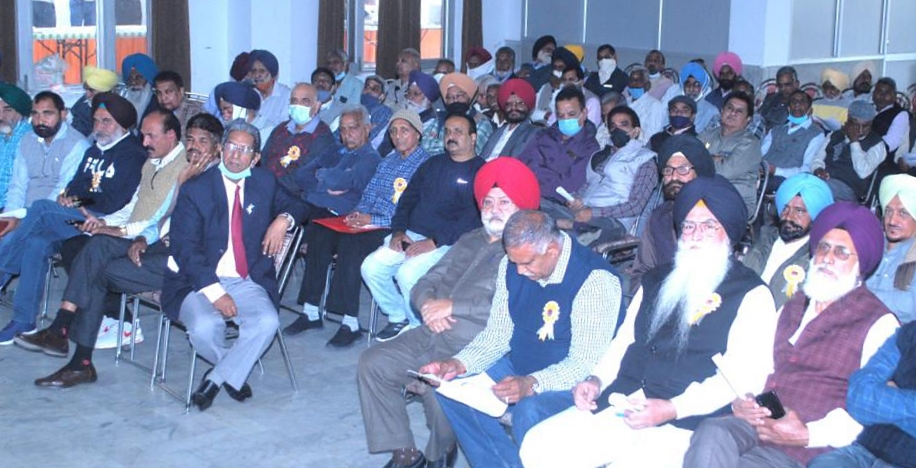 Latest Events
Latest News